Cookouts are great all on their own. They usually involve lots of grilled fare, lazy days and a group of people you enjoy -- all spending time together in the warm weather. With summer here, it's important to take advantage and have as many cookouts as you possible can. And to make sure that those cookouts are as good as they can possibly be, we found ideas. Mason jar ideas.
Sure, we know that mason jars are best used for make preserves and pickles. But, they also can be made into good use at your next outdoor gathering. Here's how:
Turn them into individual place settings.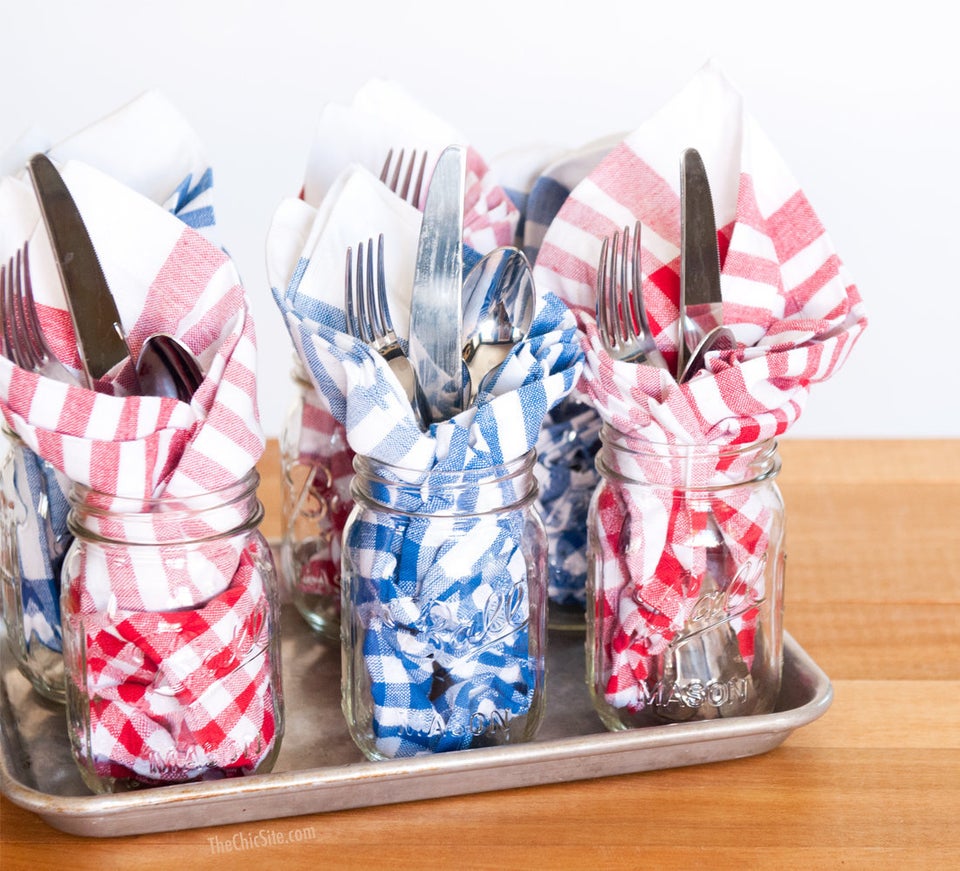 Make single serve salads in them.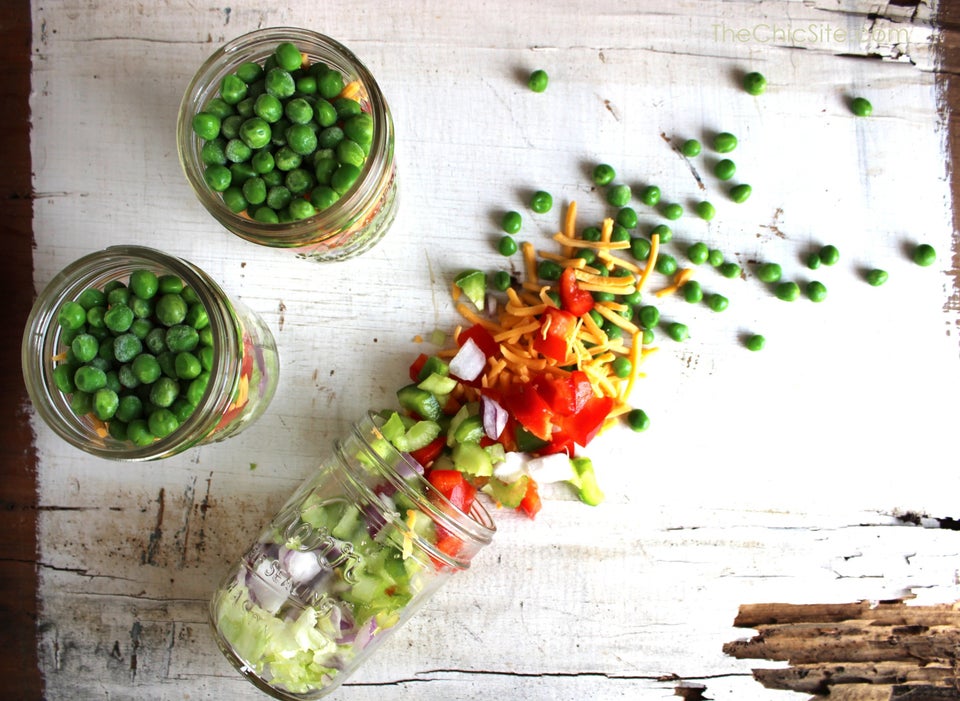 Use them to gussy up the gathering.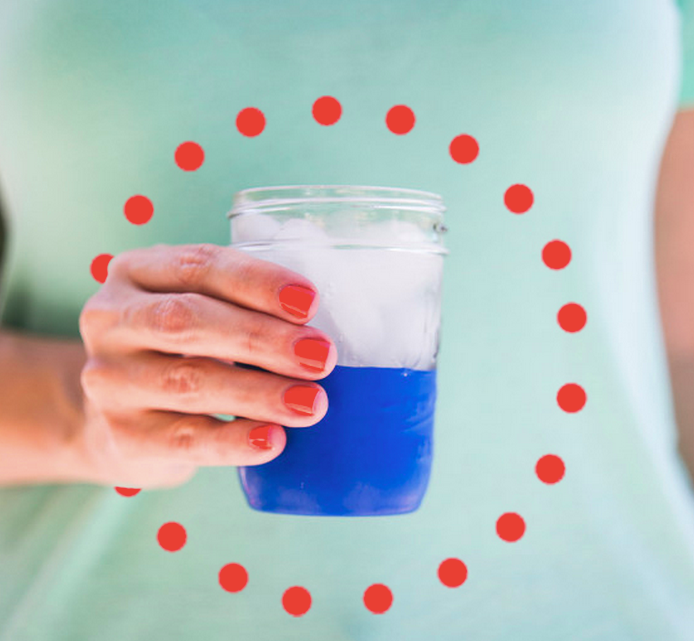 Repurpose them to serve awesome sides like this one.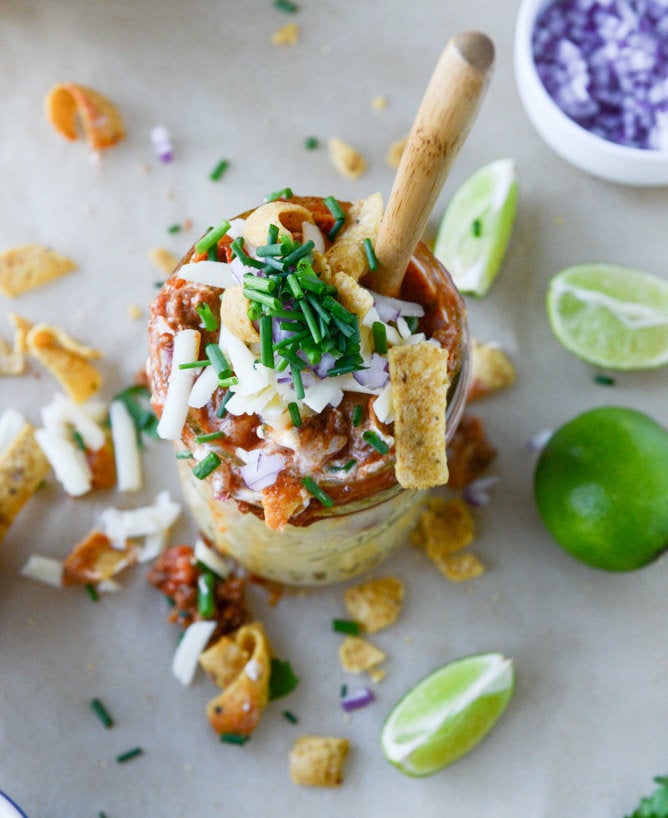 Get rustic with homemade leather sleeves.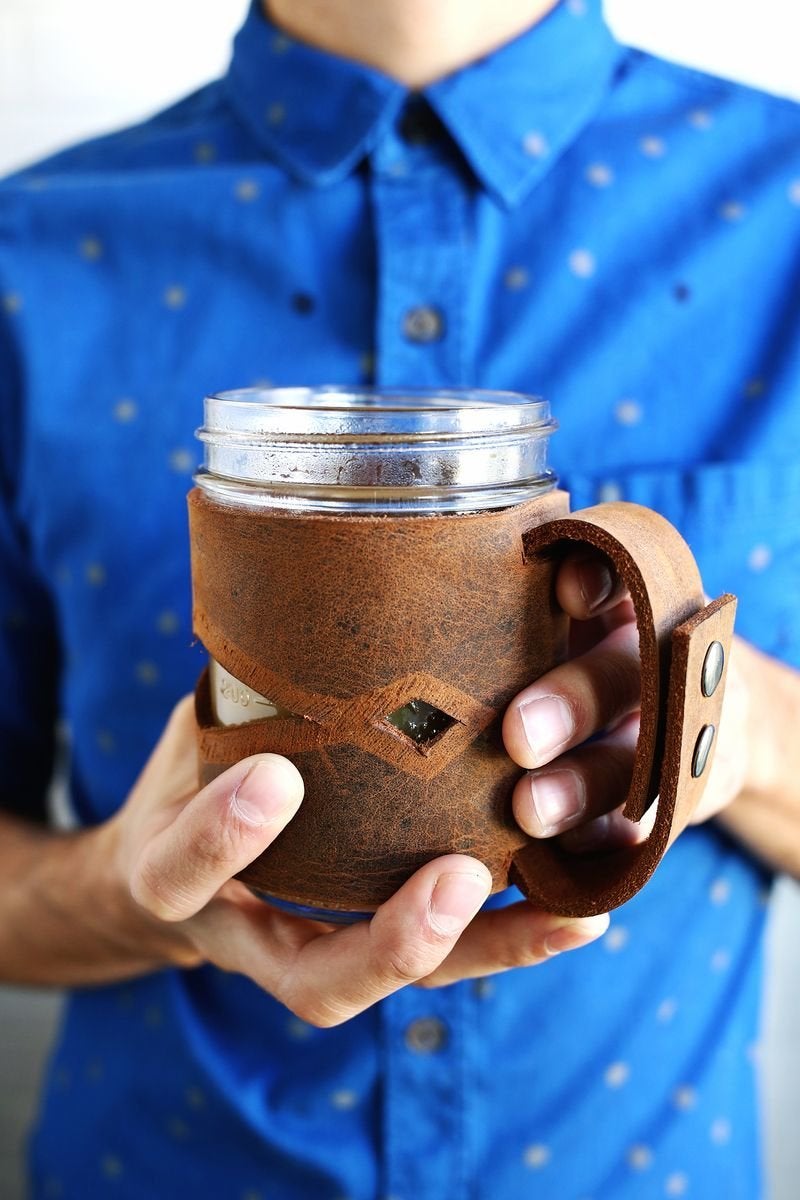 Turn them into mess-free sundaes.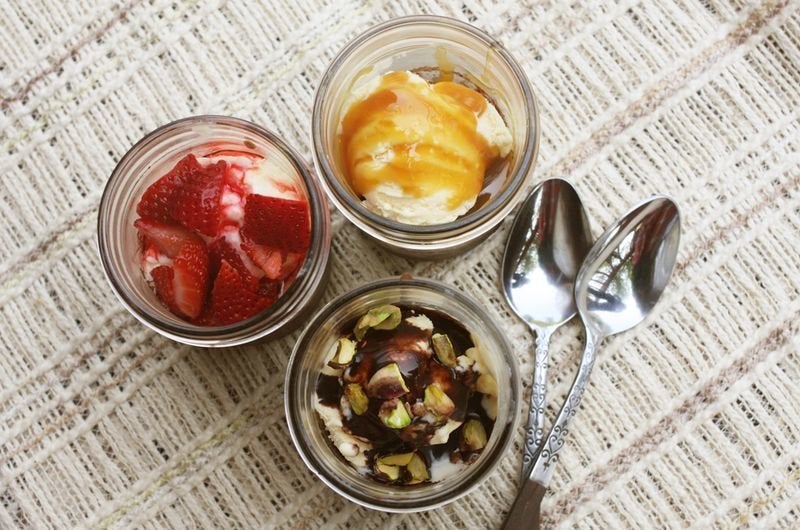 Use them to make ready-made cocktails.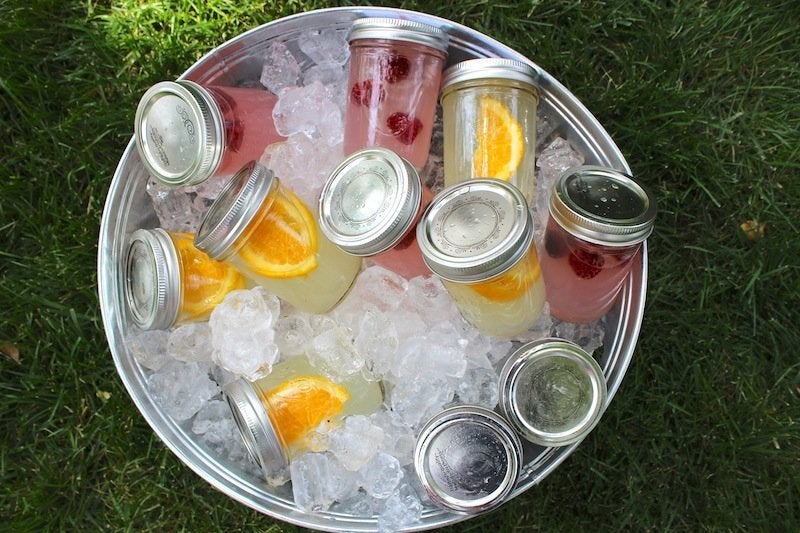 Make s'mores -- campfire not required.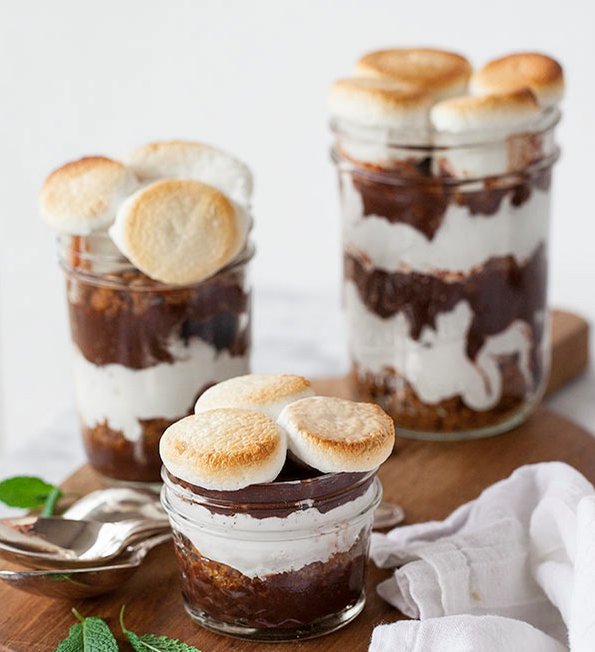 Create a little ambiance with pineapple lights.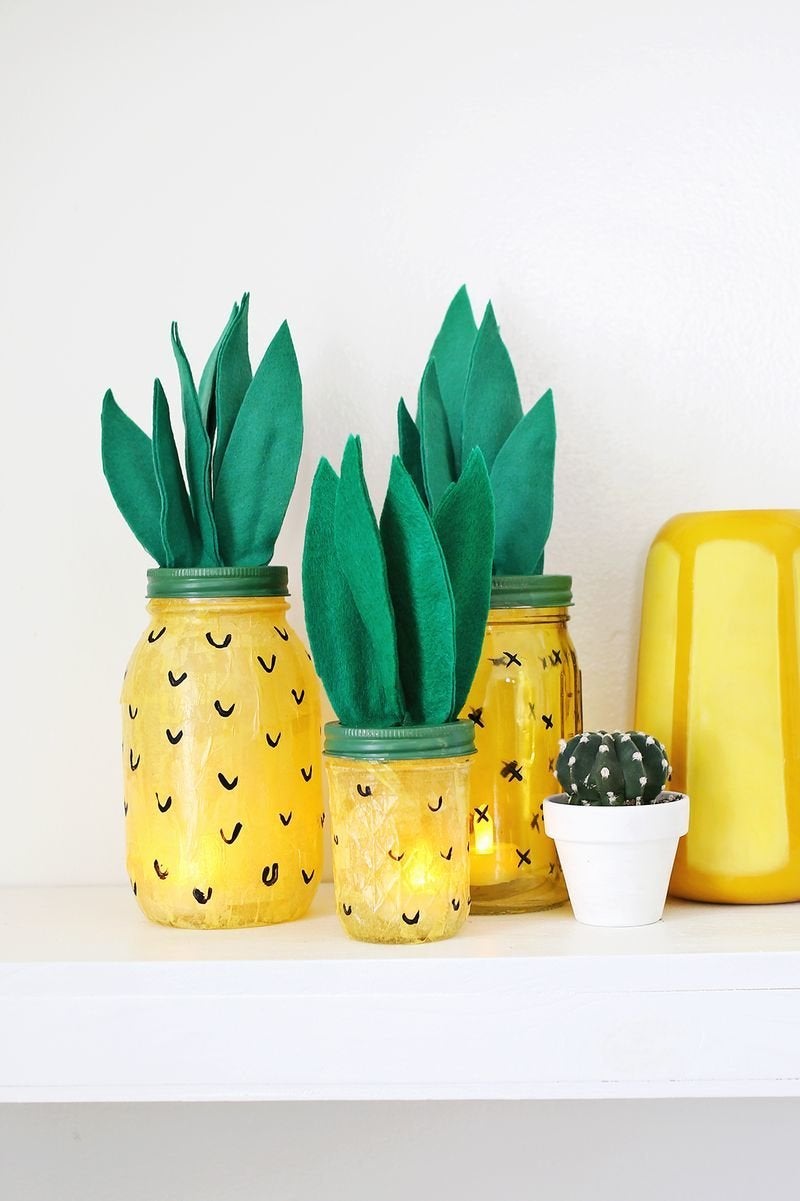 Use them to make and serve no-bake cheesecakes.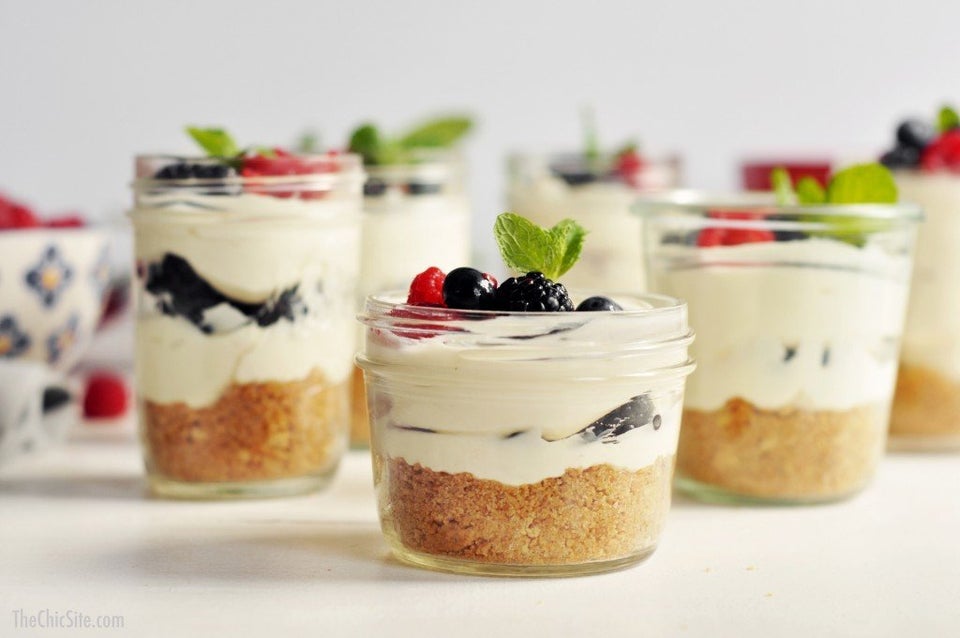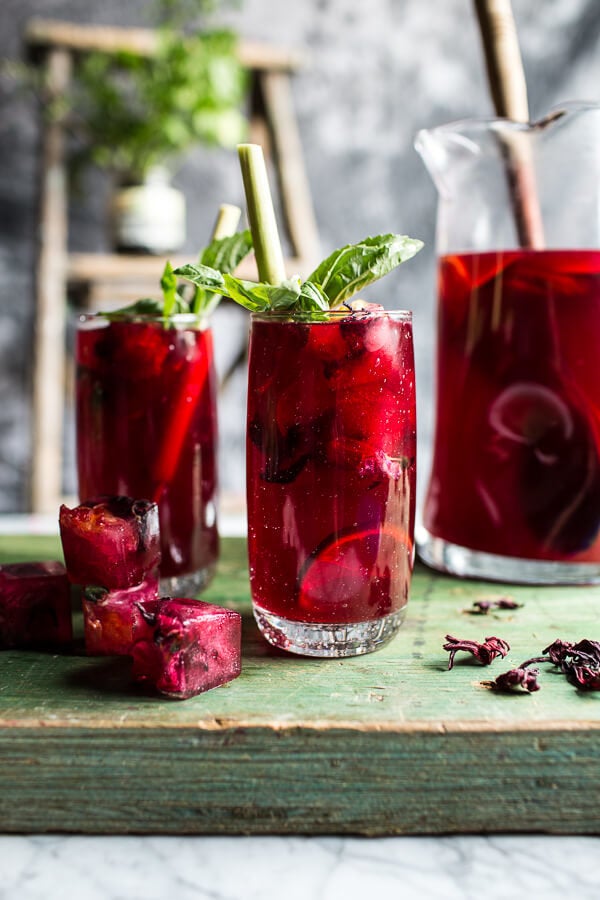 The Best Iced Tea Recipes