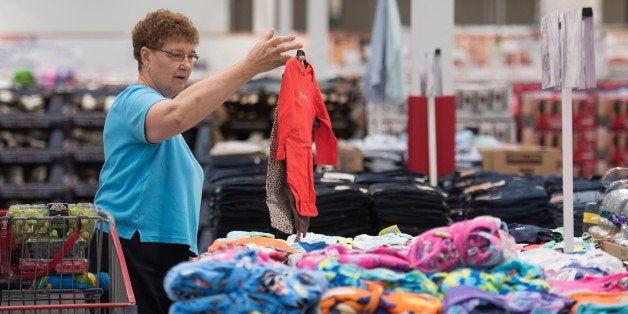 When it comes to savings on household goods, groceries and more, Costco has always been a winning solution in terms of slashing costs. Warehouse shopping is usually cheaper and Sam's Club, Costco and the like provide exceptional membership benefits. But what if you don't have a membership? All is not lost. There are still ways to land discounts at Costco without paying the annual membership fee.
SHOP WITH A MEMBER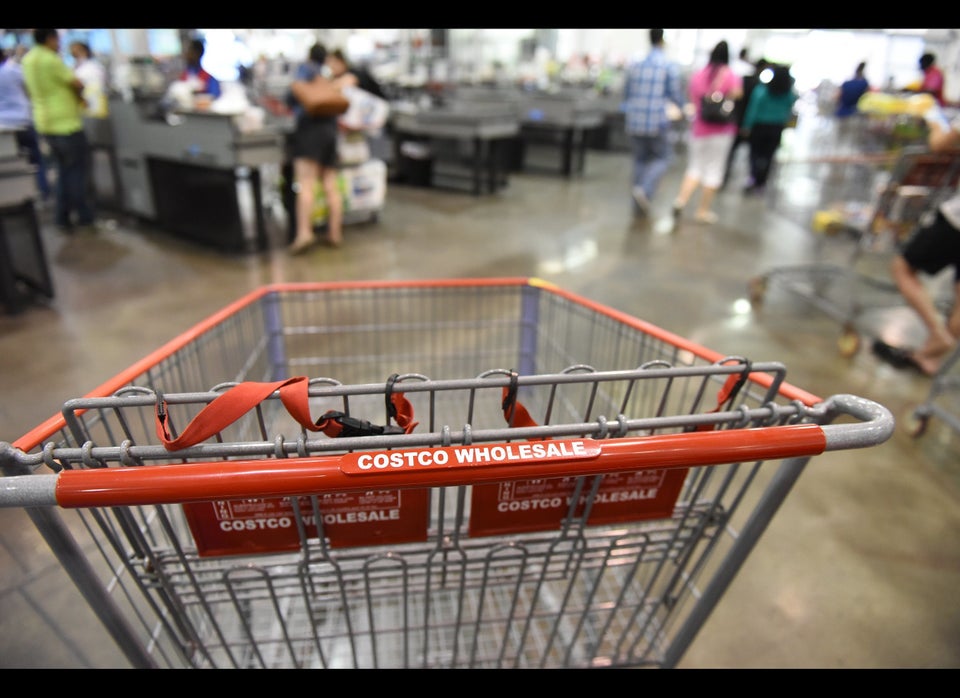 USE A COSTCO CASH CARD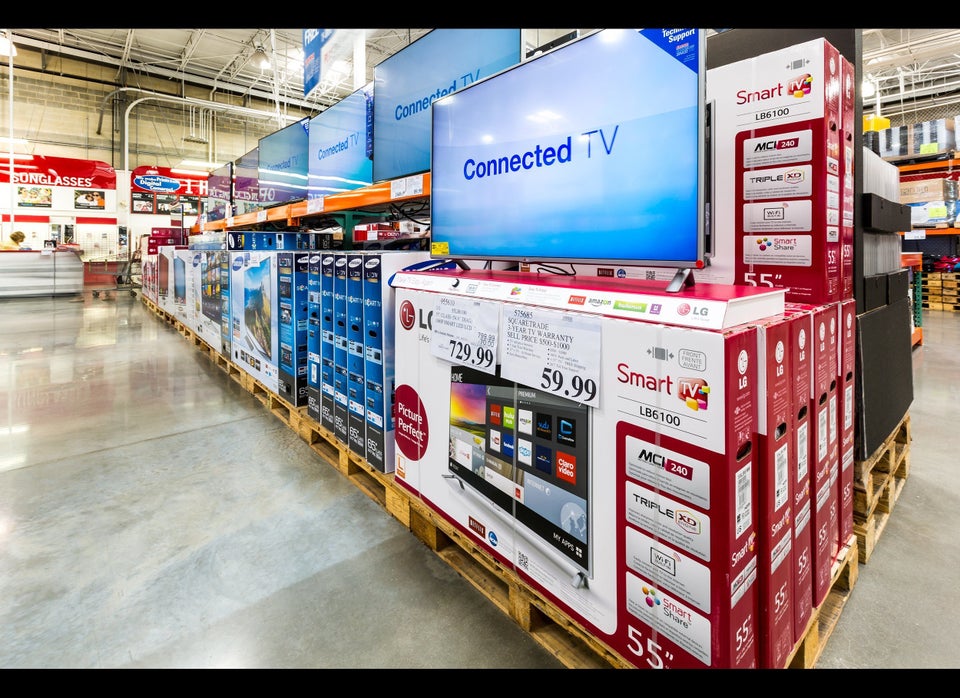 USE A BUSINESS ACCOUNT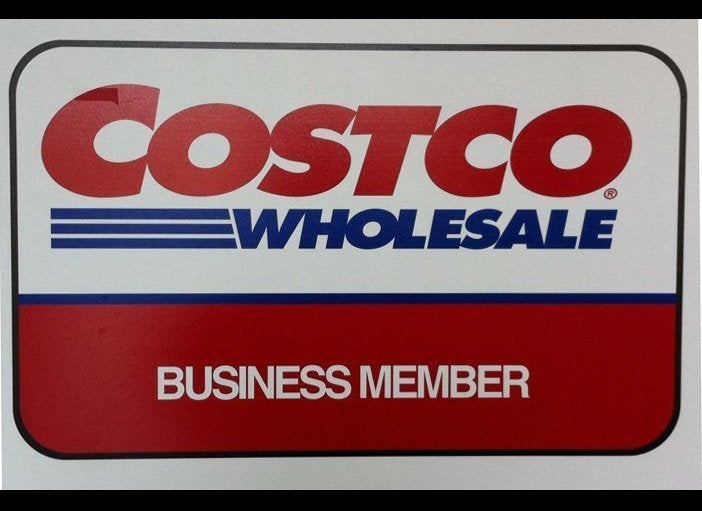 BUY ALCOHOL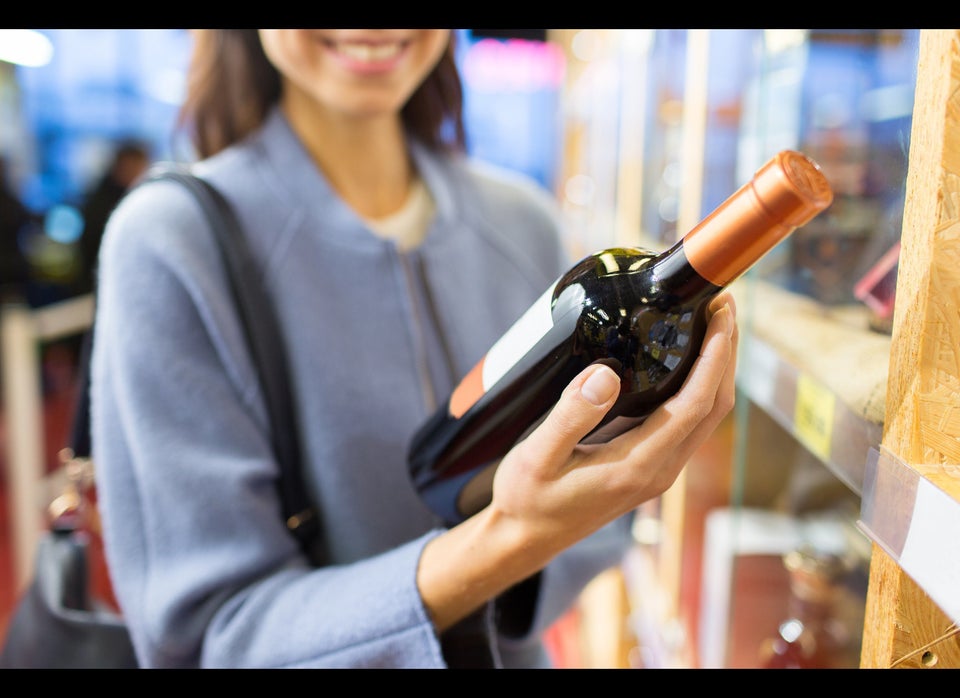 TAKE ADVANTAGE OF HEALTH SERVICES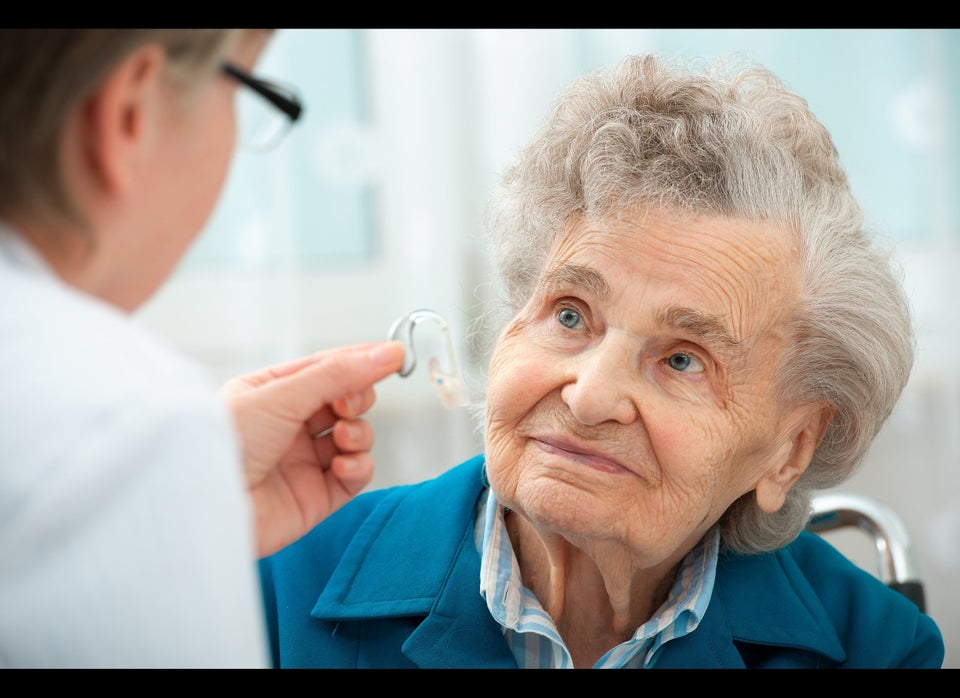 USE THE PHARMACY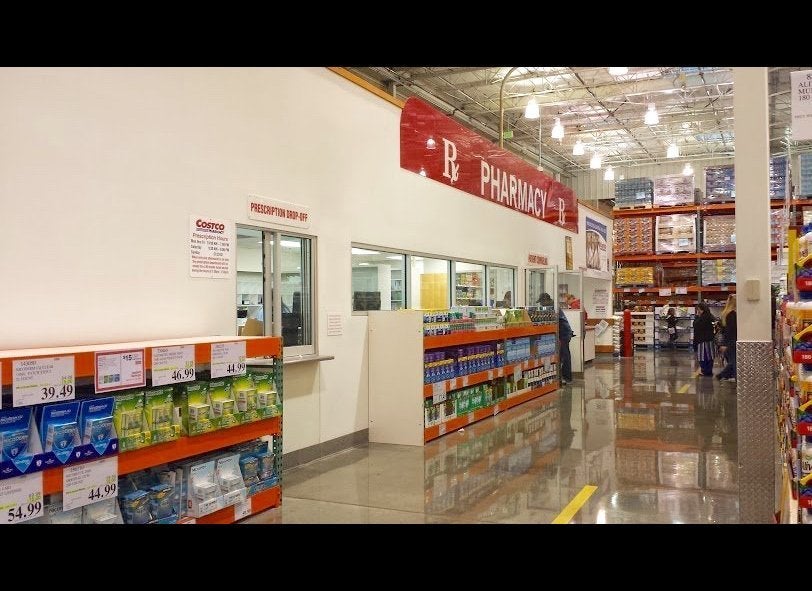 SHOP ONLINE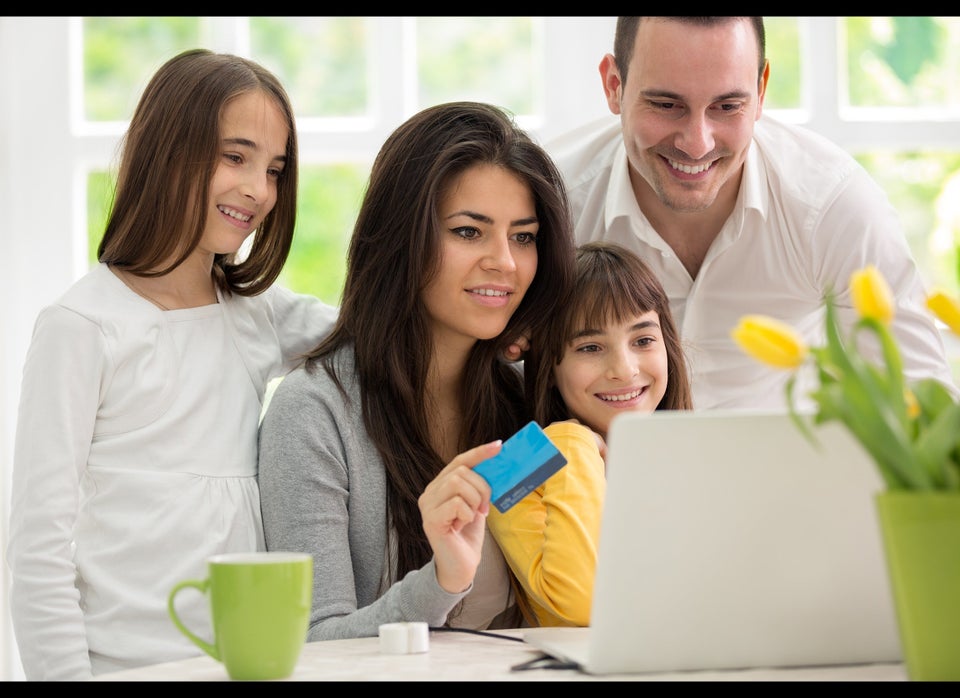 USE INSTACART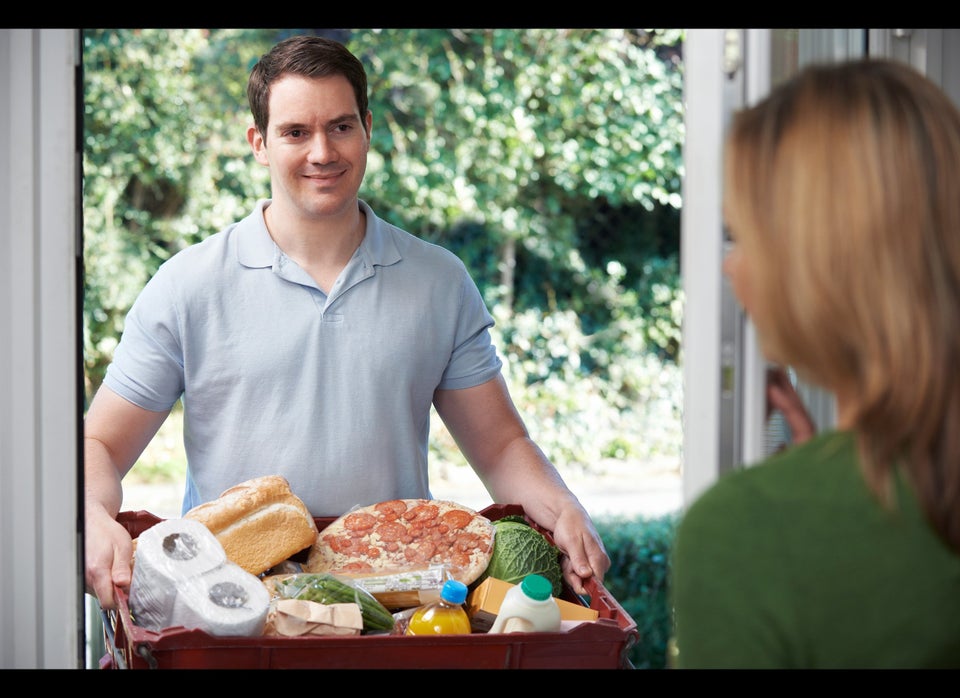 ENJOY THE FOOD COURT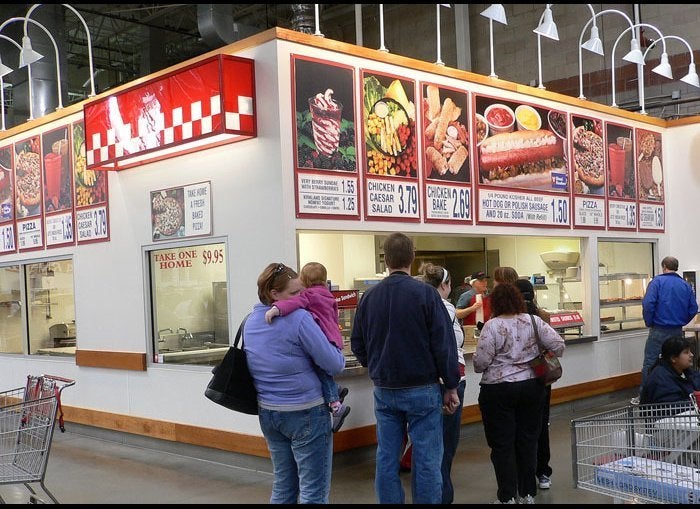 BUY A MEMBERSHIP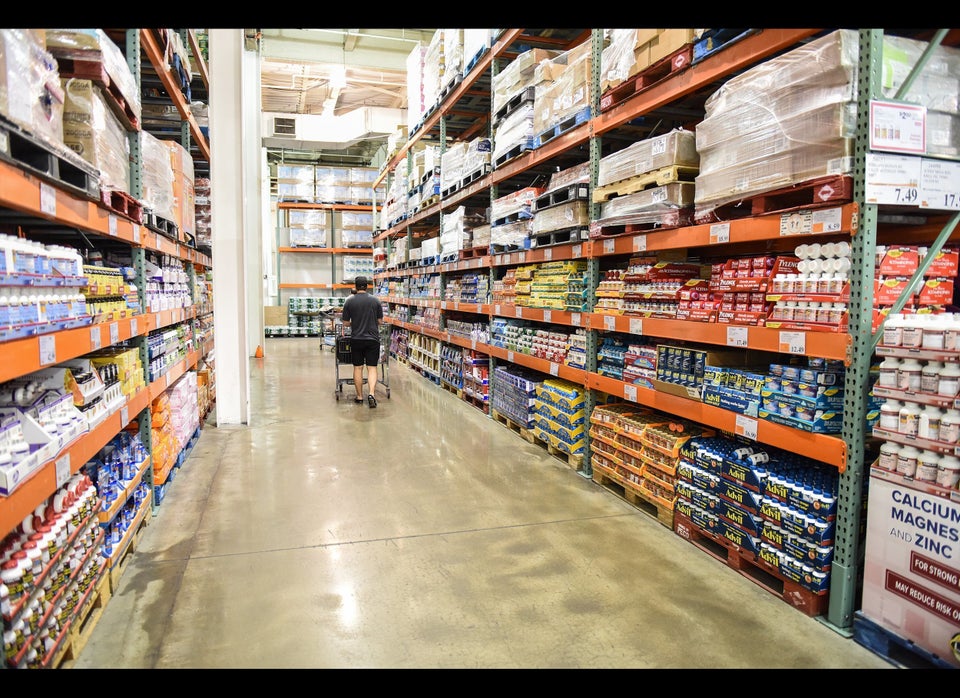 Raechel Conover worked on this story. Read more of her stories here.
Looking for the best deal before you buy? Take a look at HuffPost Coupons where we have hundreds of promo codes from brands you trust.
Popular in the Community