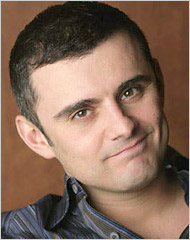 Last summer I attended a keynote speech from irreverent marketing visionary Gary Vaynerchuk in which he shared an interesting anecdote to demonstrate the way marketers typically adapt to technology. Vaynerchuk told the crowd about a time in the very early days of television, when the makers of Barbie bought their first televised ad for the well-known doll.
Previously and by necessity of limitation, all of the company's broadcast advertising had been done through radio, with a radio announcer reading the ad copy which was then broadcast into the homes of the radio audience. Excited to harness the new technology, the company put together their television spot which featured... a recorded TV camera shot of the radio announcer reading the ad copy which was then broadcast into the homes of the television audience. On the surface, the company had embraced the new technology by experimenting with television advertising but what they had not done was leverage that technology to make meaningful innovations in the way they advertised.
As technology rapidly enables the rest of the world to improve almost everything about how they work, the field of sales incentives has remained a notable exception. Much of the way programs are currently executed has been updated in the above fashion: taking the old way and simply putting the exact same process online.
In an evermore-connected world, it is not just more important to give customers an incredible experience with your brand; it is increasingly easier and more fun for you. Enjoy.
To download and print a poster-sized version of this info graphic, click HERE. file size: 2.1MB)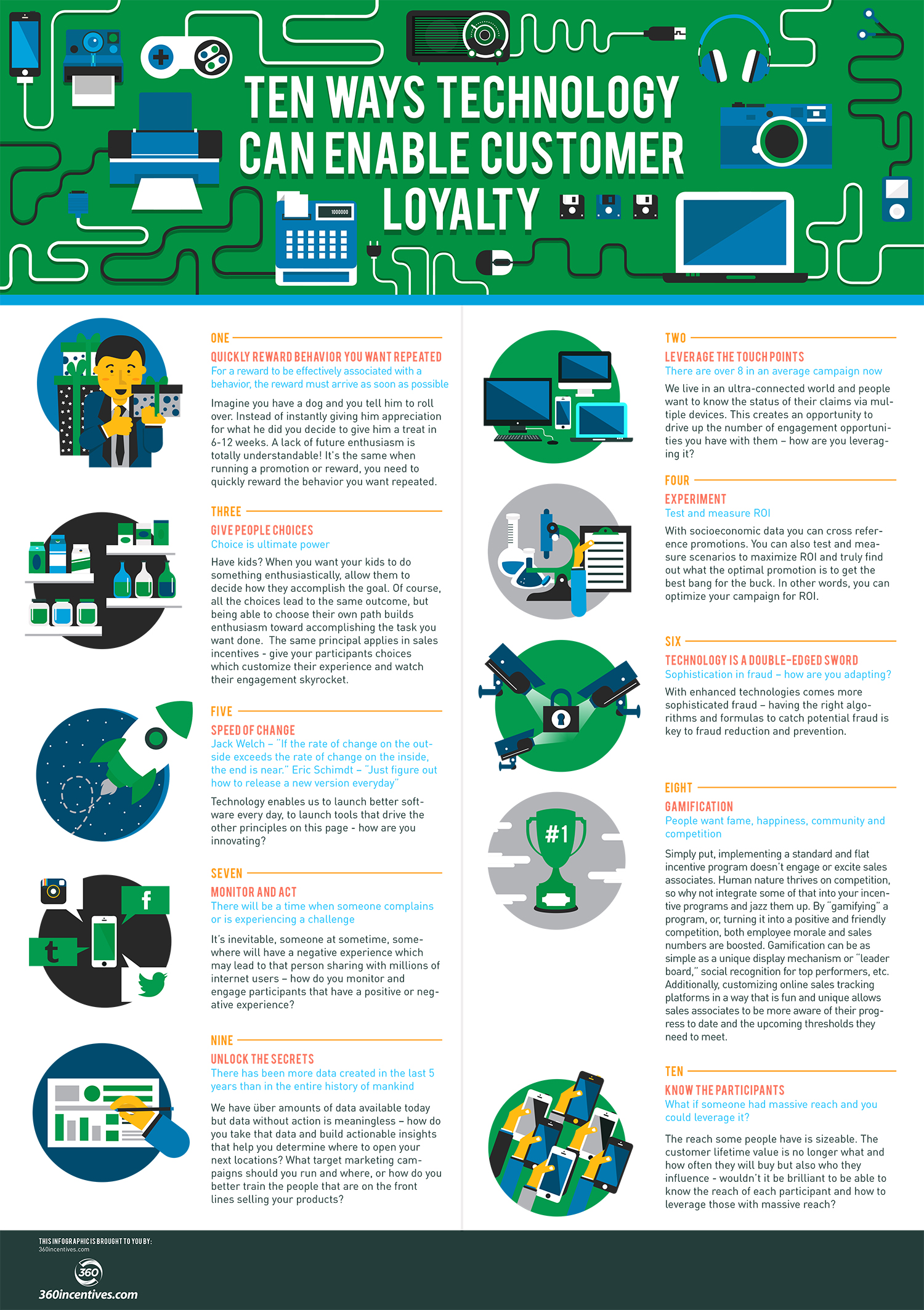 Calling all HuffPost superfans!
Sign up for membership to become a founding member and help shape HuffPost's next chapter