Before I spent a month living in a Syrian refugee camp, the word refugee meant very little to me. It existed solely in news headlines, associated with abstract statistics, in far-away countries. Now, when I think about this crisis, I picture people who are mothers, doctors, and teachers—who have hopes and dreams. I picture my Syrian friends Raouf and Um Ali.
Today is World Refugee Day, a day that many around the world struggle to relate to or understand. Hopefully these 10 tools can help us all gain empathy for individuals who have been forced to flee their homes.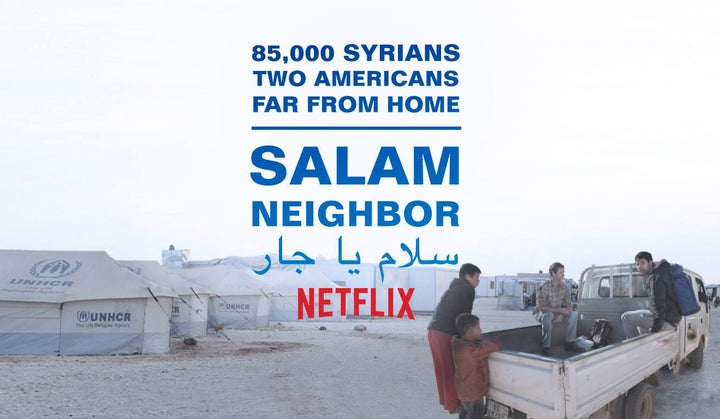 Our award-winning documentary will provide you an unexpected look into the lives of Syrian refugees on the front lines of this dire crisis. The film has been called "Heart-wrenching" by Indiewire.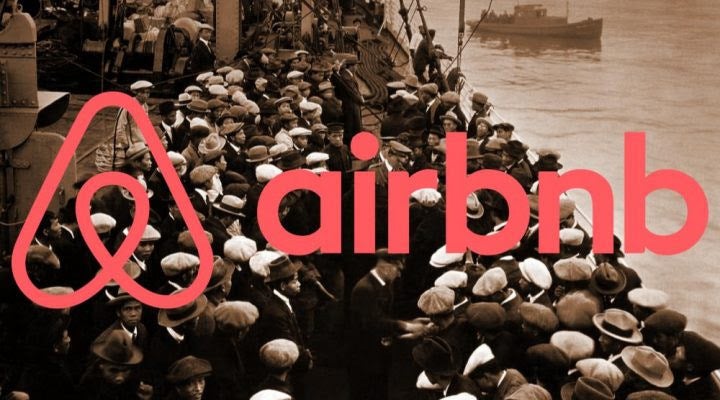 Now you can easily and safely provide emergency shelter to someone in need through AirBnB. Refugees Welcome was launched in partnership with the International Rescue Committee. Sign up, and get to know a refugee.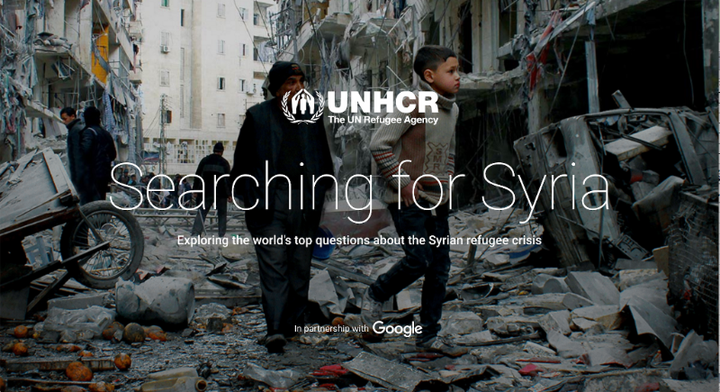 Get answers to the world's top 5 searched questions about Syrian refugees from our new collaboration with Google. Searching for Syria is an immersive experience using facts, visuals, and virtual reality videos.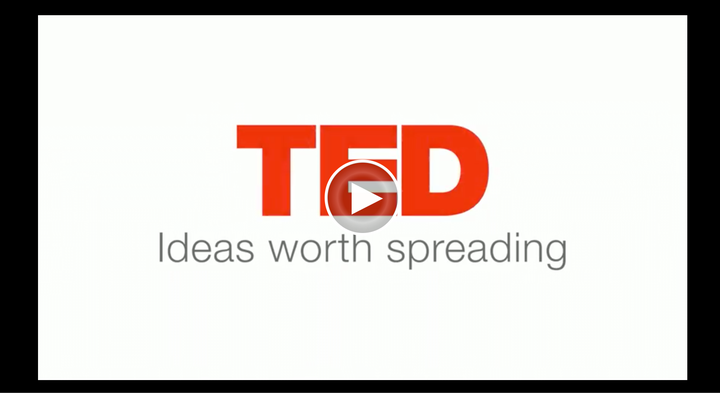 From empathy to policy. This straightforward TED talk from expert Alex Betts, is a must watch on how we can fix our broken refugee system.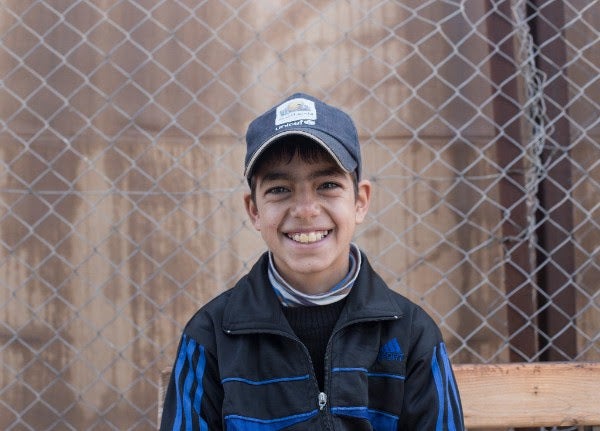 Educating students to think globally and challenge their biases is a critical step in creating a better world. This free curriculum on forced migration uses our film Salam Neighbor and is recommended for students as well as adults.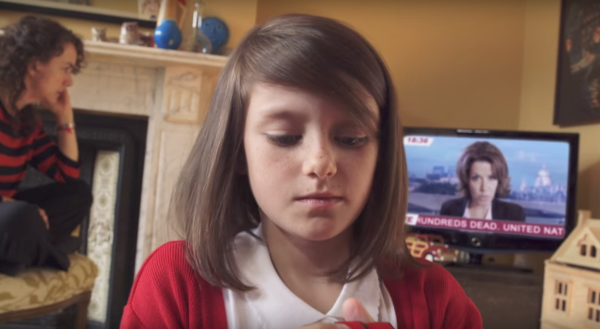 This video by Save the Children is just over a minute long, and you won't regret it. It's a unique way to remind us all that just because war isn't happening in our country, doesn't mean it isn't happening.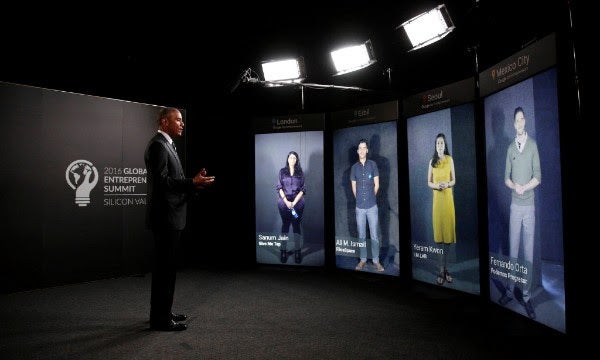 Step into a portal, currently set up in public spaces all across the world, and interact face to face with someone else from a different culture and country. Click above to find one near you, and don't miss this chance to break out of our echo chambers.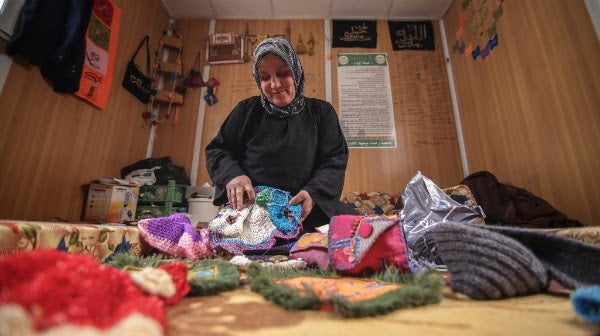 While living in a Syrian refugee camp, we quickly realized that our neighbors were hyper aware of what the world was saying about them online. Let's make sure they hear messages of hope this year.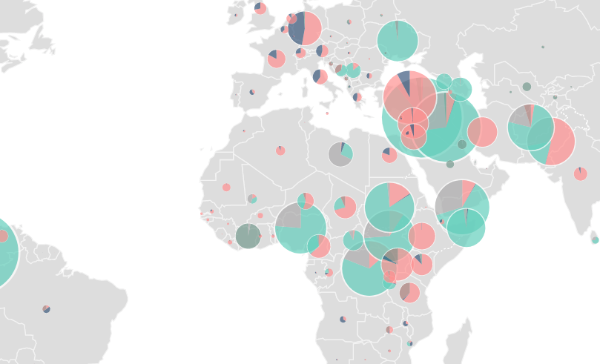 The UN Refugee Agency just released the 2017 report on refugees. Make sure you know the most updated facts and trends for when you're speaking with others.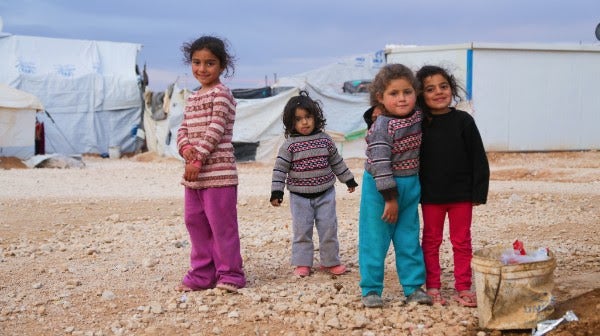 Nothing builds empathy more than proactively helping someone. We've put together a curated list of organizations to donate to, petitions to sign, and most importantly, places to volunteer.
I hope you'll take your new knowledge and inspiration, and get actively involved off line. If you become close with, and help a refugee family, it will change your life in positive ways you could never imagine.
Popular in the Community