Seafood is practically synonymous with summer. Long days spent by the ocean (at least in our dreams!), and a hankering for fresh, bright flavors make seafood something that's craved during these warm months. Although it could be argued that freshly caught fish and shellfish need no embellishment, there's nothing wrong with a little gussying up. Trust us, these dishes are worth the effort.
Brought to you by the spirited home cooks' community at Food52.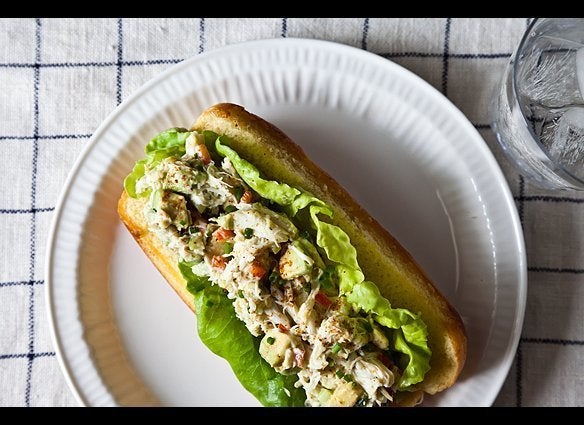 Food52 is a community for people who love food and cooking. Follow them at Food52.com -- and check out their new kitchen and home shop, Provisions, to get $10 off!