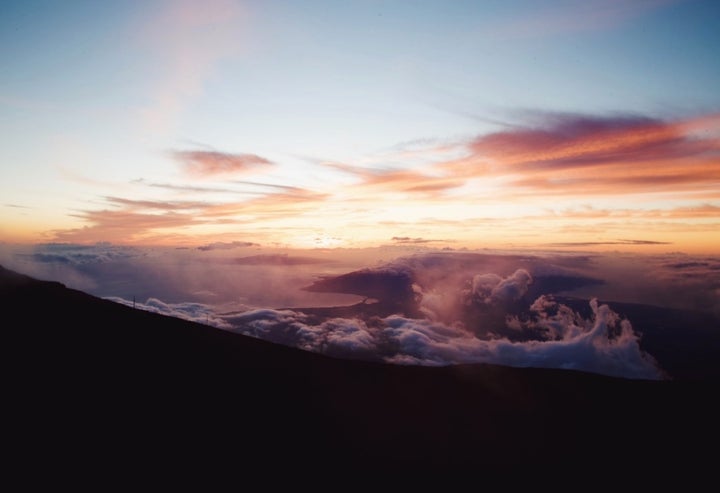 After my mother's death, one of the things I found especially challenging was finding rituals to remember her during the holidays. Eventually, I turned to a bereavement counselor friend for help. Besides working with death on a daily basis, Larry had also lost his mother as well as several close family members. How did he get through the holidays, I wanted to know? And how did he do it without the holidays clobbering him?
Here are a few of the tips he shared with me:
Arrange a "gratitude table" at your holiday meal, encouraging every person to leave a note sharing their gratitude for the person who has died.
Light a candle as a way of letting the person's light shine while gifts are being opened and dinner's being served.
Listen to your loved one's favorite music.
Look at photographs.
Tell stories about him or her. Include stories about his or her personality, values, and likes, as well as lessons you've learned.
Donate a gift in memory of your loved one. Adopt a needy family for the holidays.
Put out a basket or hang a stocking where people can write thoughts and feelings about your loved one.
Create photo books of the deceased for family members, children and grandchildren.
Create a memory box in which to store cards and other mementos from your loved one.
Write your loved one a letter. When you're done, store it in your memory box, rip it up or burn it, whatever feels right to you.
By taking the time and space to honor your loved one this holiday season, you're also honoring yourself, as well as creating a model for the next generation. This holiday season, create the rituals you and your family find most meaningful.