By: Matt Meltzer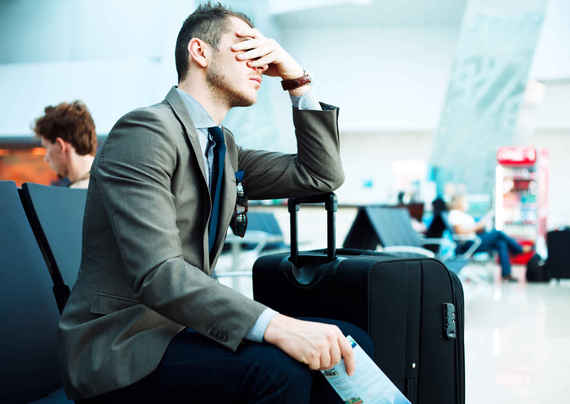 Credit: Shutterstock
There're a lot of problems with flying; at least 99 of them, in fact. And many of those problems were things we'd never have envisioned would be issues a few years ago. (Seriously, did you ever think you'd see the day when people threw down over a reclined seat? Like, literally punch each other mid-air?)
But some people did see the problems coming. Like Tom Spagnola, who's spent 30 years in the travel business, founded Cheapseats.com in 1987 (he launched a dot-com in the '80s, so you know he's psychic) and is now Senior VP of supplier relations at CheapOair.com. Which is why we asked him what the biggest travel trends in 2015 were going to be, and then figured out why they spell bad news for everyone.
More families will be traveling together
Plummeting gas costs and improved consumer confidence in the economy mean fares should drop by 5 percent, Spagnola predicts. And when that happens, more families will opt to fly on vacation. If you're a fan of crying babies, strollers at security, and 7-year-olds who think they're Neymar using your seat back as a soccer ball, this fantastic news.

Everything is going to become a packageable "option"
And not packages with fun options, like Breaking Bad On Demand or an open bar on the beverage cart. Rather, options like "seats" and "carry-on bags." Having already introduced previously-included amenities a la carte, Spagnola says carriers like Spirit will now come full circle and bundle those options into a pre-paid fare; essentially, what was known in the '80s as "the cost of your ticket."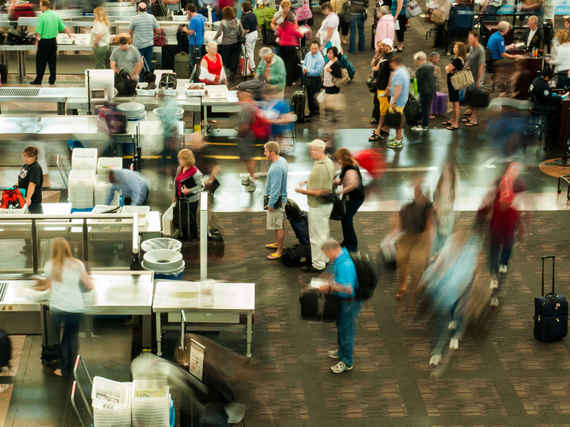 Credit: Arina P Habich/Shutterstock.com
Amateur hour at TSA will last ALL YEAR!
Low fares and increased capacity by low-cost carriers means people who had been priced out of flying before can now join you in the surly skies. So get ready for a deluge of people who've never been through the security line. Time for PreCheck, maybe?

Hotel rates will increase
As there will be more people flying, hotels will have higher rate of occupancy, and fewer of those "last minute, empty room deals" you love so much. Meaning the mysterious, unnamed "3-star near the center of the city" that ended up being a Super 8 will now cost $249 a night.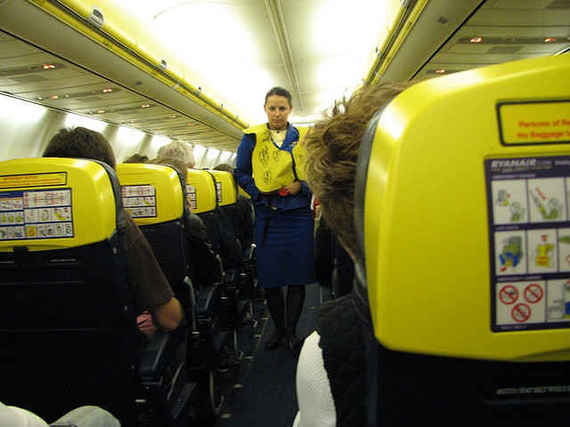 Credit: Flickr/jongos
International flights will be just as cramped and miserable as domestic ones
Now that RyanAir has started flying across the pond, other low-cost Euro carriers will follow suit. Spagnola predicts that "their expanding globally is going to revolutionize what people expect in travel." But not in a good way. In order to keep up, big carriers will make cutbacks, and soon you'll be enjoying the same amount of leg room on a Miami-London flight as you did from Miami to Tampa.