Grace Brentano is student at Westminster School and a UChic.com Brand Ambassador and Blogger.
Let's face it -- college is expensive. Books, classes and those extracurricular activities that are so important to your future all cost money. Today, scholarships are necessary for students so they can get the most out of college experience. But not all scholarships are the same. There are some really unique and truly bizarre scholarship opportunities for prospective students.
Here are just a few. Enjoy!
1. Stuck At Prom
Each year, Duck Tape brand awards a scholarship to the best-dressed couple, whose outfits are entirely made of duck-tape.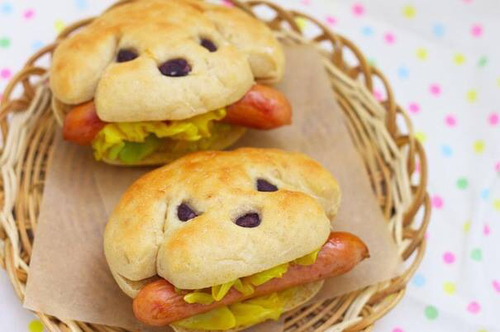 2. Jif Most Creative Sandwich Contest
Students are encouraged to stretch the boundaries of their imagination and put their creations to the test in the "Most Creative Sandwich" contest. The only requirement is that you use 2 tablespoons of any Jif product... and that the end result be delicious of course.
4. Make it with Wool Scholarship
Enter your 1, 2, or 3 piece made entirely from wool for a chance to win a $2000 scholarship. Your work will be judged on creativity, efficacy, presentation, and quality of construction. Be prepared to be your own model!
5. Zombie Apocalypse Scholarship
"Imagine that your high school/college has been overrun with Zombies. Your math professor, the cafeteria ladies and even your best friend have all joined the walking dead. Use your brain to flesh out a plan to avoid the Zombies, including where you would hide and the top 5 things you would bring with you to stay alive." Respond to this "Walking Dead" inspired prompt in 250 words or less for your chance to win $2000!
8. Chick Evans Caddie Scholarship
Ever thought you could win a scholarship for being a golf caddy? If you have caddied for 2 or more years you can apply for this scholarship. Be prepared to live in a Evans Scholars Foundation scholarship house if you win!
10. Dark Poetry Scholarship
This scholarship was created to aid those aspiring to write horror/dark poetry. The Horror Writer's association is offering $1250 to the winner. If you love spooky poetry than this is definitely the scholarship for you!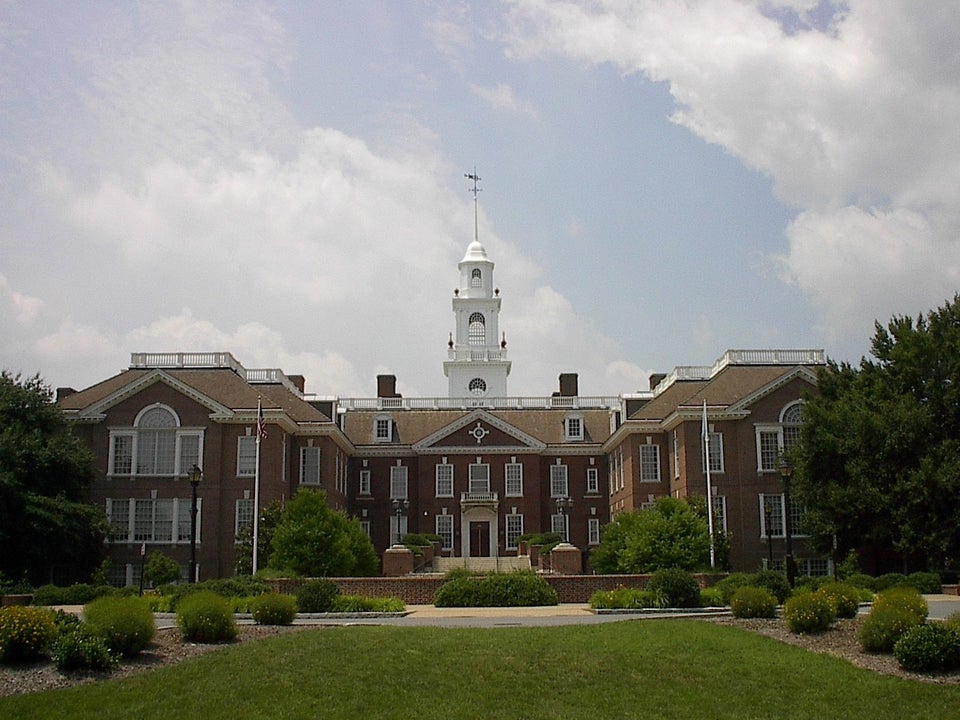 States With Highest Average Student Debt - TICAS - Class Of 2012