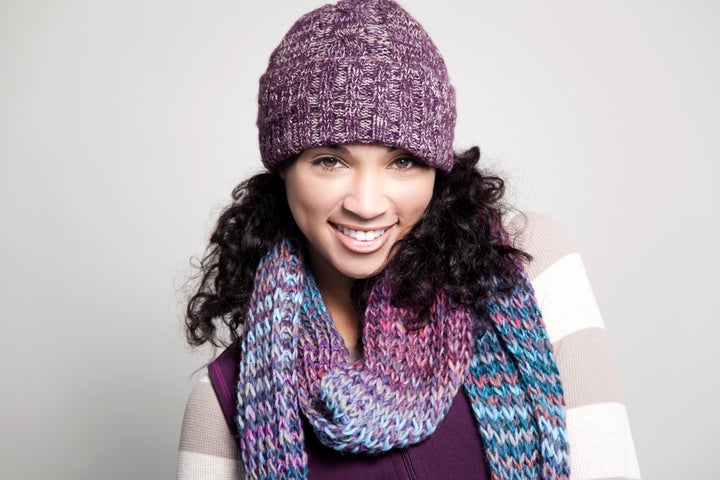 Unless I slick down my hair with more gel than I care to admit I've done, I've found very few hats that will cover this mane without ruining my hairstyle or flattening my curls.
Fortunately, if you've given up on searching for that perfect hat-hair look, I'm here to help. Whether you're looking for something slouchy, a bit fitted or even a hat with protective satin lining for zero frizz, complete your winter look and stay warm with these 10 cute winter hats for natural hair:
HuffPost may receive a share from purchases made via links on this page.