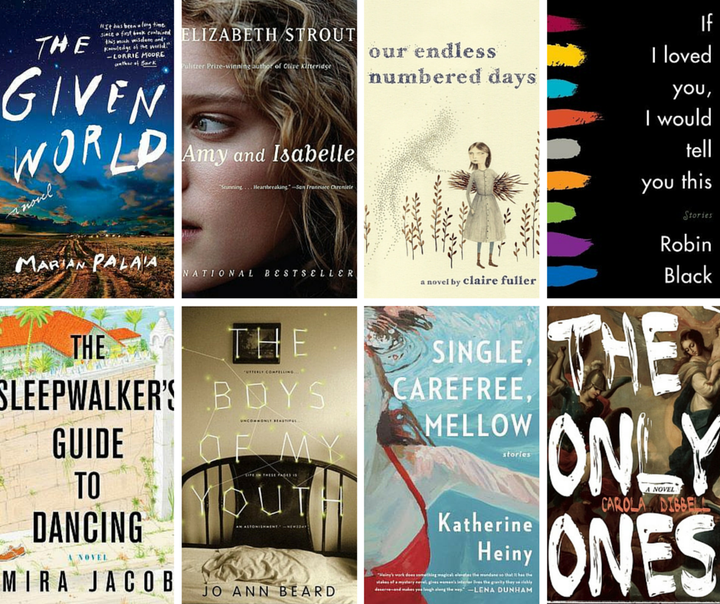 It's not uncommon for those with creative aspirations to feel like whatever they're doing is being done too late.
It's nearly impossible, when you're spending lonely nights typing away at your first novel or receiving rejection after rejection from literary mags, not to compare oneself to the other authors and poets the same age -- or worse, younger -- who are actually getting their names in print. Especially now, when a writer's online presence is considered nearly as critical as the quality of his or her writing, when casually pretty author photos and Instagrams from last night's big book launch abound, it is exceedingly easy to fall into a trap of word-count FOMO and decide that since you didn't publish your great oeuvre at 18 (or 21, 25, 30, 35 ... ), you might as well swear off words for life.
Thankfully, these 10 women -- and countless other authors -- didn't listen to that judgy inner voice and embarked on their literary careers later in life (in most cases, after many years of first drafts, ditched ideas and killed darlings). Aside from holding some darn good writing, each book is a comforting reminder that there's always time to see your name on the page.
Katherine Heiny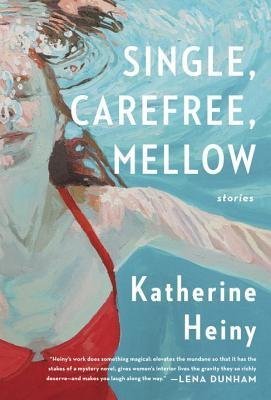 Claire Fuller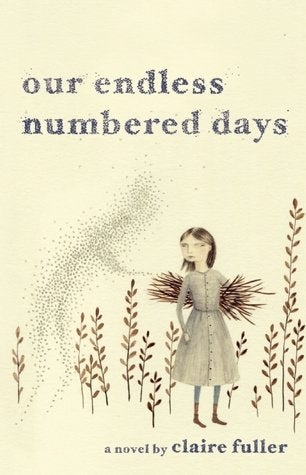 Mira Jacob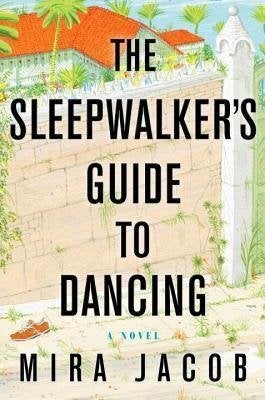 Elizabeth Strout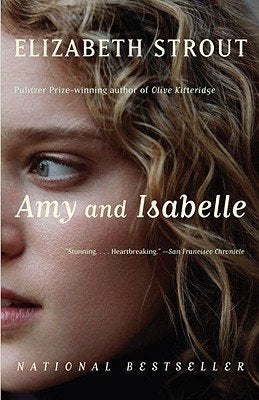 Carola Dibbell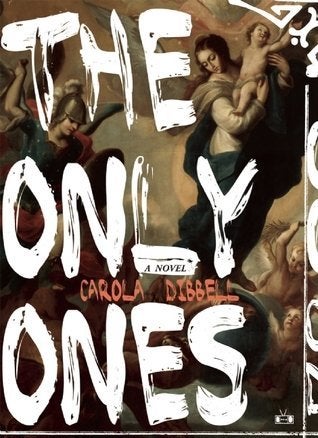 Robin Black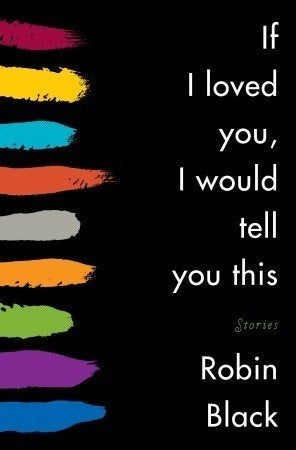 Lydia Netzer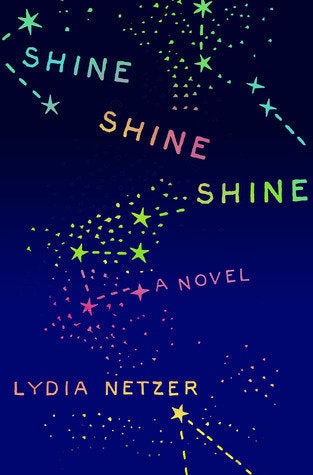 Rachel Cantor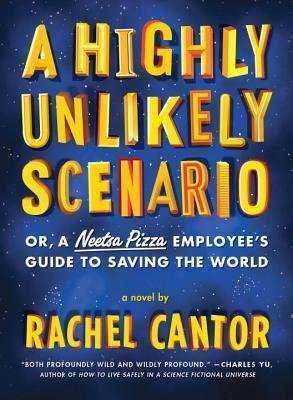 Marian Palaia
Jo Ann Beard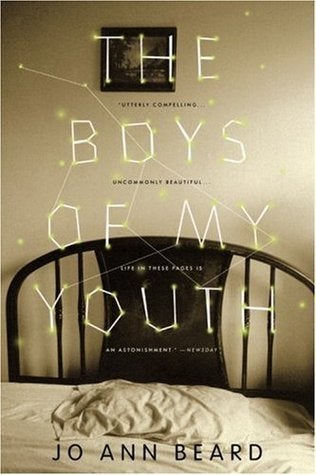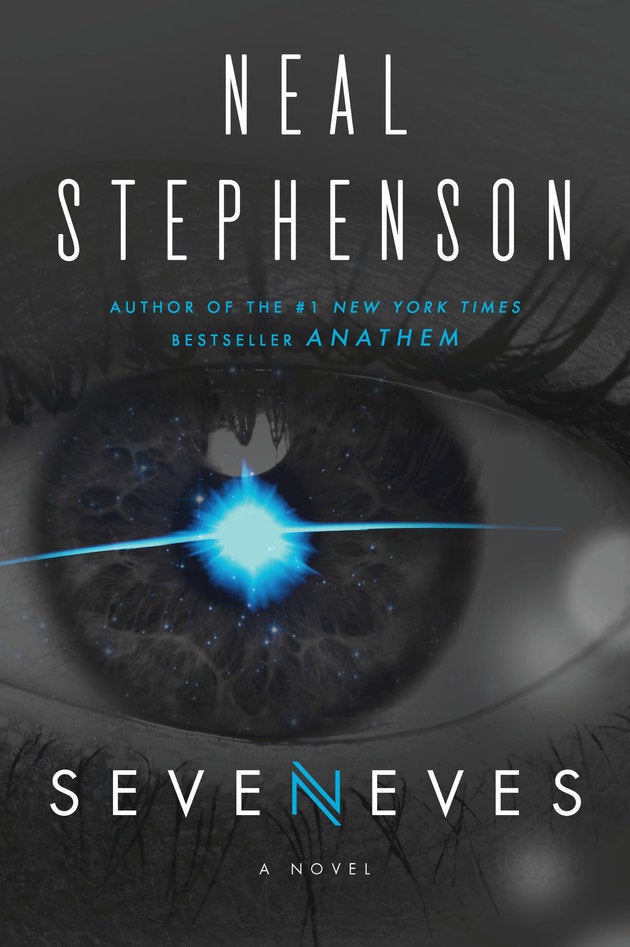 10 Sci-Fi And Fantasy Books To Explore
Support HuffPost
The Stakes Have Never Been Higher
Related
Popular in the Community