Susan Sarandon got some flack for her recent revealing look at the SAG Awards, with TV host Piers Morgan questioning if the bold ensemble was appropriate for presenting an "In Memoriam" tribute. Others were supportive, calling the scrutiny ageism, and applauding the 69-year-old for her body confidence. Whether you loved it or loathed it, one thing can't be disputed: she certainly caught our attention ... and our wandering eyes. Even actress Kate Winslet couldn't keep her eyes (and hands) away from Sarandon's assets.
And she's not the only post-50 celeb to get her cleavage noticed. Cuba Gooding Jr. recently gushed over his "Shadowboxer" co-star, Helen Mirren's, best body part -- her "most beautiful breasts."
All this got us thinking about older women and cleavage. There are people on both sides of the debate -- those who find it distasteful and those who think body confidence at any age is sexy. We're of the latter. Here are some photos to put your doubts to rest.
Susan Sarandon, 69
Sally Field, 69
Goldie Hawn, 70
Evan Agostini/Invision/AP
Jane Seymour, 64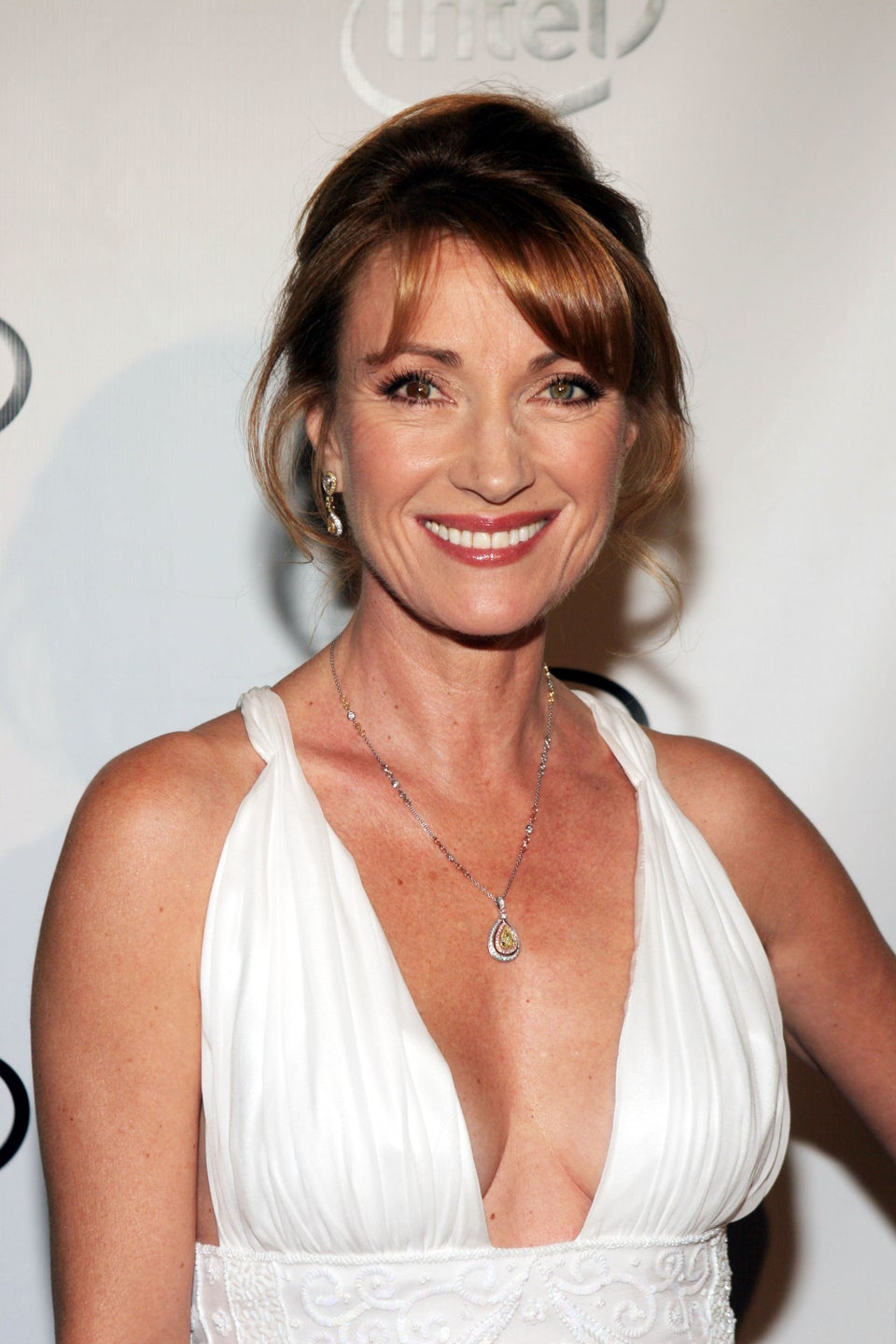 Jon Kopaloff via Getty Images
Sophia Loren, 81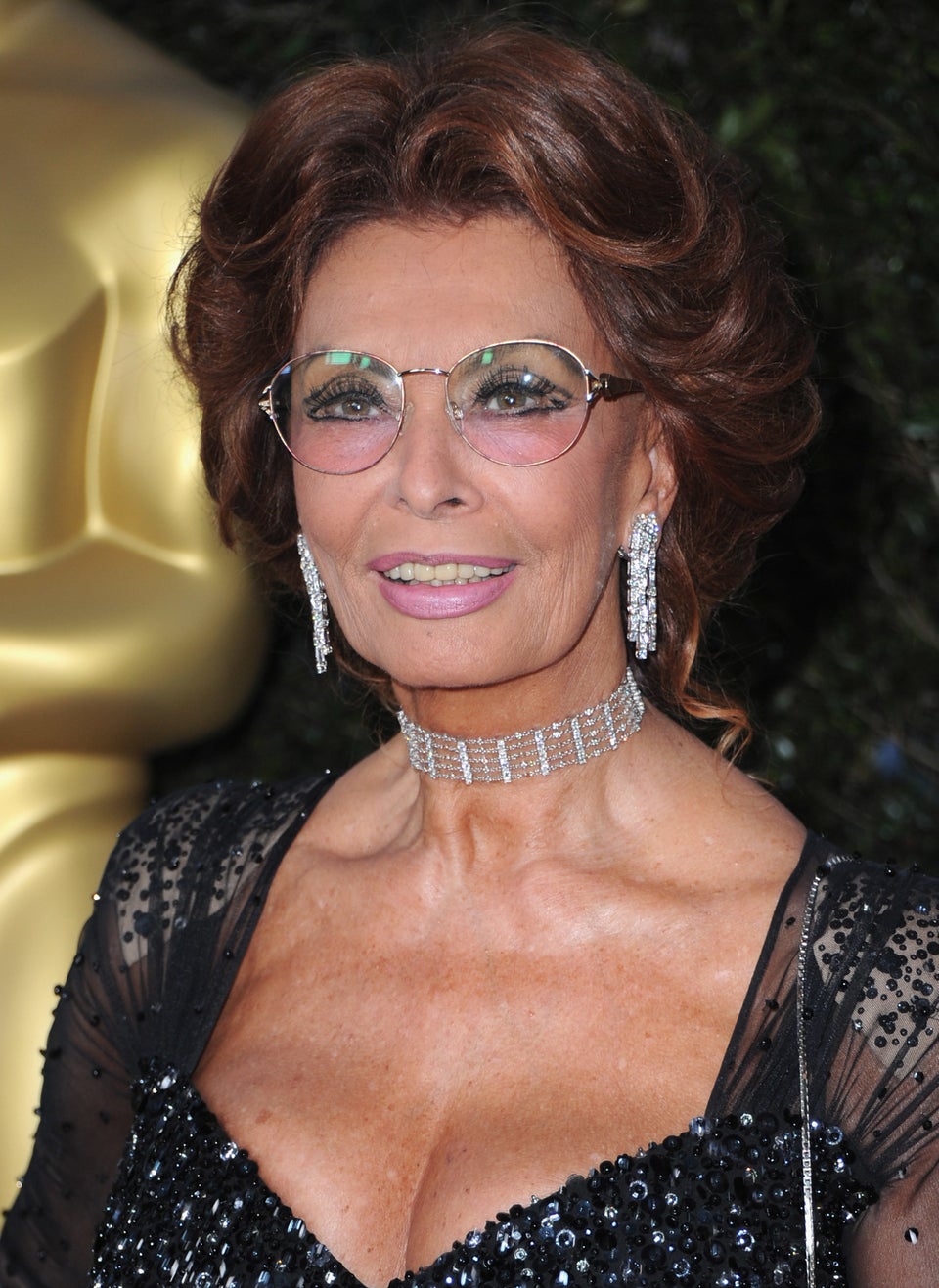 Alberto E. Rodriguez via Getty Images
Christie Brinkley, 62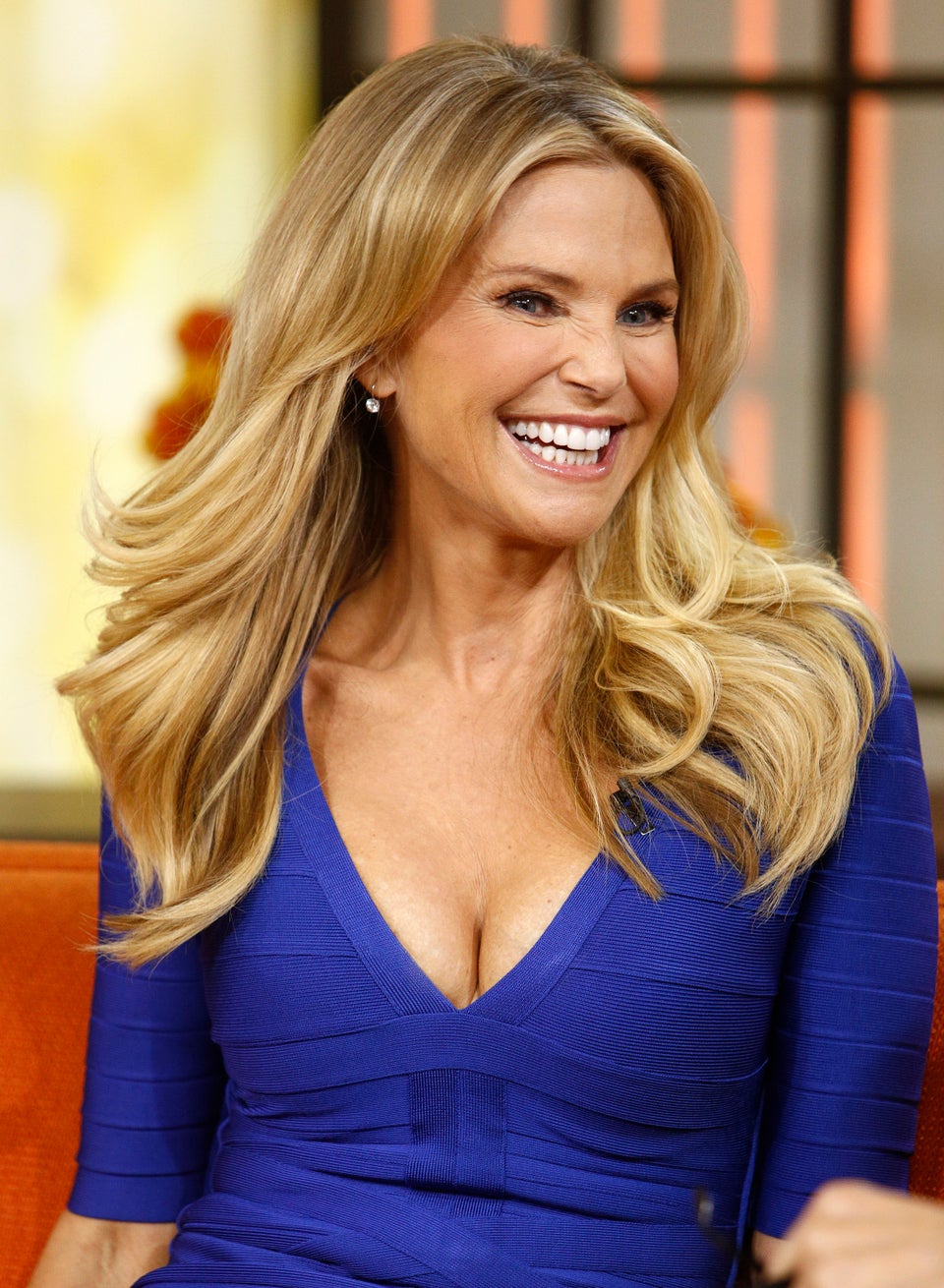 NBC NewsWire via Getty Images
Helen Mirren, 70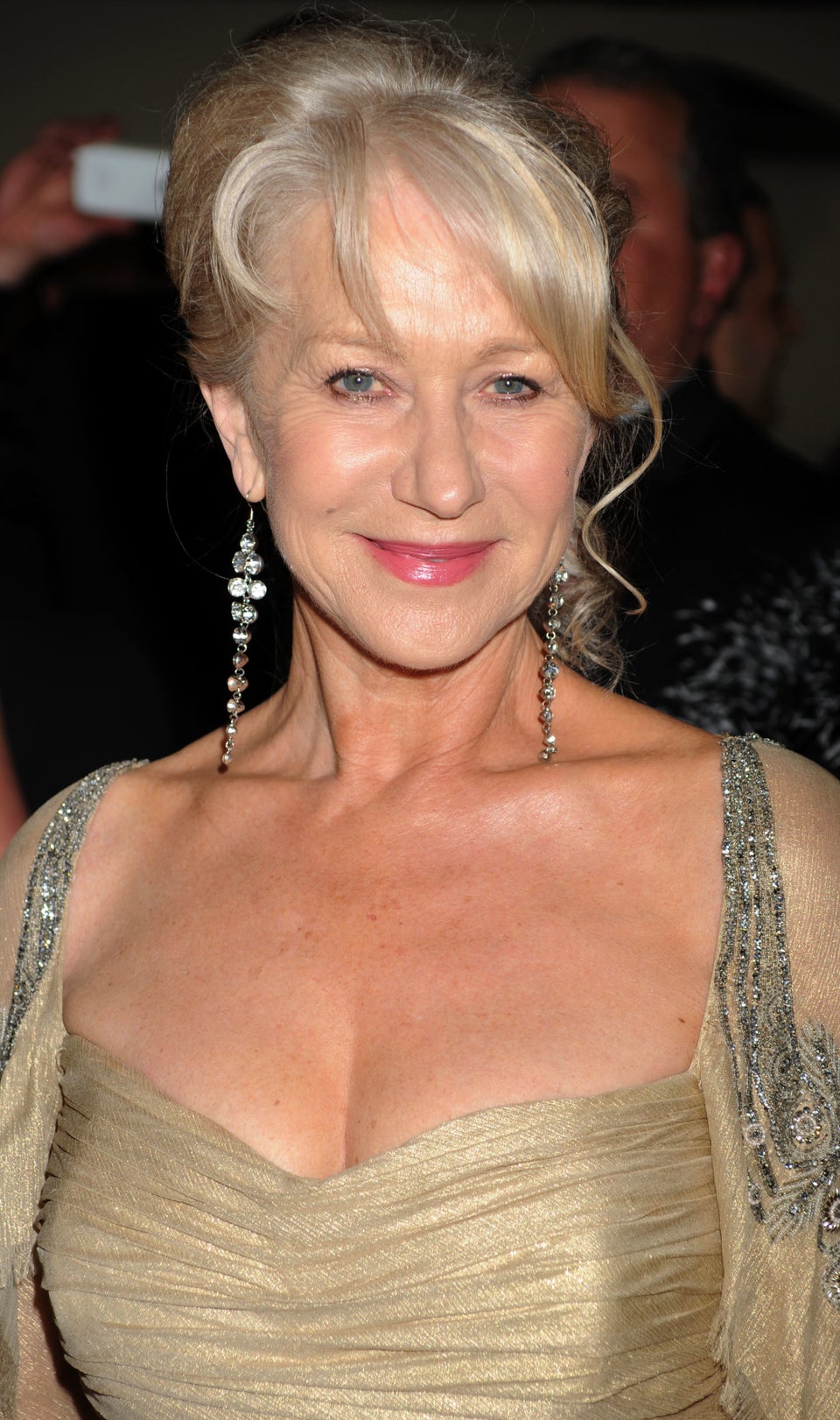 Jeffrey Mayer via Getty Images
Oprah Winfrey, 62
Jordan Strauss/Invision/AP
Jane Fonda, 78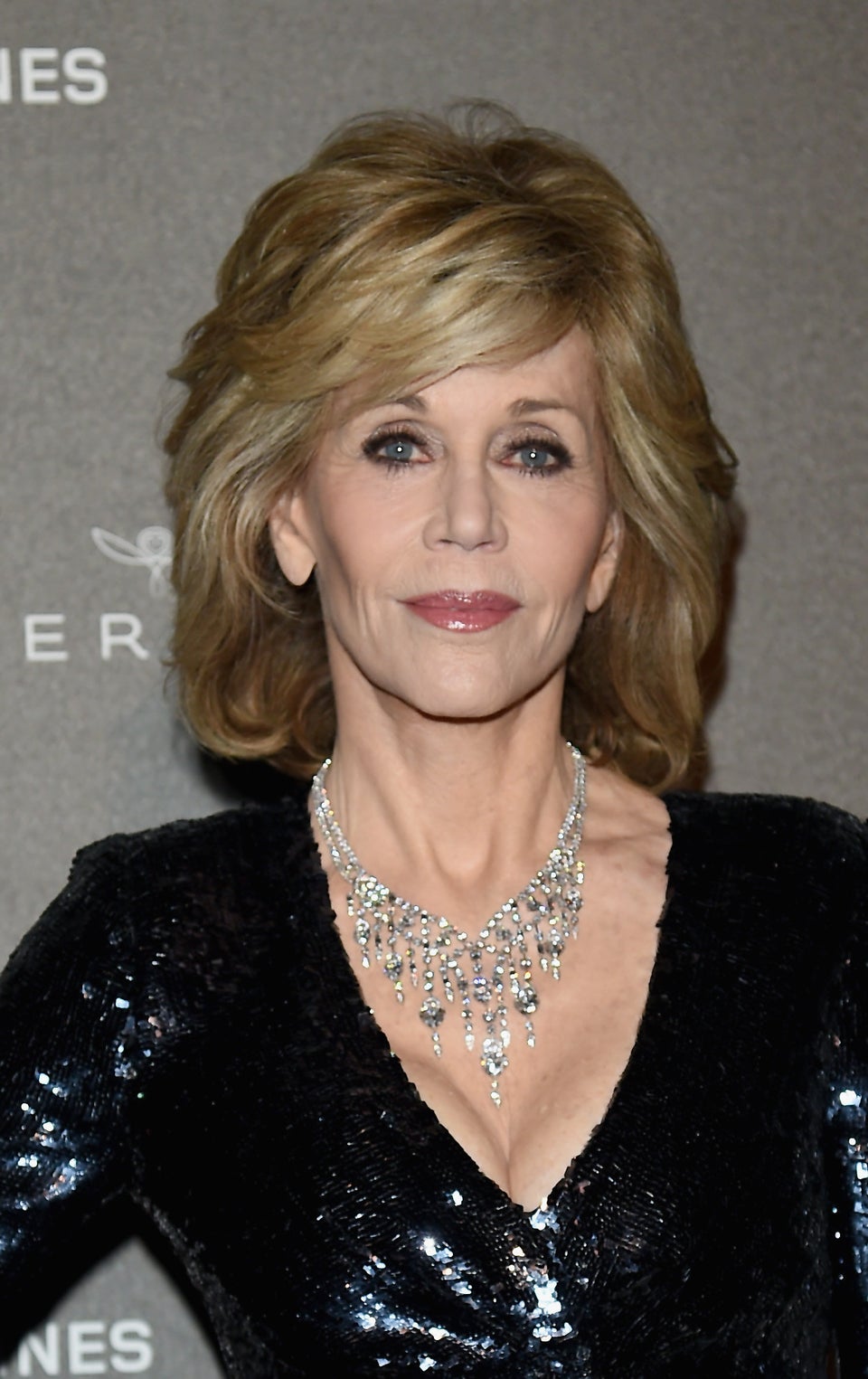 Venturelli via Getty Images
Raquel Welch, 75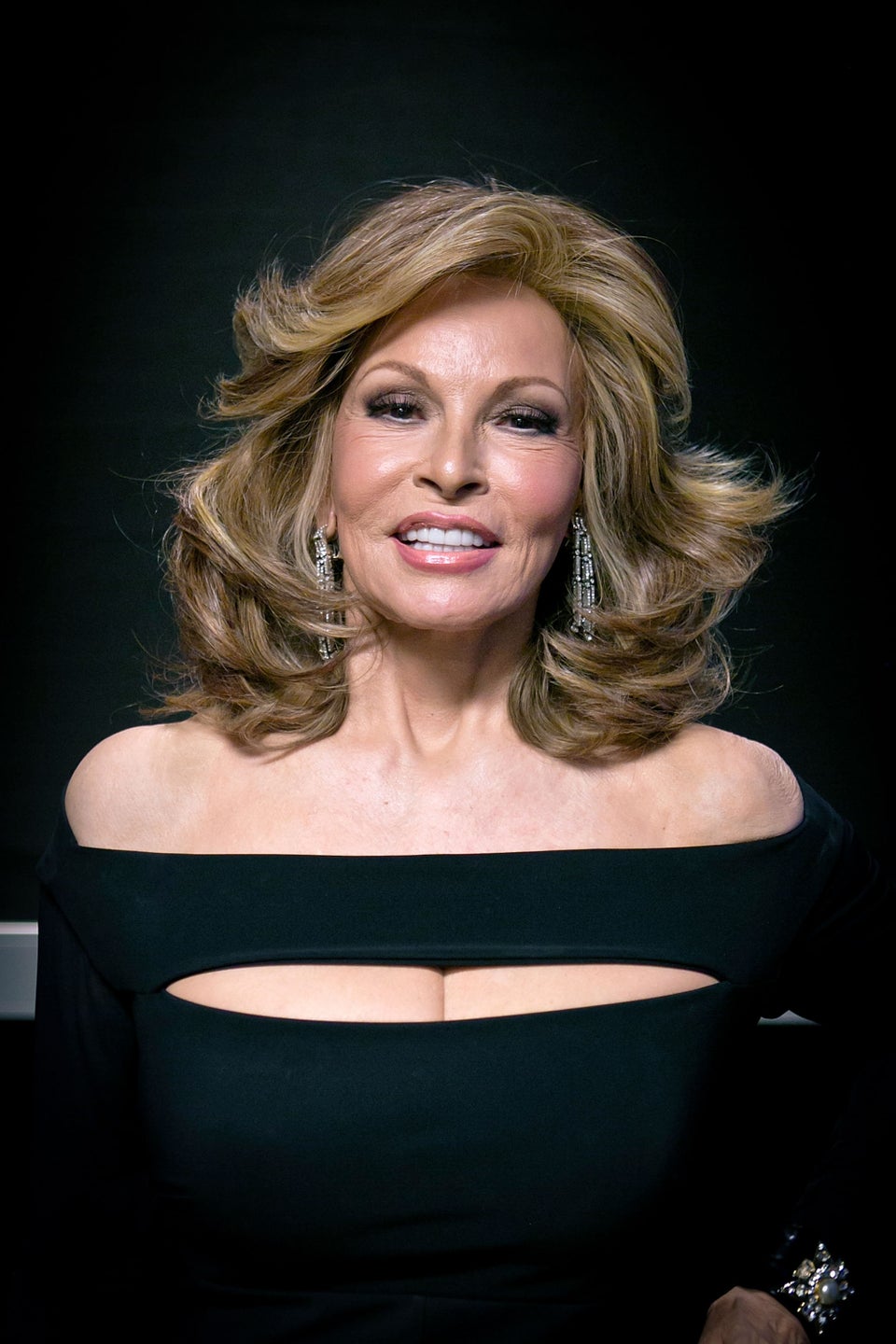 Gabriel Olsen via Getty Images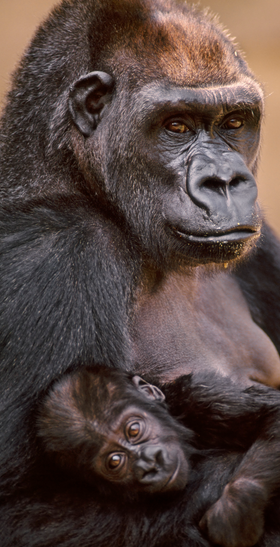 8 Awesome Facts About Breasts