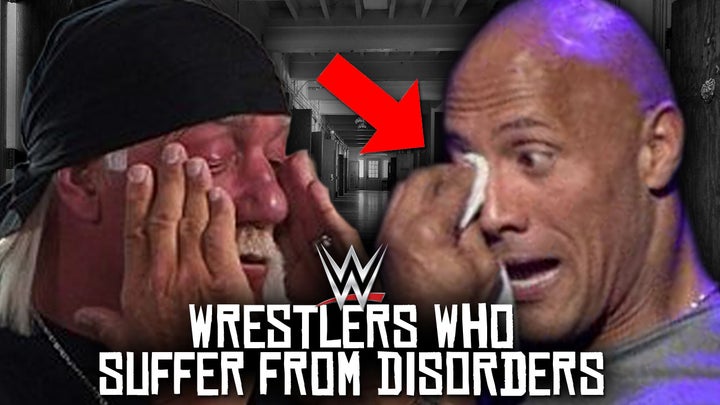 10 - Mark Henry (DYSLEXIA)
Entering his senior year in high school, he had a rough life growing up. Mark's father had passed away when he was just 12 years old to diabetes, he had to quit playing football due to a wrist injury tearing ligaments, and he was diagnosed with having dyslexia. Although he could no longer play football, he wasn't ready to quit on sports. Since Mark Henry had massive frame for his body, he decided to get into powerlifting. Henry stood at 5'5," weighing 225 pounds when he was in fourth grade. That is actually insane. When he entered high school, the LA Time labelled him as "the world's strongest teenager," and he would go on to win some lifting contests and shortly after, he found his new passion, professional wrestling. He has truly made it far with this disorder, not letting it hold him back in life.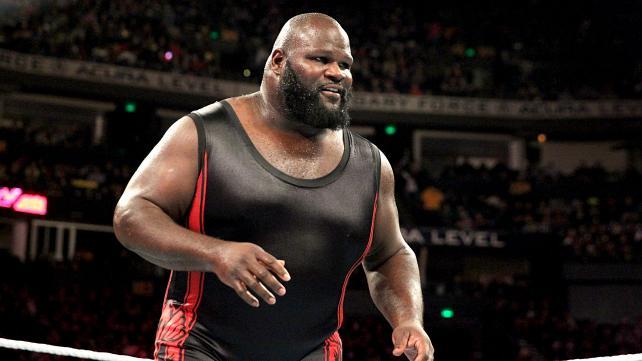 9 - Alexa Bliss (ANOREXIA)
Earlier in her life, Alexa Bliss struggled with a disorder that nearly killed her which is known as Anorexia. She had become very tiny and lost a lot of weight. You may already know, she is 5'1″ and only weighed 102 pounds. While she was still attending high school, she was 30 pounds less than how much she weighs now meaning she was around 70 pounds. It got so bad that her heart rate dropped to 28. The average heart rate is 60-100 beats per minute. She was barely even alive. Since her heart dropped down to 28 beats per minute, she had around 3,000 issues that could have made her situation worse. Ultimately, this could have led her death. Thankfully, the doctors saved her life and she has taken care of her body. Thank god for those doctors, y'all are the real MVPs.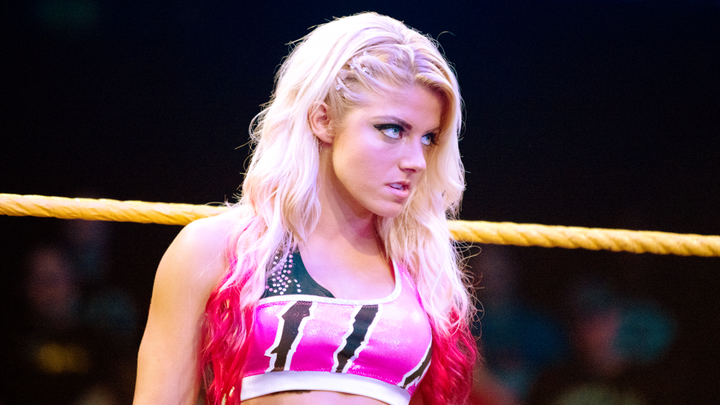 Bret "The Hitman" Hart is one of the most iconic professional wrestlers in WWE history. Although it sounds great to be a superstar, it isn't that amazing. Bret Hart had to work hard for so many years before reaching the top superstar level. Bret Hart did not make it to the top alone. He made many friends in the business in which he had lost. His brother, Owen Hart, passed away after his entrance malfunction. Another close friend to Bret Hart who passed away was Brian Pillman who had died from a heart attack. After the deaths of his family members and close friends and even his stroke, Bret Hart slowly became depressed. Maybe this is why Bret Hart is so mean to current wrestlers such as Seth Rollins.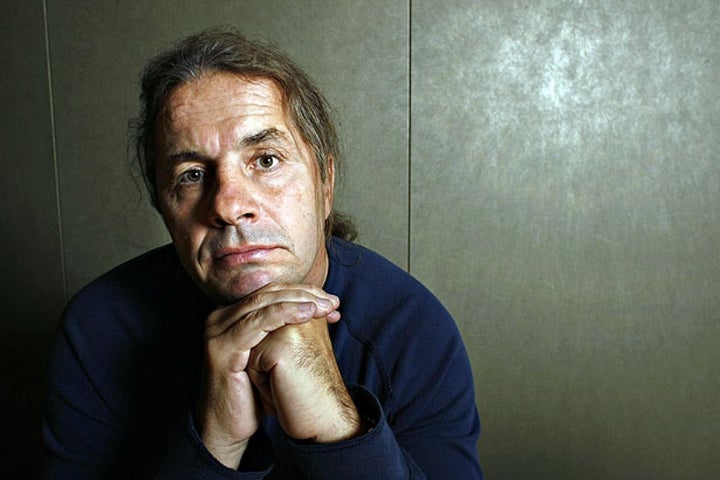 7 - Macho Man Randy Savage (OCD)
Macho Man Randy Savage is WWE legend. He started wrestling in the 1980s and would go on until 2005. He retired because he wanted to spend time with his family which is understandable. Unfortunately, Macho Man passed away in 2011 due to a heart attack. Something that not many casual fans knew is that he had obsessive compulsive disorder also known as OCD. He would plan all of his moves before his matches with his opponents. Savage would tell his opponents exactly what he was going to do and never change the plan. He would get in arguments other wrestlers following a match if that wrestler did anything different in the match.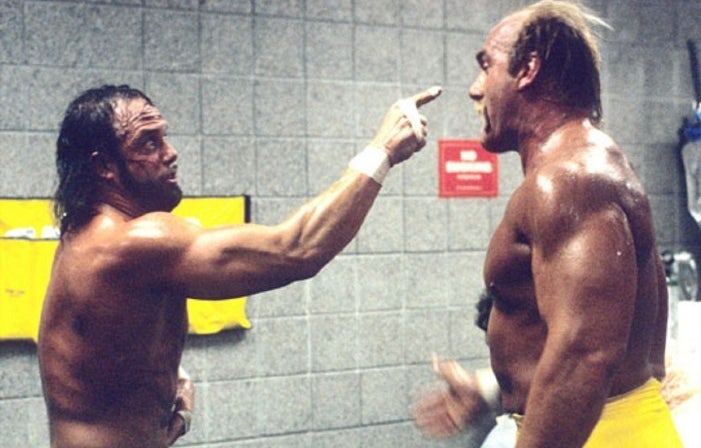 When DDP was only 31 years old, he was the manager of a nightclub in Florida. Even though he was very successful at his job, most don't know that he could only read at a third grade level because of his dyslexia as well as his Attention Deficit Disorder. Imagine trying to read a book as an adult and not knowing what some of the words even mean. You take that and imagine it being very difficult to focus on the book. The combo of Dyslexia and ADD is insane to think of. DDP worked 2 times harder to be successful and would go on to become a 3 time WCW champion.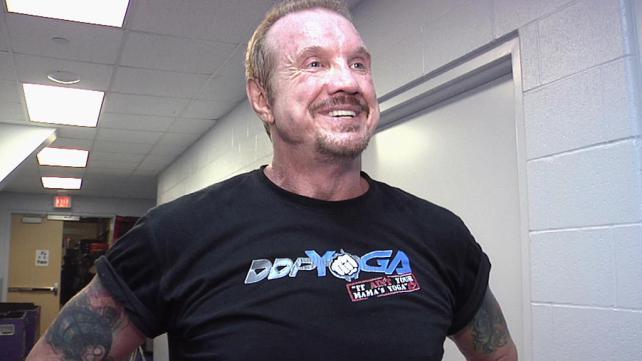 Some of you may know this about The Rock because there is a video somewhere on google where The Rock's talks about being depressed. It is a very short video, but I do recommend you check it out because it will impact your life. When a person is depressed, not only does it affect them, but it affect those around them. Some people beat it, and if they beat it, they end up telling their story to others in order to help those who are in need. The Rock talks about how he played college football, finished school, and how he got cut from the Canadian Football League. The Rock hit Rock Bottom and thought everything was over. He said that he wanted to quit football and told his dad he needed training to be a wrestler. Fast forward a decade later, and this is now the rock.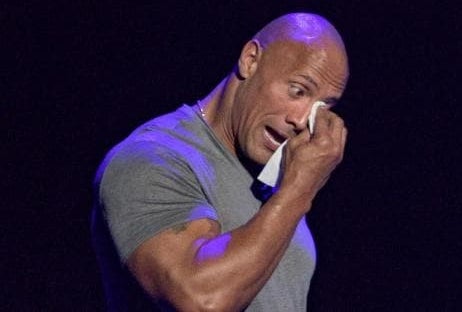 4 - Brock Lesnar (DIVERTICULITIS)
This disorder not only causes pain but you also have severe diarrhea, nausea, fever, and blood in your stool. A similar comparison, is having a really bad flu. Brock Lesnar had probably the worst case. While fighting for the WWE and UFC, Brock Lesnar had a lot of procedures to remove diseased bowel that built up in his system. It's like being constipated and at the same time someone is stabbing you in the stomach.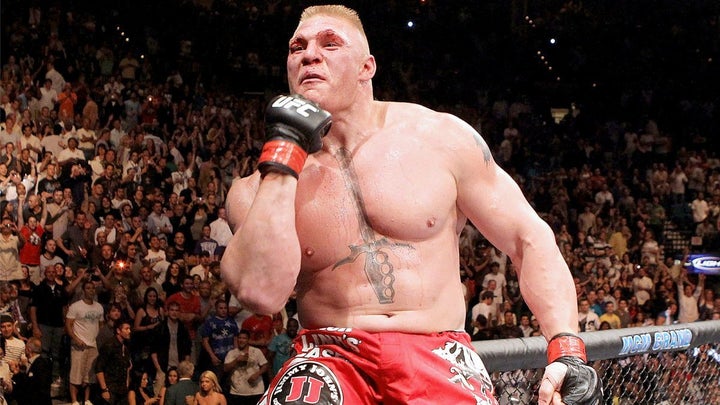 Hulk Hogan is one of the biggest wrestling names to ever step foot into a squared circle. It takes a lot for a wrestler to fulfill those shoes. Hogan has had a very rough life which includes things like divorcing his wife after being married for 25 years, losing close friends to suicide and or drugs, and having a sex tape leaked out by one of his best friends. Hulk Hogan is a victim of depression due to these horrible things happening to him. One day he felt like he was on top of the world, and the next he lost control of everything. Also, his child eventually grew up and was arrested. Hulk Hogan said in an interview with Oprah "I kinda hit rock bottom. Everything got dark, everything happened at once. I was drinking alcohol very heavily. It just all kept piling up, it all kept mounting and mounting, I didn't know how to handle it."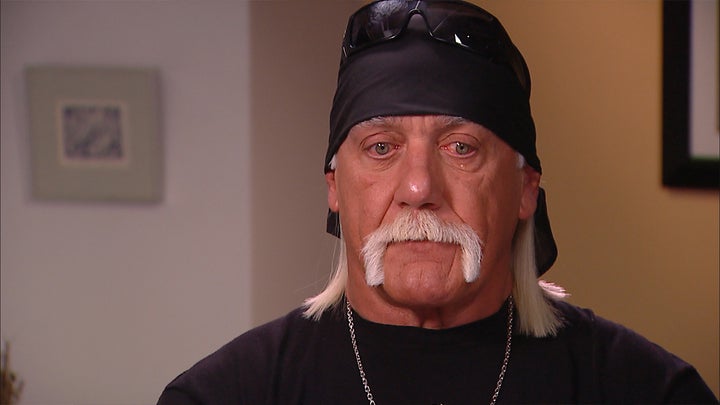 This is more of speculation that many fans have been noticing, but it seems very possible. If you watch Total Bellas, then you can notice it kind of looks like he might have OCD. Cena shows many symptoms of one who would be diagnosed with such disorder. This could be a role that he plays but when thinking about all the great work, both in the ring and out of it, it shows that he got to the top because of his attention to detail and his inability to control his actions when it comes to being in control, most notably things that are his like his home on Total Bellas.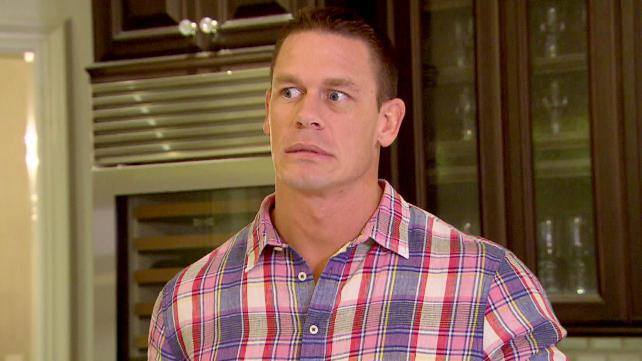 Vince McMahon has been dyslexic his entire life. Although this disorder does not affect a person's IQ, it slows down your ability to learn. This was not the case for the chairman Vince McMahon. McMahon completely changed the entire world of professional wrestling. He made wrestling as popular as it is now through hard work. He didn't let his disorder hold him back in life. Instead, he worked harder than everyone else and made wrestling a billion dollar corporation.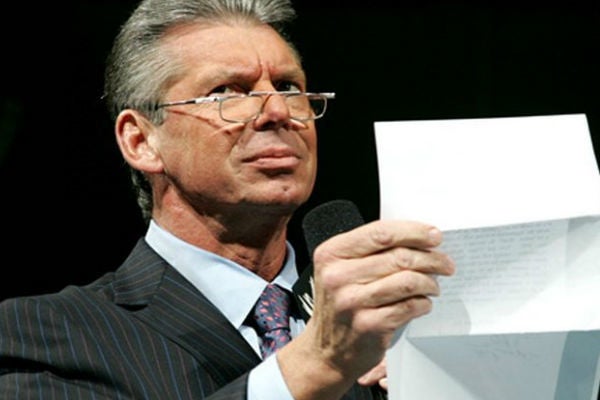 ►Full video on my channel: https://youtu.be/CTyNV46sfqc
►Help Me Reach 200K Subscribers - http://goo.gl/e0xMwh
►Twitter - https://twitter.com/valonpllana
►Facebook - https://www.facebook.com/PllanaProductionss?ref=hl
►Instagram - https://instagram.com/valon.pllana