A 10-year-old girl has taken her lemons and turned them into lemonade.
When Kheris Rogers was in elementary school, she was constantly bullied by white students for her darker skin. It had a negative impact on Kheris' self esteem and her mom decided to transfer her to a different school, according to BuzzFeed News, but the teasing still occurred. This time, it was other black students who were taunting her.
"I've been bullied a lot, like in the first grade, I went to school with just four other black kids," Kheris, who's from Los Angeles, recently told Mic. "And kids used to bully me because they weren't used to my skin tone. There was an incident with a teacher and we had to draw ourselves and she gave us a black crayon instead of a brown crayon, and I was really upset."
Kheris' older sister, Taylor Pollard told the outlet that her sister would continue to come home and talk about the negative comments she heard.
In March, Pollard, 22, showed the world her little sister's beauty with a tweet that went viral.
"My sister is only 10, but already royalty," Pollard shared with two photos of her sister after a fashion show. She also used the hashtag #FlexinInHerComplexion, derived from the #FlexinInMyComplexion hashtag which went viral in 2015.
The photos of Kheris not only gained lots of praise online (earning more than 83,000 likes) but it also boosted the 10-year-old's confidence. It also prompted her to create her own clothing line to empower others who face colorism, Flexin' In My Complexion.
"Kheris really thought she was the only one going through this, but Kheris now realizes that this is a global issue," Pollard told Mic. "That's what pushed Kheris, because she thought 'If I'm feeling this way, then we want to help others who are feeling bad about themselves too.'"
The clothing line launched in April but it's already gotten tons of fanfare. People on social media have been showing off their "Flexin' In My Complexion" T-shirts, which cost $15.
Kheris told the news outlet that she feels confident when she puts the shirt on, "even if I still get picked on." Pollard said she hopes that positive attitude spreads to other kids who are facing similar issues.
The duo plan on expanding the line to include fitted T-shirts and crop tops for the summer.
Before You Go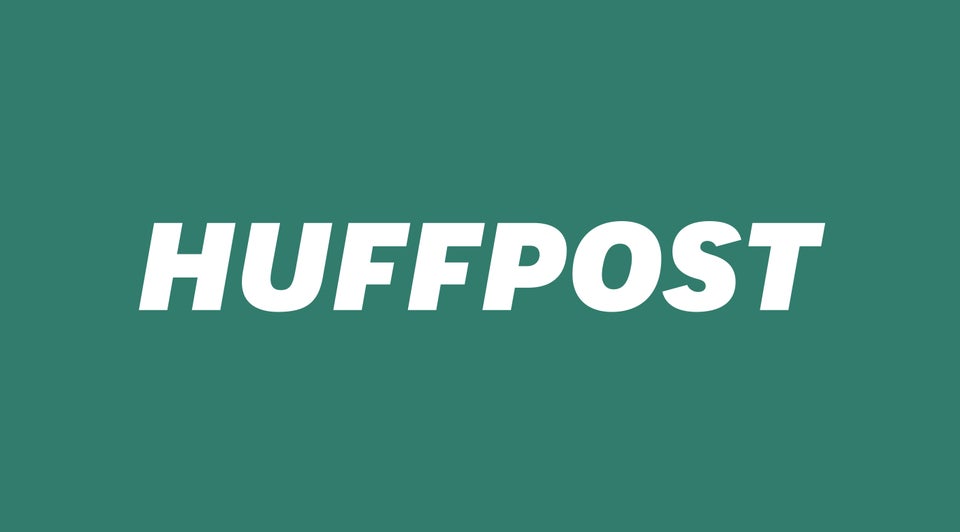 21 Incredibly Talented Kids We Want To Be Like When We Grow Up
Popular in the Community