He's a kid and he's a CEO and he's gaining some much deserved recognition.
Alex Hart-Upendo is the 10 year old founder and CEO of Build-a-Bow, a budding non-profit custom hair-bow, bow-tie and pet business, he also owns a charity called " Build-A-Bow for a purpose".
The young Entrepreneur, Designer, Inventor and published Author wasn't always getting recognized for the right things, instead he was being ostracized for being different.
This past week he arrived in New York for Fashion Week after being selected as a featured Designer. He spent a day at castings choosing from over 500 models for his debut across the street from Madison Square Garden.
His line was titled "Bizarro", he created fidget spinner bow-ties and even ones that were electronic. He chose ten handsome fellas with different looks, one of which was his dad (seriously how cute).
Sunday he packed the house as the show began, and it ended with a standing ovation.
Alex has an exceptionally high IQ and experienced homelessness as a child which led to him being isolated and bullied. At the age of only five, he wanted to take the term "nerd" and turn it in to something cool so he created Build-a-Bow.
Alex has been recognized by the state of Wisconsin and Governor Walker for his efforts, and even has his own holiday as well as been featured on national TV.
Additionally, he's been honored at EY's prestigious Entrepreneur Of The Year Awards program for the Midwest, along with several other's.
Build-a-Bow is a fashion events business that provides attendees the materials and instruction needed to make their very own personalized bow ties and hair bows.
The death of his grandfather (famed UWM football player Eddie "The Pony" Hart) inspired Alex to expand the company in to a non-profit community project with 40% of proceeds go back in to the community.
Alex also wrote a book titled "Bullies, Bowties and Brilliant Alex."
It's a multicultural picture book written to encourage the inner entrepreneur in children, while teaching a valuable lesson about bullying.
40% of all book proceeds are donated to underprivileged children and schools, he hosts author reading parties for deserving children and they all get free signed copies of his book including bow-tie cookies!
He is also the inventor of Build-A-Shoe which is the first interchangeable shoe design with a patent. He recently traveled 36 hours to take his invention to New York to show the producers of Shark tank. He isn't allowed to speak about his status with the show after signing contracts with ABC.
Incredibly, Alex forgives his bullies. He is the state representative for two separate non profits dedicated to bringing awareness to bullying and leads by example.
"I believe everybody deserves a second chance."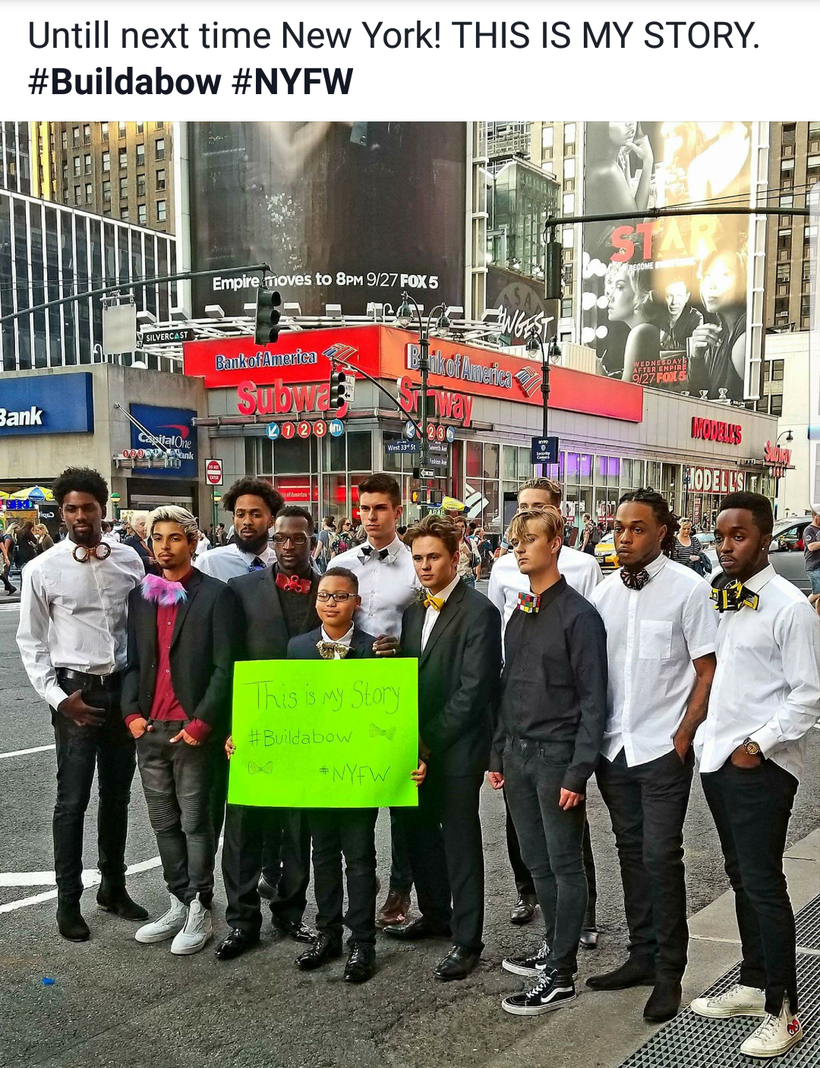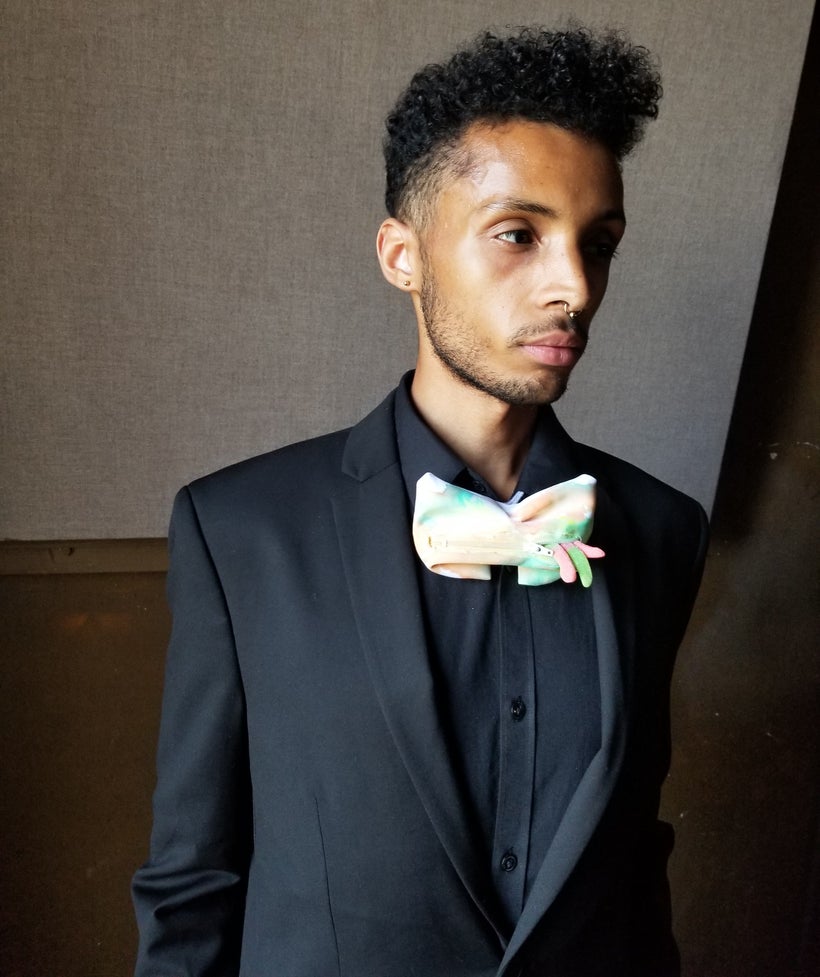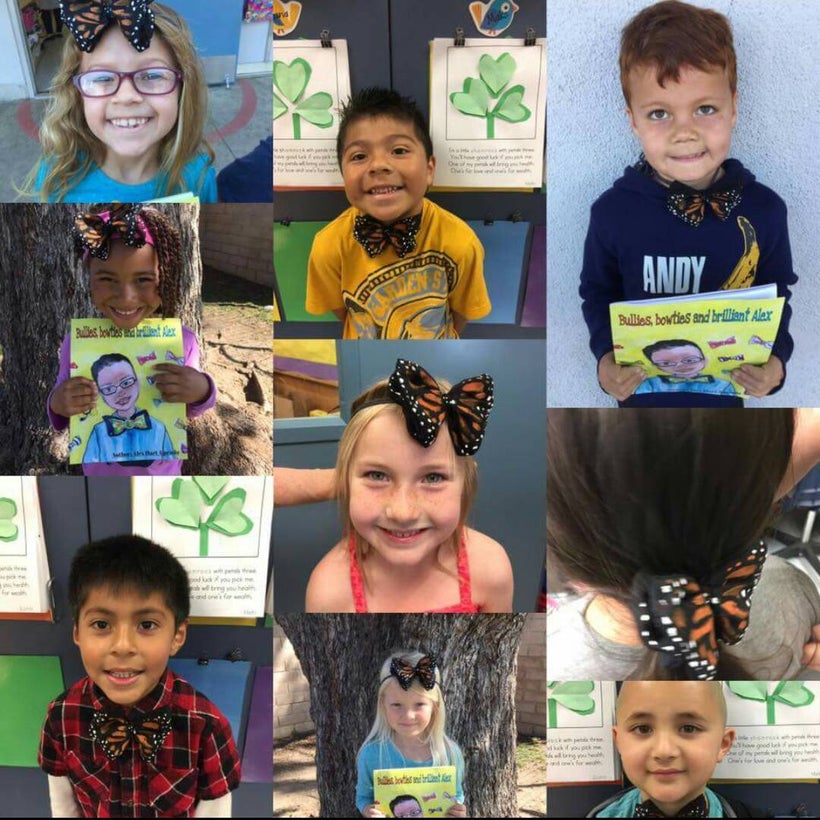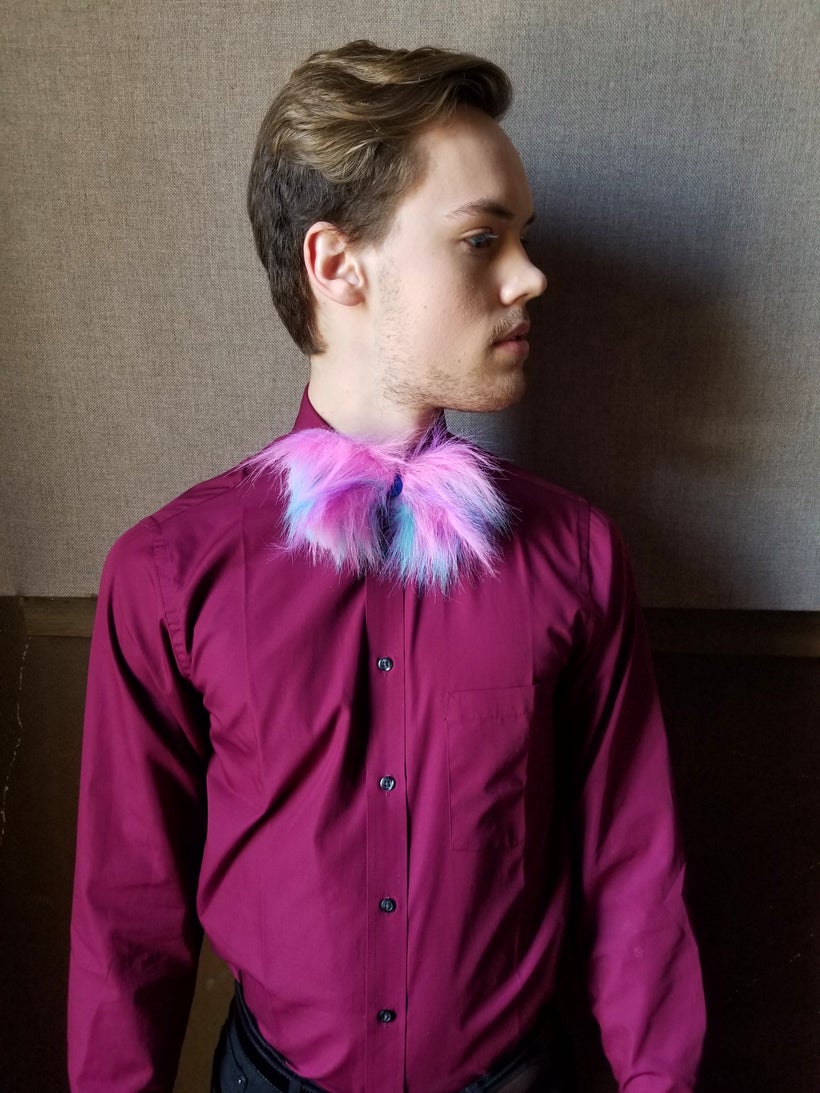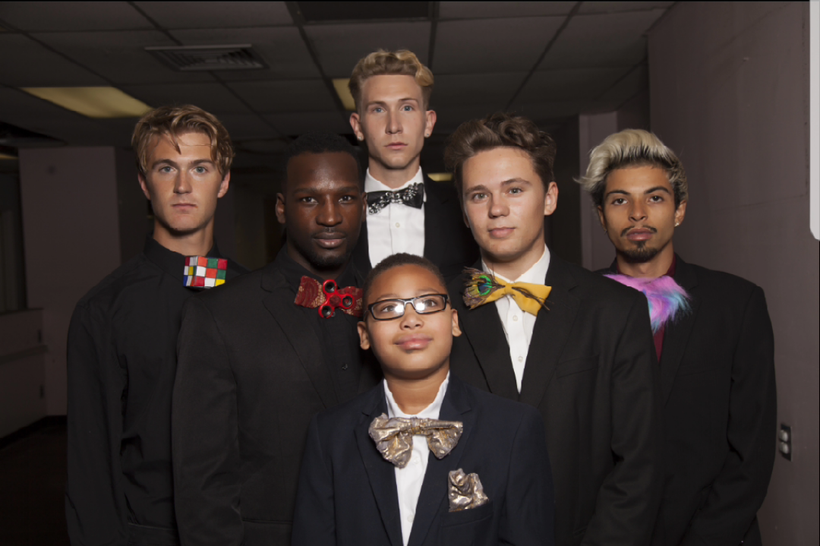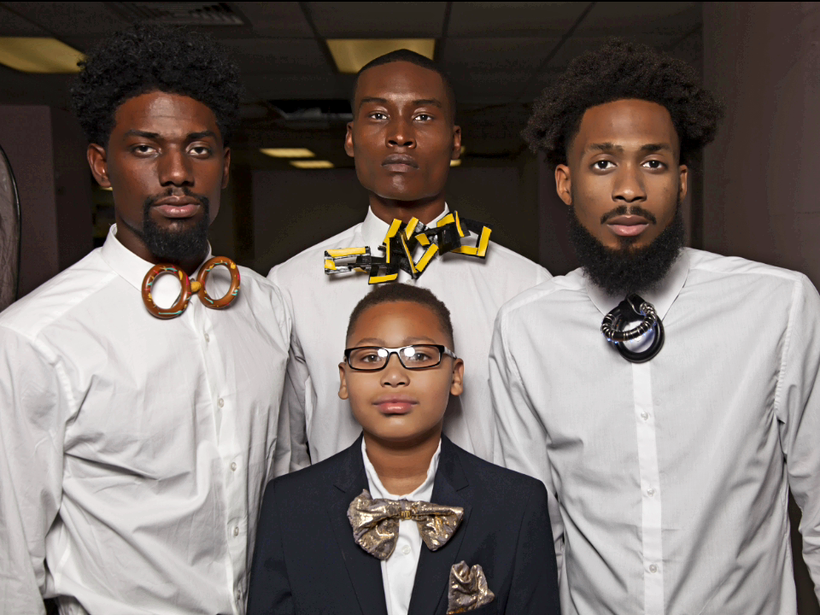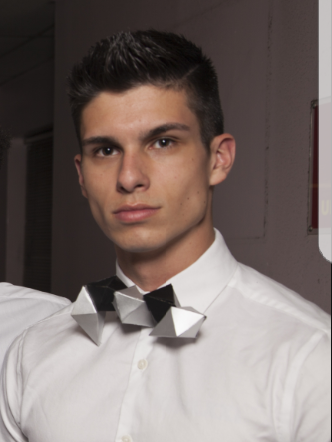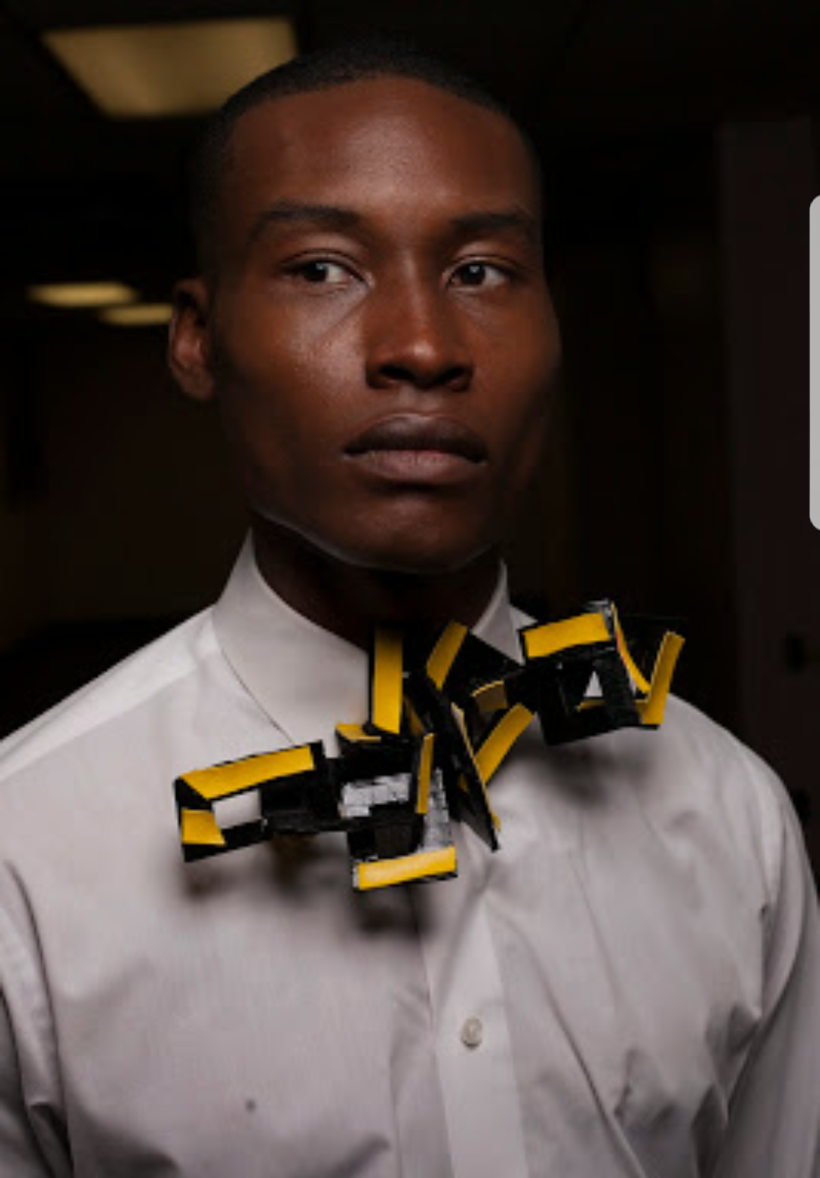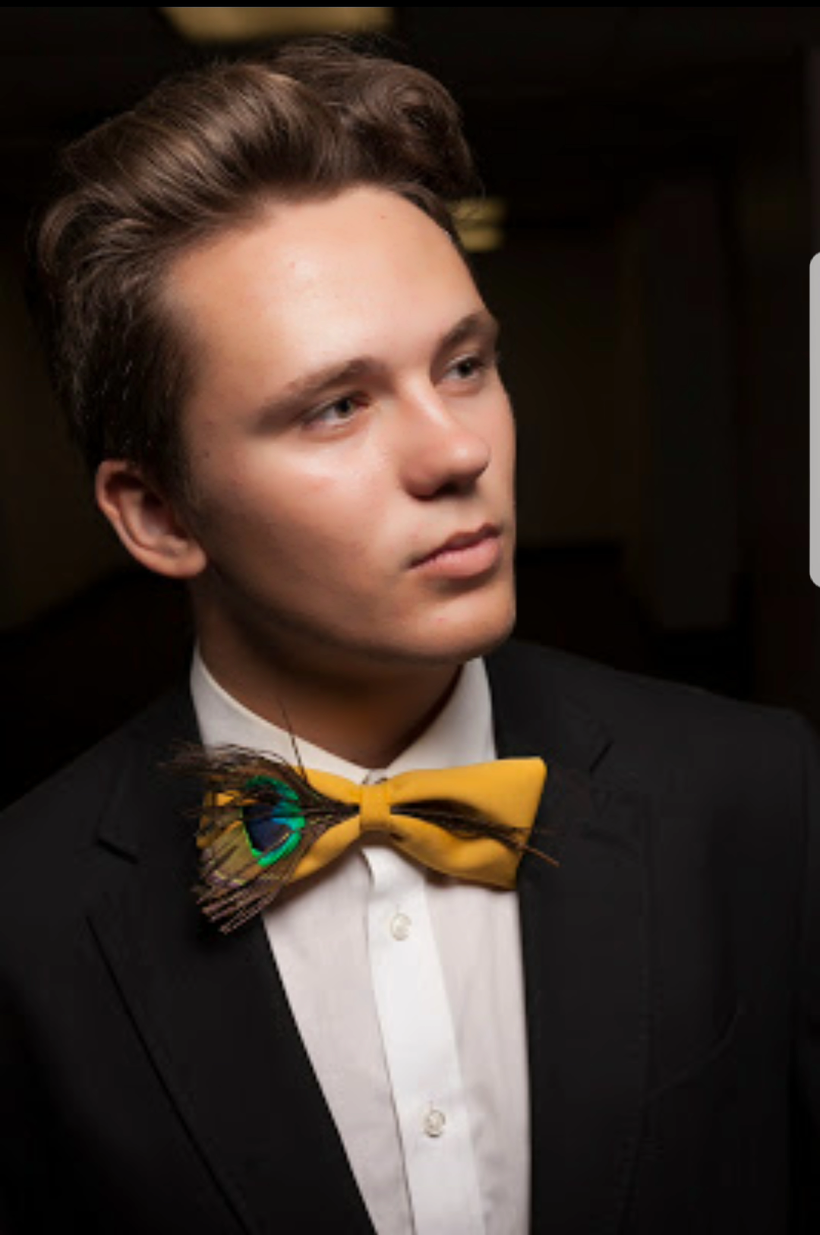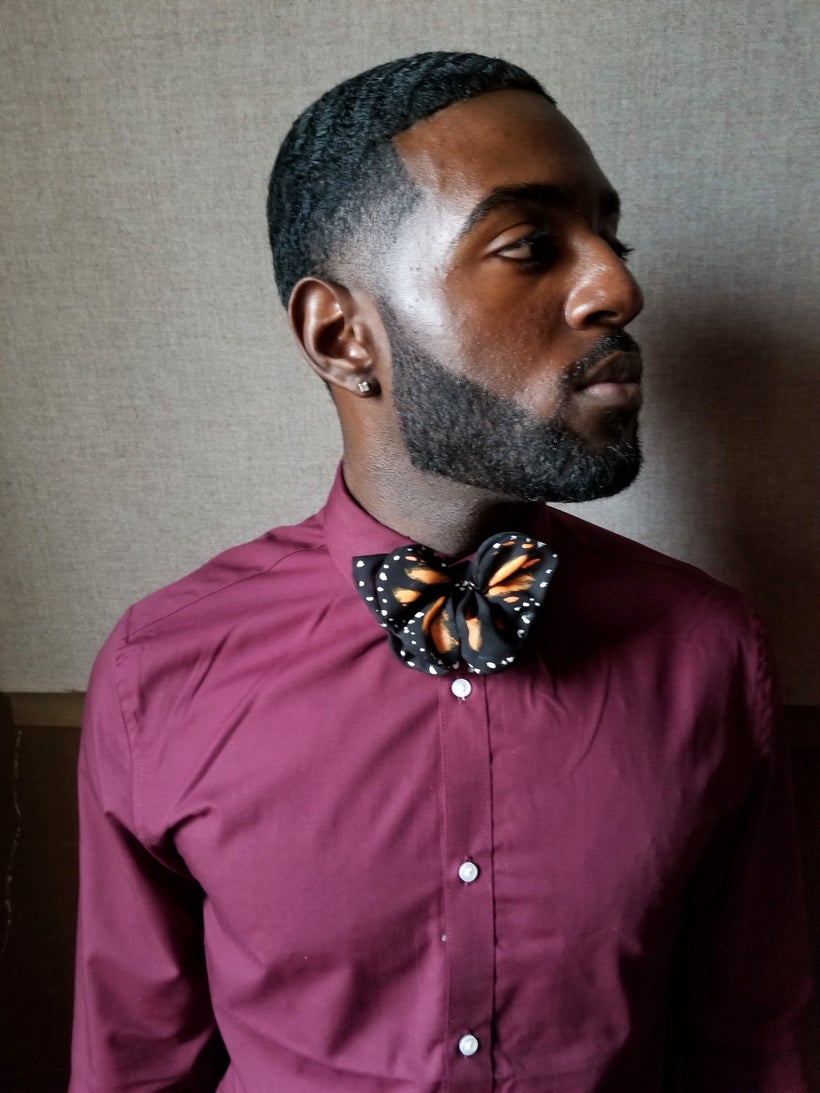 Calling all HuffPost superfans!
Sign up for membership to become a founding member and help shape HuffPost's next chapter
This post was published on the now-closed HuffPost Contributor platform. Contributors control their own work and posted freely to our site. If you need to flag this entry as abusive,
send us an email
.