A 10-year-old Houston girl has been jailed on charges that she raped a 4-year-old boy in an apartment complex courtyard.
The child was arrested last week for the incident, which allegedly took place in April, KHOU reported. She was taken to a juvenile justice complex, where, her mother told the station, "Just to see her looking through those bars screaming for me to get her out was a nightmare."
The names of neither the girl nor her mother have been released.
The girl was held for four days without a lawyer before Quanell X, leader of the New Black Panther Party in Houston, stepped in as her defense attorney.
Quanell X told KHOU that the alleged assault was "nothing more than inappropriate horseplay."
Few details about the specifics of the incident have been released.
The girl's mother admits it's possible her daughter may have committed a crime, but adds "she's still a child" and "she didn't know she was doing anything wrong."
Before You Go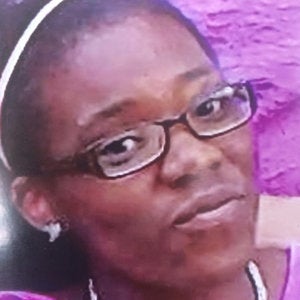 Missing Children
Popular in the Community