Nyeeam Hudson may only be 10 years old but he probably has much more wisdom than many adults.
Under the moniker King Nahh, Hudson's a motivational speaker who spreads a positive message of self-love and confidence to other kids and parents through his speeches and Instagram page, which has over 60,000 followers.
In one of his most recent messages, which was posted on Sunday, Hudson talked about how a bully made fun of him for wearing FILA sneakers. His response was way beyond his years.
"It's not about what I have on my feet, it's about what I have inside my head," he said in the video. "No matter what I'm wearing, what I have on it's about my information, the knowledgable things in life. These sneakers are not even going to fit you 20 years from now."
Watch Hudson's video below.
The power of knowledge isn't the only message offered by the New Jersey native. When he's not playing with his Ninja Turtles or running around the park, Hudson has been speaking mostly in his community ― and sometimes abroad. Since he became a member several years ago of FP YouthOutCry Foundation and the H.U.B.B. Community Empowerment Center ― a social organization for youth ― he has sharpened his public speaking skills so that he can help to uplift other kids.
"Everyone has a greatness within and what you see... you can have it," Hudson told The Huffington Post via email. "Self-esteem and confidence are everything! If children don't have the right motivation they completely shut down – and once a child shuts down, it's really hard to make them believe that they can achieve anything."
Hudson's latest project, his first book, "We Are All Kings!" is an inspirational children's book that encourages young men to embrace "the King quality" they're born with and use it to aspire for greatness.
Through a GoFundMe campaign, Hudson is hoping to raise $10,000 to produce an audio and a paperback version of the book, build a website and travel to read the book to students.
"I think of this venture as a platform to brighten a spirit – lift someone's self-esteem; someone who may not believe in their potential," he said. "This book tour is so important because my father and I ventured the world, and an important lesson I have learned is the power of positive thinking can and will make dreams become reality. I simply want to give back and pay it forward."
Following his first book, he plans on writing a book for little girls called "We Are Queens, Too!" He also wants to write a book for parents.
Hudson said he wants to create his own network to help other kids work towards achieving their dreams when he gets older because his vision is to continue to pay it forward.
When asked if he ever felt like it was hard to be a role model for his peers, he said:
"No. Not at all. This is what I was born to do; I am fulfilling my purpose and I love every moment of it."
Support HuffPost
Every Voice Matters
Before You Go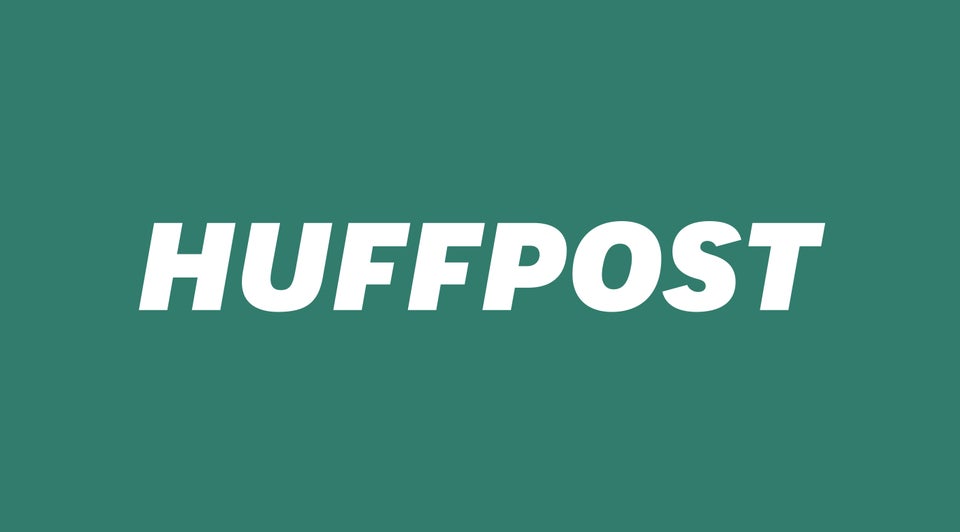 21 Incredibly Talented Kids We Want To Be Like When We Grow Up
Popular in the Community