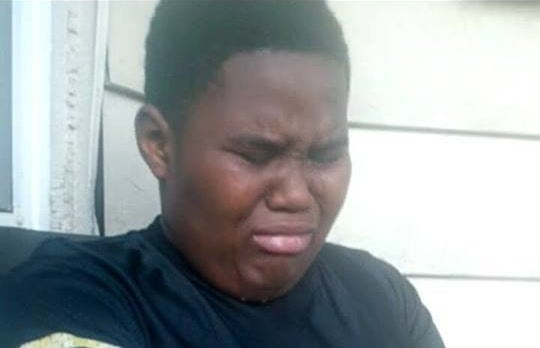 Patisha Solomon's son, Legend Preston, has been having the same nightmare since Aug. 11 for several nights.
In the dream, a group of police officers chase him down and shoot him in the leg. Unfortunately, this recurring nightmare is a reflection of his reality.
About two weeks ago, the 10-year-old was playing basketball near his home in Newark, New Jersey, when the ball rolled away towards a police car sitting in his neighborhood. Legend went to retrieve it but when he looked up, a group of cops were coming towards him with guns drawn, Solomon told The Huffington Post.
She said her son instinctively ran. The mom, who was in her home during the incident, added that neighbors and friends who witnessed what was going on formed a human barricade to shield her son and told the police that Legend was a child.
The cops said Legend "fits the description" of a man who they suspected committed an armed robbery ― a 20-year-old man with facial hair and locs who they caught shortly after the incident, according to Solomon. When the mom confronted the police, she said they were smug, told her to go file a report and walked away without an apology.
The mom uploaded the video below on Aug. 13, of her son after the incident occurred. With tears streaming down his face, Legend answered his mom's questions about what happened.
"They tried to shoot me," he responded after his mom asked him why he was nervous.
"Who tried to shoot you?" Solomon asked.
"The cops," Legend responded, hanging his head.
NPD didn't respond to HuffPost's request for further comment.
Solomon told HuffPost that unlike in her son's nightmare ― and in reality for so many other black people who have been gunned down in this country ― the cops didn't pull the trigger and, fortunately, he's still alive to tell his story.
The same day of the incident, the mom took her son, who has two siblings, to a hospital where they diagnosed him with "abnormal fear." Unsatisfied with the doctor's response, Solomon said she plans on taking Legend to see a counselor. She said her son is now afraid whenever he sees a police officer and that his recovery process hasn't been pretty but they're taking it "day by day."
"Legend was sitting there the other day and he was like, 'mommy, I know my name is Legend and I always wanted to be special or be on TV but I wish it would've been for when I got to be really good in science or playing sports... I didn't want to be on TV for this reason."
The mom told HuffPost that after reaching out to the police department and mayor's office a number of times, she's still awaiting a response from officials. She said at this point, she's looking for more than an apology.
"There needs to be [a] change in policies, there needs to be reform in the police system, there needs to be proper and updated training and these police need to be taught some type of... the best way I can put it is bedside manner," she said. "You cannot come and police a community like that."
Before You Go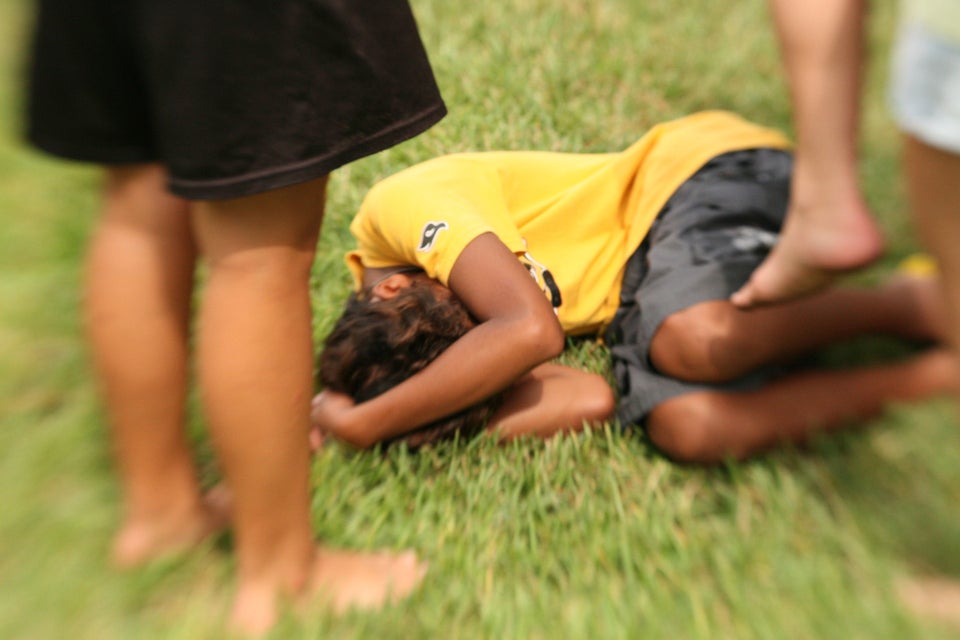 Fighting Racism And Discrimination Everyday
Popular in the Community