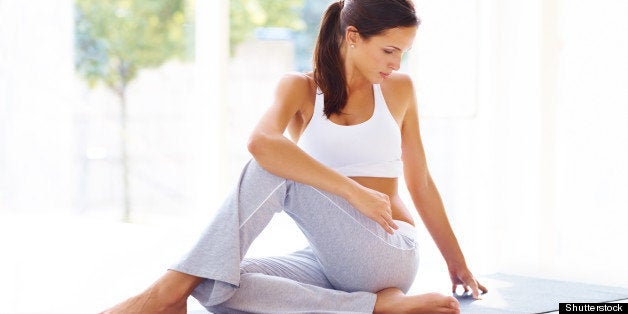 We already have apps that help us find the nearest salons, restaurants, bars and shops. So it was only a matter of time before a yoga studio tracker made its way into the App Store.
Lululemon's new Om Finder app, released last week, allows yogis to find nearby studios and get info on schedules and teachers, as well as reviews from others in the community.
Om Finder is unique in its focus on finding local studios for users, but there are a whole host of yoga-themed apps that feature tips and tricks to improve poses, video tutorials, and even full classes. From a program that allows you to visualize your breathing to asana dictionaries with over 250 poses, these apps make it easier than ever to keep up your practice, no matter how busy you are.
We compiled our favorite apps that can enhance your yoga practice at home or on the go, and tell us: What's your favorite app for stress relief? Share your thoughts in the comments or tweet @HealthyLiving.
Related
Before You Go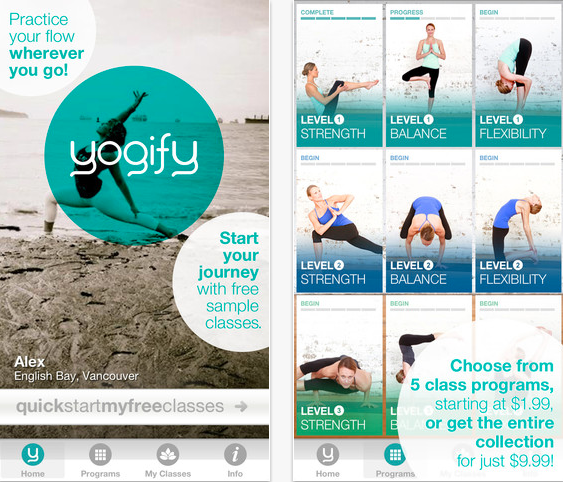 Yoga Apps For Om On The Go