When one fraternity brother wanted to raise money for a good cause, he started eating burritos. Lots and lots of burritos.
Pi Kappa Alpha member Joe Gallo learned earlier this year that his fraternity brother Bret Grund had been diagnosed with stage IV glioma, a kind of brain cancer. With a GoFundMe campaign, the recent graduate of Bowling Green State University made it his mission to help cover Grund's medical costs by eating one Chipotle burrito every day for 100 days.
"I came up with the idea to build awareness for Brett's situation and use it as a way to help raise funds for him," says Gallo in the video above. "Instead of doing a 5k, I'm eating 100 days of burritos."
Gallo finished his 100th burrito during a fundraiser hosted Aug. 29 by Elite Daily at Ainsworth Park in Manhattan. Friends, family and supporters cheered him on as he peeled back the Chipotle tin foil and took his final chomps.
The GoFundMe campaign has raised more than $3,000 since Gallo began his 100-day challenge, and the fund is still accepting donations. Gallo hopes to reach $10,000.
#5) L'Patron, Chicago: Carne Asada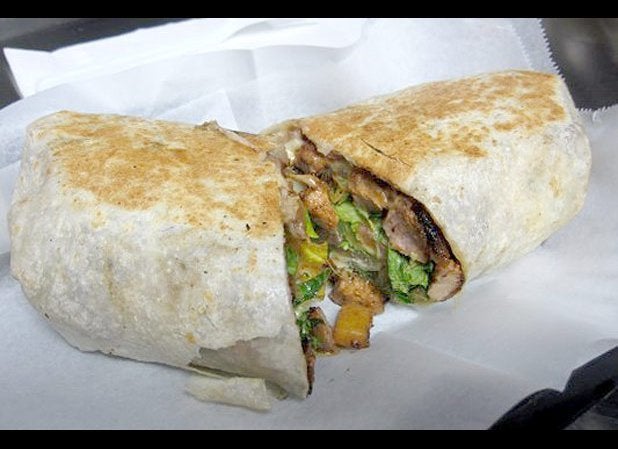 #4) Papalote Mexican Grill, San Francisco: Carne Asada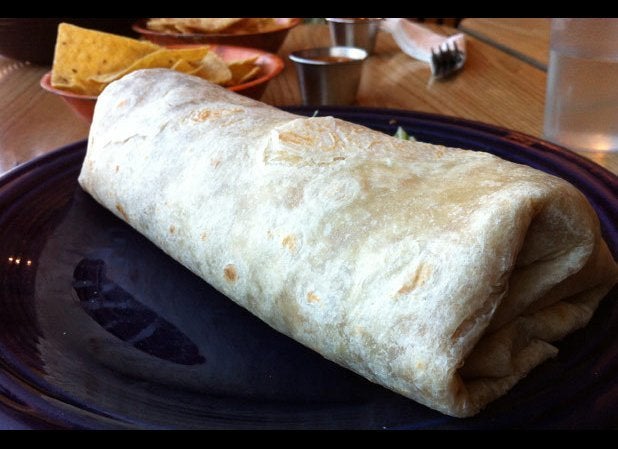 #3) The Shed, Santa Fe, N.M.: Green Chile Burrito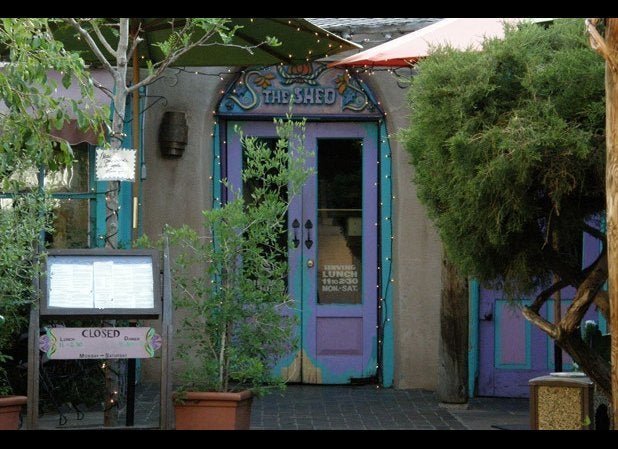 #2) La Taqueria, San Francisco: Carnitas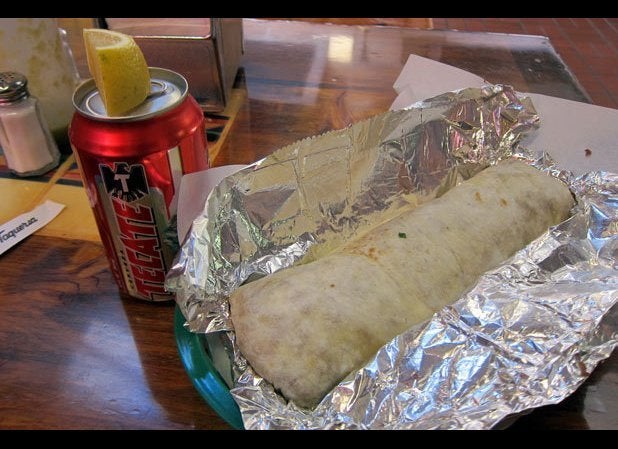 #1) La Azteca Tortilleria, Los Angeles: Chile Relleno Burrito