Snacking has become more than just a trend in American eating culture -- it's now a way of life, both for the convenience and the insane number of tempting options. People are always searching for "healthy" snacks to munch on, but don't realize that the quantity of those snacks is equally as important as the snack itself.
Below, we've outlined how much of your healthy snacks add up to 100 calories -- and the results may surprise you.
Images courtesy of Getty.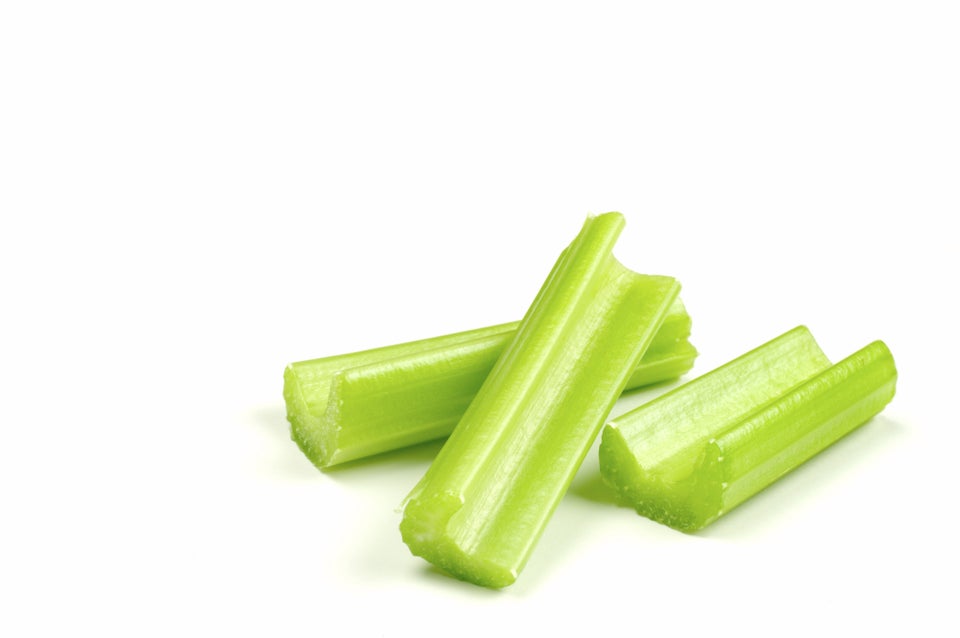 Healthy Snacks With Little Sugar