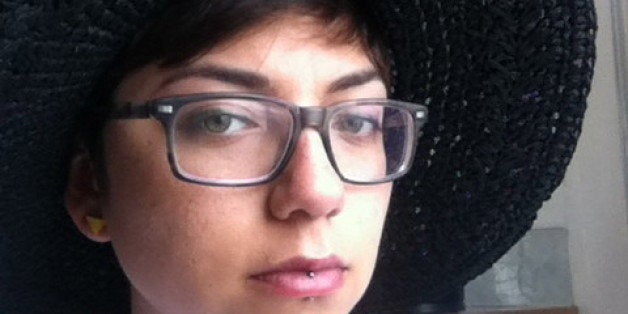 Dating can be a repetitive, frustrating process -- but one woman has committed to going all out.
After realizing that she had never really been single during her adult life, recent college graduate Elise Moreno decided to embark on a dating marathon, which she chronicles on her Tumblr 100 Dates Of Summer.
"I had been going from long-term to longer-term relationships without really dating," Moreno told The Huffington Post in an email. "It's so easy to find someone convenient and settle right into those sweatpants and Netflix nights. This is my way of overcorrecting that pattern."
Moreno has been on 28 dates so far, mostly with men she's met on OKCupid. In an interview with Nerve, she shared one early lesson she's learned from the project: "I don't have to take sh*t from anyone. I know it's a really basic lesson, but it's easy to forget that you have total control of what your future looks like."
Moreno hopes that her adventures will inspire other people to break their own dating patterns and try doing something different.
"I'm hoping to inspire both men and women to put themselves out there," she told HuffPost. "No games need to be played, you just need to be yourself and treat people like... people. I'm asking everyone to leave their hang ups at the door and go after what they want, not what society or anyone else has told them they deserve."
From the looks of it, Moreno seems pretty into date #12 -- but with 72 more dates to go, it's anybody's game.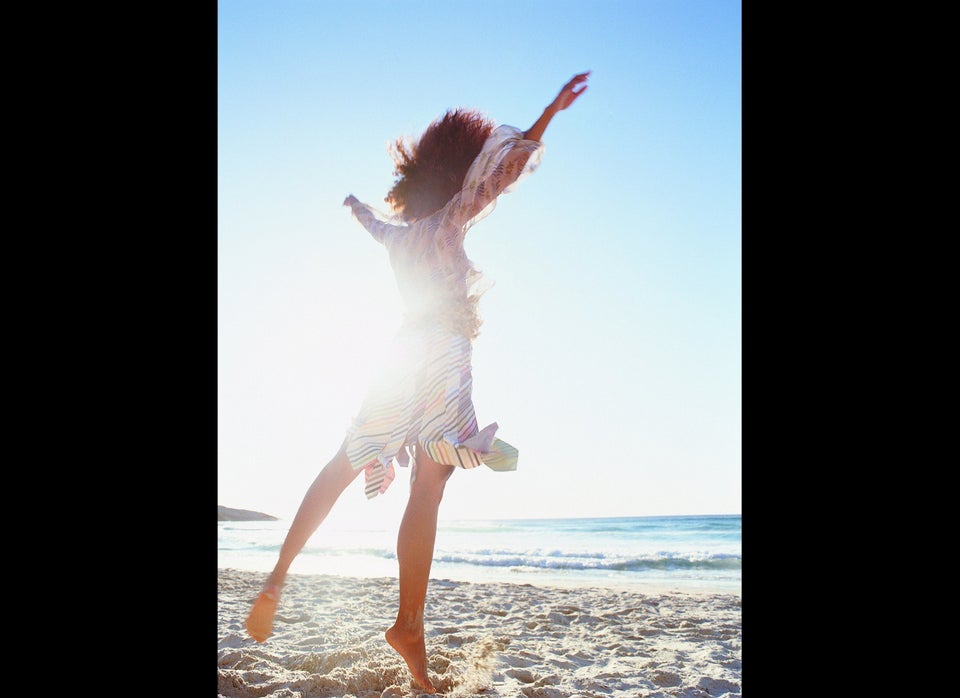 5 Health Benefits Of Orgasms
Popular in the Community