Prior to undertaking the #giveit100 challenge, San Francisco resident LaKeisha Shurn was feeling down on her body and on herself, but her resolve to take control of her life is apparent from day one.
"I have low self-esteem, I am going through depression, and I want to change all of that. Next hundred days I will be on the journey of losing weight and finding myself," says Shurn at the beginning of the video.
And find herself she did.
As part of the #giveit100 challenge, Shurn uploaded a video every day for 100 days of her working out. The videos documented and provided focus for her journey, and before long, things were looking up.
One of the last shots of #giveit100's compilation is Shurn showing off a significantly slimmer waistline, but the most heartwarming moment may be when she proudly demonstrates her newfound ability to lift her leg above her shoulders.
Shurn lost an impressive 18 pounds in 100 days, but more inspiring is the love Shurn found in herself.
CORRECTION: An earlier version of this article misspelled Shurn's last name.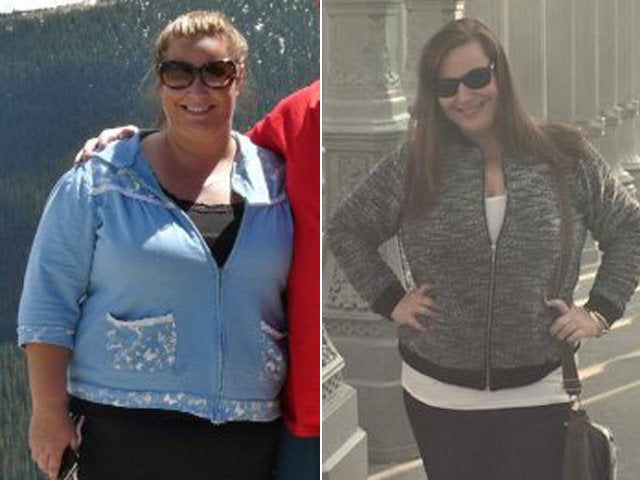 Weight Loss Success Stories