Days later, 80 of the 100 cameras were returned -- all full of memories and many stunning, and at times, haunting images: an abandoned boot on a road in East London, picnicking people on a hot summer day, a lone bird standing on a Westminster street.
More than 2,500 photographs were ultimately developed.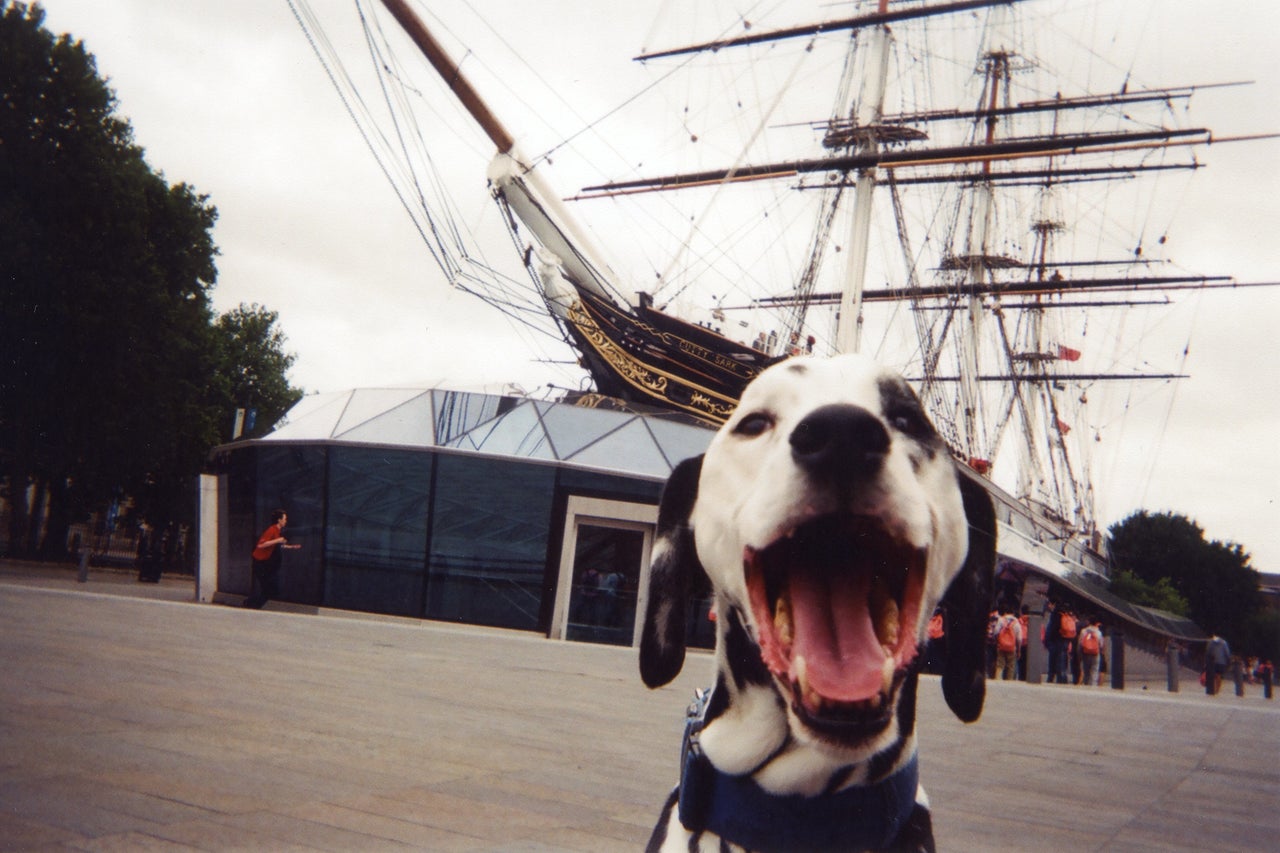 Last month, a panel of judges picked 20 of the best photographs, and they were shown at a exhibition at Spitalfields Art Market in London.
The photographers whose works were displayed included Ioanna Zagkana, a woman from Greece who became homeless after an accident ended her dancing career; Ceci, who has post-traumatic stress disorder and has been living in a squat in Bethnal Green; David Tovey, a once-homeless artist; and Ellen Rostant, a 16-year-old girl who has been living in temporary housing with her seven siblings for the past three years.
A Lithuanian man named Zin was also one of the photographers whose work was showcased. Zin, who now lives in a squat in Camden Town, told Café Art that creative expression has helped him to overcome a troubled childhood and addiction.
"The challenge I had to overcome was to discover a direction in my life that would keep me happy and fulfill me as a human being," he said. "And so far I discovered that it is creativity."
Visitors to the "My London" exhibition were asked to choose their favorite images. Café Art says the most popular photos will be featured in a 2016 calendar and sold to the public.
The group, which showcases and encourages the creation of artwork by members of London's homeless population, has launched a Kickstarter campaign to fund the calendar's creation.
"All the money raised goes back into the project, either to pay for the printing of the photographs and calendar, rewarding the winning photographers, providing art materials for art groups affected by homelessness or helping individuals attend art courses," Café Art said.
So far, more than $17,000 has been raised.
Bags for Life, Strand, by David Tovey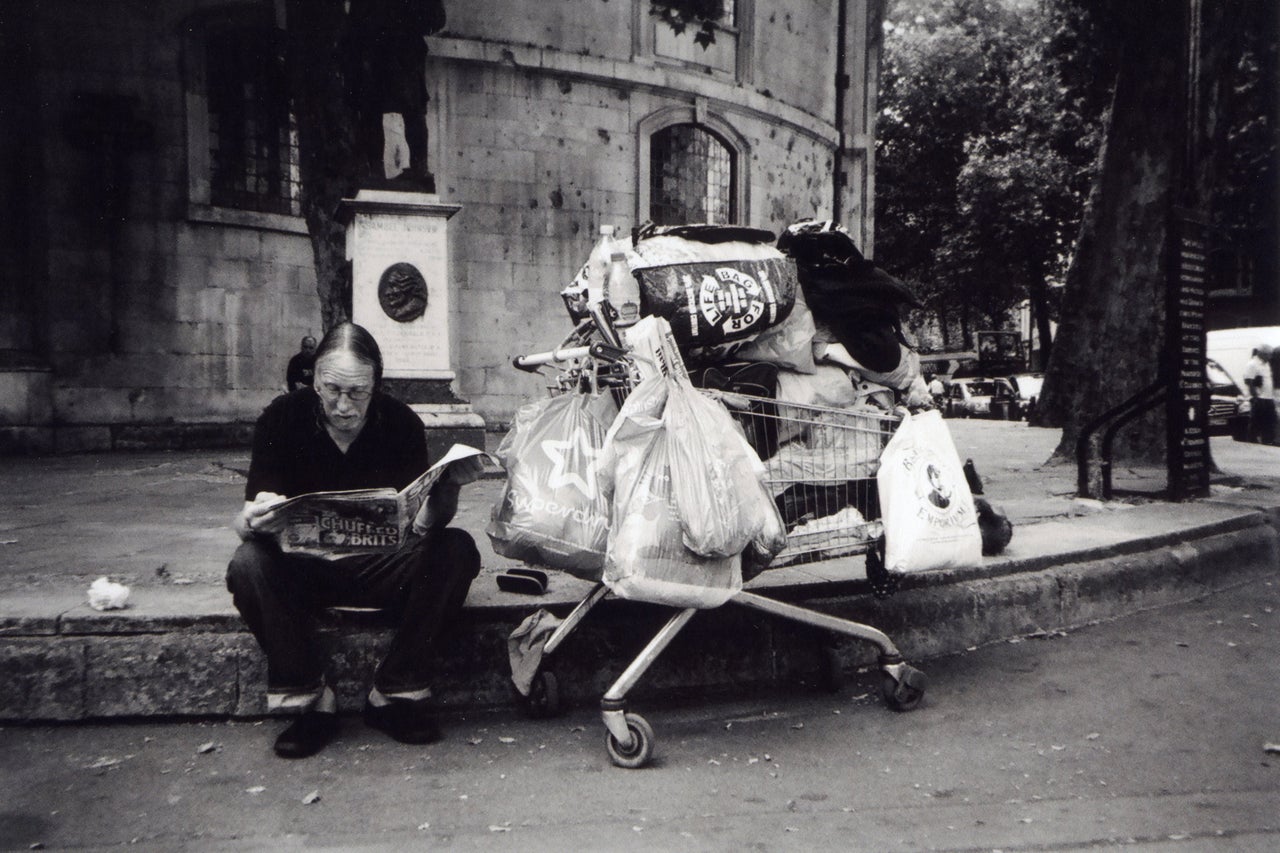 Colour Festival, Olympic Park, by Goska Calik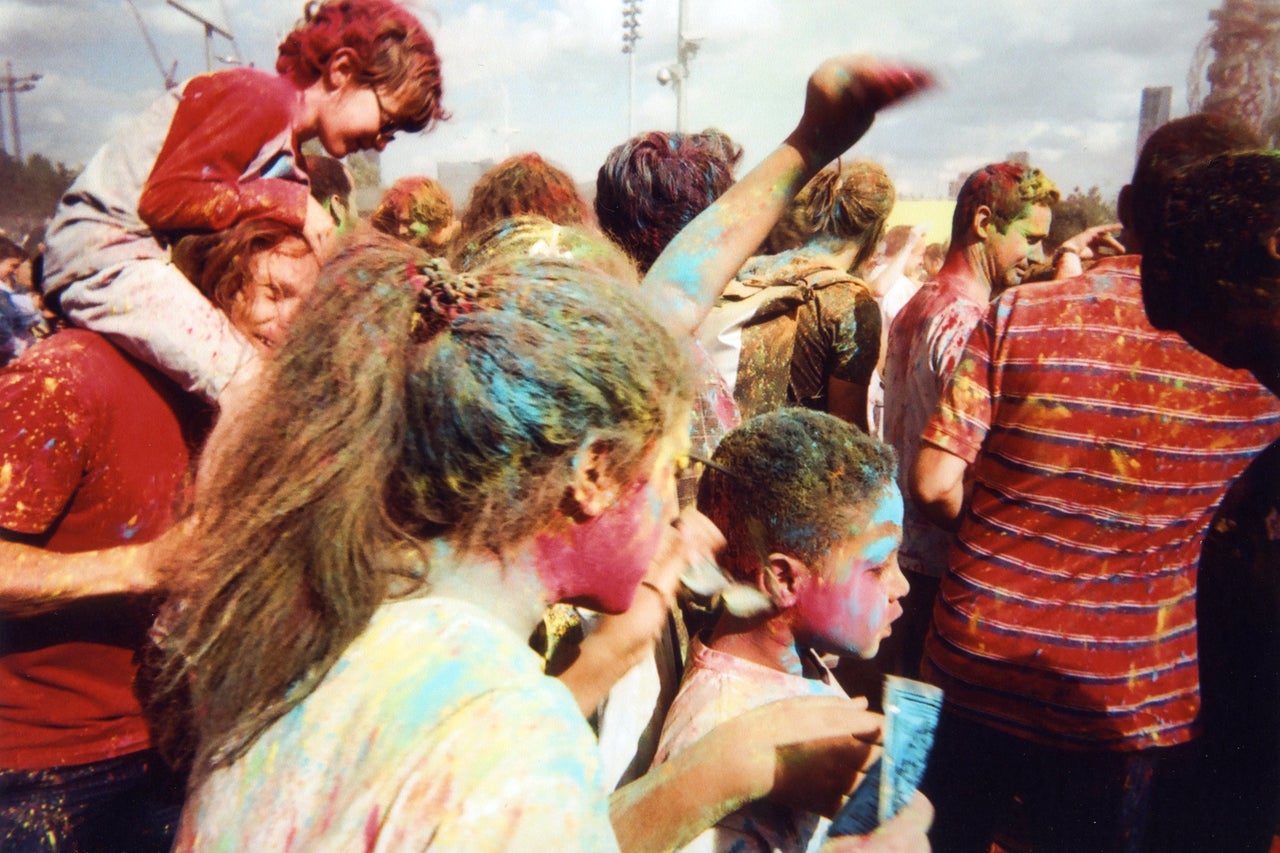 Left Boot, East London, by Ellen Rostant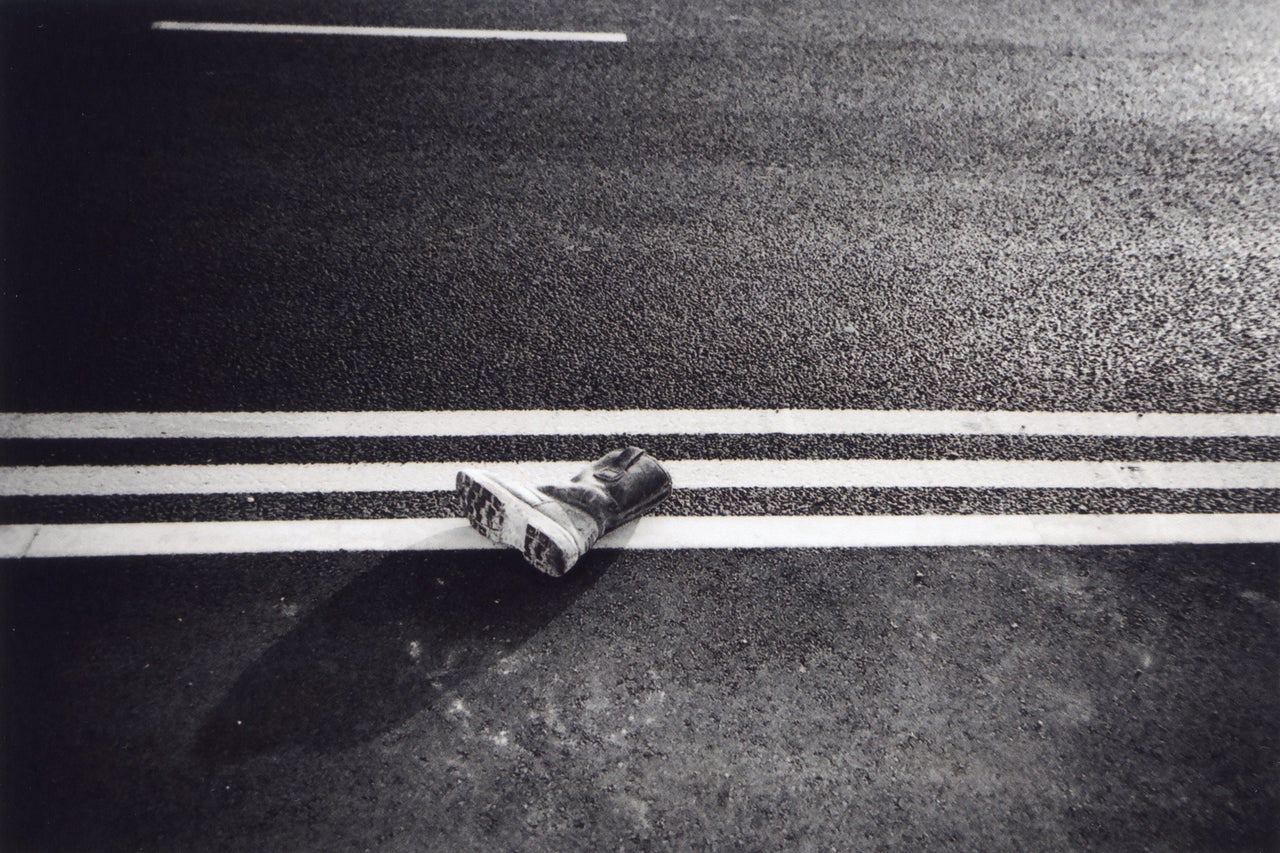 Tyre Break, Hackney, by Desmond Henry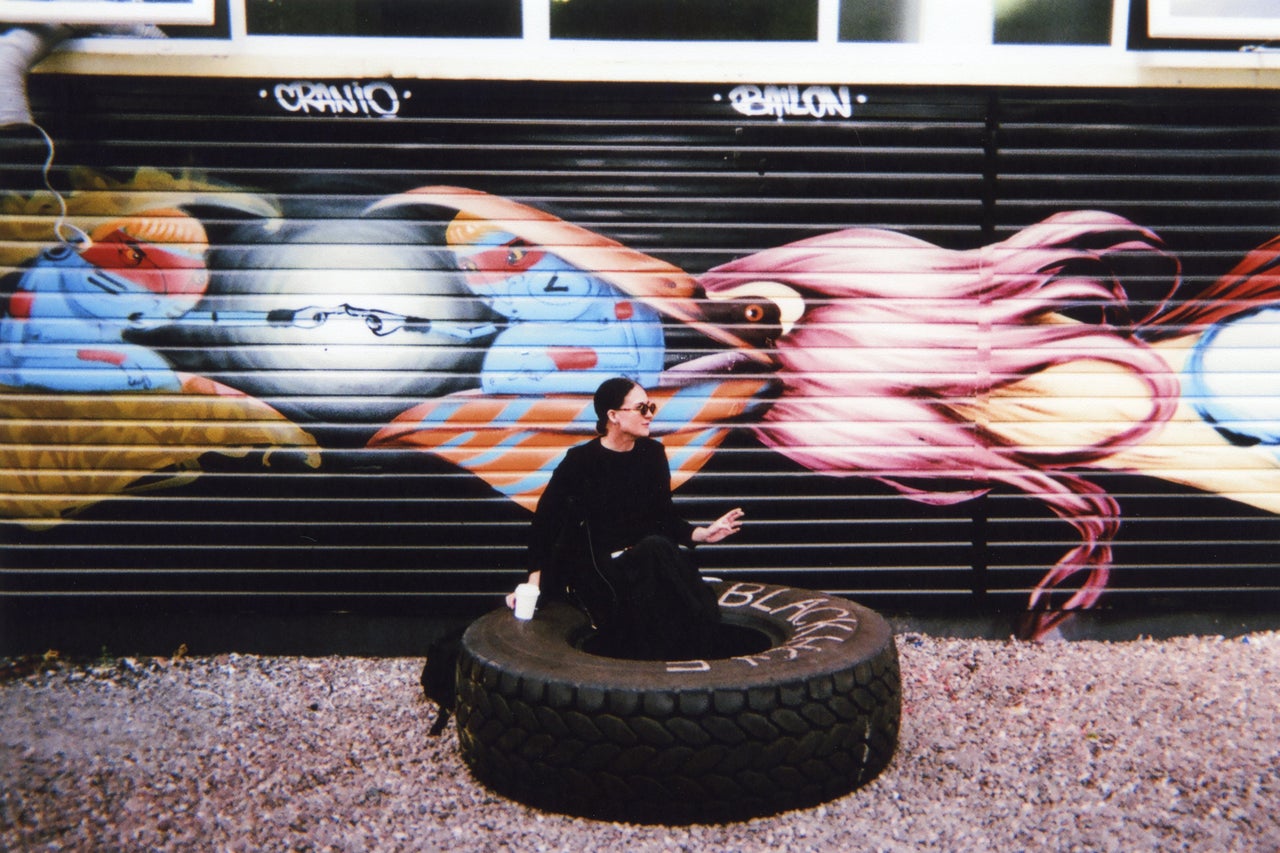 Yellow and Red by Frances Whitehouse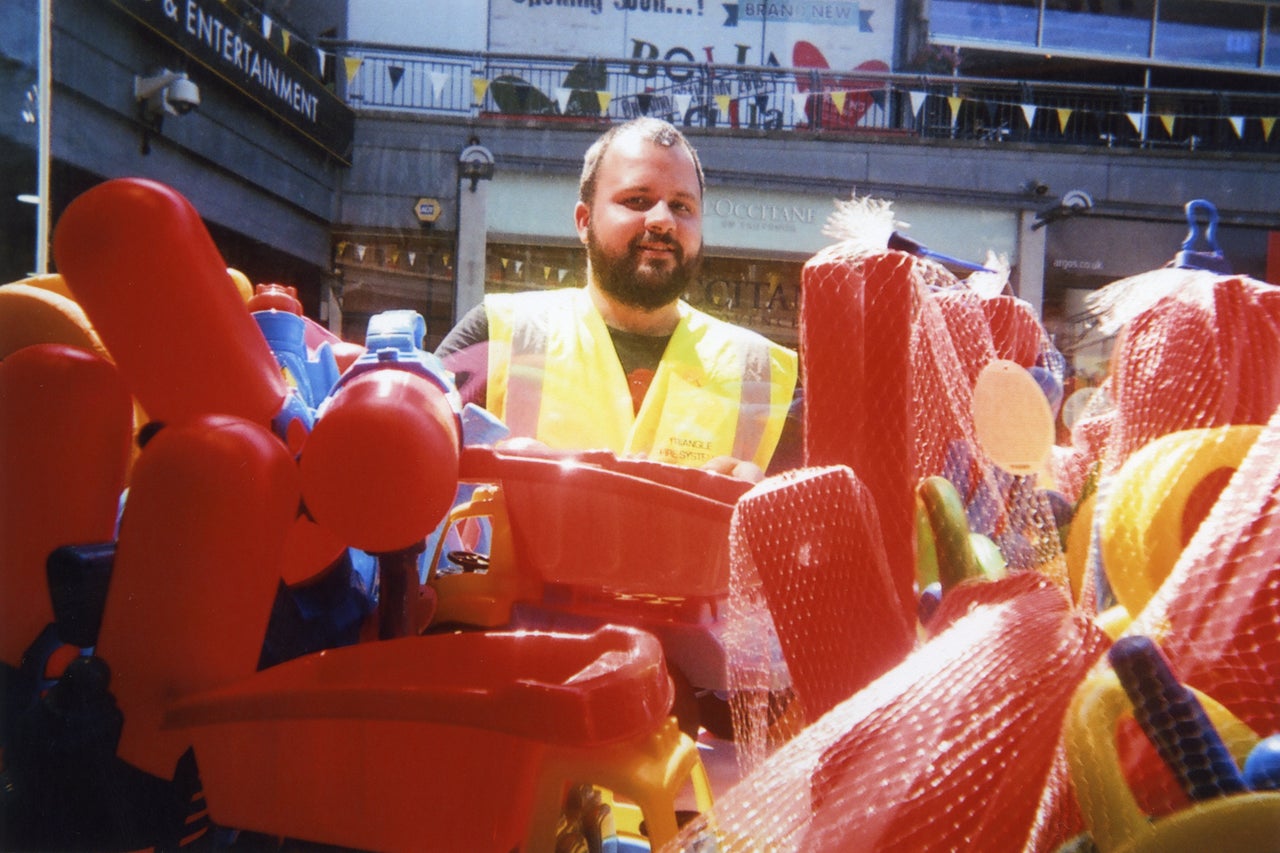 West End Bird, Westminster, by Zin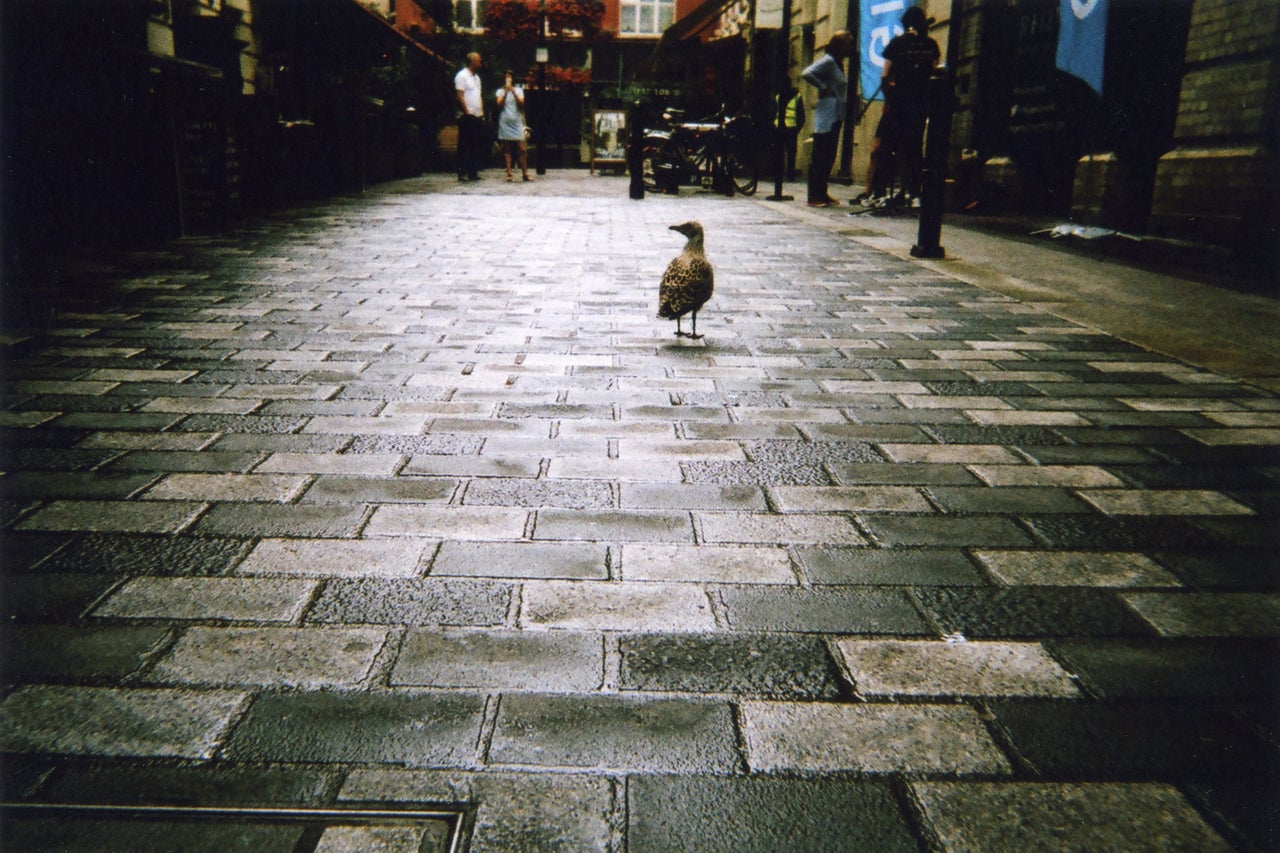 London Calling, Lincoln's Inn, by XO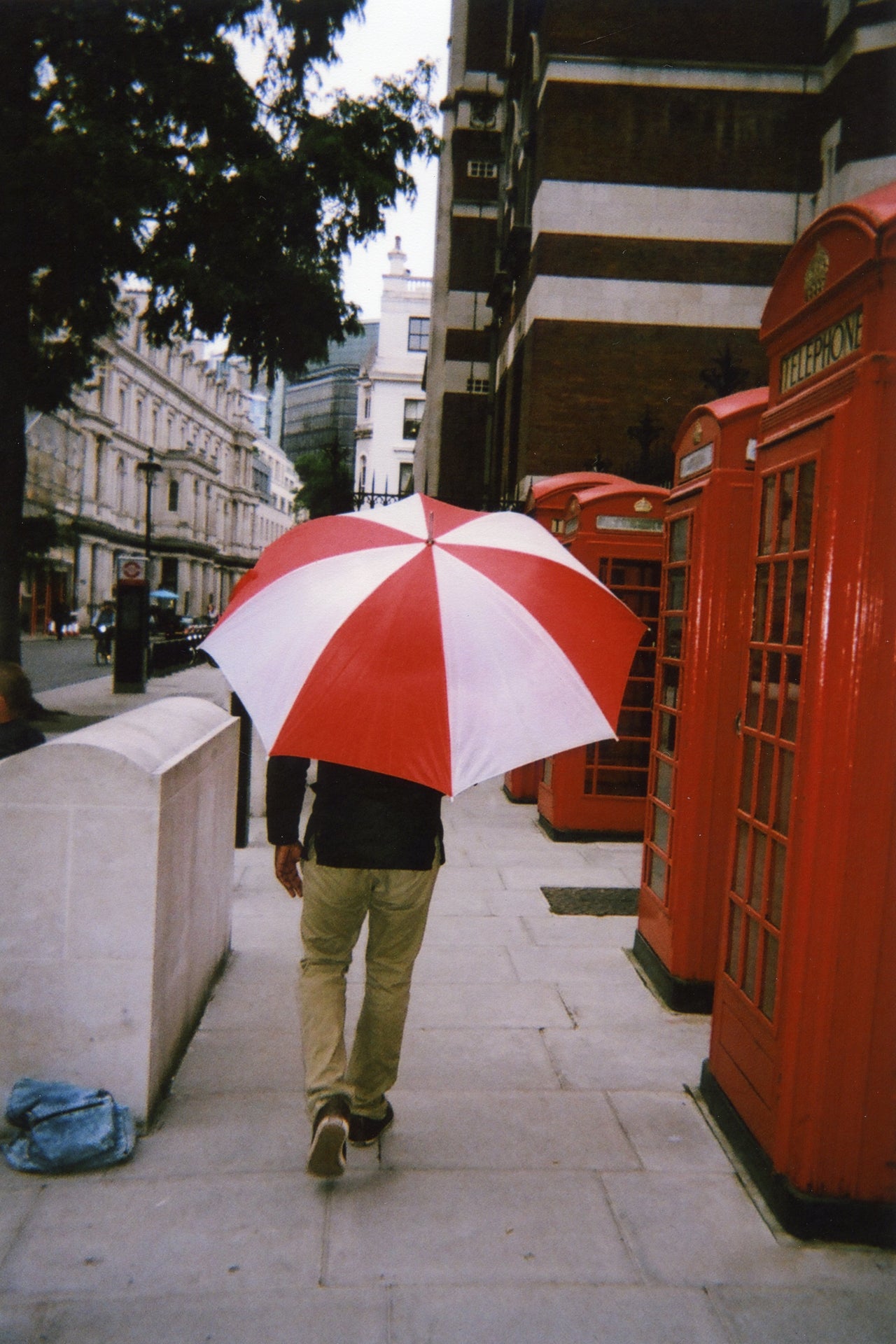 Tower Bridge Picnic, Southwark, by Ceci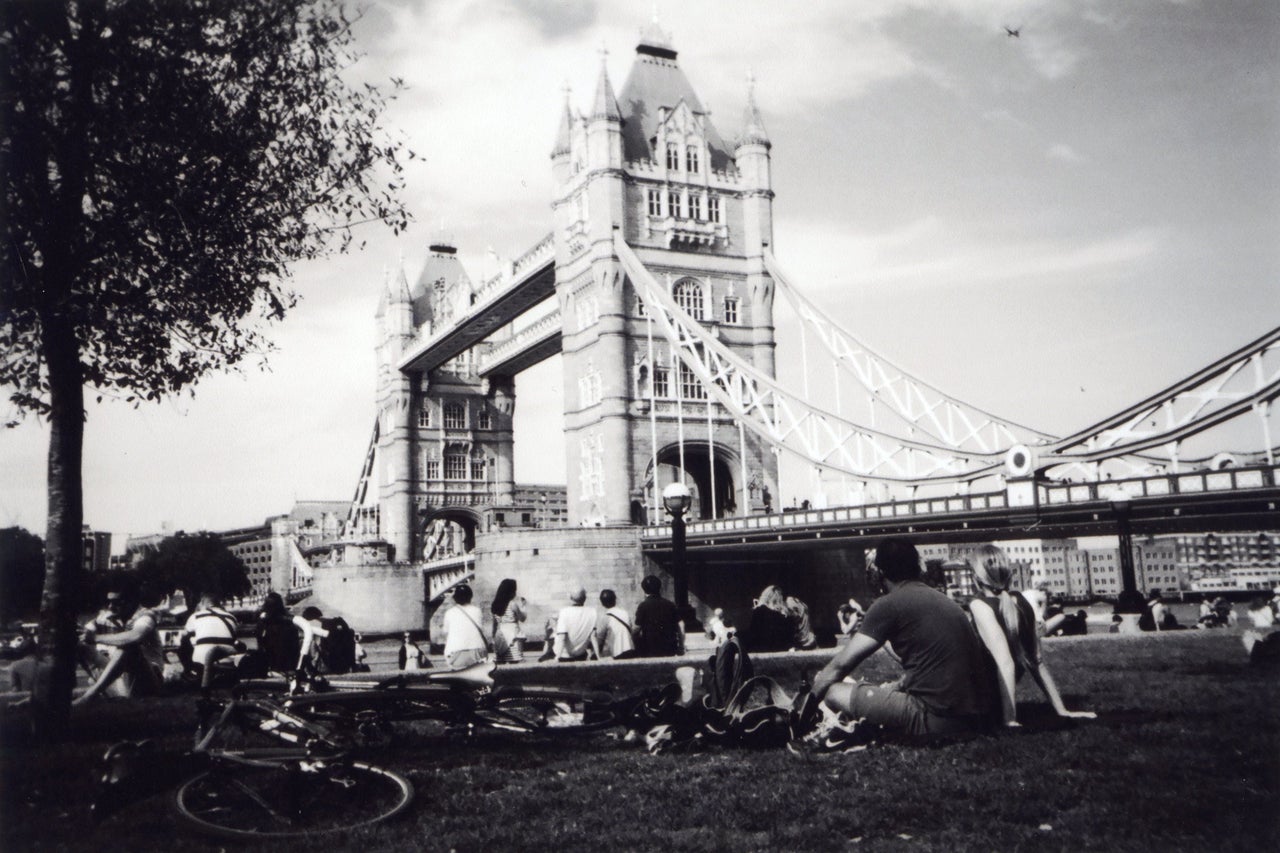 Light at the End, Stratford, by Ellen Rostant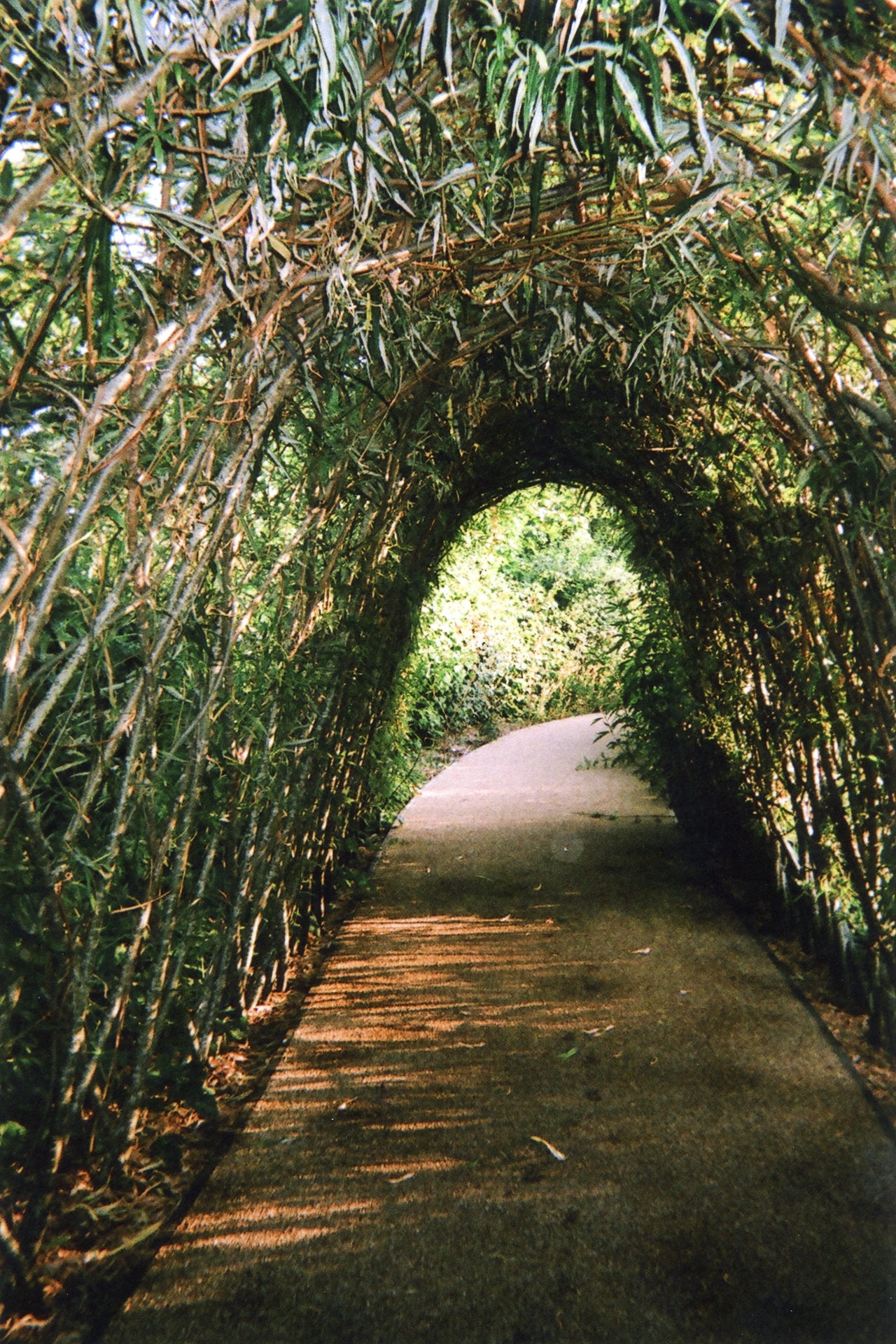 The Artist, Whitechapel, by Michael Crosswaite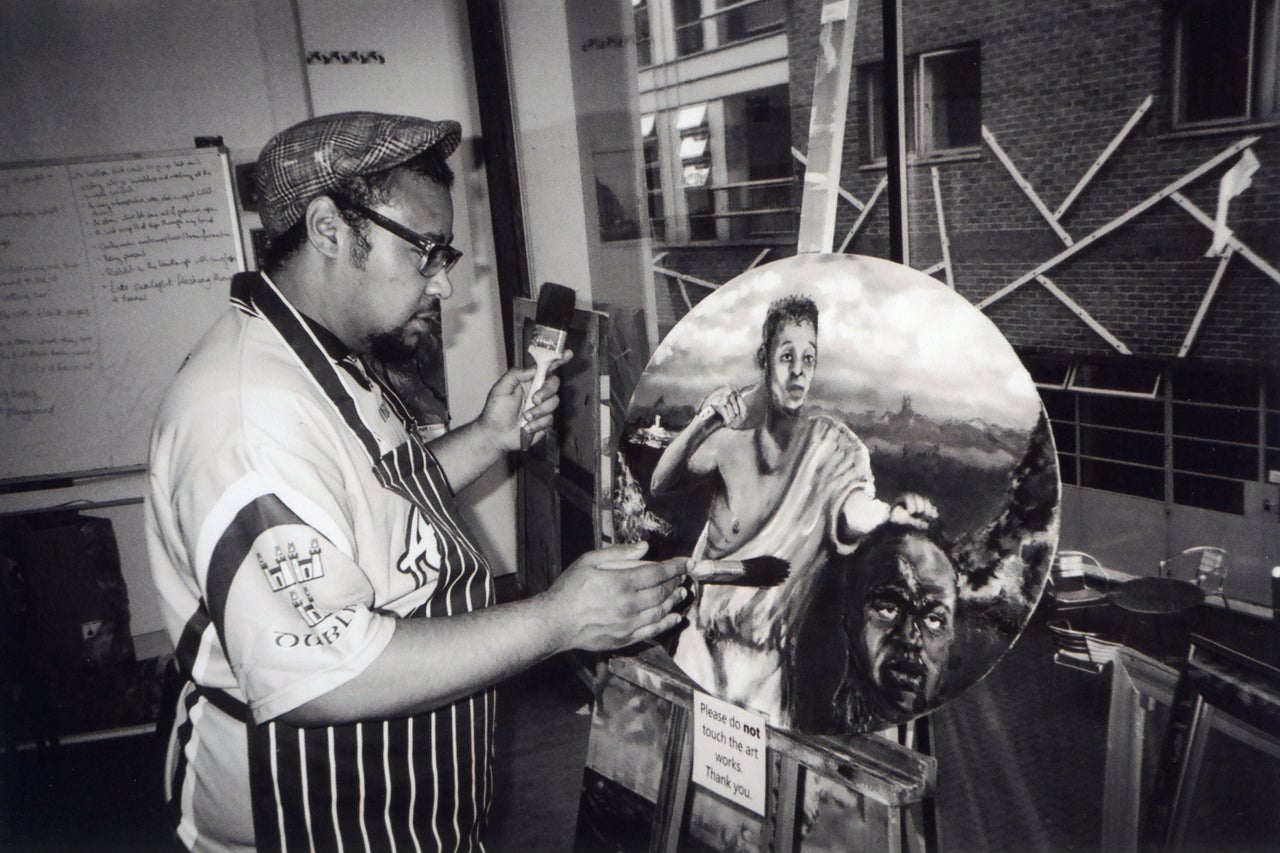 Faceless Child, East London, by Ellen Rostant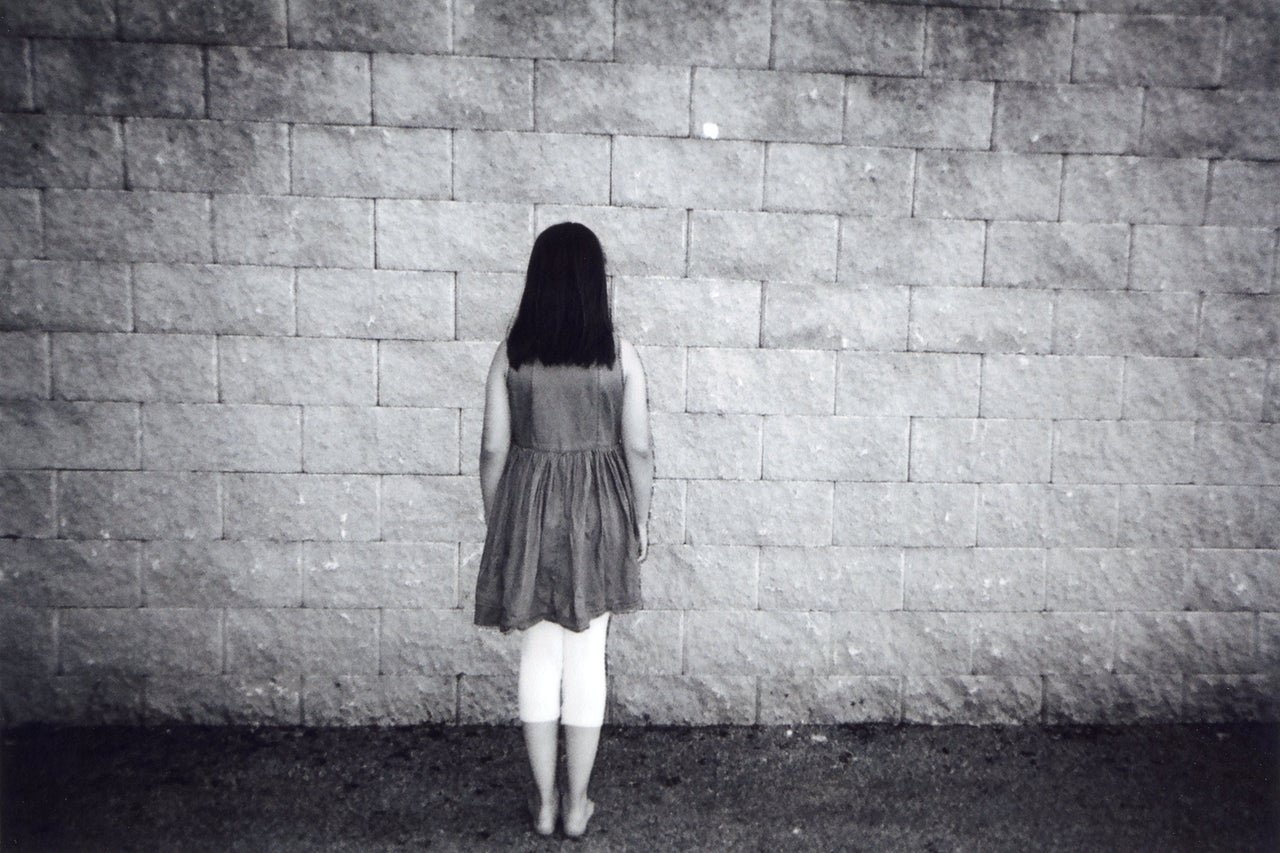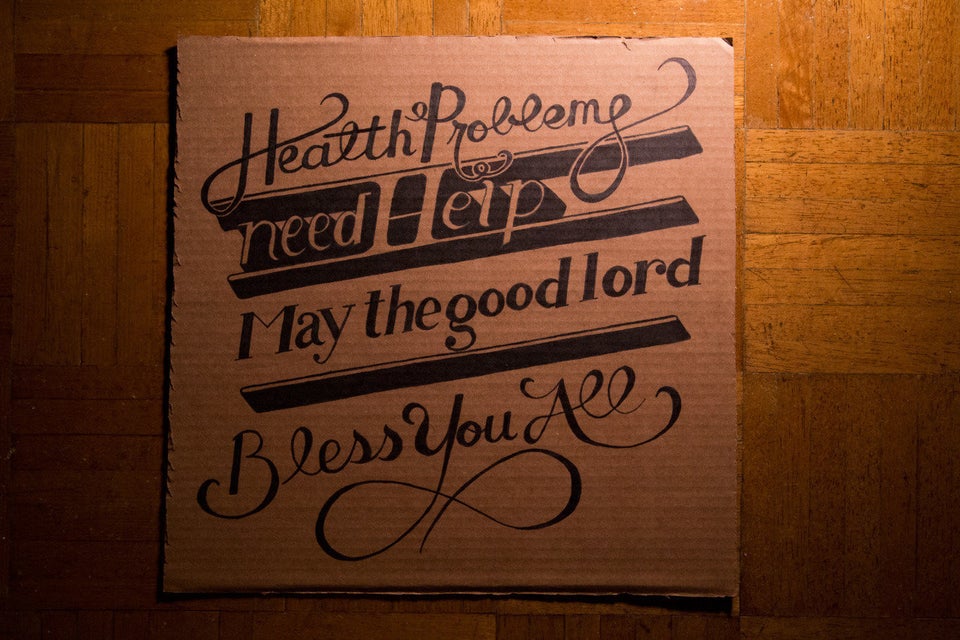 Artist Redesigns Signs For Homeless People
Related
Popular in the Community