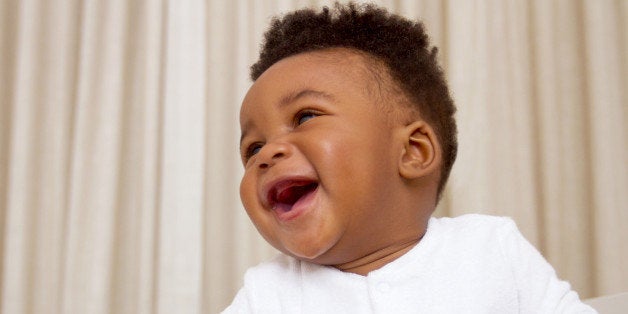 Some expectant parents are looking for classic baby names, with deep roots, rich meanings, and a host of worthy namesakes. Some are searching for unusual names, distinctive enough to stand out from the crowd.
But best of all are those names that carry both those sterling qualities, like the 100+ centuries-old baby names here, ranked below the official U.S. Top 1000. All are more noteworthy than the traditional Williams and Sophias that crowd today's classrooms, yet carry more history and gravitas than the "yooneek" Braydyns and Kendalls born yesterday and destined to fade just as quickly.
If you're looking for baby names that are both classic and distinctive, these 100+ baby names may be the only choices you'll need to consider.