Last month we announced HuffPost's 2010 Game Changers -- 100 innovators, visionaries, and leaders who are changing the way we look at the world and the way we live in it. And we asked you to weigh in on who the Ultimate Game Changer is in each of our 12 categories: Politics, Entertainment, Style, Tech, Business, Travel, Green, Sports, Food, Education, Media, and Impact (where we salute those changing the game when it comes to philanthropy and service).
The response was tremendous. You cast over 3 million votes. Thank you!
Now it's time to reveal your picks for the Ultimate 12.
They are an eclectic mix of those accustomed to the spotlight and those who have been working under the radar. And there were more than a few surprises. For instance, despite the presence of a number of superstar athletes in Sports, you voted in Amy Palmiero-Winters & Catherine Hughes, two below-the-knee amputees who show that disabilities need not be an end to dreams of athletic triumph.
And while our Style Game Changers included style and fashion icons such as Tom Ford and Paulina Porizkova, and red carpet regulars Ashley and Mary Kate Olson, you selected Joe Bozich, who runs a garment factory in the Dominican Republic that pays its workers a living wage.
So check out the slideshow below to see who the HuffPost community selected as the Ultimate Game Changers.
And it won't be long before we start putting together next year's list of Game Changers, so be on the lookout for those people who are pushing the envelope in their fields -- who are willing to look at things and take the risk of saying, "I think I have a better way."
Congratulations again to our 100 HuffPost Game Changers, who we will be celebrating at a party next Thursday (watch for pictures and coverage of the event). And a special round of virtual applause for the Ultimate 12.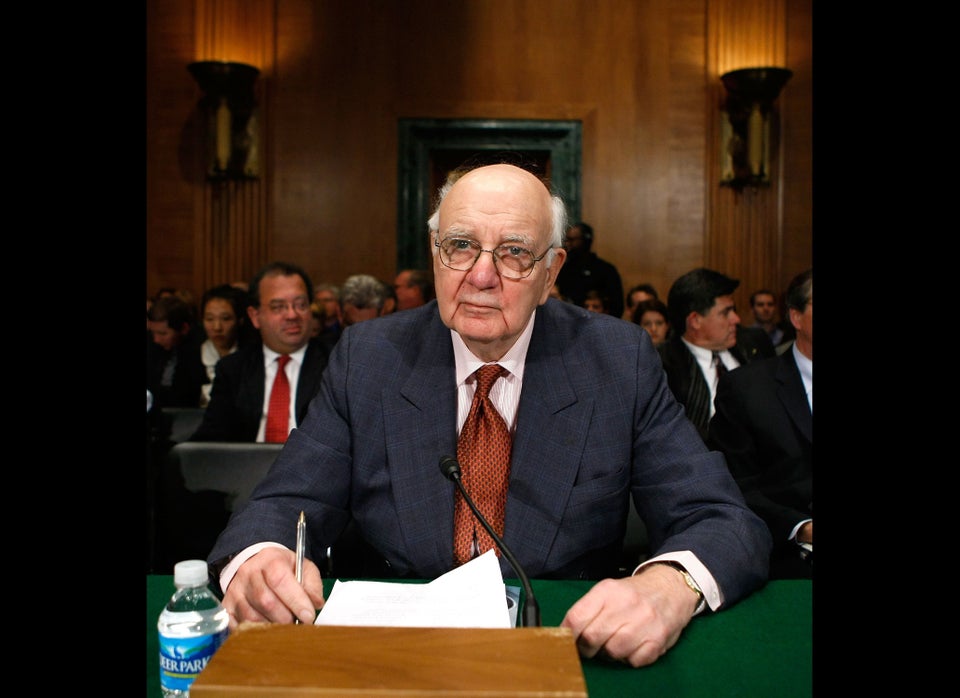 ULTIMATE GAME CHANGERS
Popular in the Community