Illustration nerds, it's time to get your geek on. A new book out from Taschen this December aims to pinpoint 100 of the most significant illustrators working in the field today. From Gary Baseman to Istvan Banyai, the compilation surveys visual artists from around the globe who've left their mark on the realm of illustration over the past several decades.
Edited by Steven Heller and Julius Wiedemann, 100 Illustrators is based off the Illustration Now! series, which profiles draftsmen across the world, exploring the career trajectories and oeuvres of illustration's finest. For 100 Illustrators, Heller narrowed a list of 600 possible artists included in the series over the years to a final roster of names like Mirko Ilić, Anita Kunz, and Christoph Niemann.
While you twiddle your thumbs and huddle over your drawing boards in anticipation of the book's publication, we've put together a preview of 10 illustrators you should now. Scroll through the selection below and let us know your thoughts on the picks in the comments.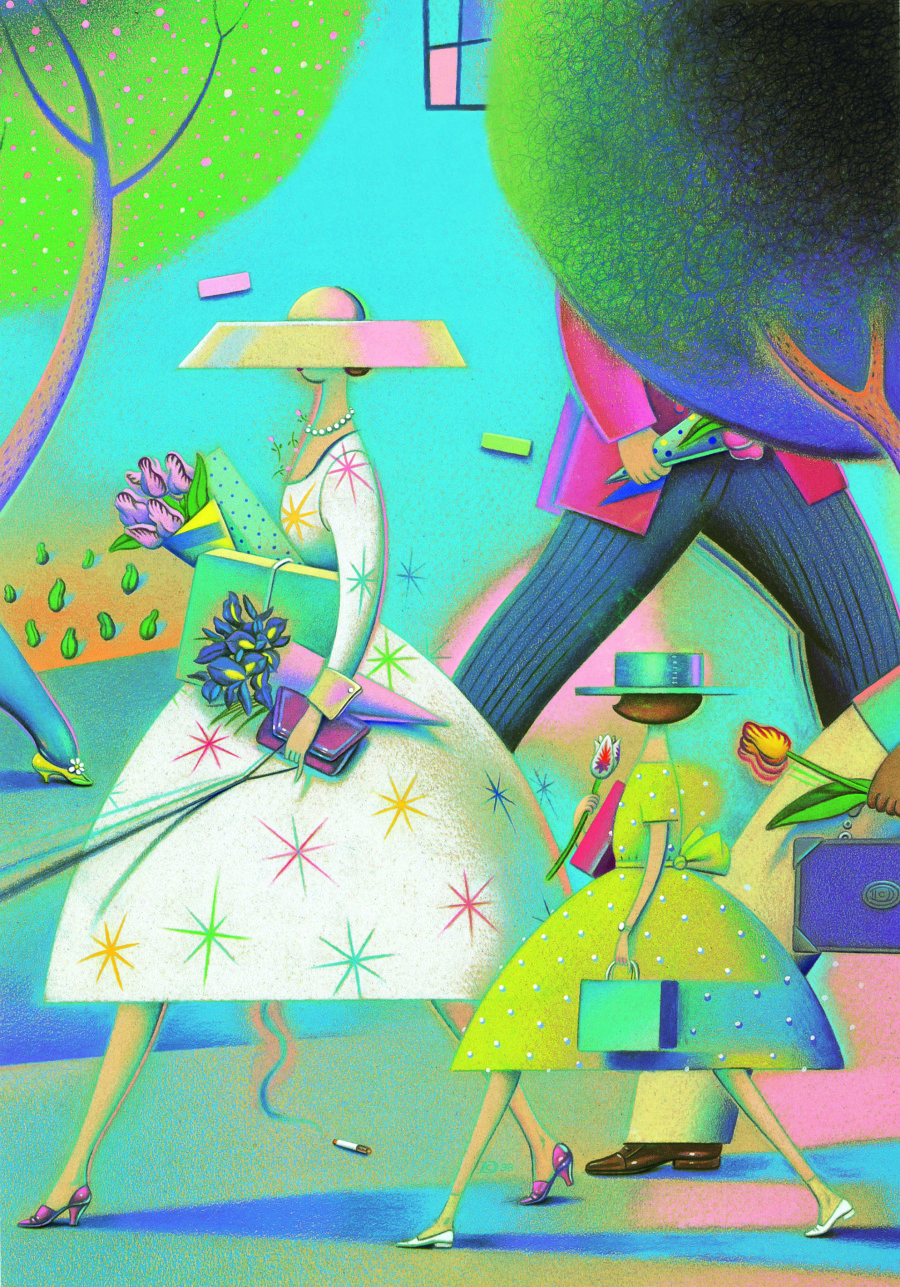 Spring, 2000, Dave Calver, American Showcase, cover; colored pencil, marker and acrylic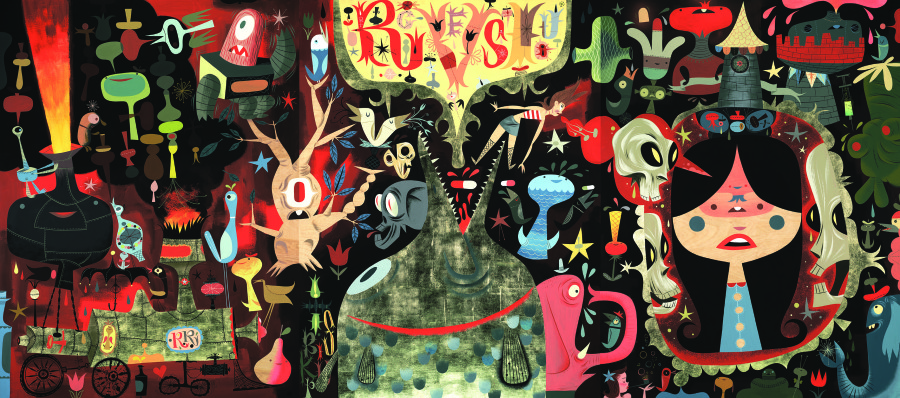 Golden Plague, 2004, Tim Biskup, Personal work; cel-vinyl acrylic and gold leaf on panel
3. Jean-Philippe Delhomme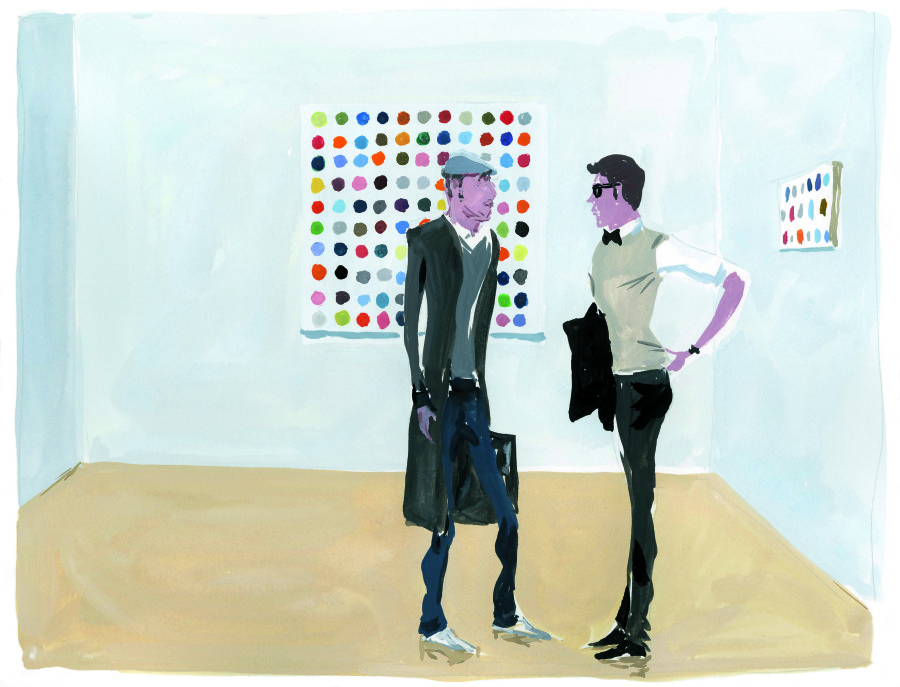 Opening at Gagosian, 2010, Jean-Philippe Delhomme, Personal work, The Unknown Hipster, book; gouache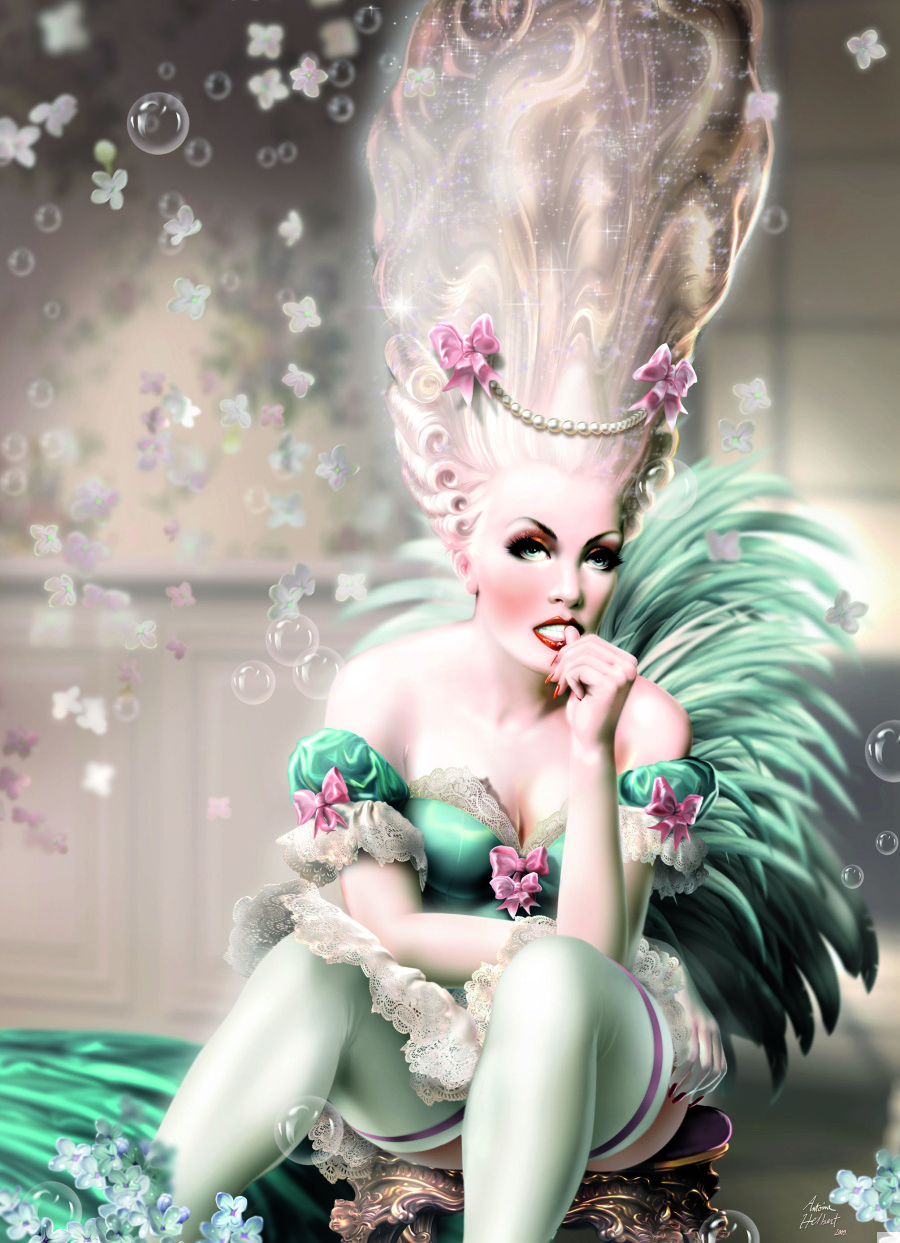 Marie-Antoinette, 2010, Antoine Helbert, Personal work; hand-drawn and digital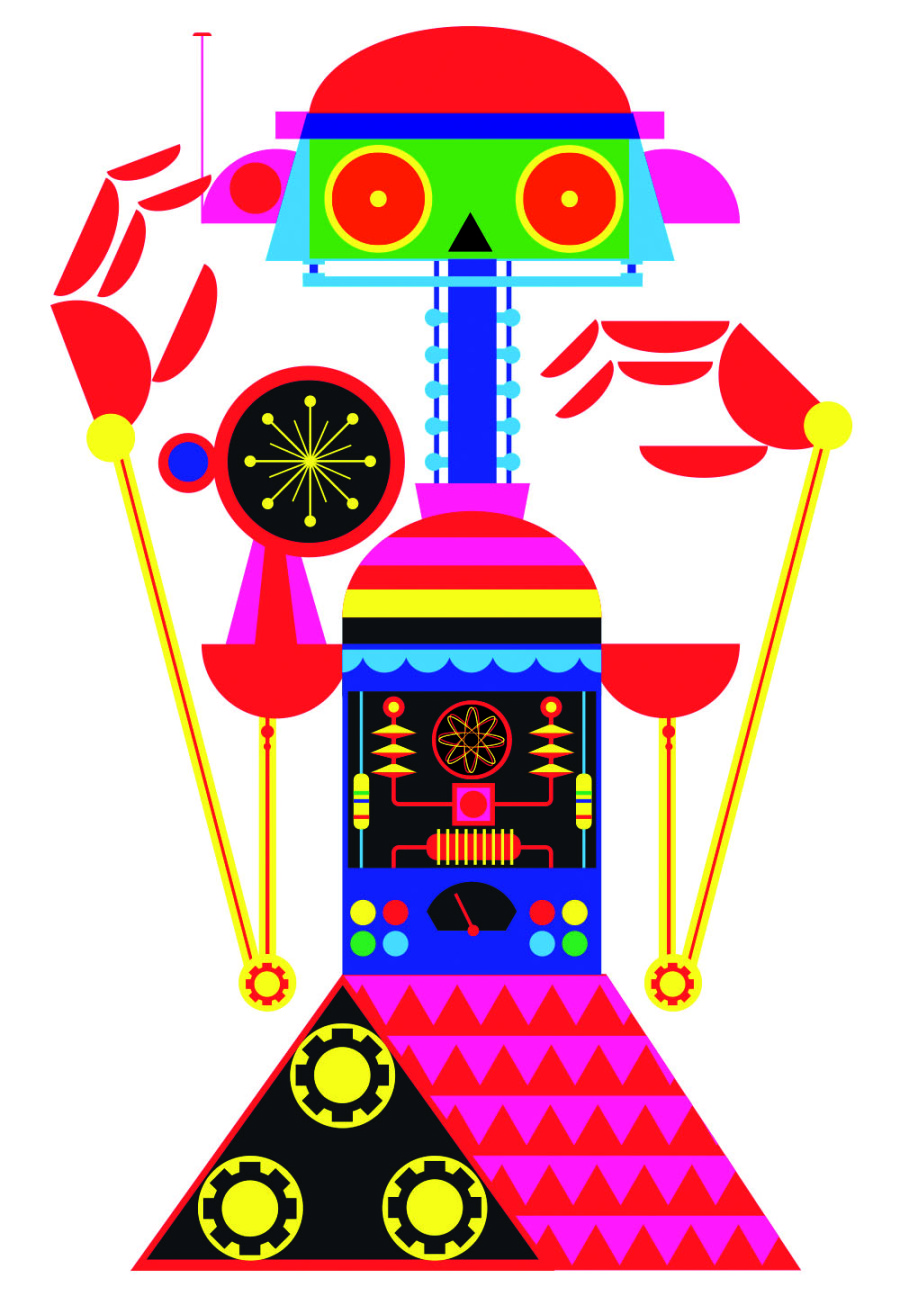 Robot 3, 2011, Patrick Hruby, Sappi Fine Paper; digital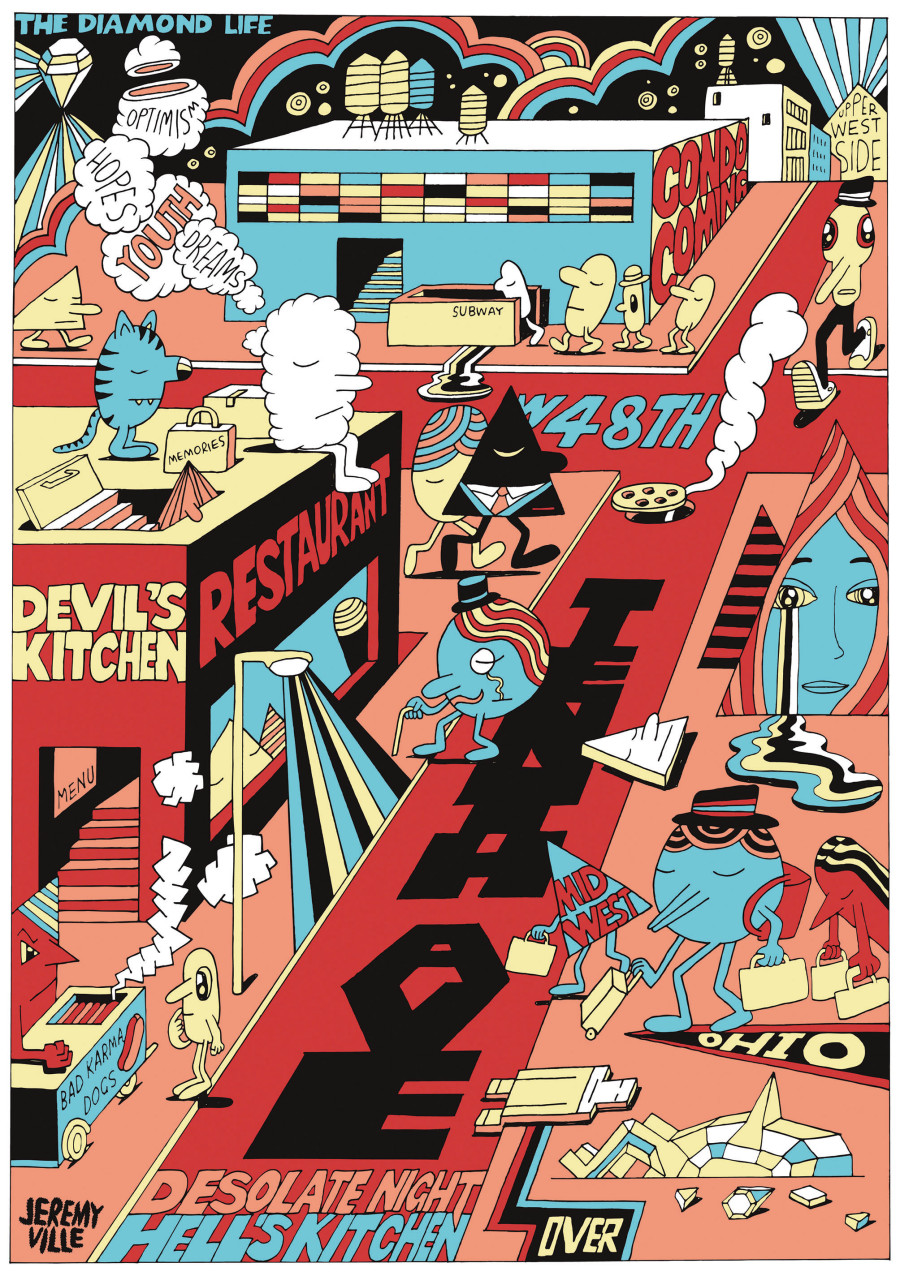 Desolate Night, Hell's Kitchen, 2011, Jeremyville, Personal work; pen and screen printing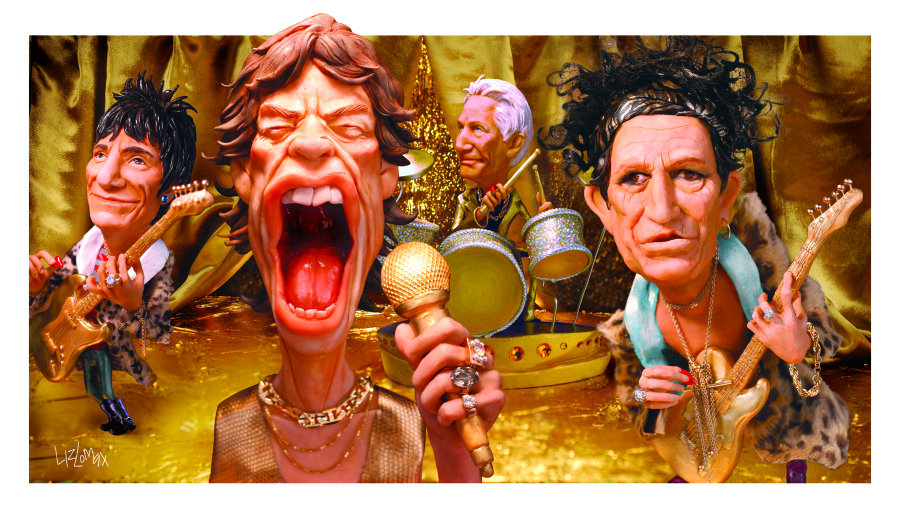 The Rolling Stones, 2004, Liz Lomax, Rolling Stone magazine; polymer clay, oil paint, insulation foam and digital photography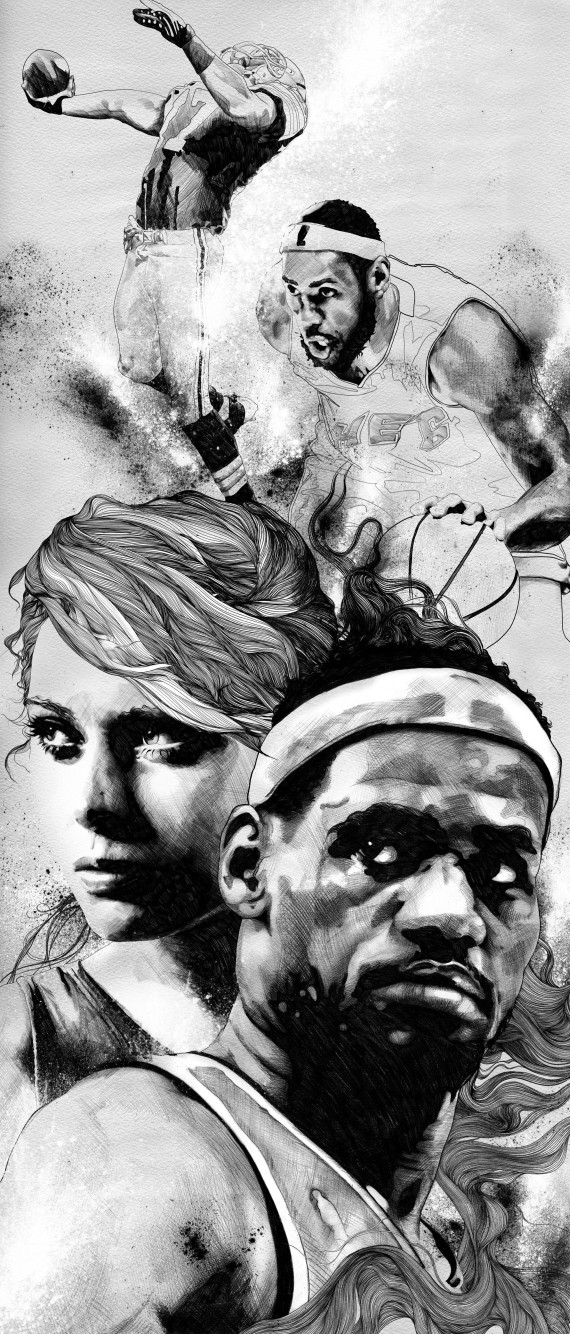 Nike Store, 2011, Gabriel Moreno, Nike, advertising; pencil on paper and digital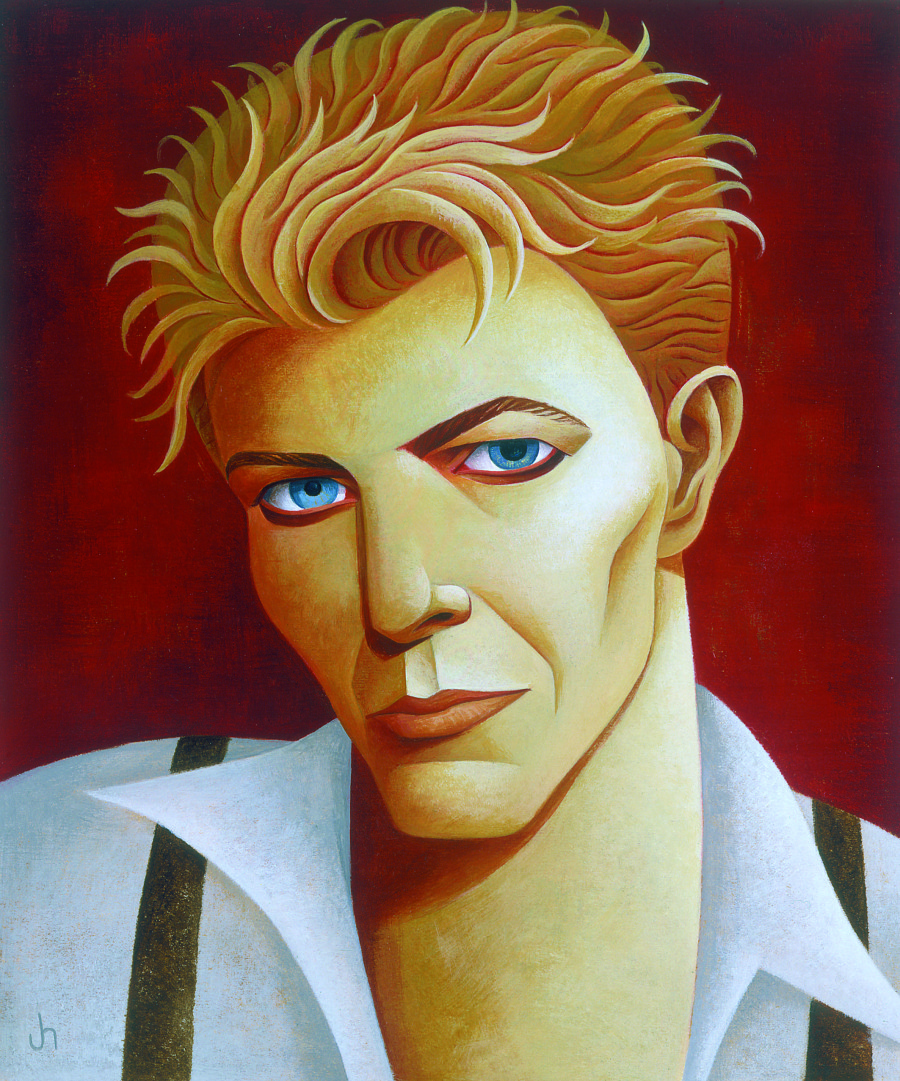 David Bowie, 2004, Jody Hewgill, Rolling Stone magazine; acrylic on gessoed ragboard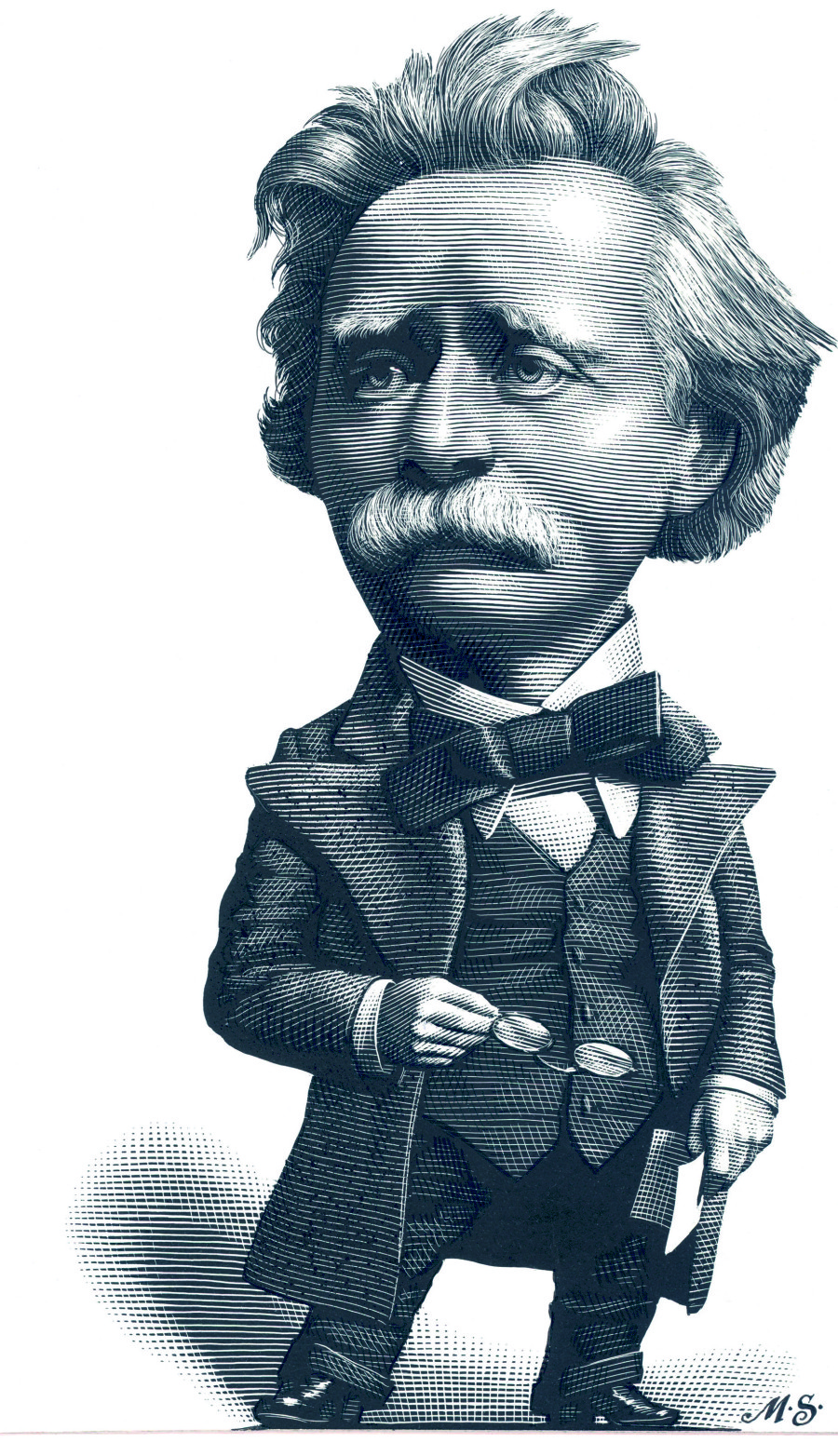 Edvard Grieg, 1996, Mark Summers, Caldey Island, charity calendar; scratchboard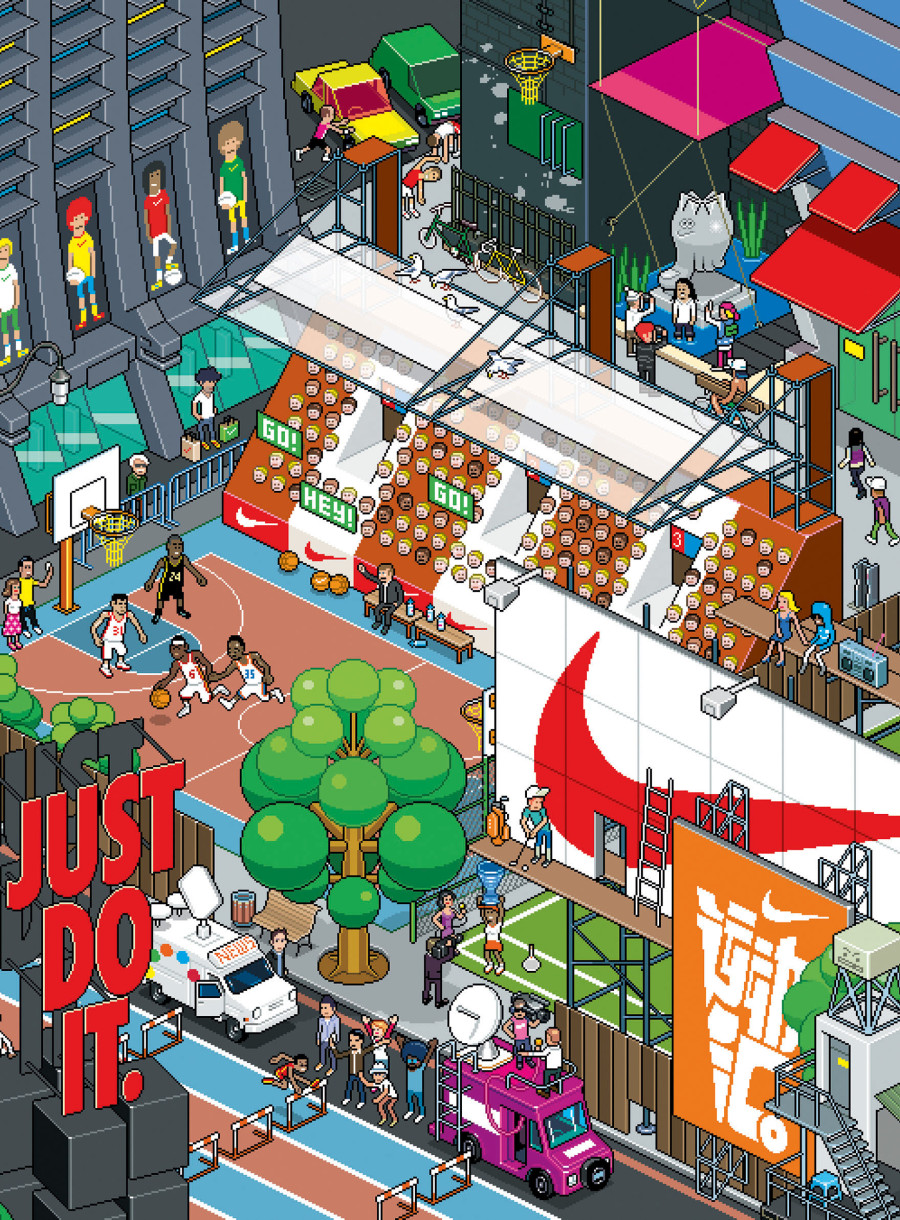 MLK-Nike Game Cover, 2012, eBoy, Milk magazine, Hong Kong; digital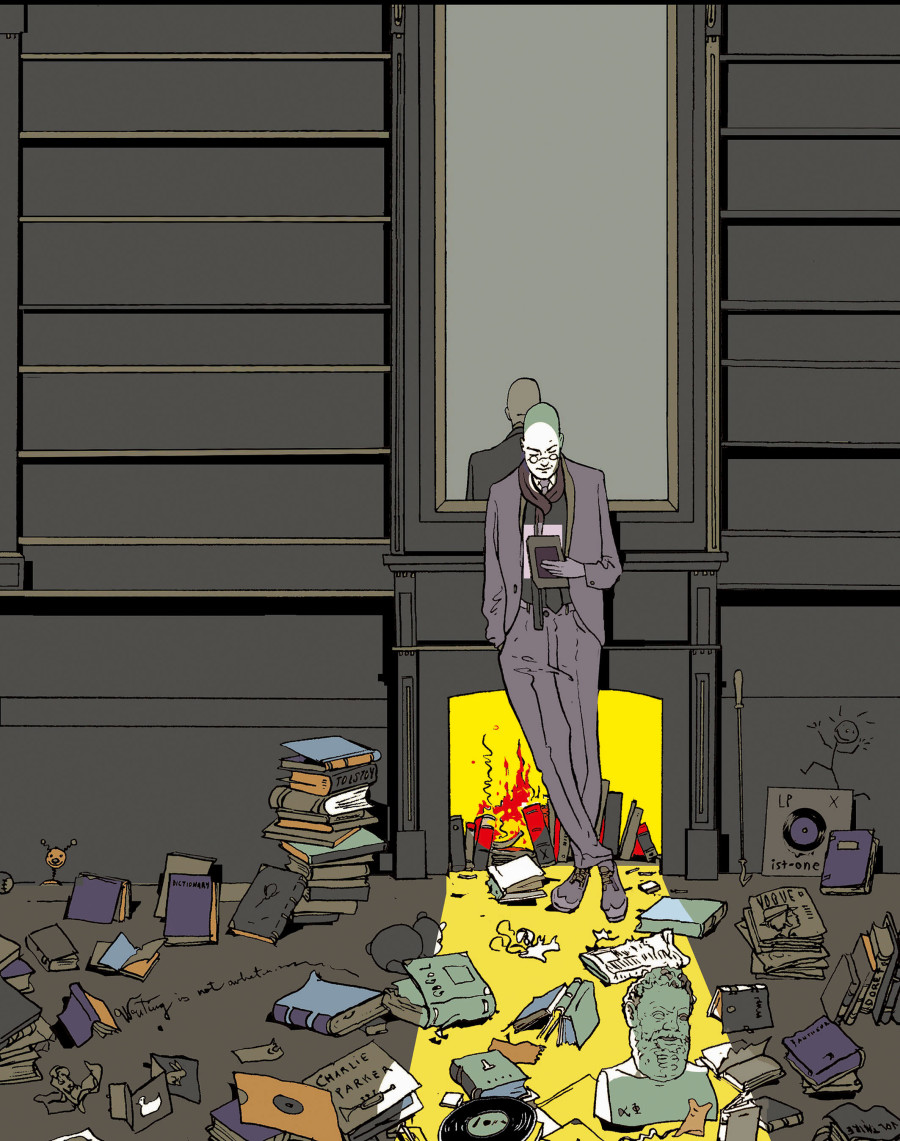 The End of Print, 2009, Istvan Banyai, The Atlantic Monthly, cover for Fiction; pencil and digital
Related
Popular in the Community