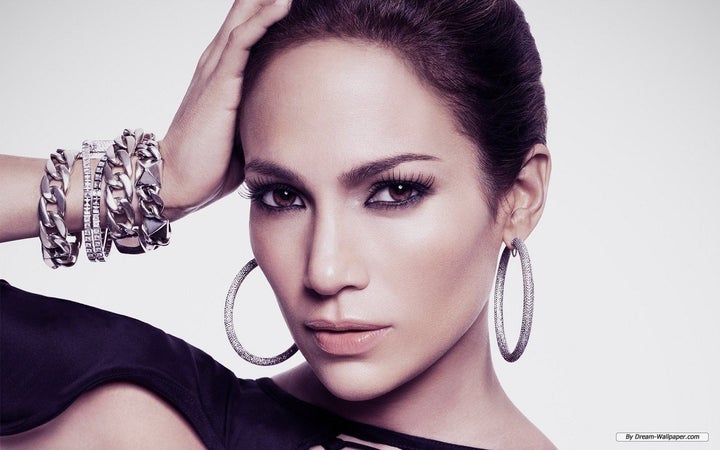 What better way to celebrate Independence Day than with a look at 100 Independent Latinas in Hollywood?!
From TV actresses to movie stars, from musicians to fashion designers and models, here are cien mujeres who have declared their independence in Hollywood and stand on their own two feet.
These chicas don't need anyone to buy them the shoes on their feet. They earned it! The clothes they're wearing? They earned it! The car they're driving? They earned it! As Beyonce said in her popular song, "Independent Woman," -- the motto of an independent woman is, "I depend on me."
We're so proud of what these independent women stand for and what they've accomplished, that we didn't want to leave anyone out—including our Spanish hermanas!
SO WITHOUT FURTHER ADO, CHECK OUT THIS SLIDESHOW OF 100 INDEPENDENT LATINA CELEBS (HAPPY FOURTH OF JULY!):
Popular in the Community