Watching and listening to the current world events can be very disturbing. With all the hate, power struggles and suffering evidently present in our beautiful world, I wanted to create an initiative - a movement to empower people to focus on what is working.
Instead of bashing what we hate, why not promote what we love? By focusing on the world we want to live in -- we can begin little by little to move closer to this reality. It begins with me, it begins with you.
Inspired by the 100 layers videos, I created my own take on this challenge.
What I promote is self-love. I want to live in a world rooted in love, where people love themselves.
Why?
I believe love saves lives.
I created a campaign called Self Love Rising to create awareness on the power of self-love. You can participate in this movement here.
For now I hope this video inspires you and ignites your own self-love revolution. You deserve your own love.
100 Layers of Self-Love:
#lovesaveslives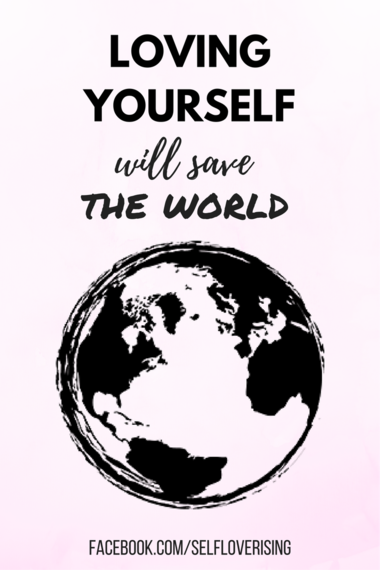 REAL LIFE. REAL NEWS. REAL VOICES.
Help us tell more of the stories that matter from voices that too often remain unheard.