 A police officer arrested on Tuesday has become the 100th person arrested in relation to the investigations into News Corp.'s phone hacking, computer hacking and illegal payments to law enforcement.
The Telegraph reported Tuesday that the officer is wanted in connection to Operation Elveden — the investigation into bribes to public officials in exchange for information — and faces allegations of accepting £6,450 in corrupt payments from journalists.
He is the 60th arrest in Operation Elveden. There have been 26 arrests in the investigation into phone hacking at News Corp., and twenty in the probe into computer hacking. "Although there have been 106 arrests he becomes the 100th person arrested as some people, including Andy Coulson, Rebekah Brooks, and Stuart Kuttner, have been arrested under more than one investigation," The Telegraph reported.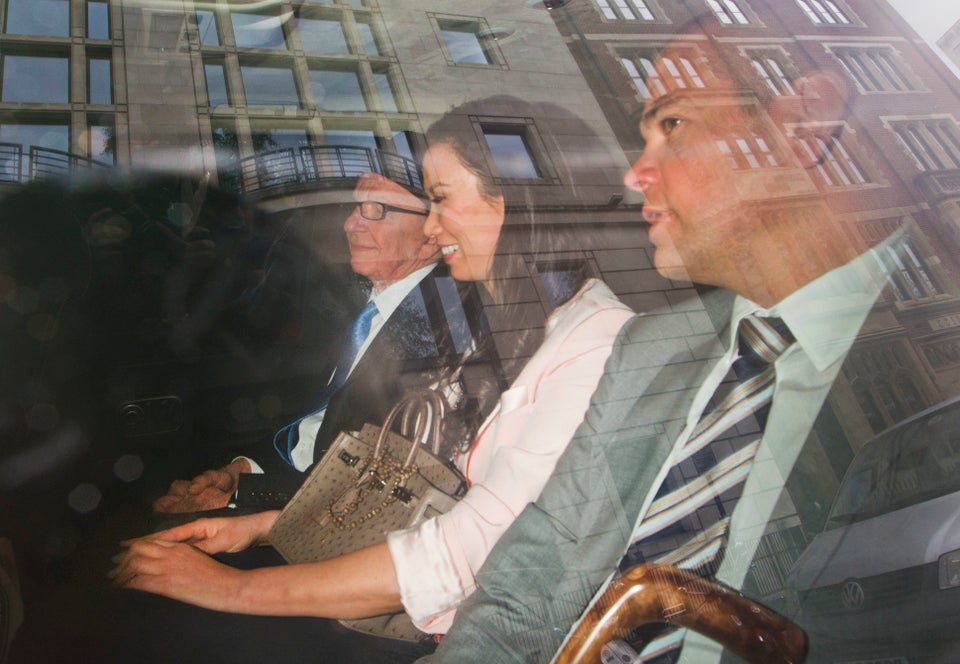 The Murdochs
Popular in the Community