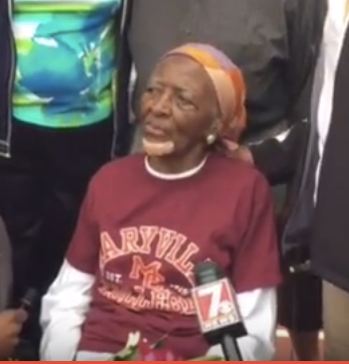 With "Jesus as my coach," a 100-year-old runner in South Carolina is hoping that she has just broken the Guinness World Record for fastest 100-meter dash by a runner over 100-years-old.
Ella Mae Colbert's first attempt ended Tuesday when she stumbled and fell in front of cheering family and well-wishers who lined the track at Chesnee Middle School. But she got herself back up, and with a bandage on her chin, went straight back to the finish line for what was reportedly a 46:7-second finish. The retired school teacher's family has applied with the Guinness Book of World Records for consideration -- but many are already proclaiming her a winner.
The centenarian has been running since high school but decided to run with "Jesus as my coach" when she was in her 20s. She takes three-mile walks as often as possible and eats whatever she likes, she said.
Whether she'll win the title remains to be seen. The Guinness site lists the oldest competitive sprinter as Hidekichi Miyazaki, a Japanese man who was 105-years-and-one-day-old when he ran the 100-meter dash in 42.22 seconds. Earlier this month, Penn Relays reported that 100-year-old Ida Keeling of New York set a new world record in the 100-meter dash with a time of 1:17:33 in a race against others who were over 80-years-old. Just weeks ago, Keeling was profiled in the New York Times.
Hats off to all of them, we say!
Before You Go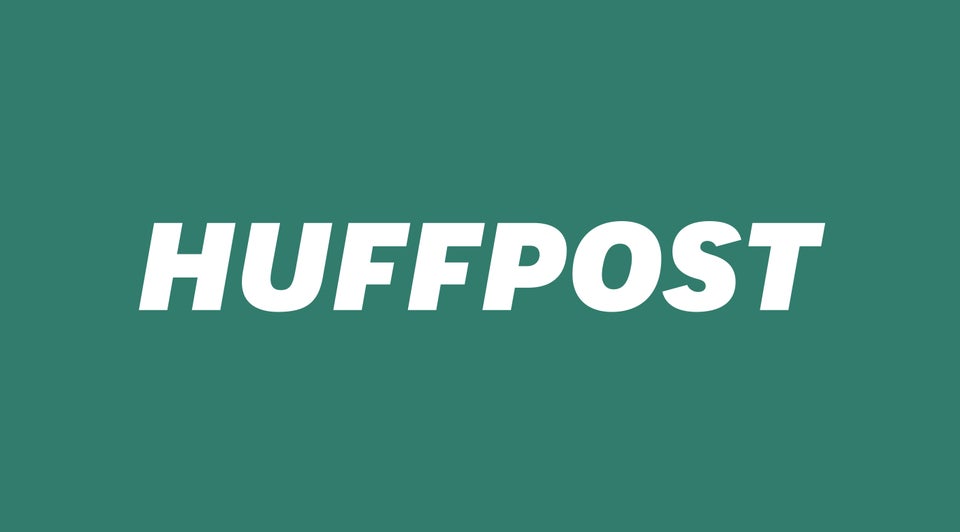 Weird World Records