If you're looking for the fountain of youth, here's a hint -- it might be slathered in ketchup, mustard, onions and relish. At least according to one centenarian.
Helen Diekman of Elgin, Illinois died just before Thanksgiving, just weeks after celebrating her 100th birthday, but not before sharing what she believed to be the secret to her very long life.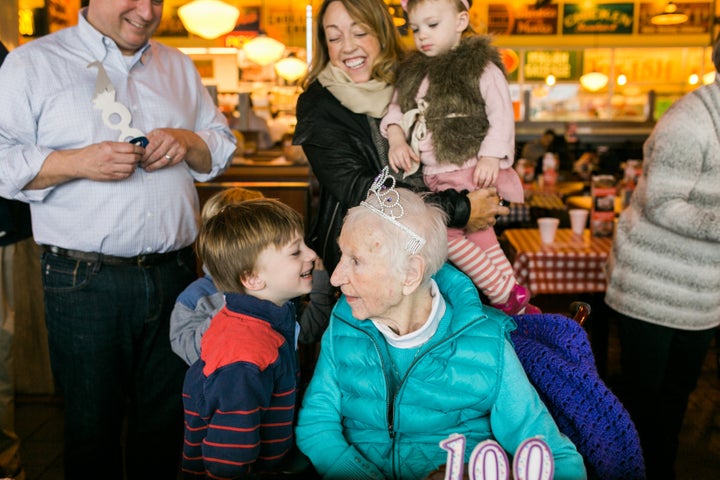 Earlier this year, she jokingly told the Daily Herald that her weekly hot dog habit from Chicago chain, Portillo's, had kept her going. She said she ate there up to three times a week for several years, having her usual order of a hot dog, fries and a Diet Coke. So, we have to wonder if there was some truth in her jest.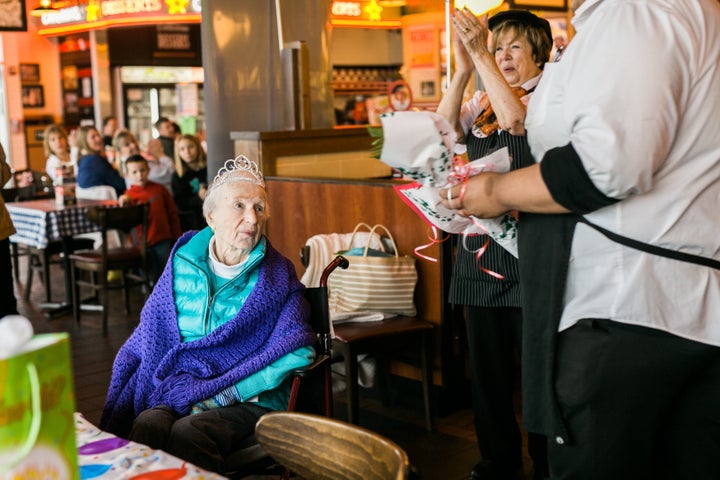 Diekman only stopped her visits late last year after an injury kept her from going in, but she was able to celebrate her 100th birthday at the eatery in early November. Photographer Catie Scott was on hand to document the festivities with Diekman donning a crown and blowing out the candles. Oh -- and speaking of photos, Diekman kept a photo of Portillo's founder, Dick Portillo, at her bedside.
She noted that going to bed early, attending church and having many friends had also kept her healthy.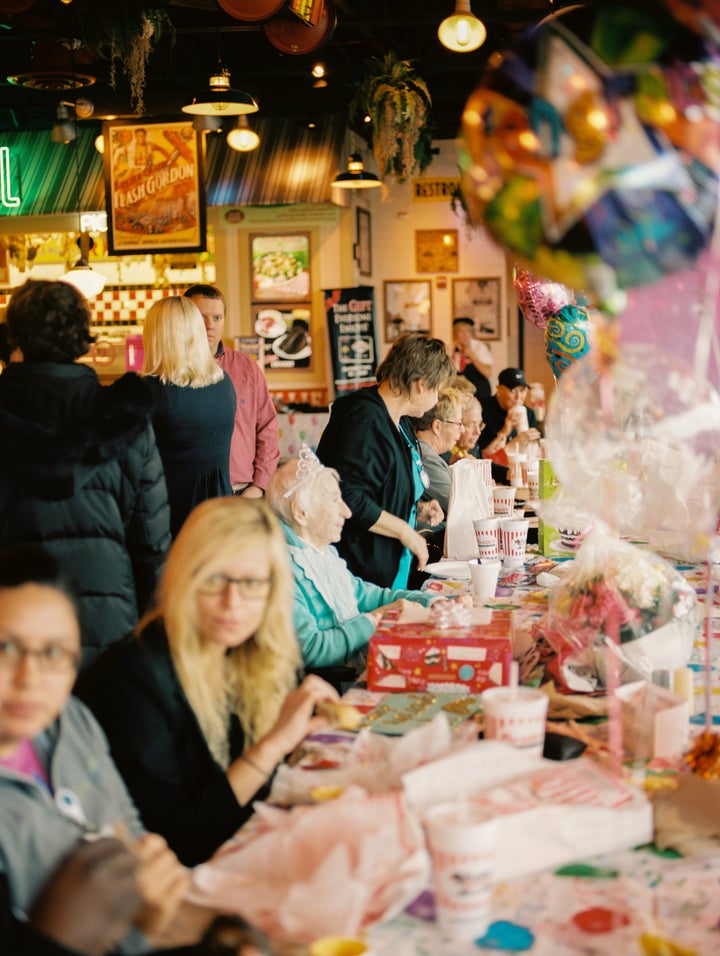 For skeptics who think the advice seems unlikely, other centenarians have also shared their unusual habits for longevity. Ice cream, bacon and grits and a daily Dr. Pepper are just some of the other strange vices that centenarians have credited for their many years.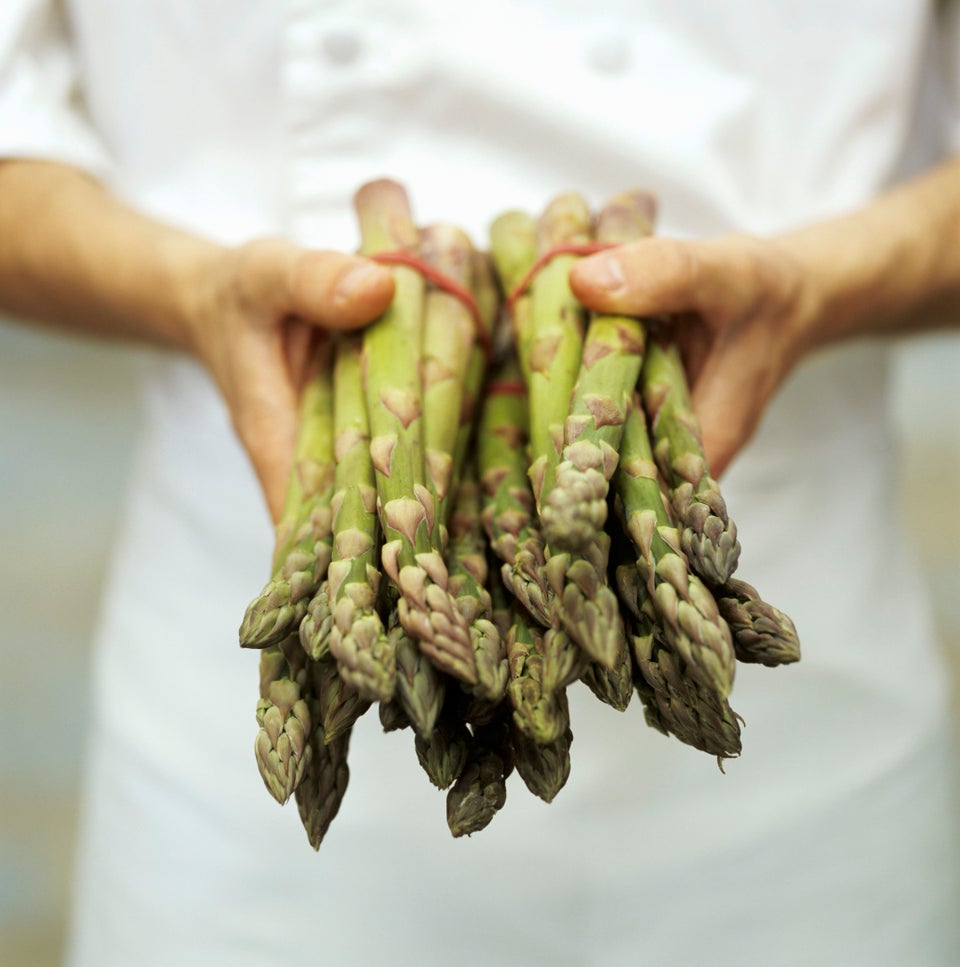 16 Foods Good For Longevity
Related
Popular in the Community