Now here's a little longevity advice we can all say cheers to. Celebrating her 100th birthday today, Violet Ewen says she credits her longevity to her dinnertime drink.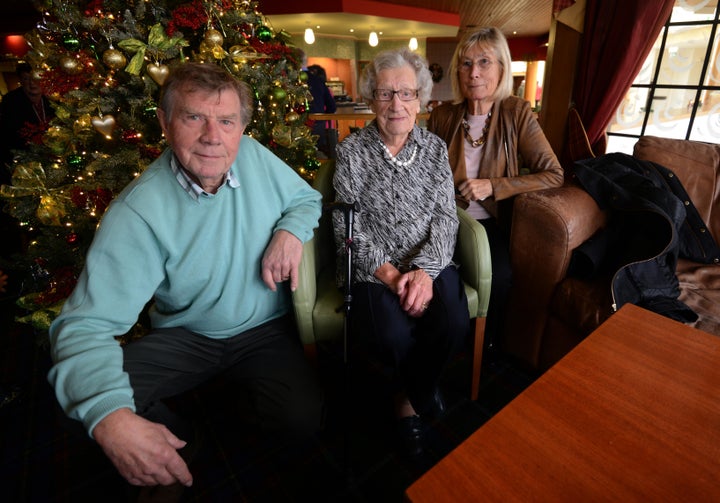 The centenarian, from Swindon, England, says she indulges in a glass of red wine every night with her meal.
"It's important you always have something to do and it might have something to do with my glass of wine," Ewen told the Swindon Advertiser as she celebrated her milestone birthday with a party over the weekend. "I have done very well."
Except for a slight decline in her hearing and eyesight, Ewen is in good health, thanks to a lifetime of staying active. She told the newspaper that she belonged to several clubs and enjoyed vacations to keep herself happy and healthy.
"When you're young, you don't think you're getting older. It's only when things stop working you think you're getting older," she said.
We have to wonder if there might be something to her longevity secret. Other centenarians have echoed the virtues of a little alcohol to keep the birthdays coming. Earlier this year, a 100-year-old Pennsylvania woman swore "a lot of booze" had helped her live over a century. And the world's oldest twin brothers say a daily glass of Bordeaux has helped them live to 102.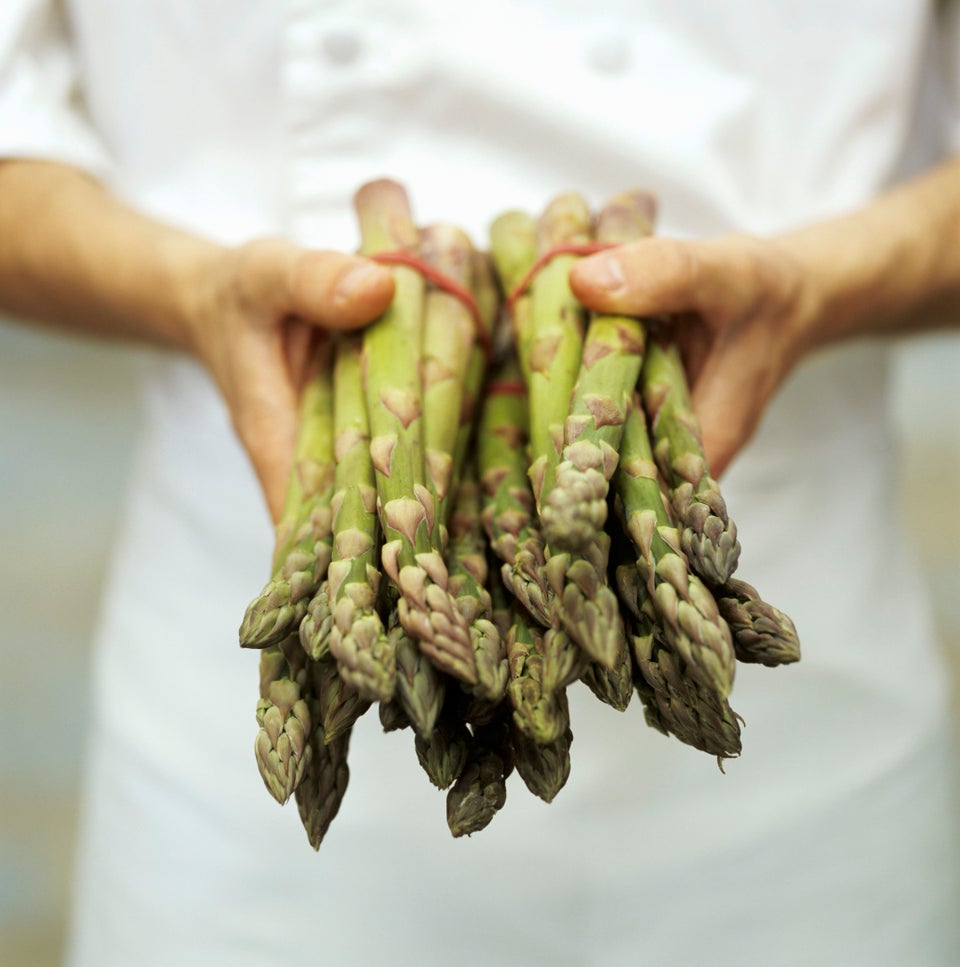 16 Foods Good For Longevity
Popular in the Community