What did your grandparents or your great-grandparents typically have for dinner when they were growing up?
In this mouthwatering three-minute video by Mode, watch how the American family dinner has evolved over the past century -- from roast beef and franconia potatoes in 1915, to Spam and potatoes in the 1940s, to the salmon and quinoa combo you might see on a dinner plate today.
By the 1990s, Americans had become much more adventurous eaters, with once-shunned "ethnic" foods gaining in popularity, according to a 2001 article in LifeSkills, a University of California newsletter.
"Looking back over the last 100 years, it isn't difficult to see how everyone's life has been affected by the numerous technological and social changes concerning nutrition and food preparation that have occurred," LifeSkills reported.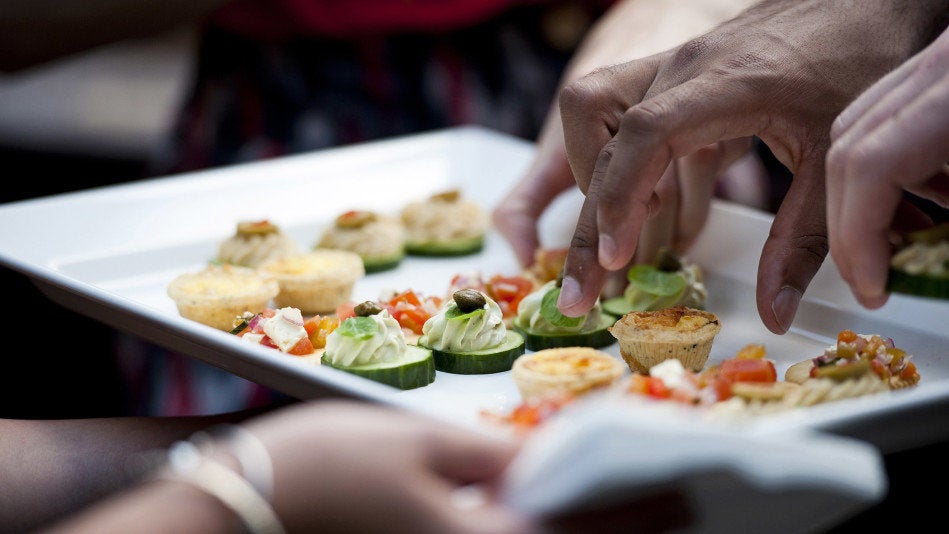 The Worst Foods to Eat at Holiday Parties