Hawaii isn't just a tourist's paradise. These islands have evolved into a modern hub in the middle of the Pacific, all while managing to stand still in time, encapsulating native culture and the natural beauty that surrounds it.
And, over the decades, the Aloha State's idea of beauty has reflected such.
Produced by Cut, the company behind the viral series "100 Years of Beauty," the video above lets you time travel through the style trends of the Hawaiian Islands over the past century.
From flower leis to ti leaves woven into crowns, Hawaiian beauty is synonymous with the 'aina (the land).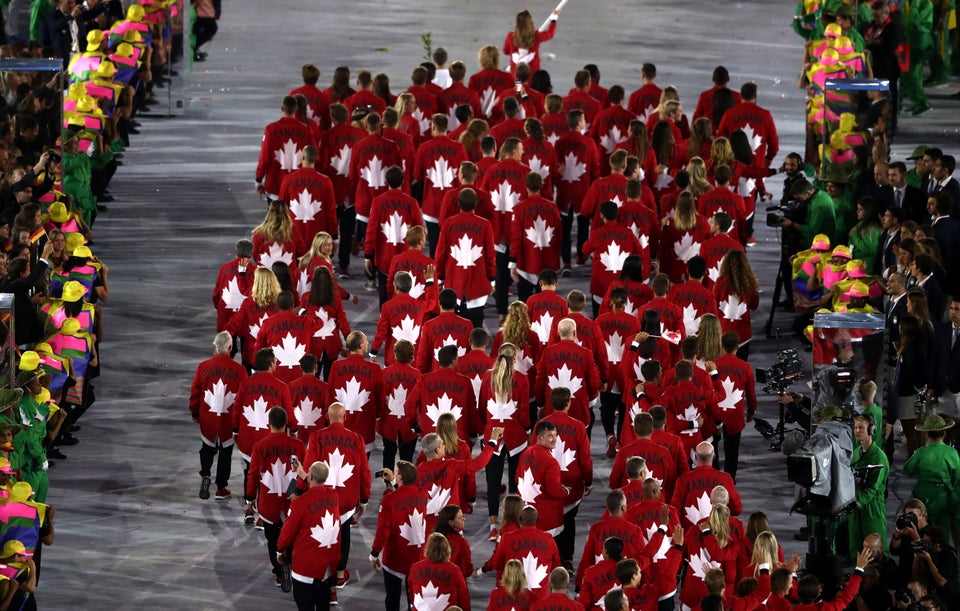 Olympic Outfits From The Opening Ceremonies