When we think of retro beauty, we consider the neatly lined lips, fluttery eyelashes and the pièce de résistance -- that perfectly coiffed hair.
In a new video by Cut (the same site that brought you that amazing clip of grandmas trying you-know-what for the first time,) a model is transformed by a team of hair and makeup artists into different looks over the span of 100 years. She "travels" through different beauty styles from 1910 to 2010 all in one minute.
And while some of the earlier hairstyles (1940s pin-curls, for one) seem to require way more effort and maintenance than the slicked-back bobby pin look from the '90s, it's safe to say that the past 'dos are more glam and dare we say, more fun.
Take a look for yourself above, and excuse us while we spend the rest of the day looking up vintage hair tutorials.
Related
Before You Go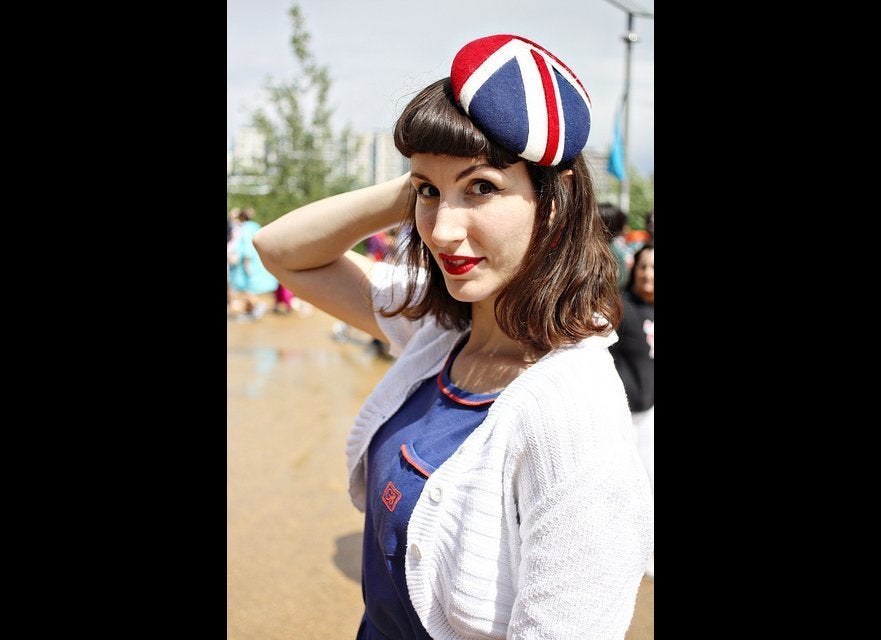 10 Best Retro Hair & Makeup Blogs