It's time for another awesome beauty video from the folks over at Cut Video. Their latest installment features the evolution of Chinese beauty -- and since the Far East is celebrated for its simple yet sophisticated style, you know it's a good one.
In a mere 60 seconds, model Leah Li's silky black hair and makeup are transformed from the minimal look of the 1900s to the soft tousles of the 2010s. There are also several stylish updos that Chinese women have rocked over the past century that we seriously can't wait to try out ourselves.
Check out the video above and let us know which decade's look you love the most.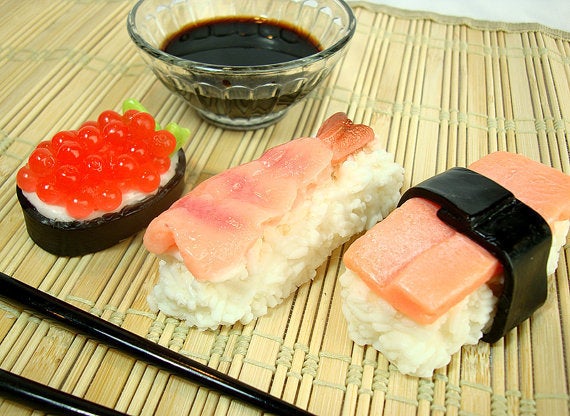 Beauty Products For People Who Like To Eat