By now, you've probably seen at least one of Cut Video's awesome "100 Years Of Beauty" clips. For its newest installment, the team recreated a century of Indian beauty, from 1910 to 2010.
The looks, which include beautiful head coverings, updos, intricate henna tattoos and beyond, are shown in just under two minutes.
A glance at Cut's Pinterest account shows the inspiration used for this installment of the series, as well as a behind-the-scenes look at what it takes to accomplish the video.
Before You Go
Telugu Wedding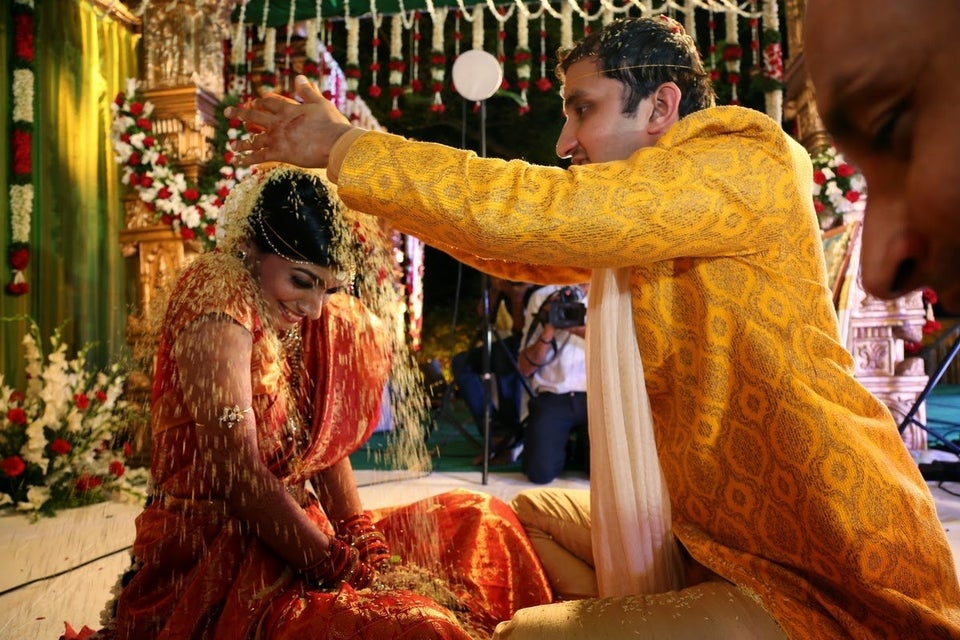 Telugu Wedding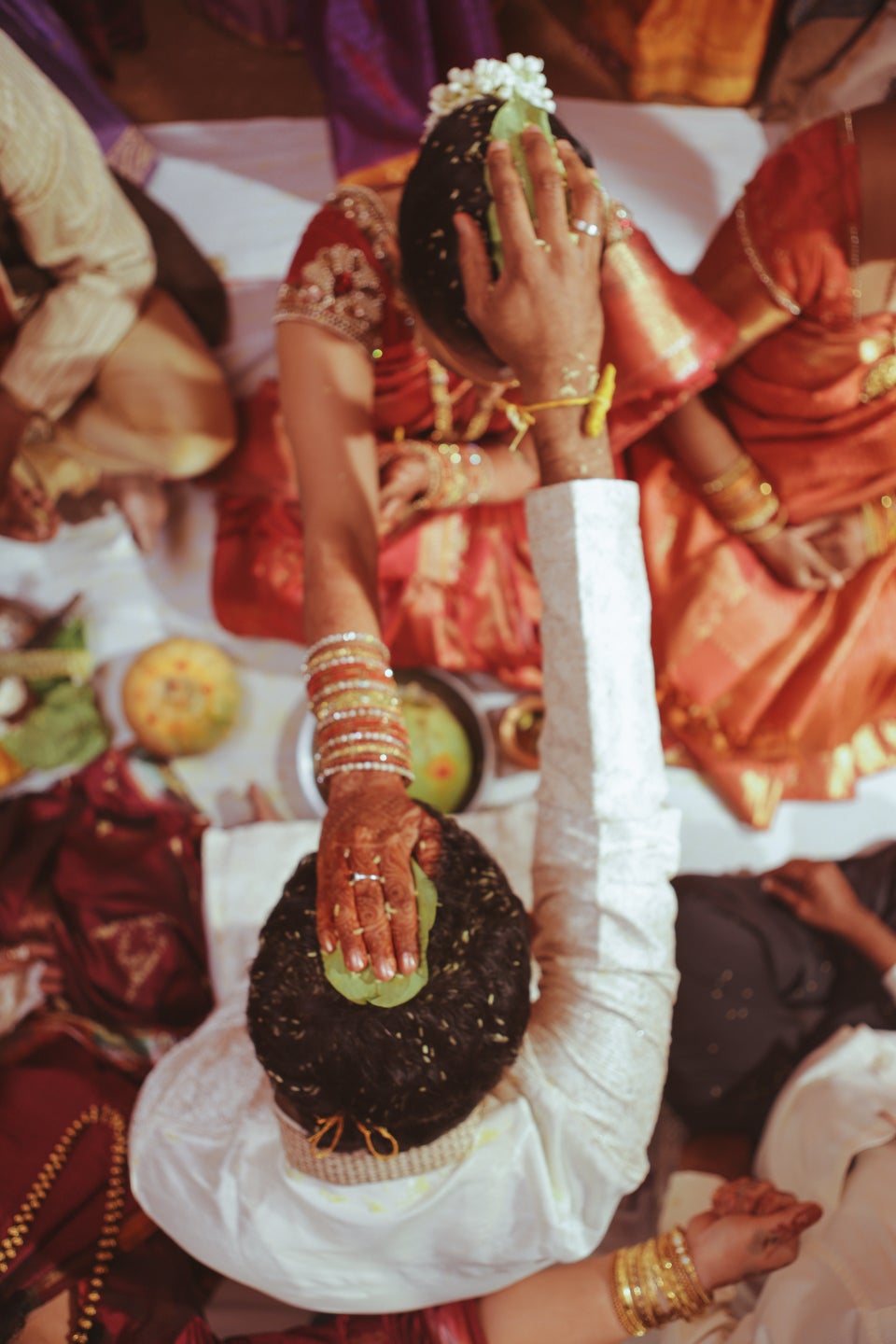 Telugu Wedding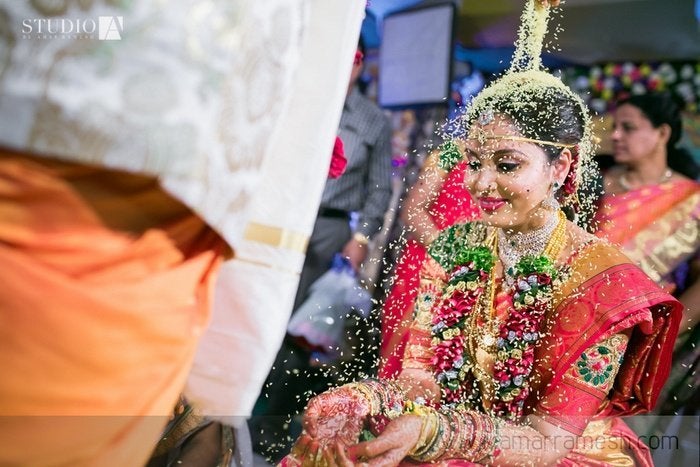 Gujarati Wedding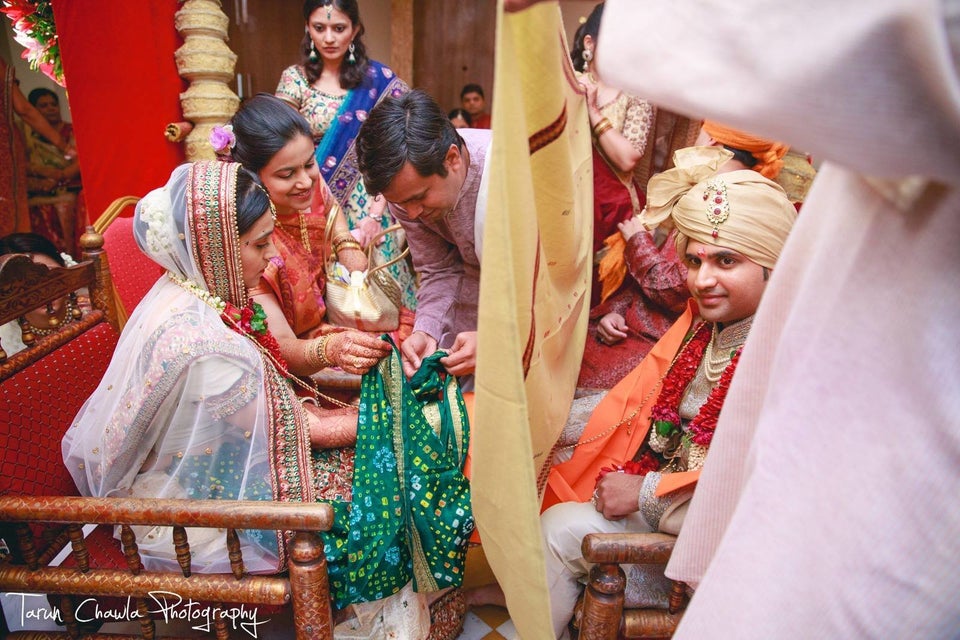 Gujarati Wedding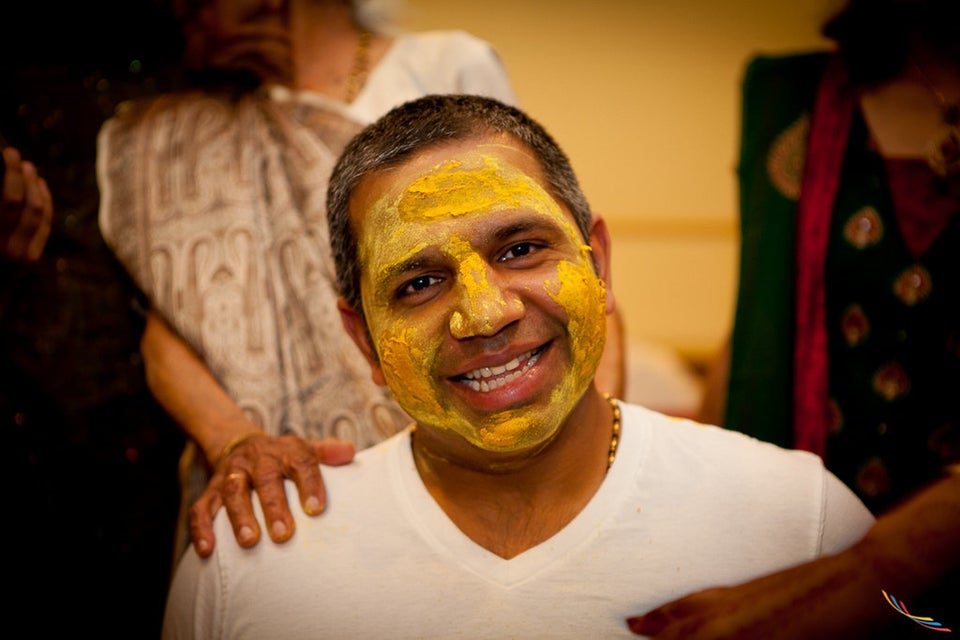 Marwari Wedding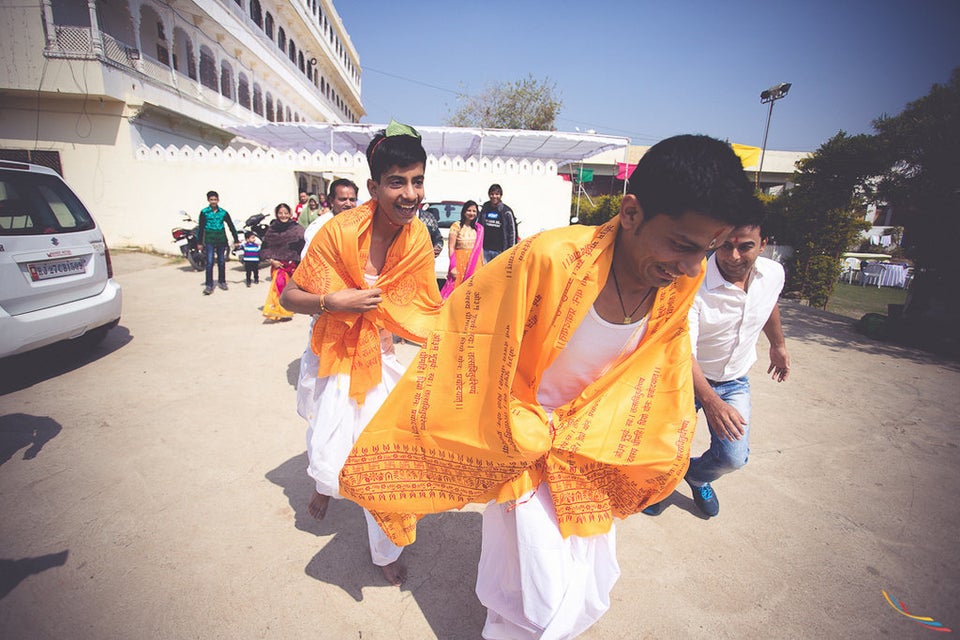 Marwari Wedding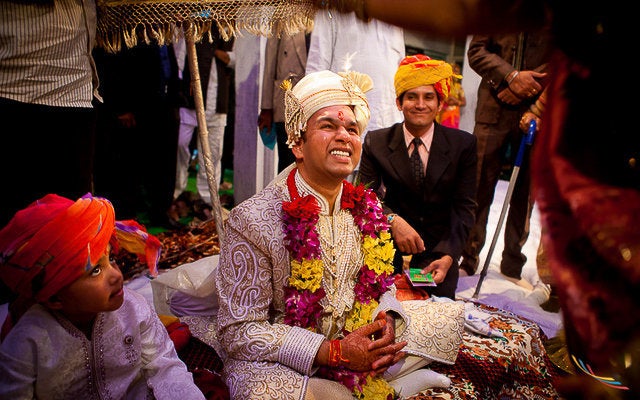 Marwari Wedding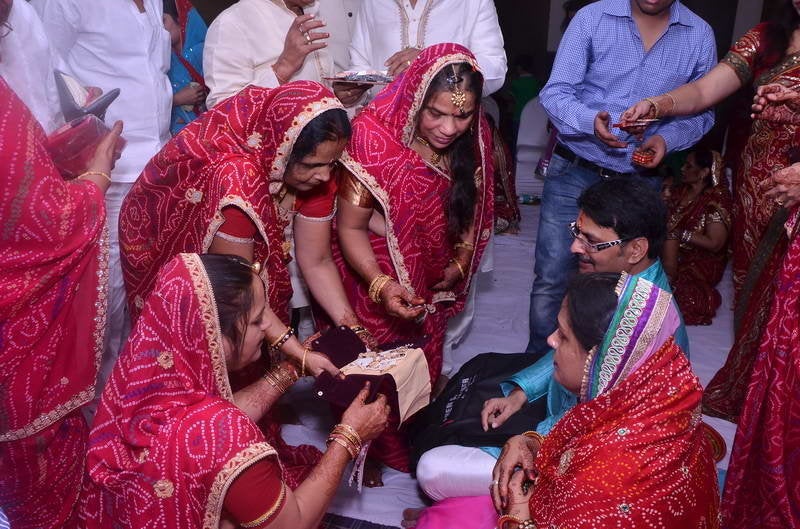 Marwari Wedding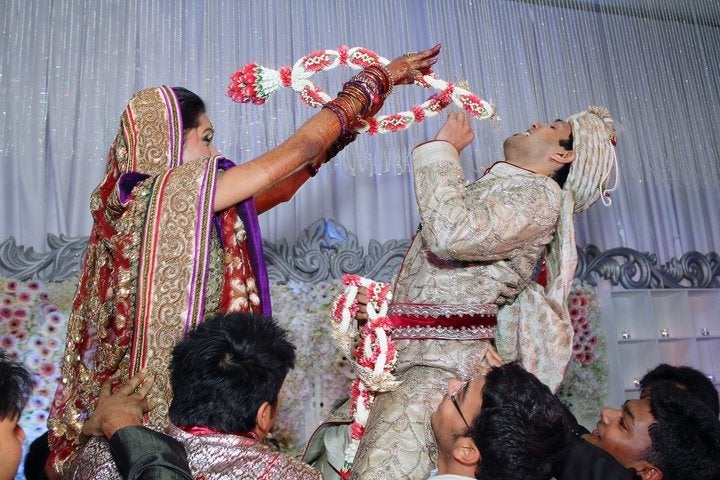 Sikh Wedding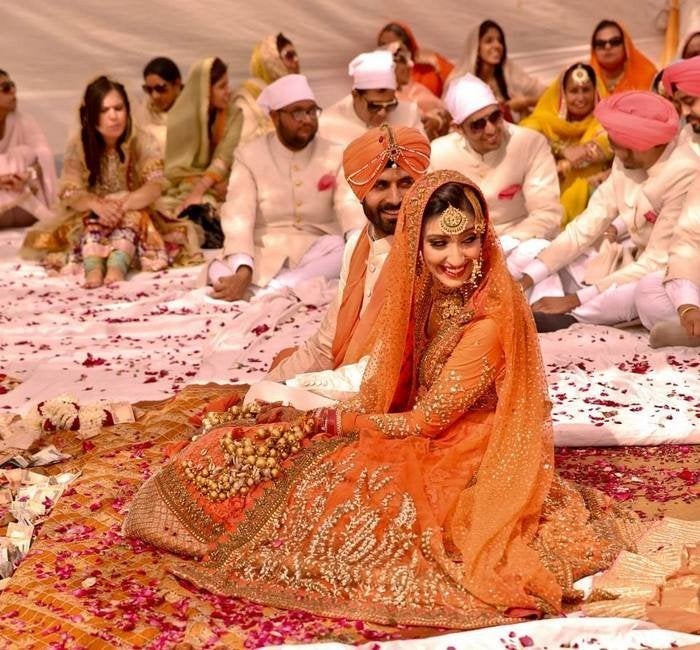 Sikh Wedding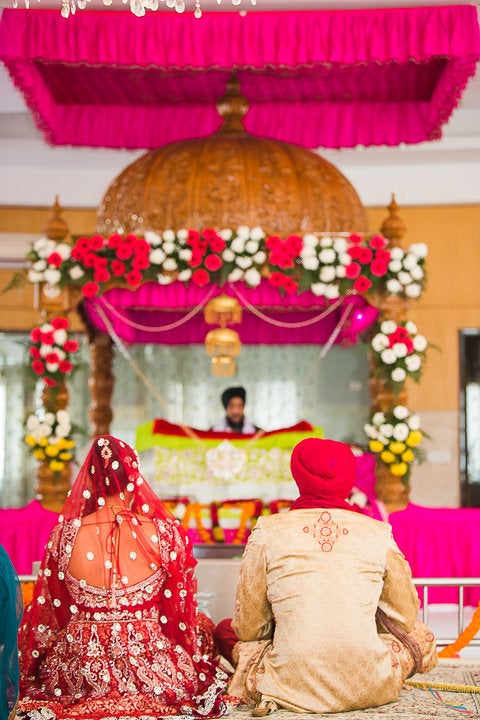 Malayali Wedding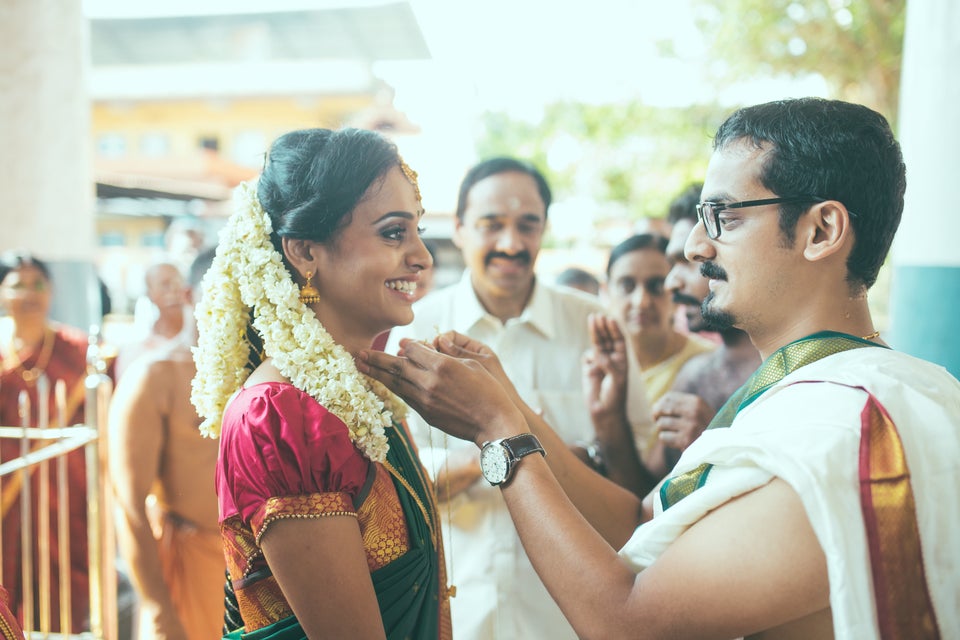 Bengali Wedding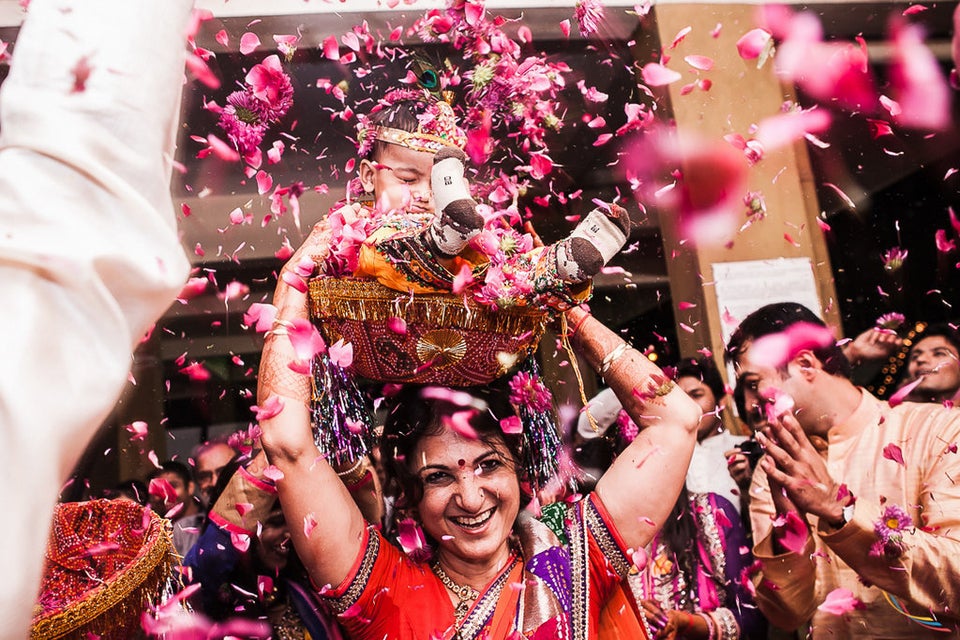 Bengali Wedding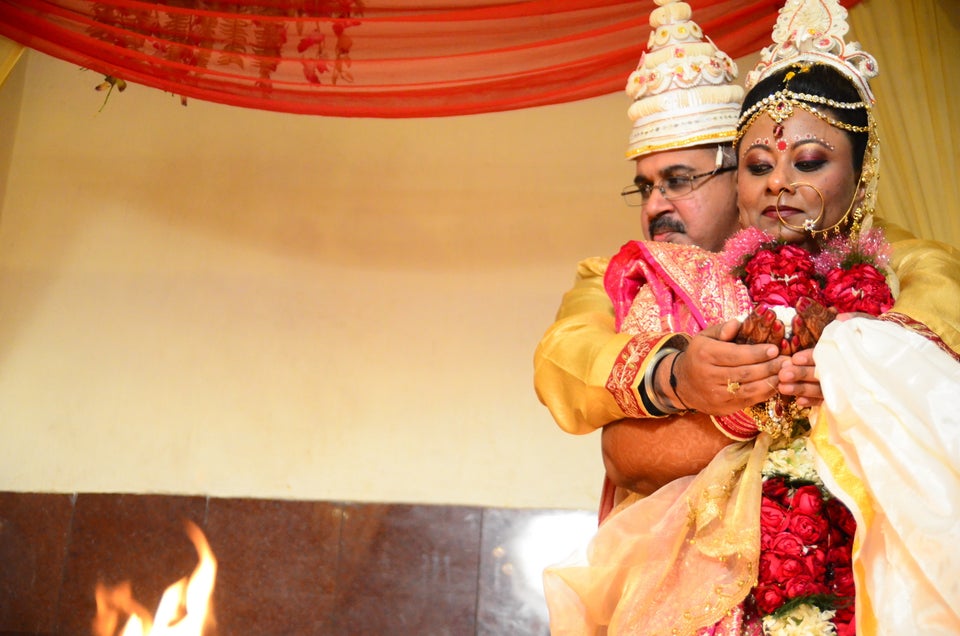 Marathi Wedding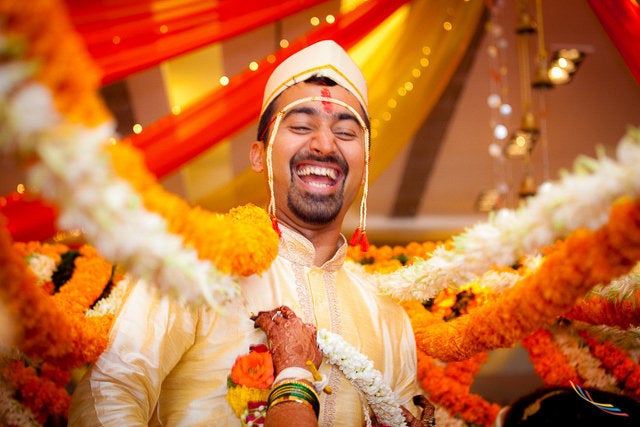 Marathi Wedding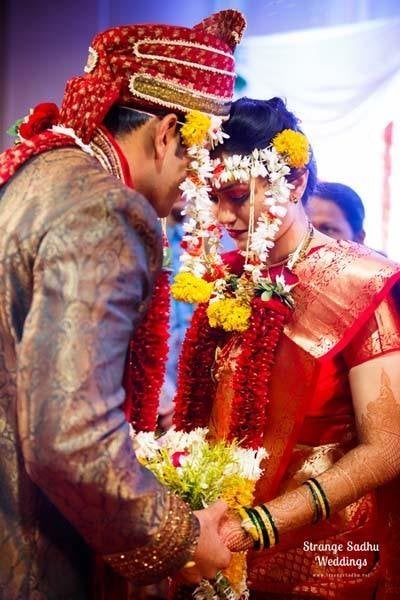 Strange Sadhu Photography
Bunt Wedding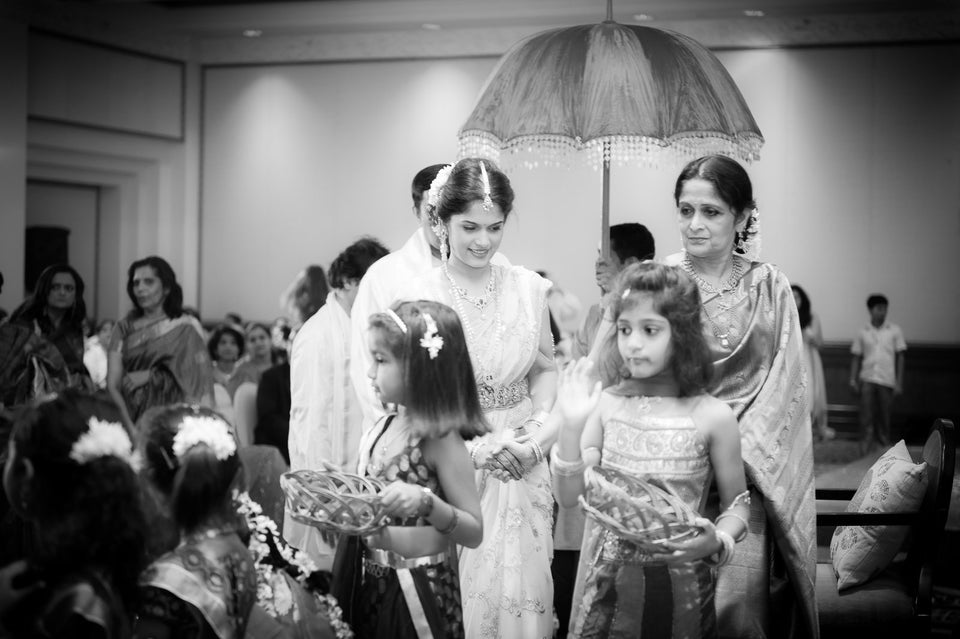 Assamese Wedding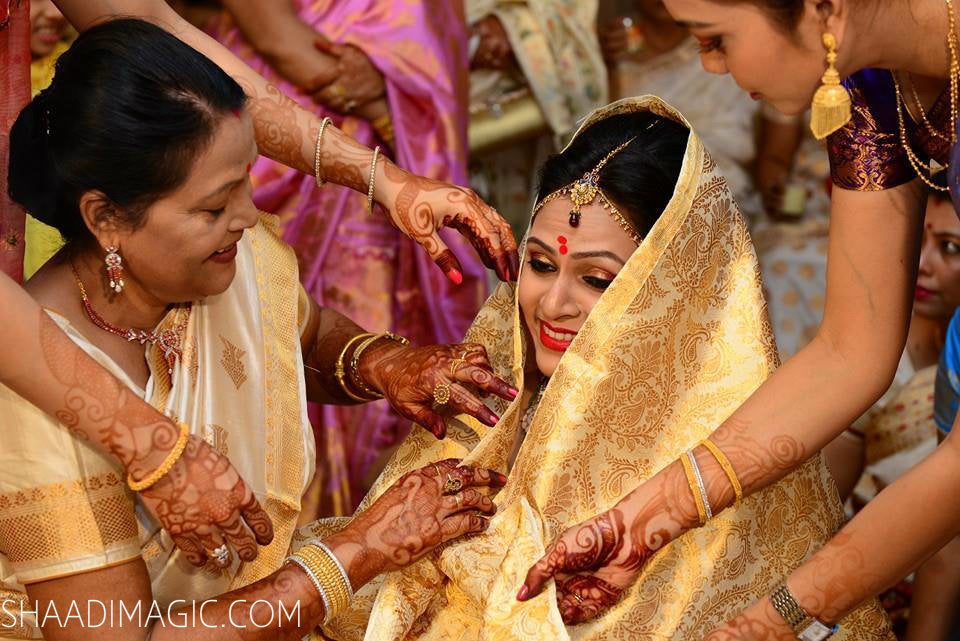 Assamese Wedding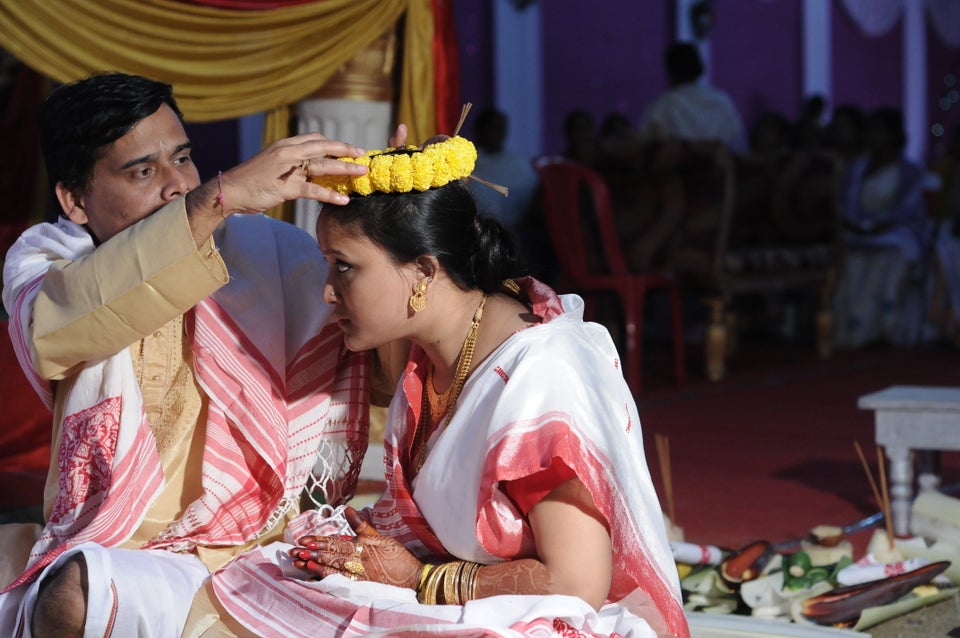 Dogri Wedding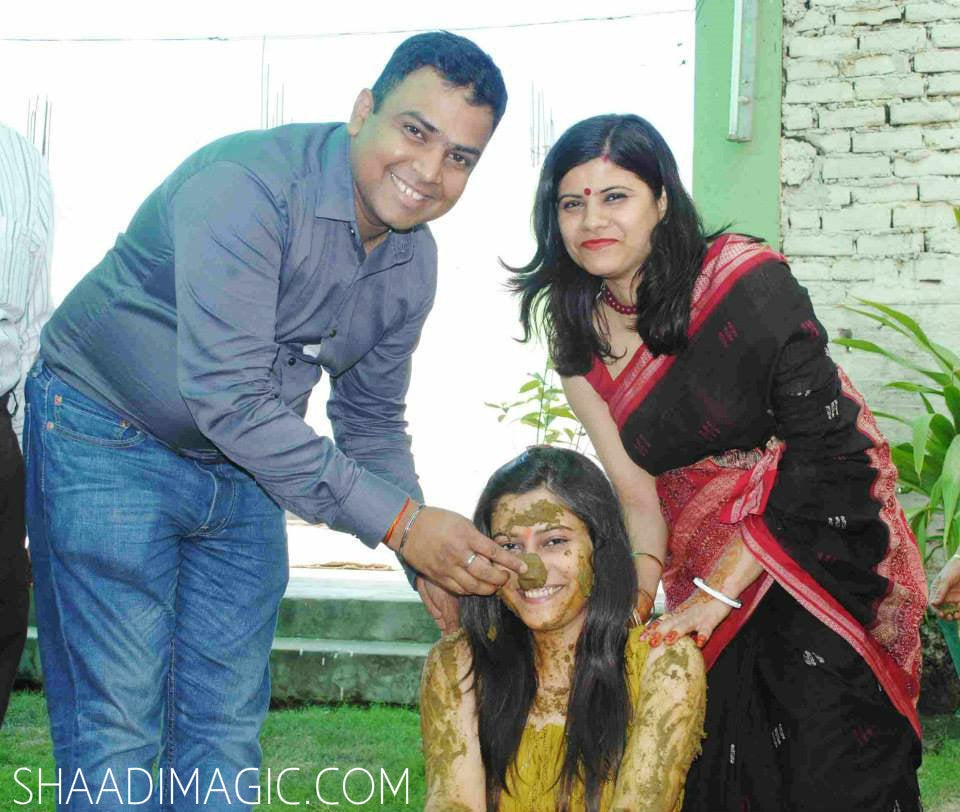 Arya Samaj Wedding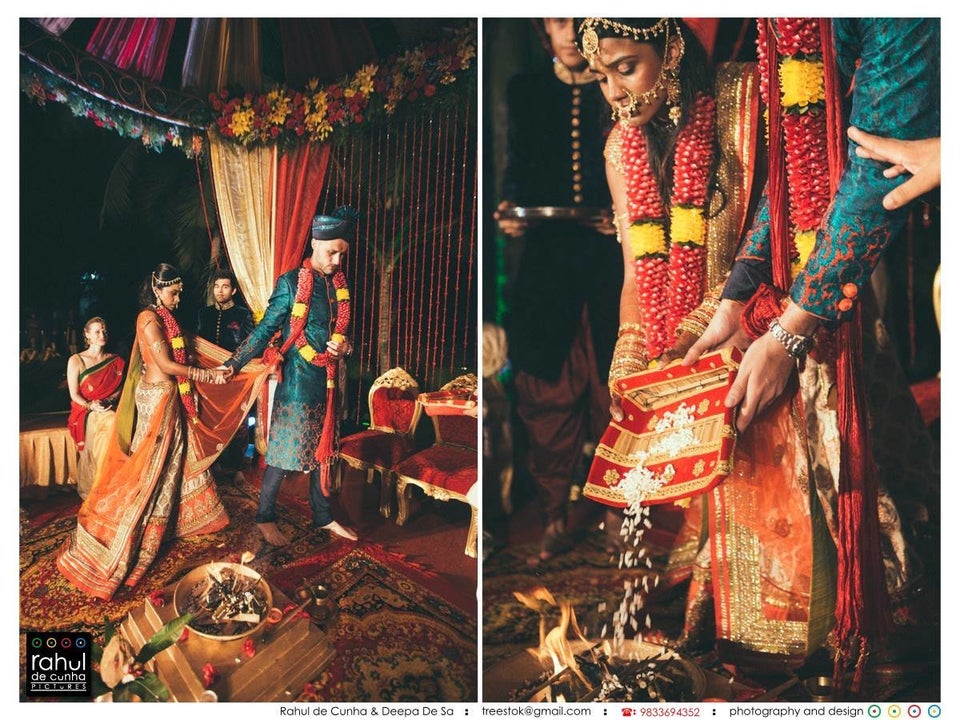 Catholic Wedding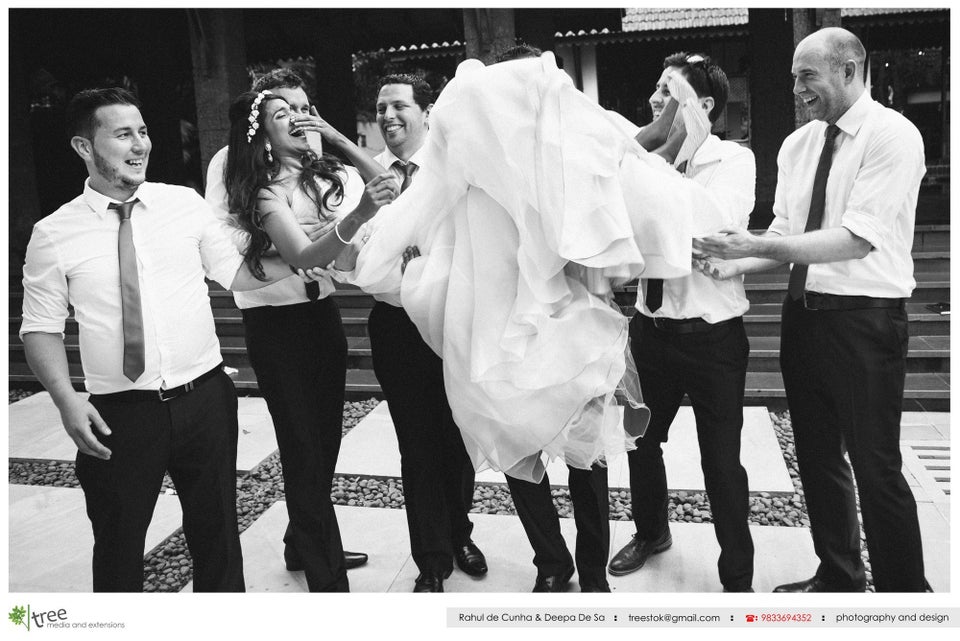 Catholic Wedding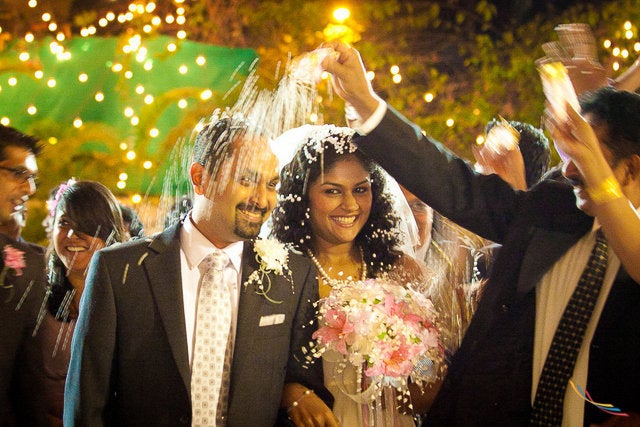 Sindhi Wedding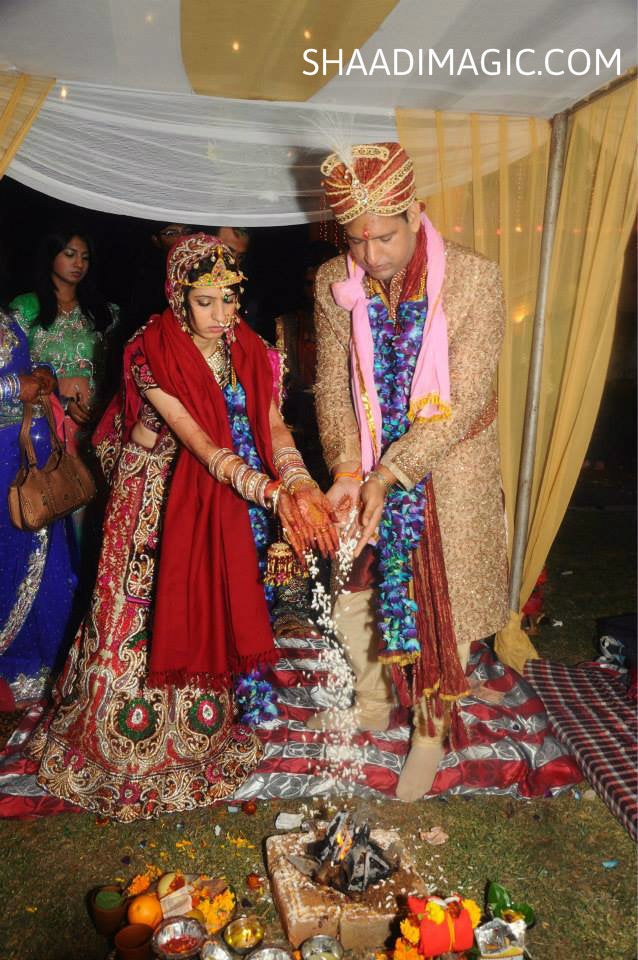 Sindhi Wedding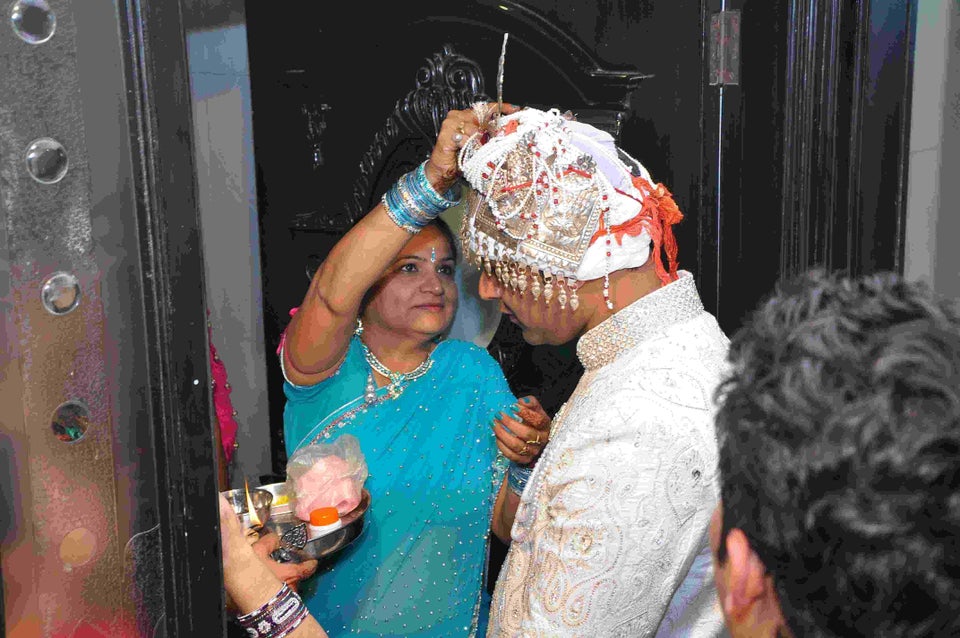 Oriya Wedding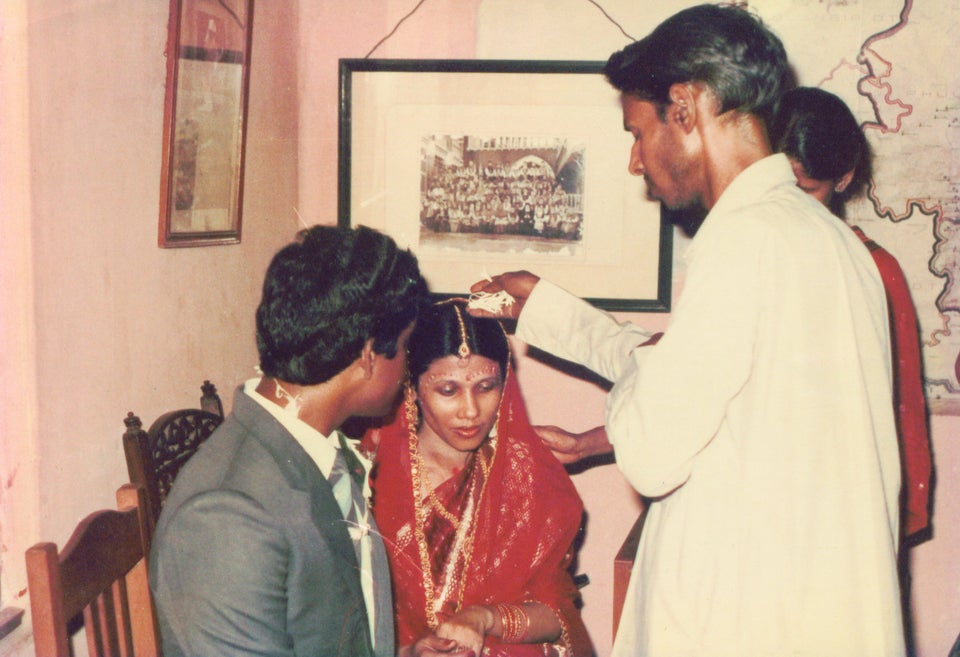 Kashmiri Wedding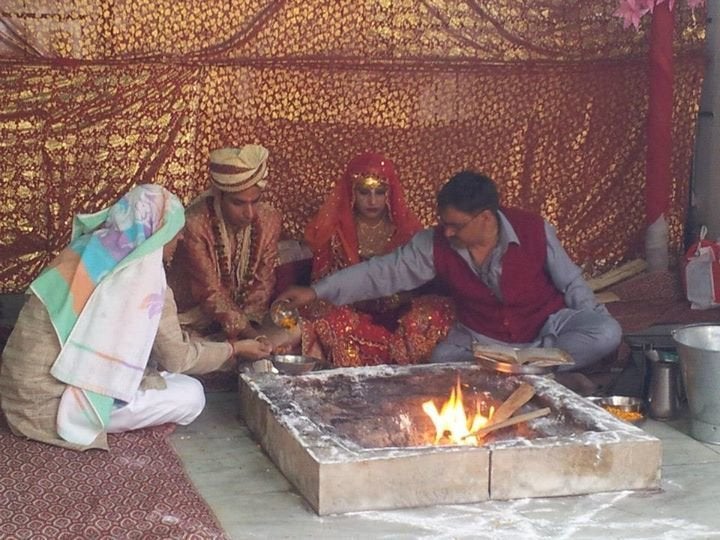 Kashmiri Wedding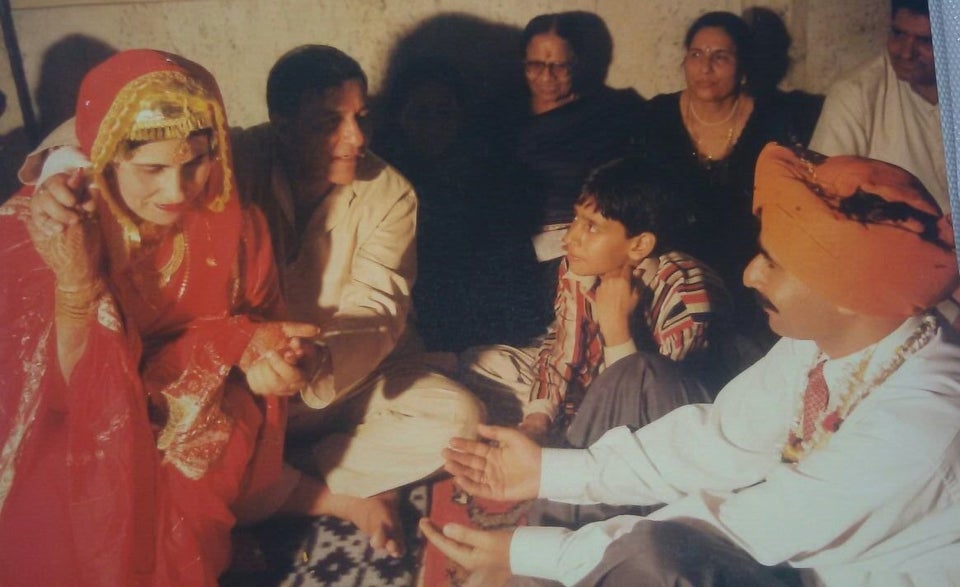 Parsi Wedding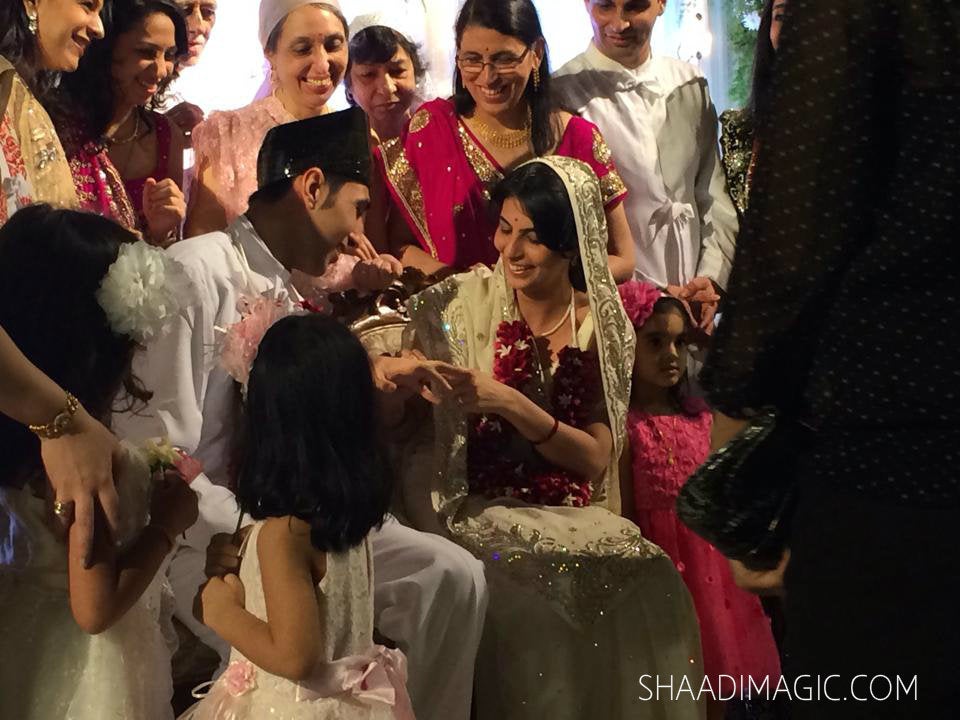 Parsi Wedding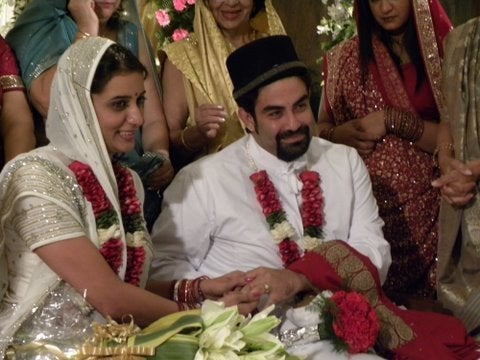 Tamil Wedding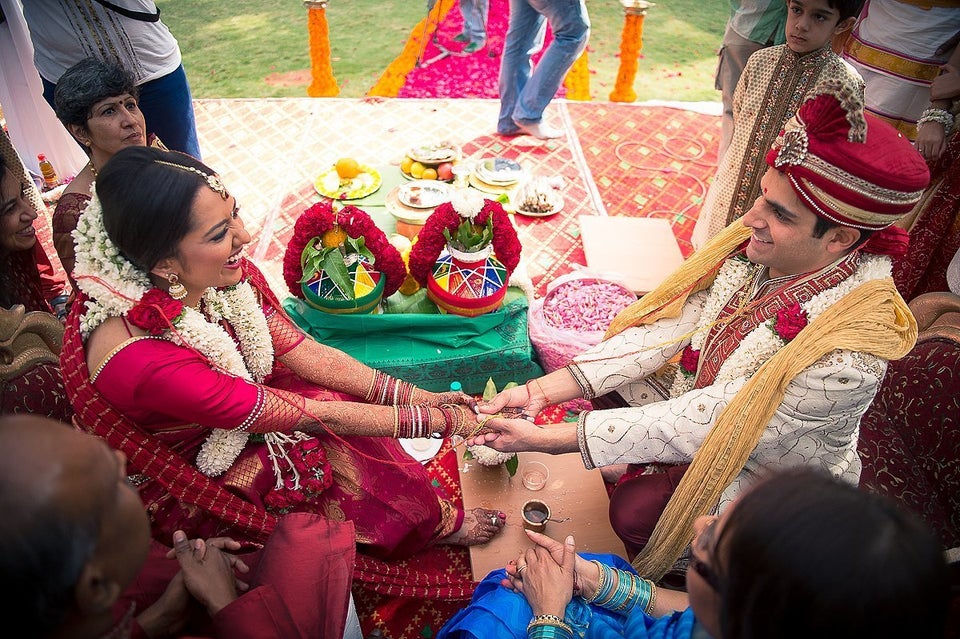 Tamil Wedding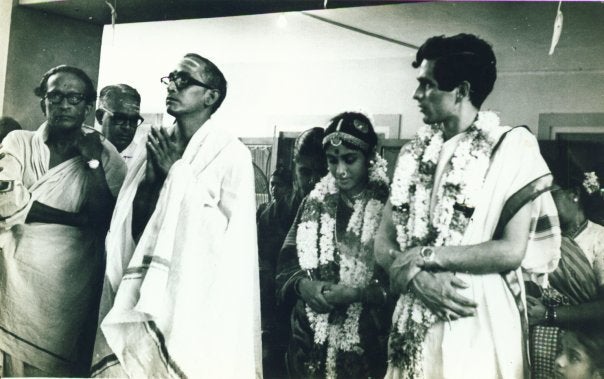 Nikah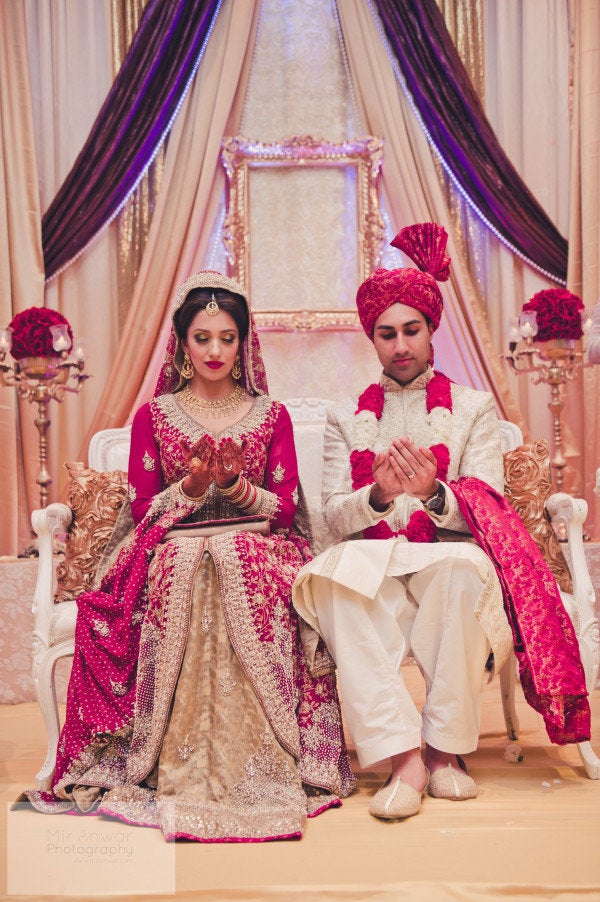 Nikah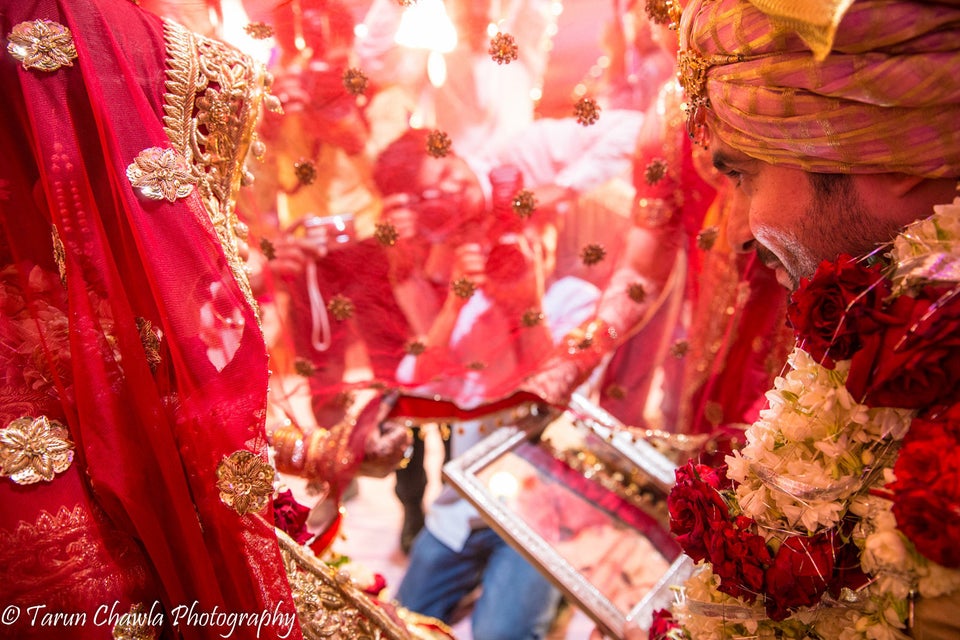 Baniya Wedding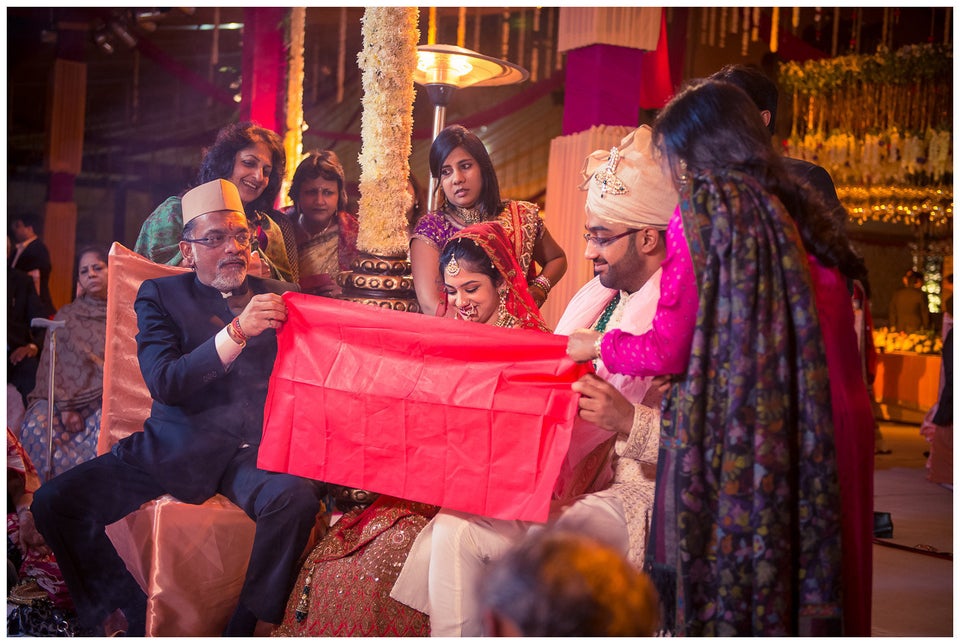 Jat Wedding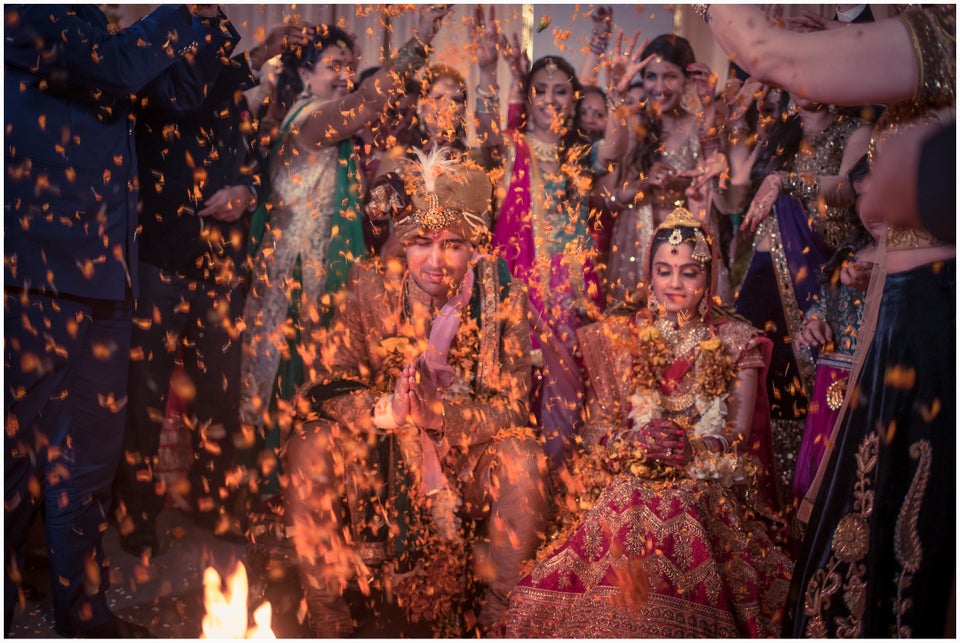 Kannada wedding
Bihari Wedding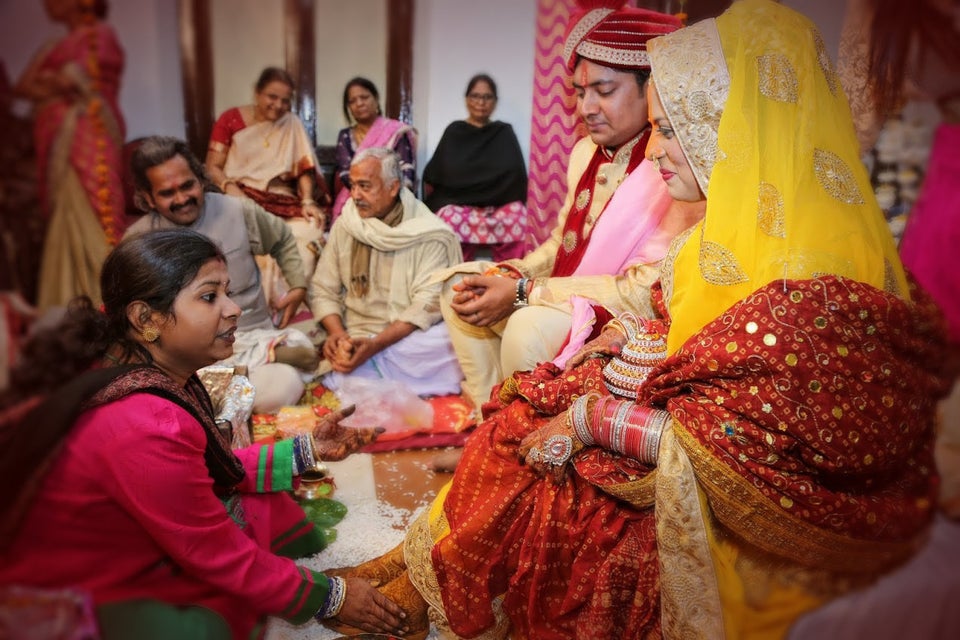 Punjabi wedding