We've been waiting for the brand's next installment of its "100 Years of Beauty" series, and it's finally here. After showing us the stunning beauty transformations of White, African American, Iranian, Mexican, and Korean women from the 1900s to the 2010s, the newest video pays homage to the ladies of the Philippines.
It's awesome to see the wide range of looks -- shown on model April Villanueva -- in the one-minute clip.
Check out the video above and prepare to be charmed.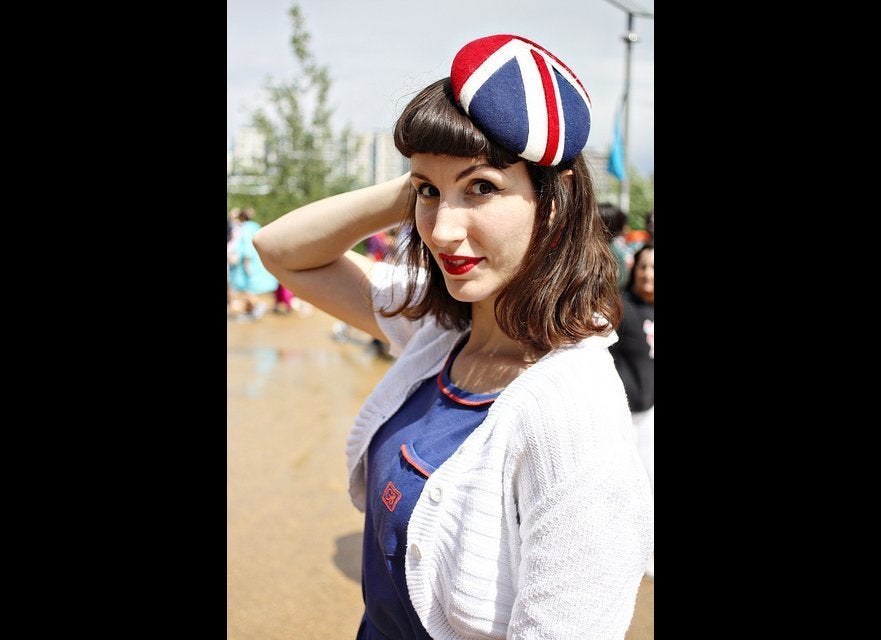 10 Best Retro Hair & Makeup Blogs