On Jan. 27 ― just seven days after taking office ― President Donald Trump signed an executive order that temporarily blocked refugees and citizens from seven Muslim-majority countries (including war-torn Syria) from entering the U.S.
"I am establishing new vetting measures to keep radical Islamic terrorists out of the United States of America," Trump said about the executive order during a swearing-in ceremony at the Pentagon. "We don't want them here."
But who is "them"?
Throughout history people of different ethnicities and races from countries around the world have fled their homes because of war, famine, persecution and natural disaster. Germany, Vietnam, Russia, Darfur and Syria are just a few of the many countries people have had to flee from over the last 100 years.
Refugees are people: teachers, store owners, truck drivers, mothers, fathers, wives, husbands, sons, daughters sisters and brothers ― and they help make the United States the diverse and beautiful country it is today.
Although a federal appeals court temporarily halted Trump's executive order, the ban has created much longer waiting periods for refugees who are in the process of emigrating, and sparked an uptick in anti-Muslim hate crimes across the country.
To honor refugees this Women's History Month, we've rounded up 63 photos of female refugees immigrating to new countries from the last 100 years. From Jewish refugees fleeing the persecution of the Nazi regime in World War II, to the families leaving the civil war in Georgia in the early '90s, these powerful photos honor the courageous women who were forced to leave their homes in search of new ones.
Scroll through the images below and remember: When you ban refugees, this is who you're hurting.
2016, Italy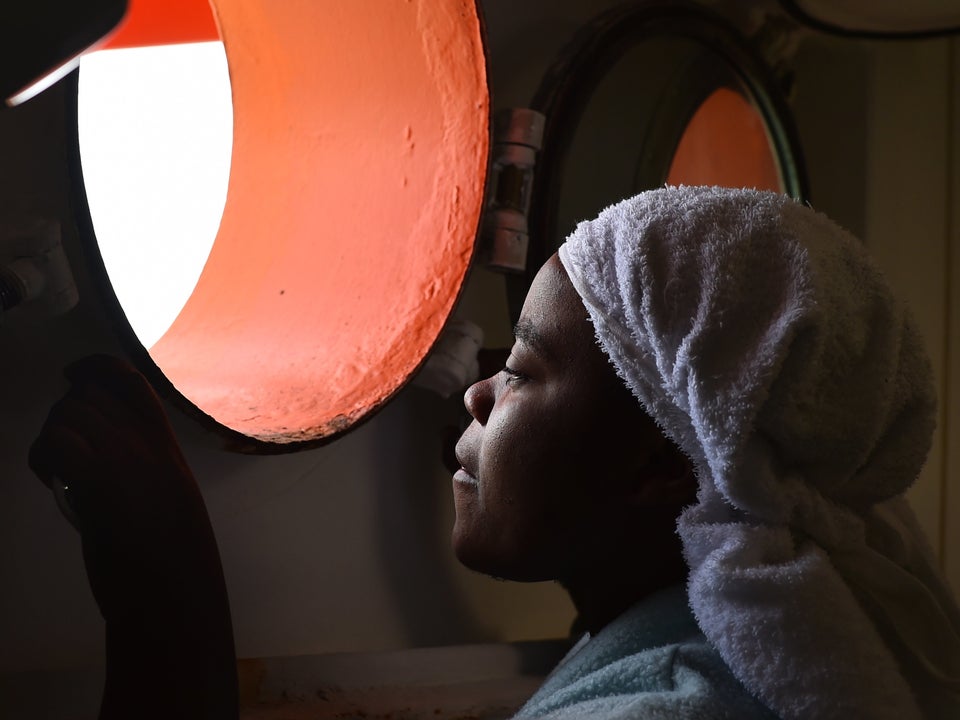 GABRIEL BOUYS/AFP/Getty Images
2016, Turkey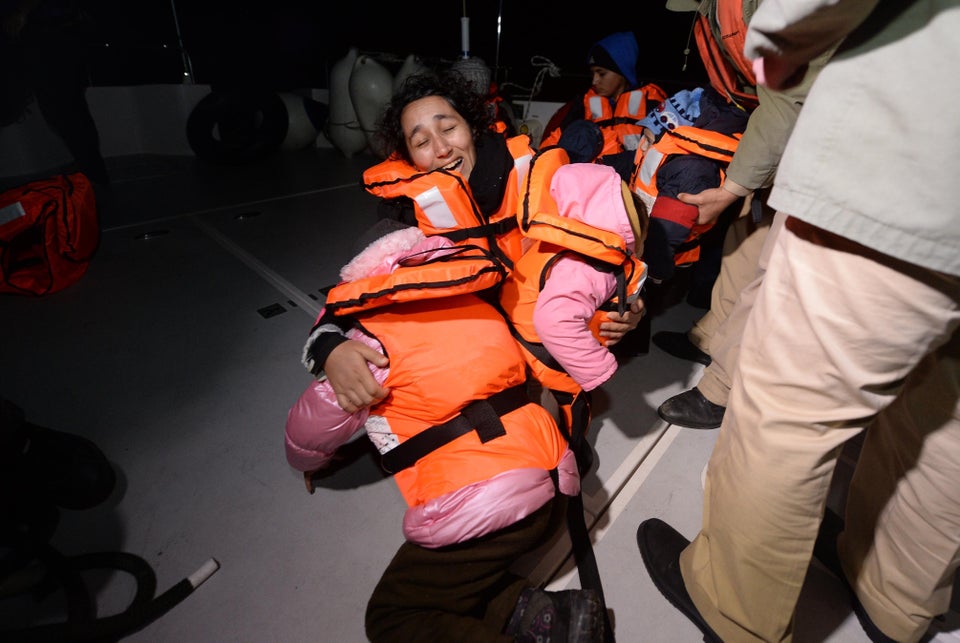 Anadolu Agency via Getty Images
2016, Syria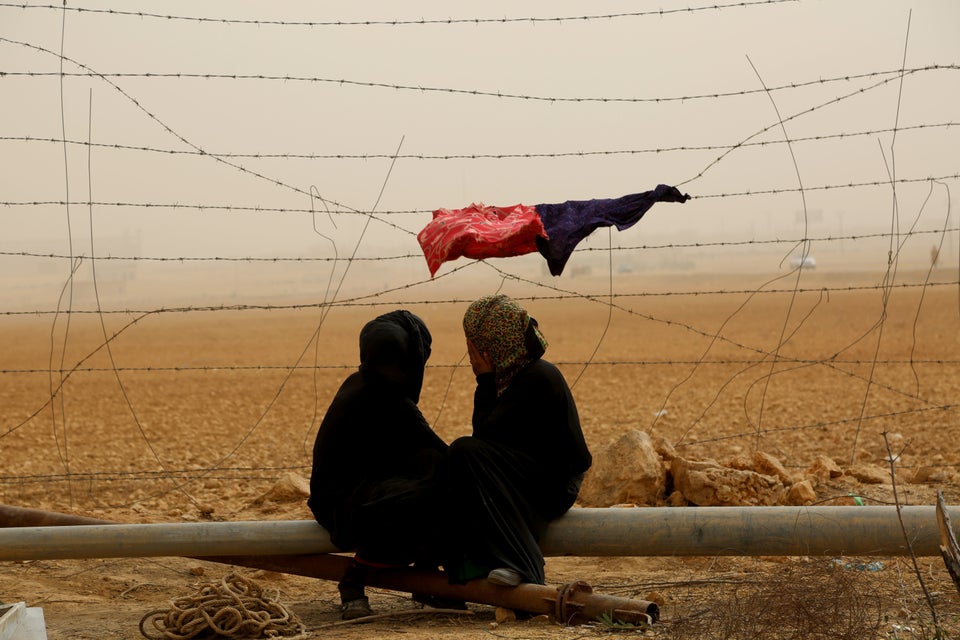 DELIL SOULEIMAN via Getty Images
2016, France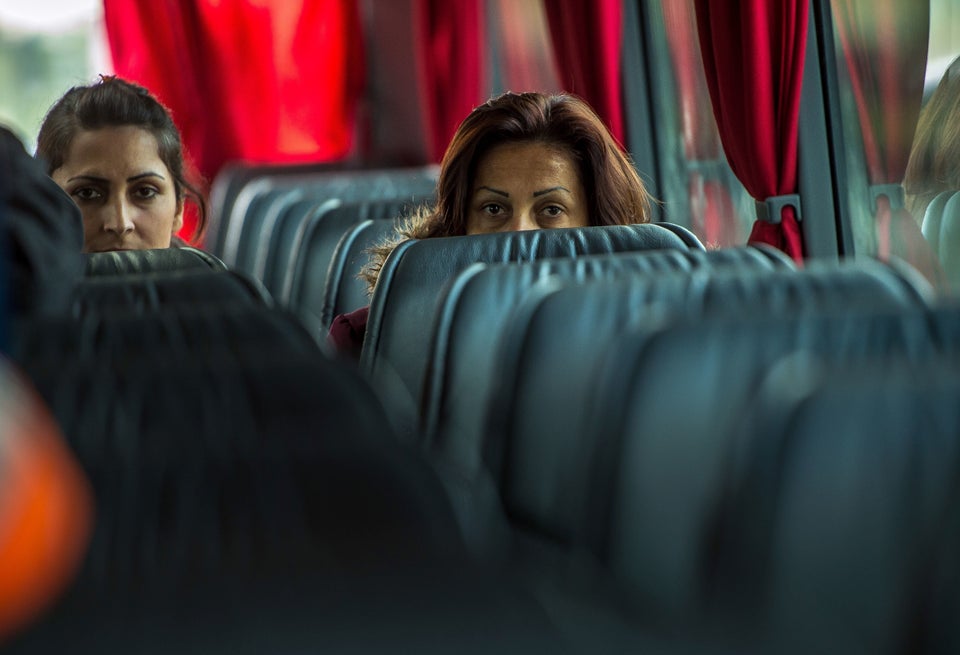 PHILIPPE HUGUEN/AFP/Getty Images
2016, Serbia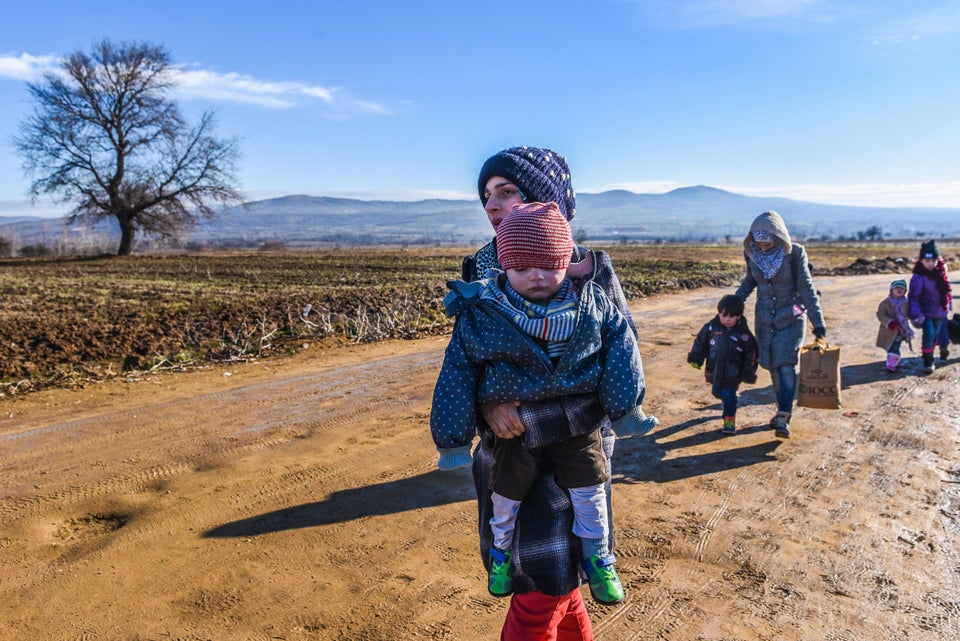 ARMEND NIMANI/AFP/Getty Images
2016, Iraq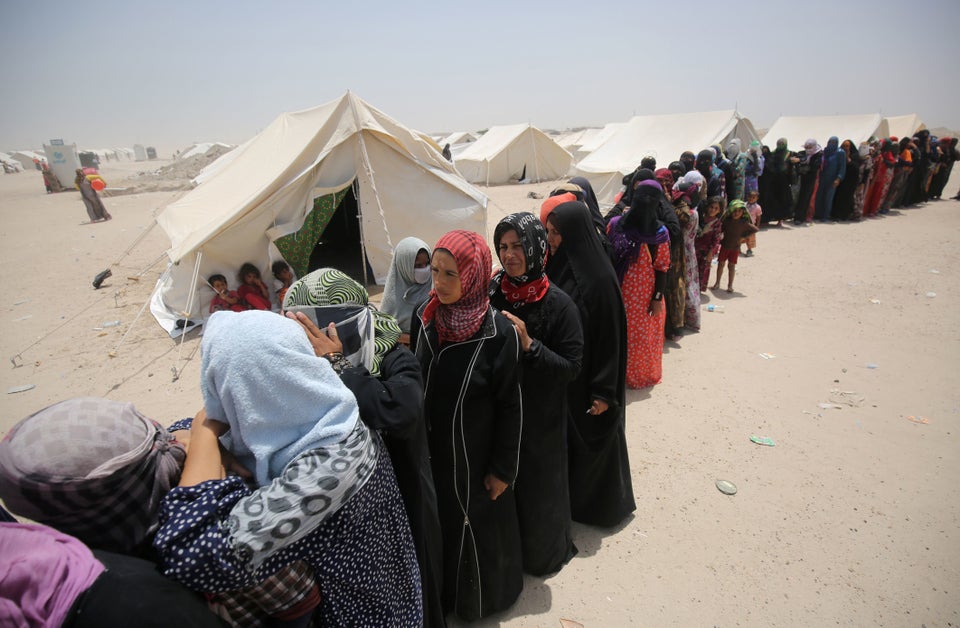 AHMAD AL-RUBAYE/AFP/Getty Images
2015, Germany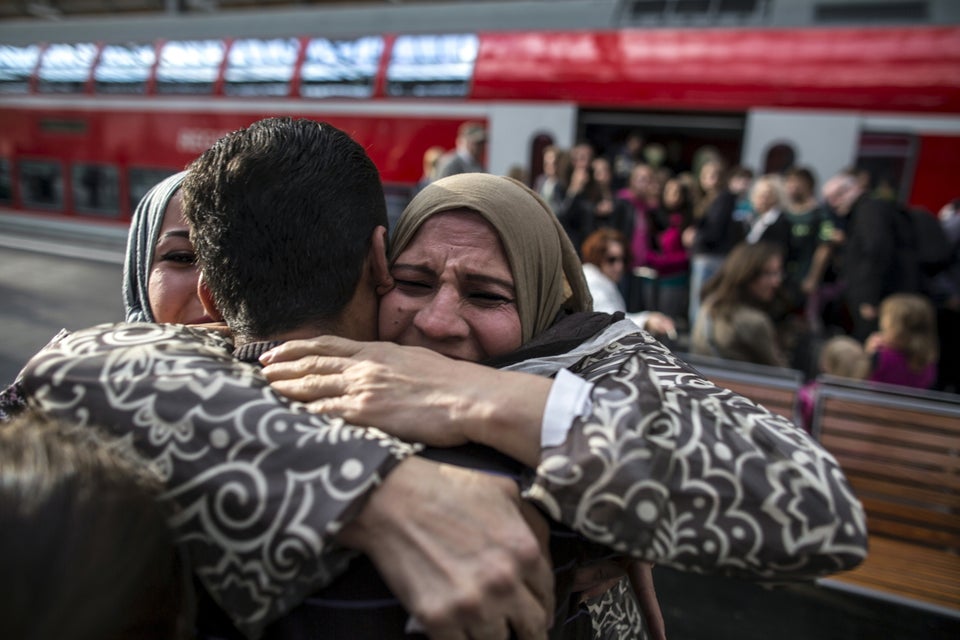 2015, Greece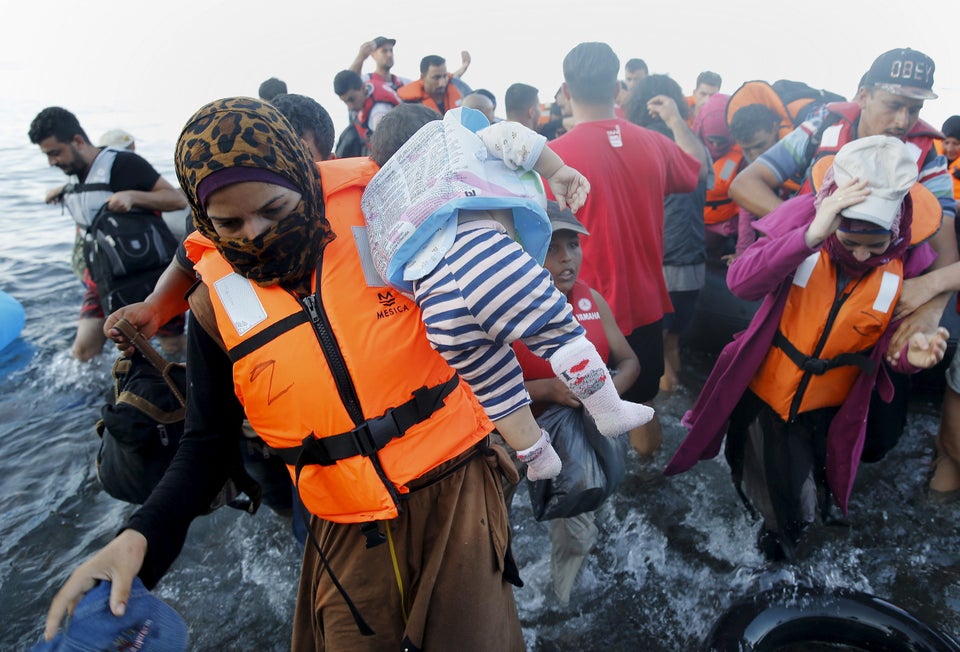 Yannis Behrakis / Reuters
2015, Greece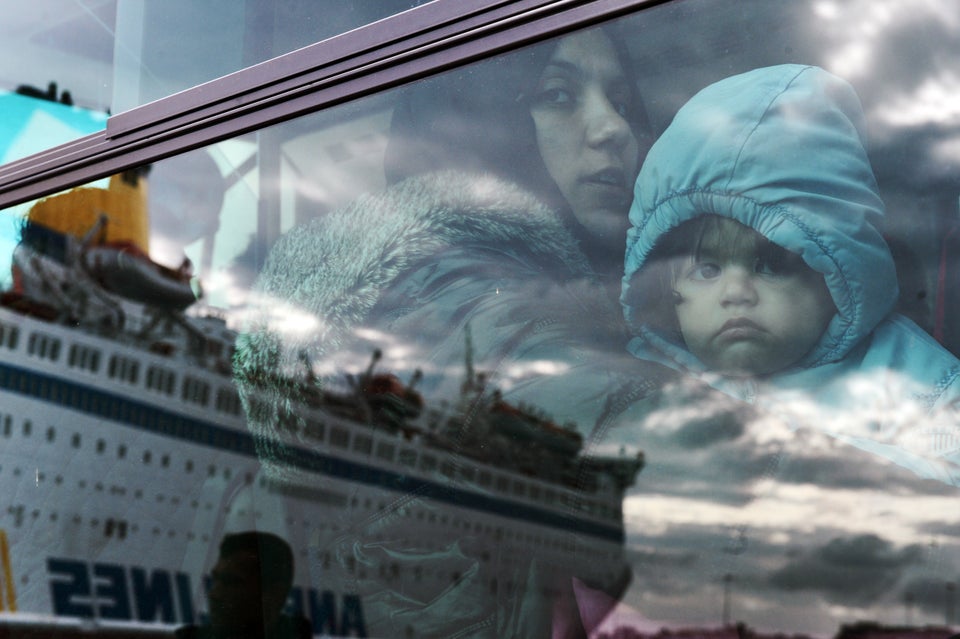 LOUISA GOULIAMAKI/AFP/Getty Images
2015, Aegean Sea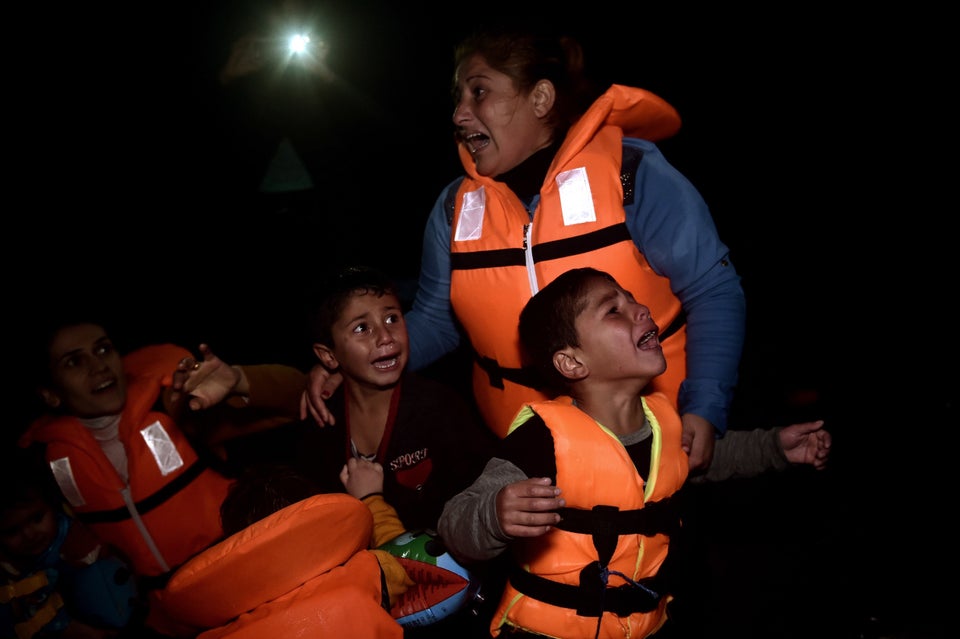 ARIS MESSINIS/AFP/Getty Images
2015, Turkey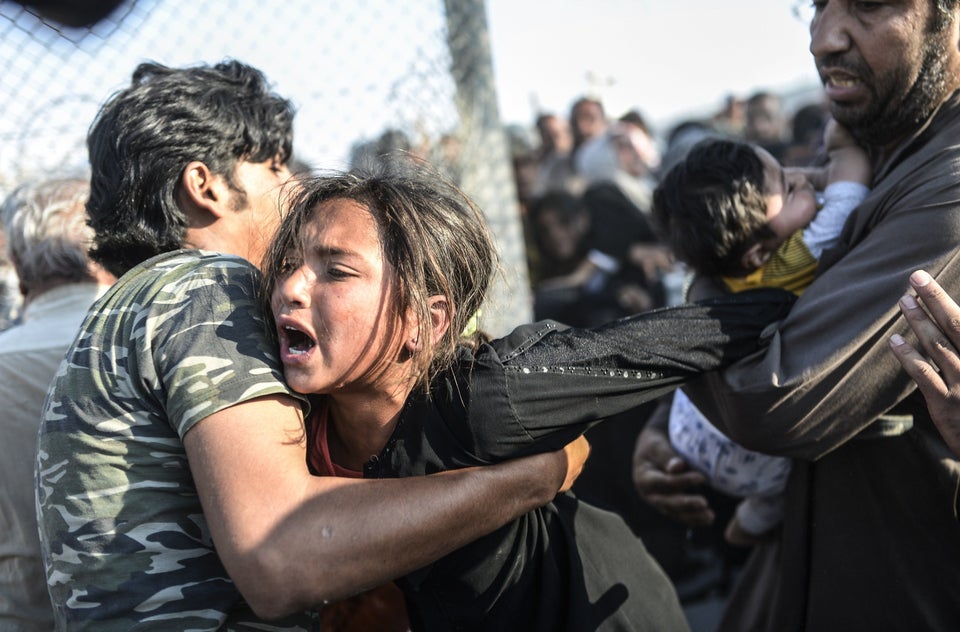 BULENT KILIC/AFP/Getty Images
2015, Greece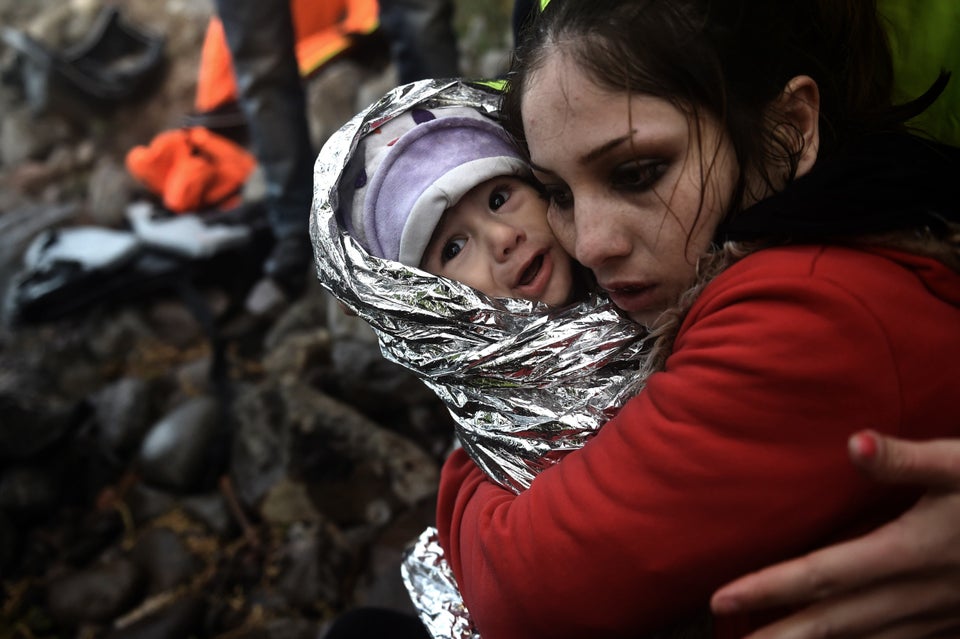 ARIS MESSINIS/AFP/Getty Images
2015, Greece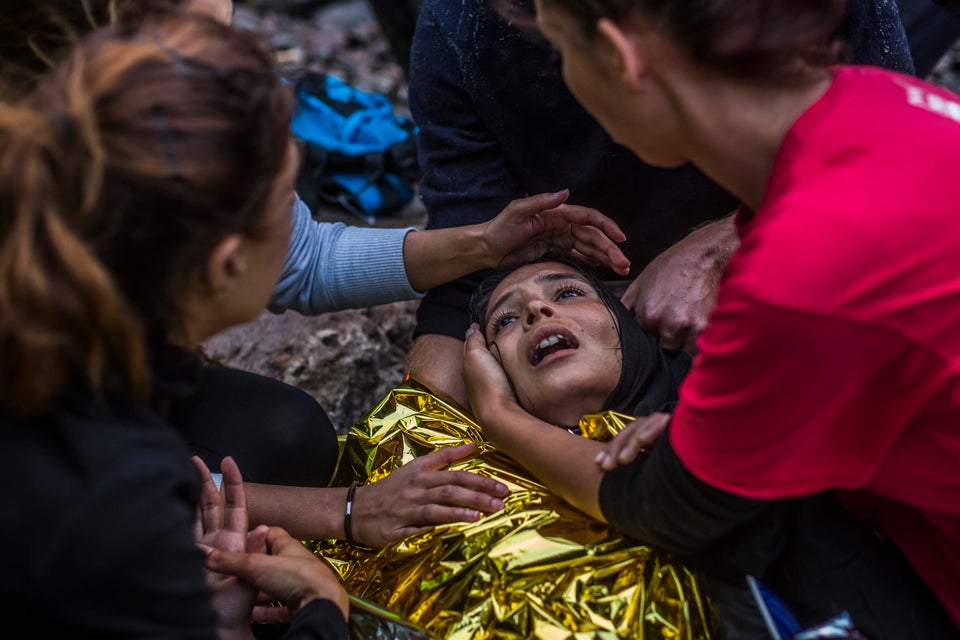 Matej Divizna via Getty Images
2015, Aegean Sea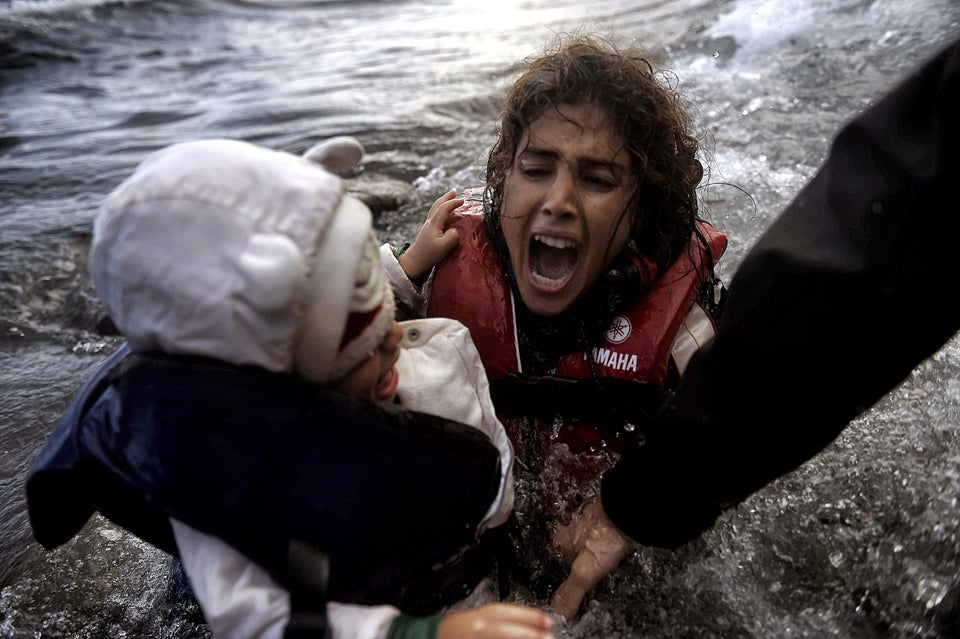 ARIS MESSINIS/AFP/Getty Images
2015, Rwanda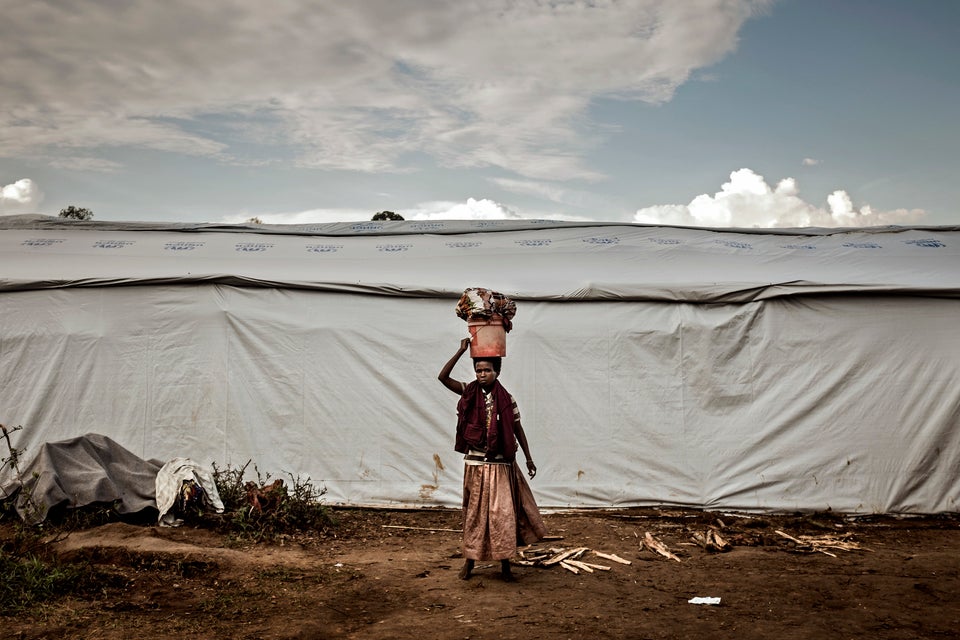 J. Lawler Duggan/The Washington Post/Getty Images
2015, Croatia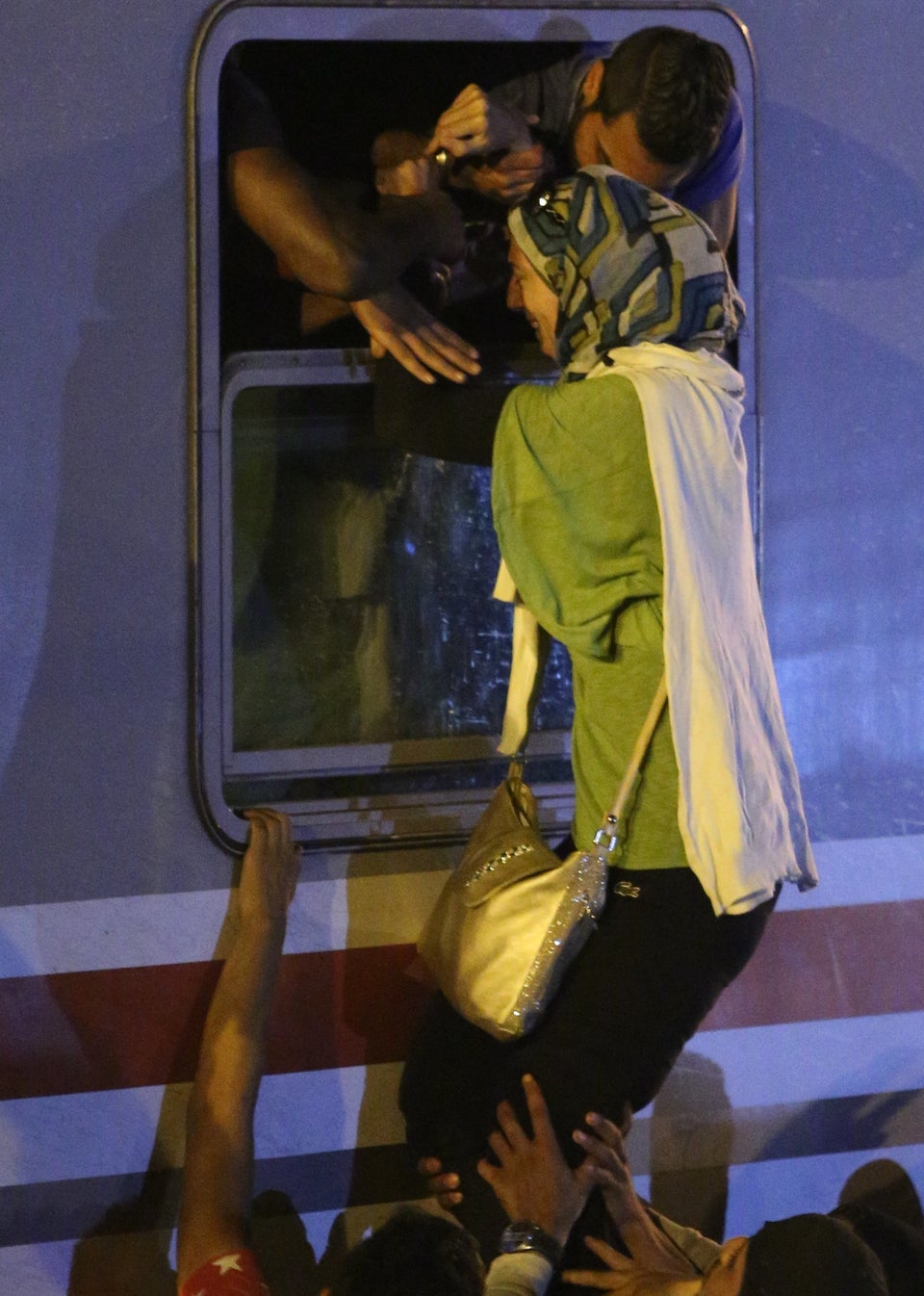 Barcroft Media/Getty Images
2014, Uganda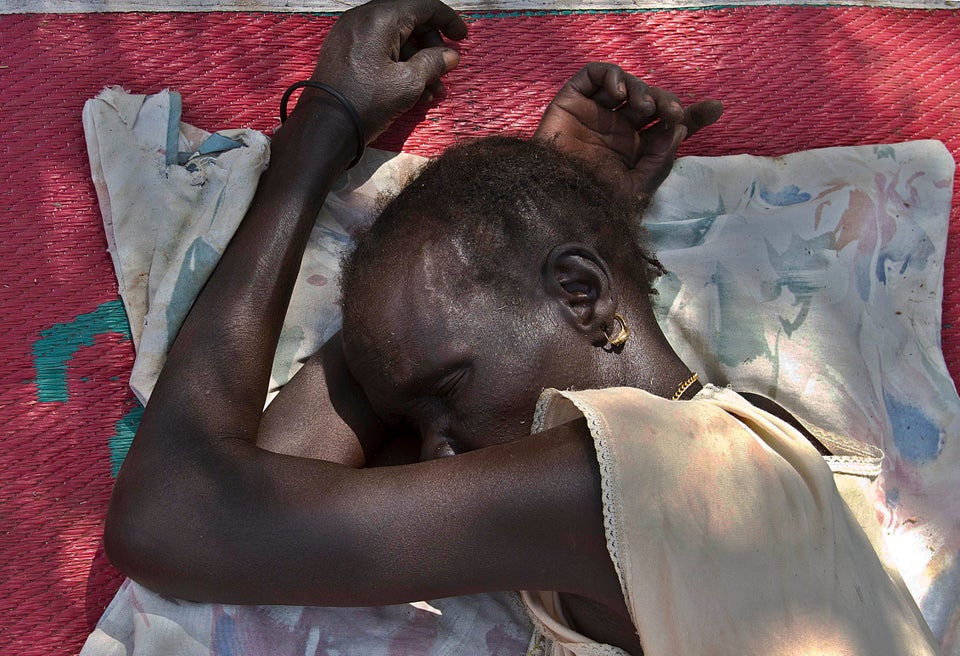 2014, Turkey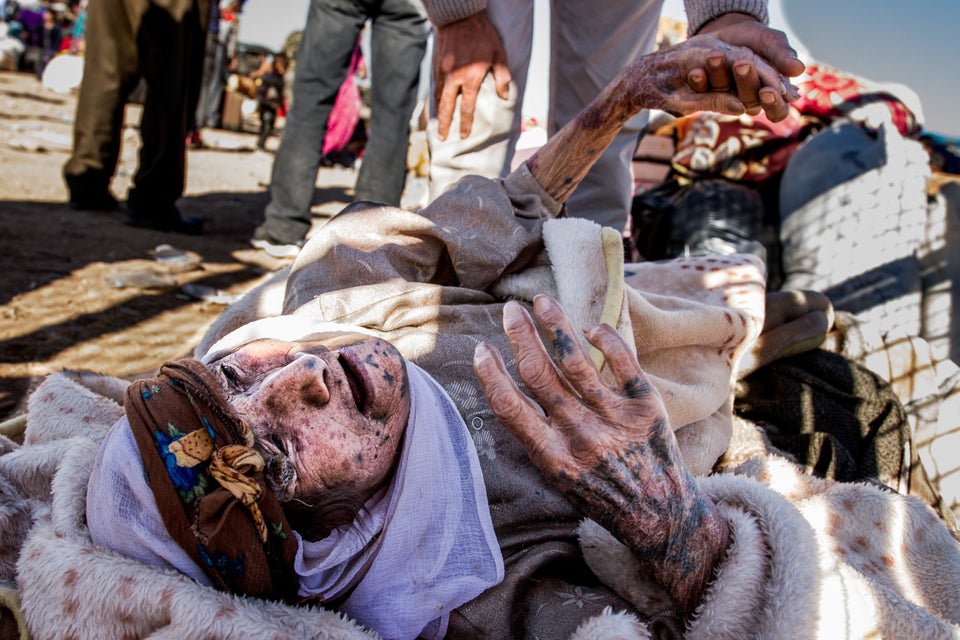 NurPhoto via Getty Images
2014, Syria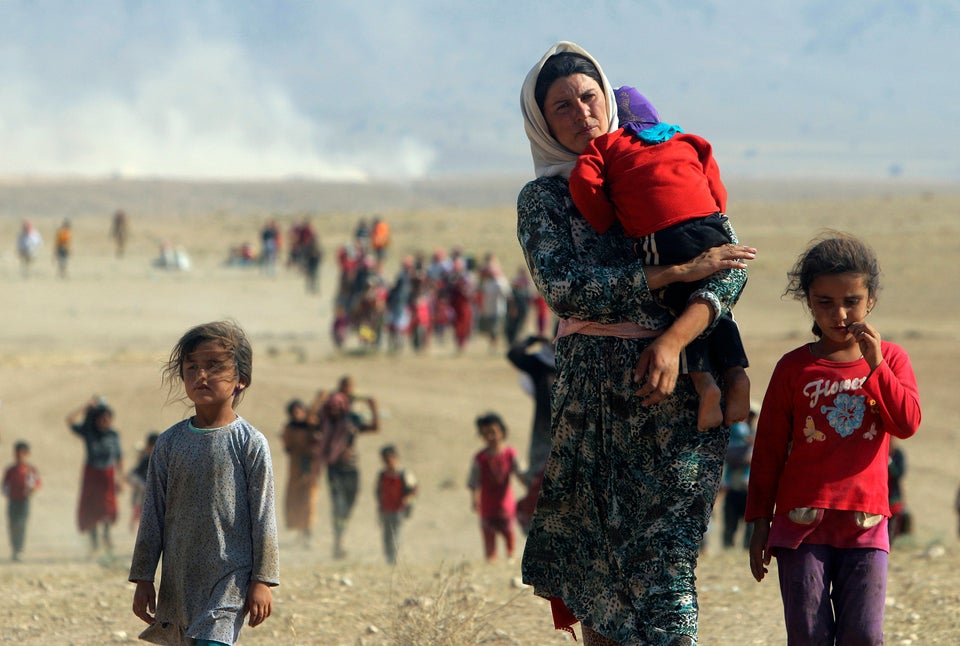 2014, Iraq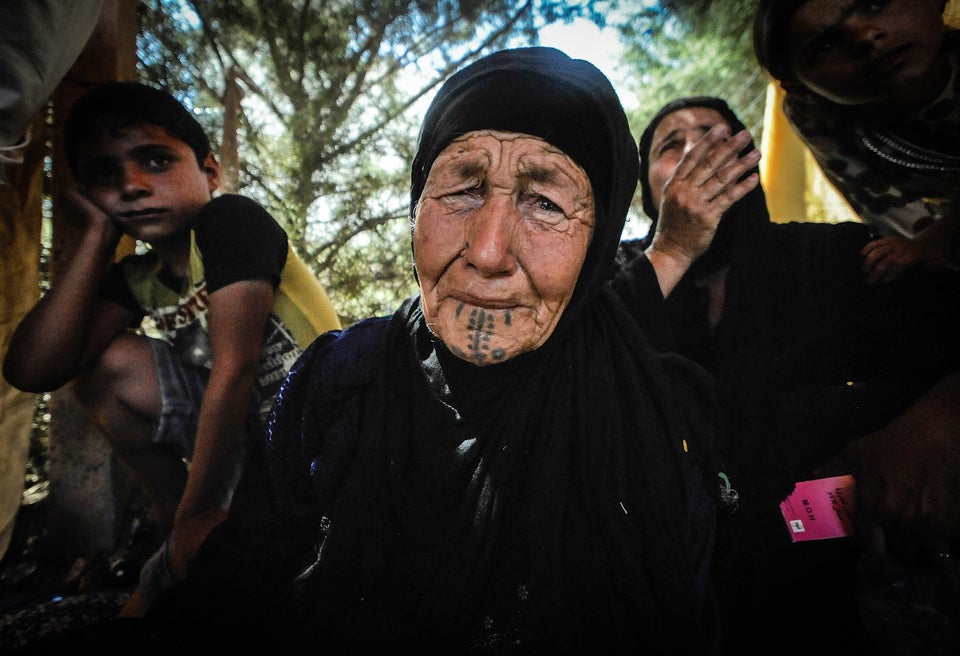 Gail Orenstein/NurPhoto/Getty Images
2014, Central African Republic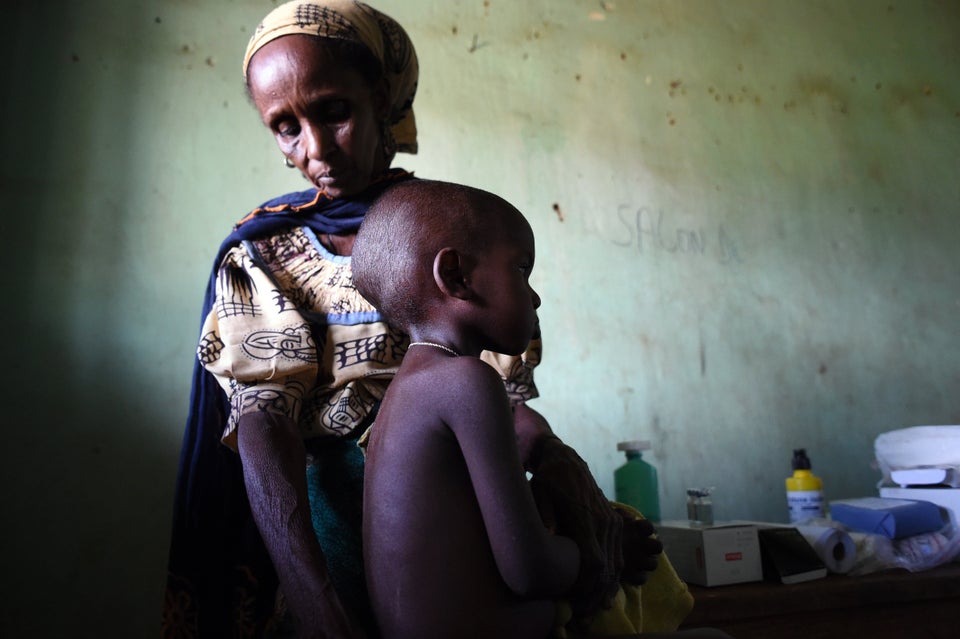 ISSOUF SANOGO/AFP/Getty Images
2013, France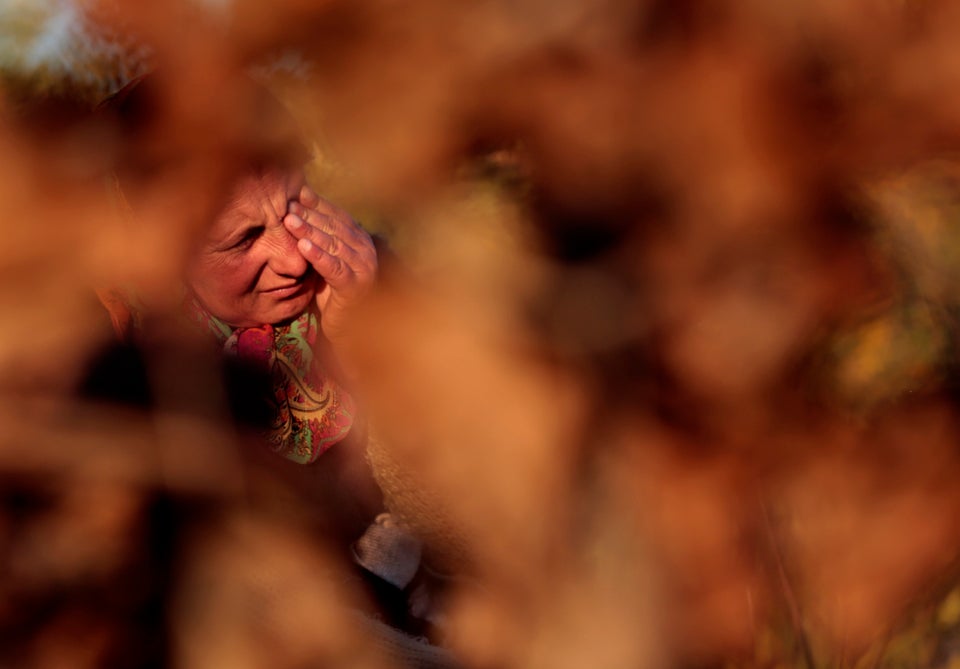 2013, Iraq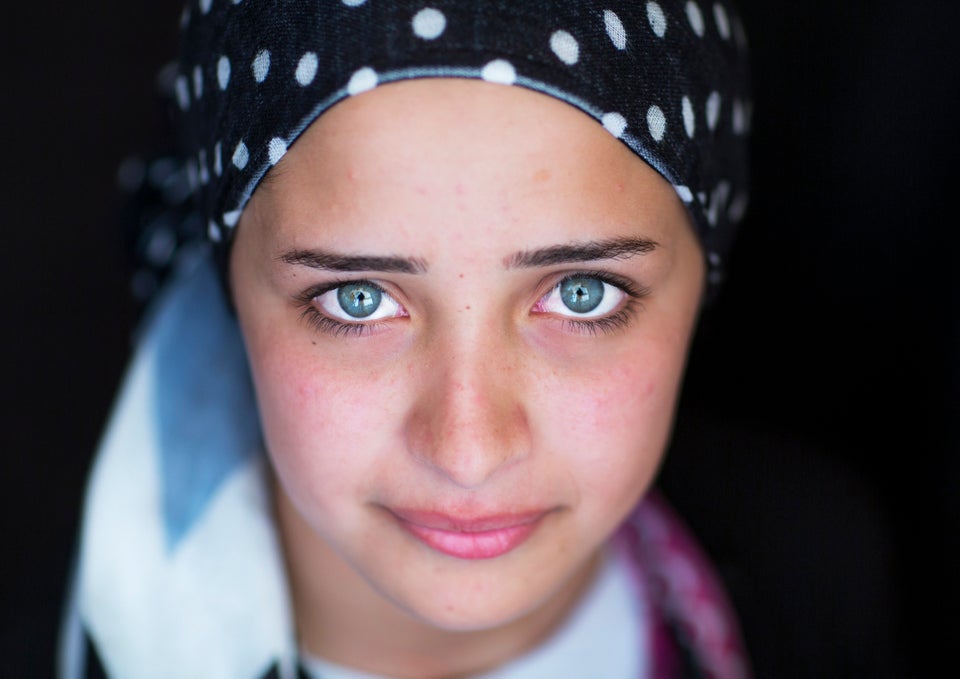 2012, Thailand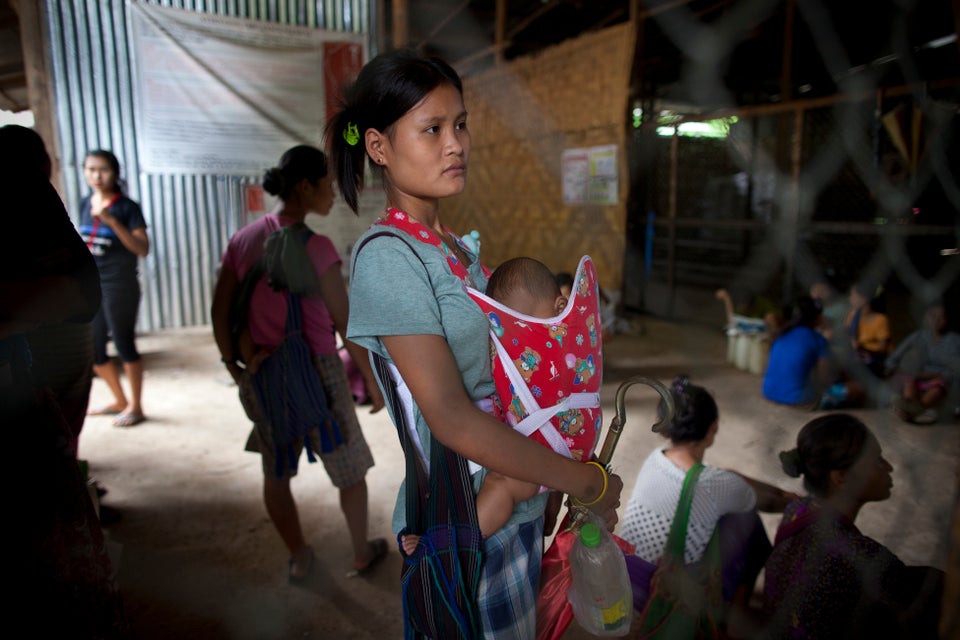 Paula Bronstein via Getty Images
2011, Kenya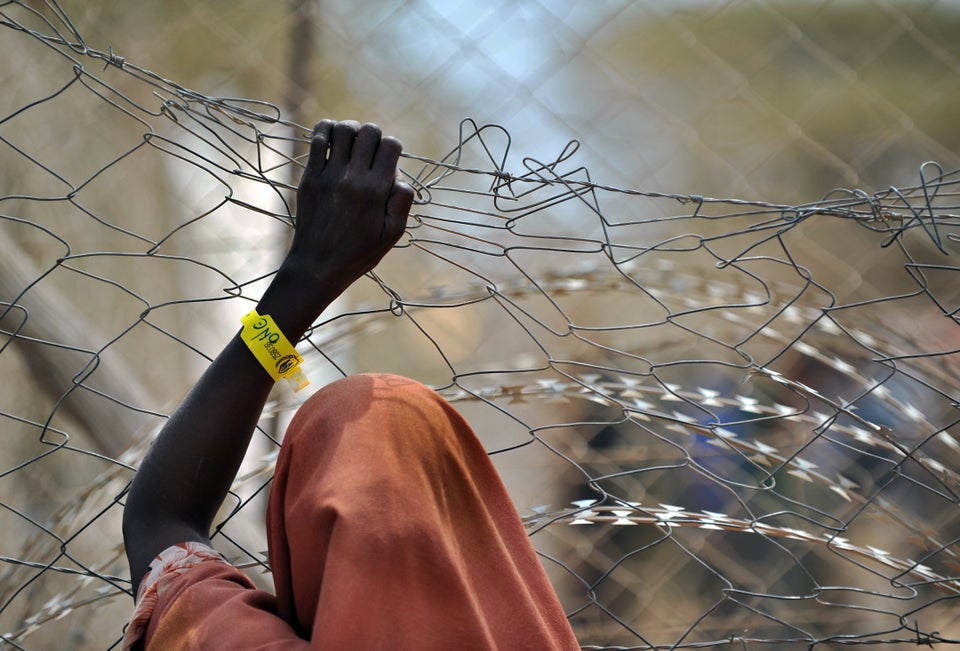 TONY KARUMBA/AFP/Getty Images
2010, Darfur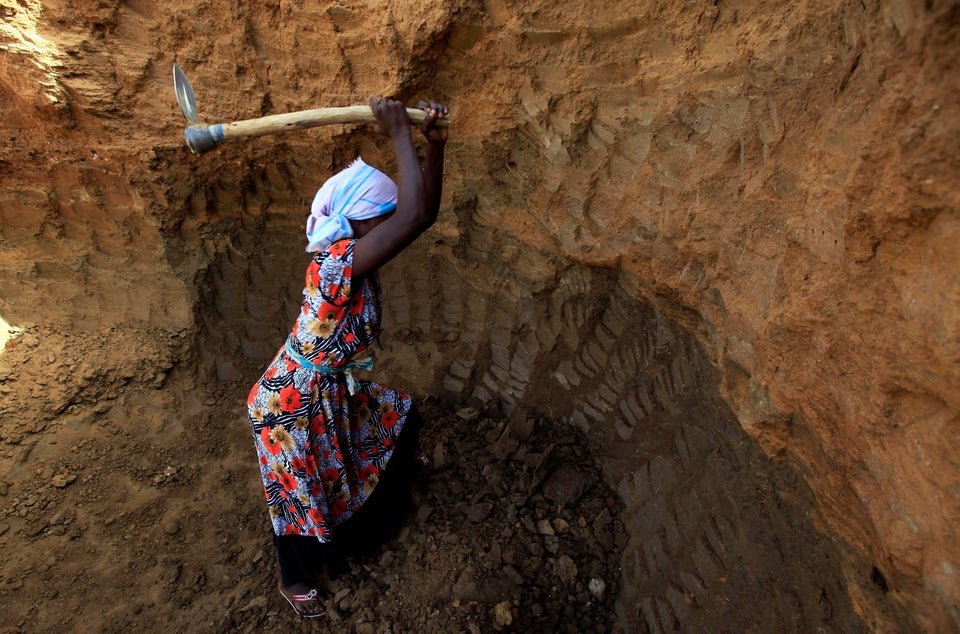 2009, Bosnia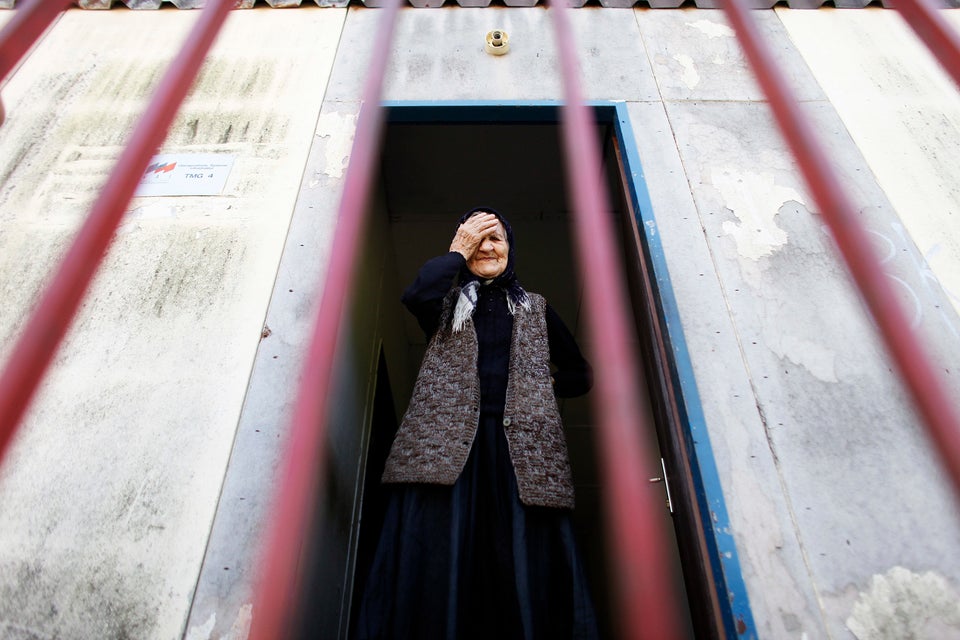 2009, Kenya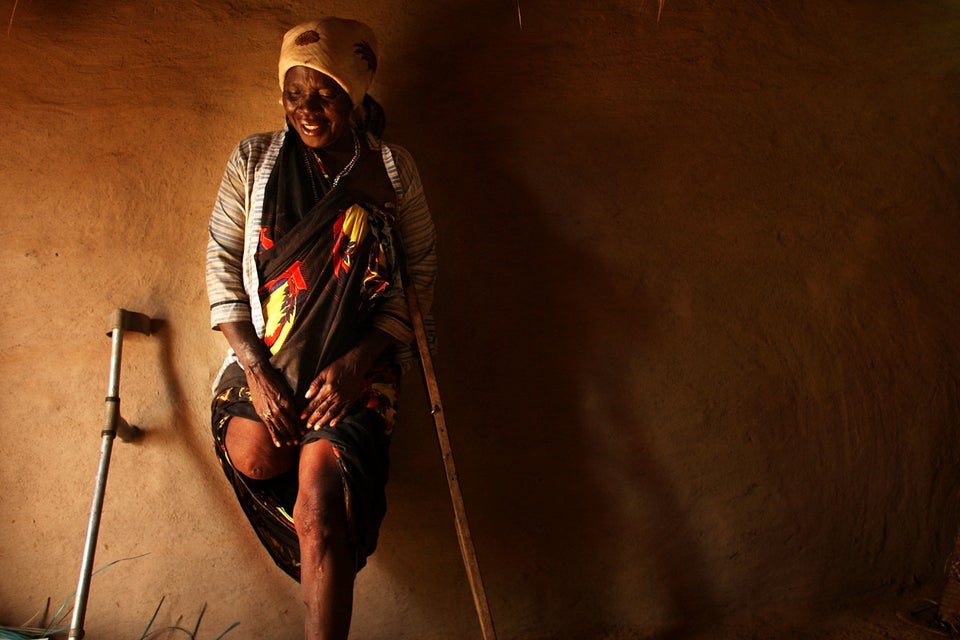 Spencer Platt via Getty Images
2008, Algeria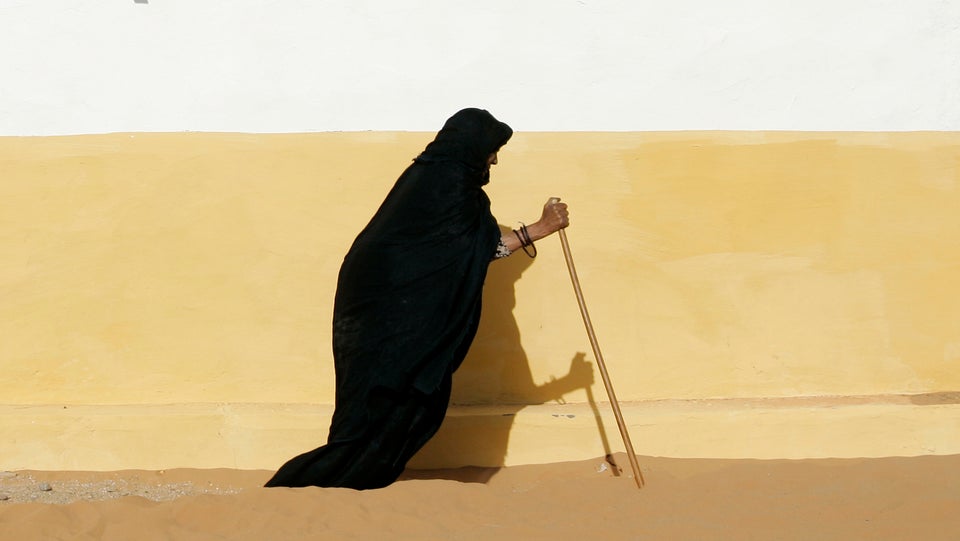 2008, Afghanistan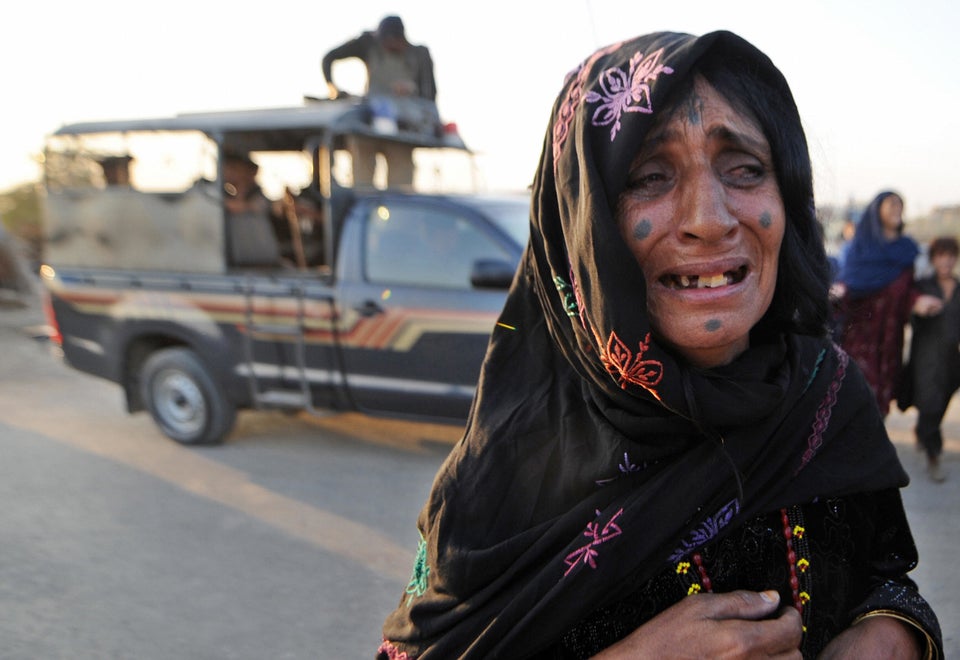 ASIF HASSAN/AFP/Getty Images
2006, Lebanon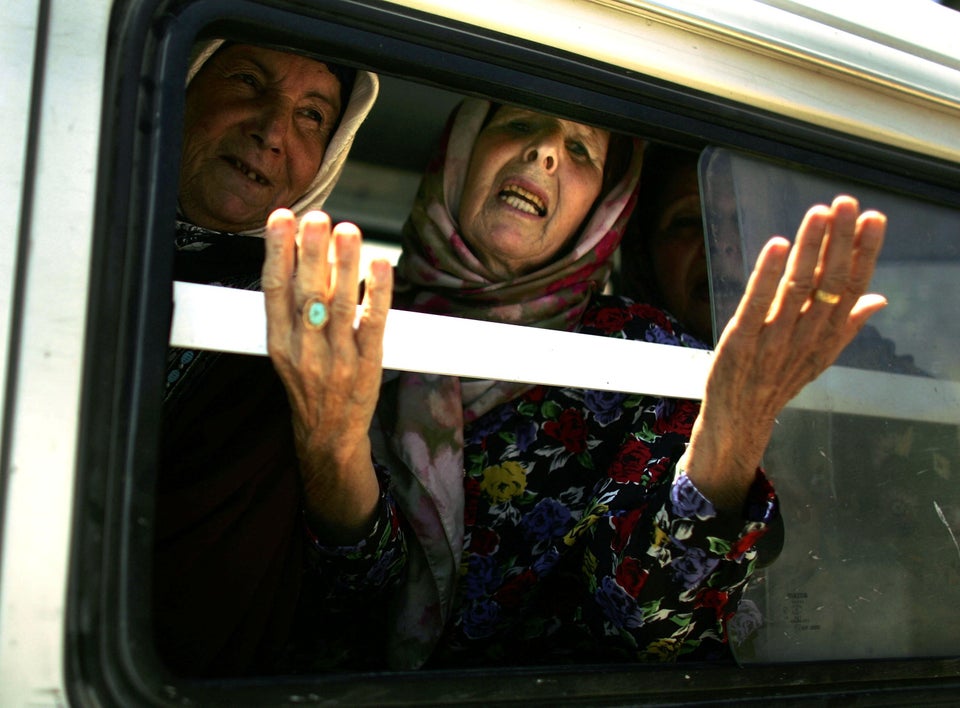 Spencer Platt via Getty Images
2005, Afghanistan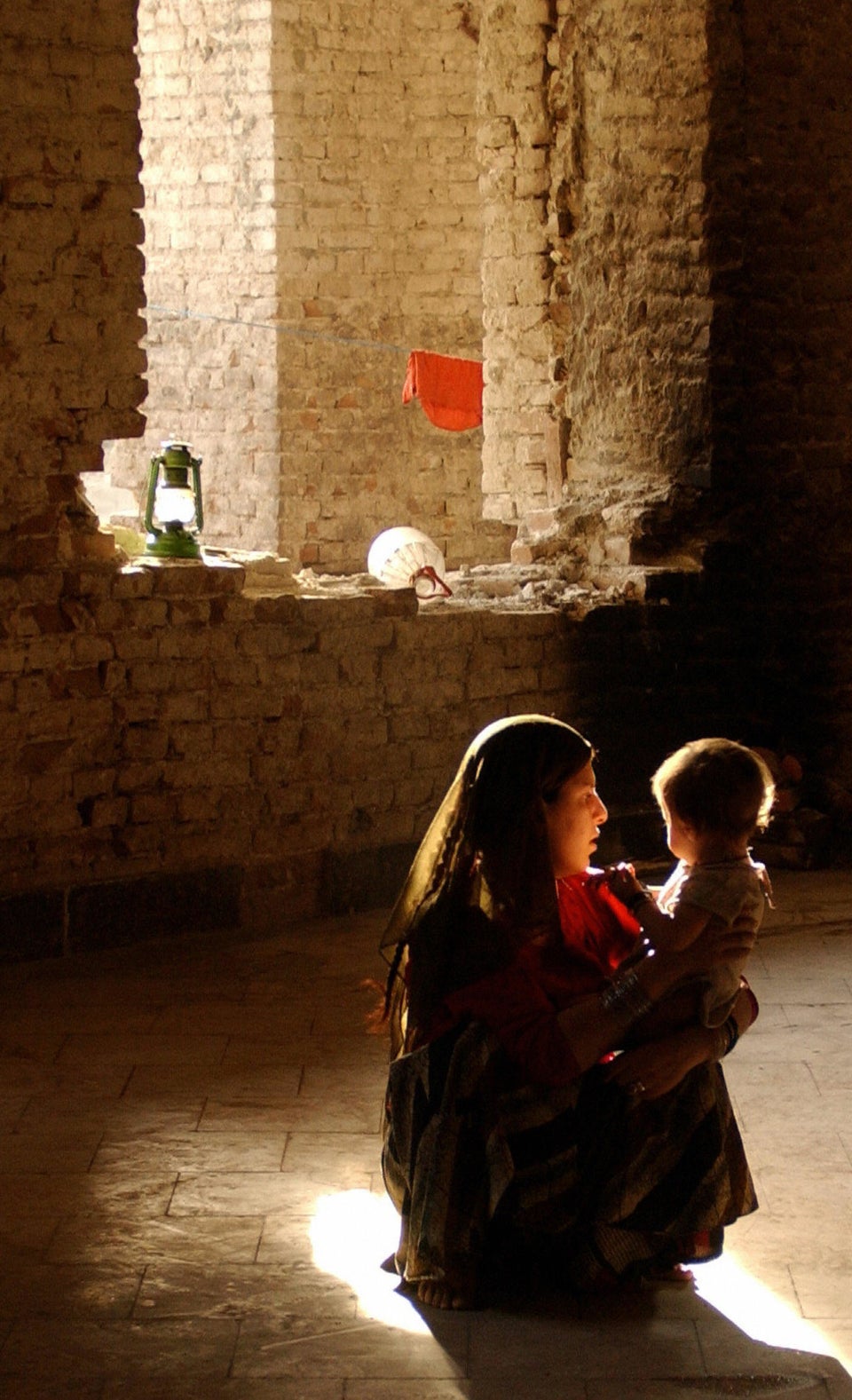 FARZANA WAHIDY/AFP/Getty Images
2005, Sri Lanka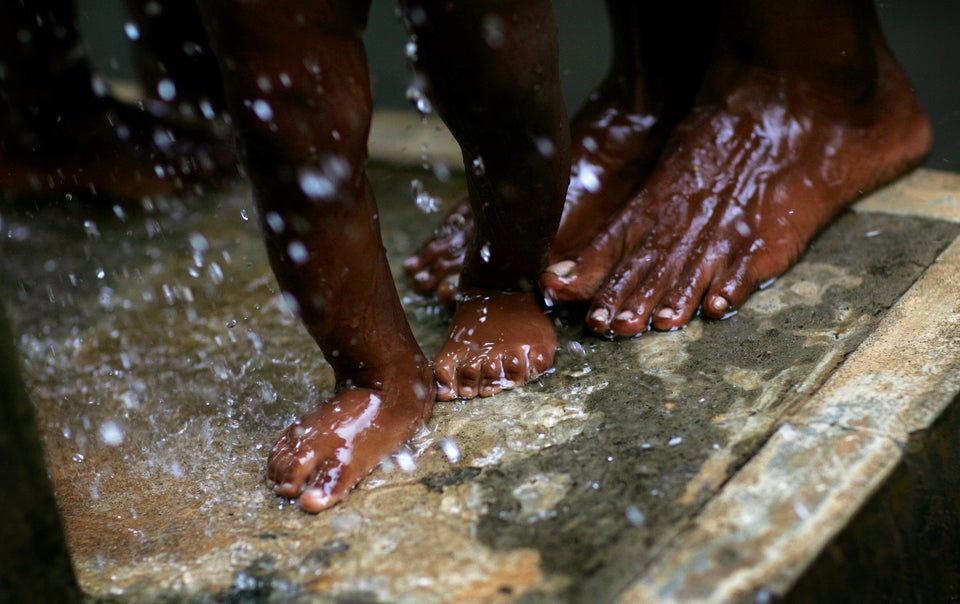 2005, Sudan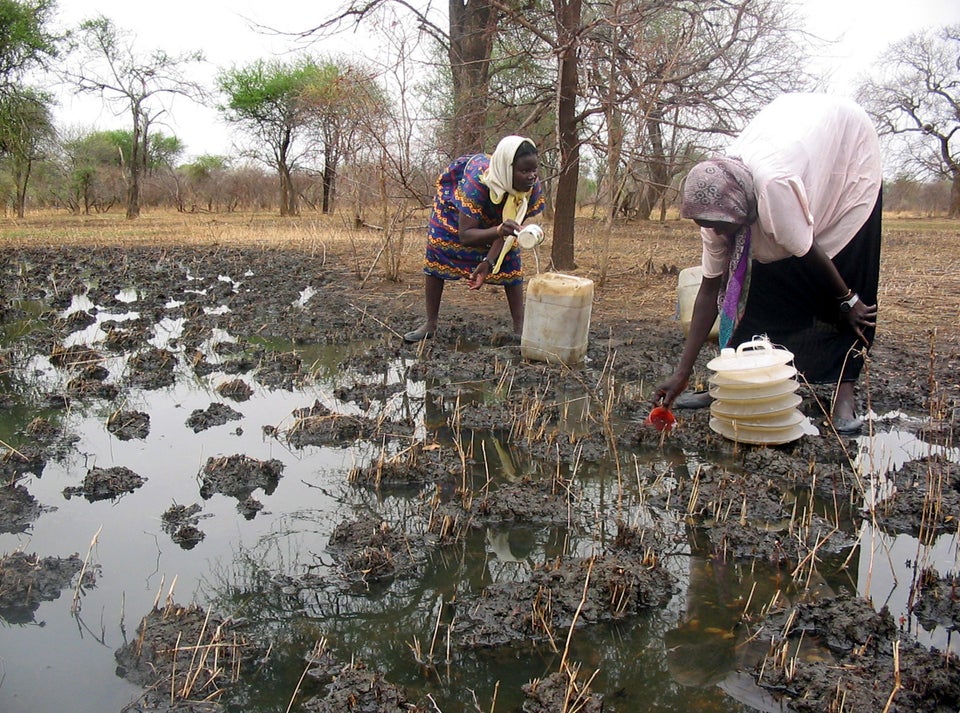 Reuters Photographer / Reuters
2004, Gaza Strip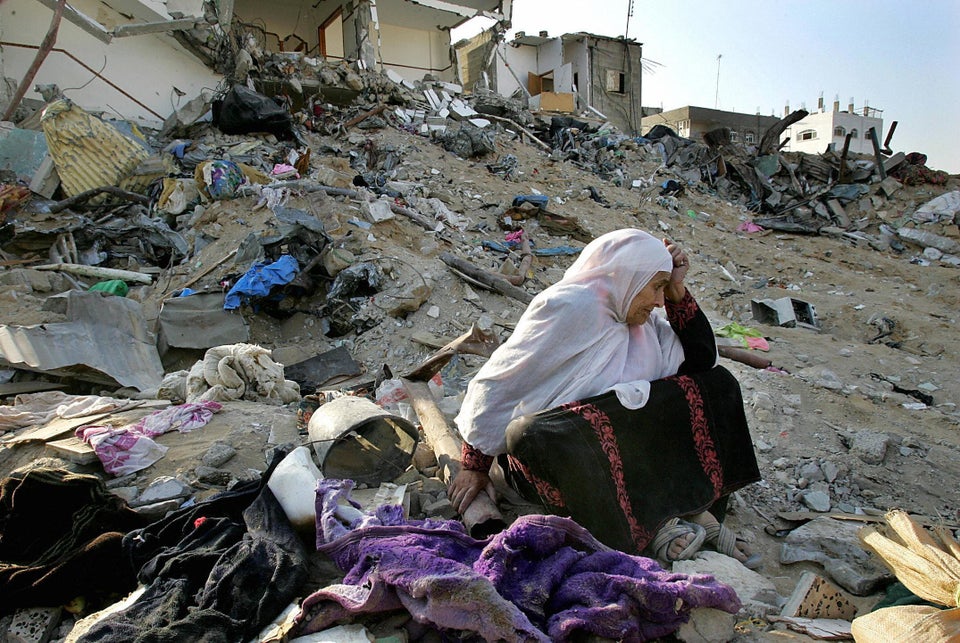 ODD ANDERSEN/AFP/Getty Images
2004, Darfur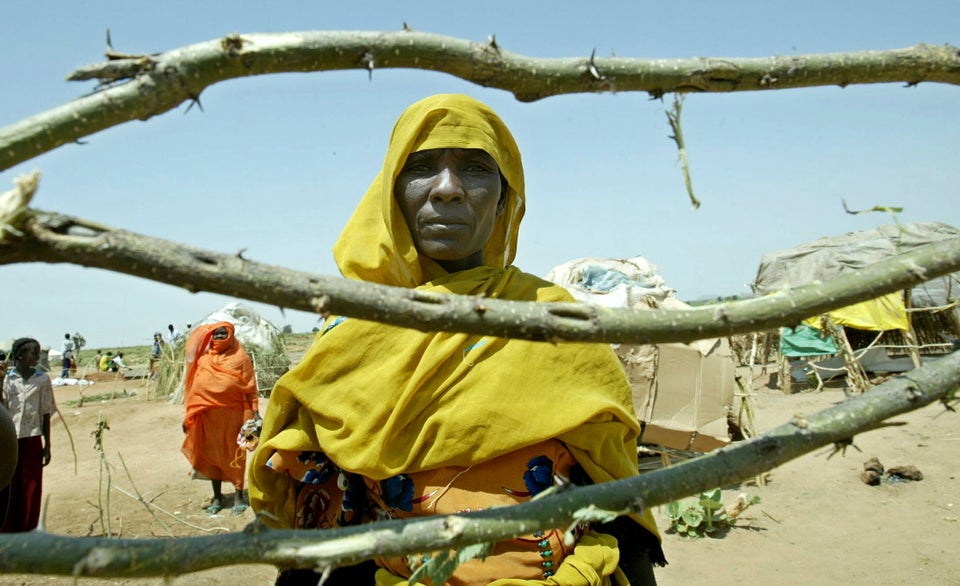 2003, Gaza Strip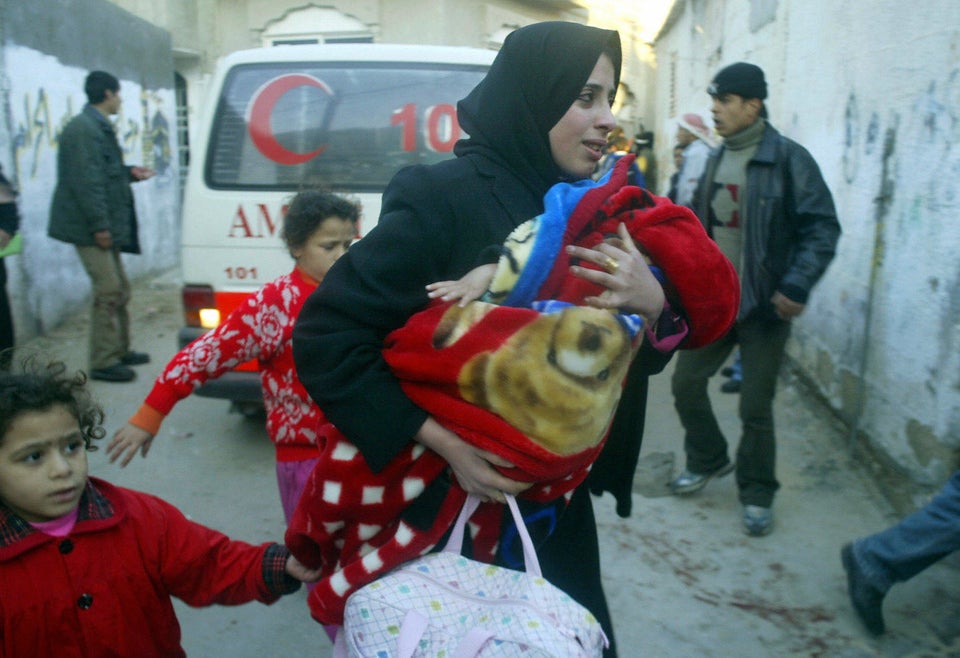 MOHAMMED ABED/AFP/Getty Images
2003, Gaza Strip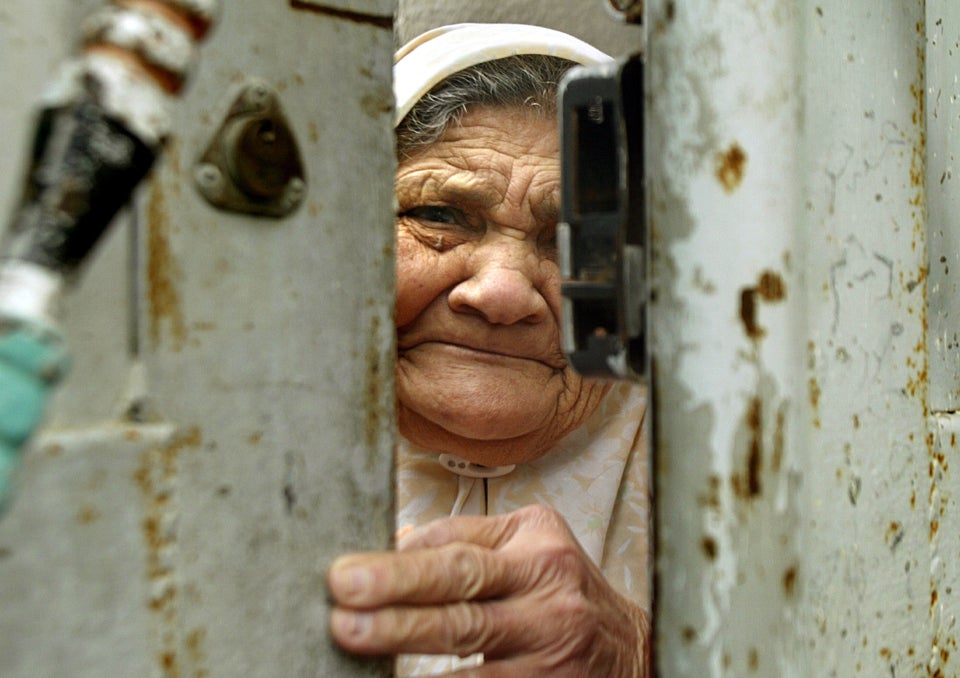 2003, Pakistan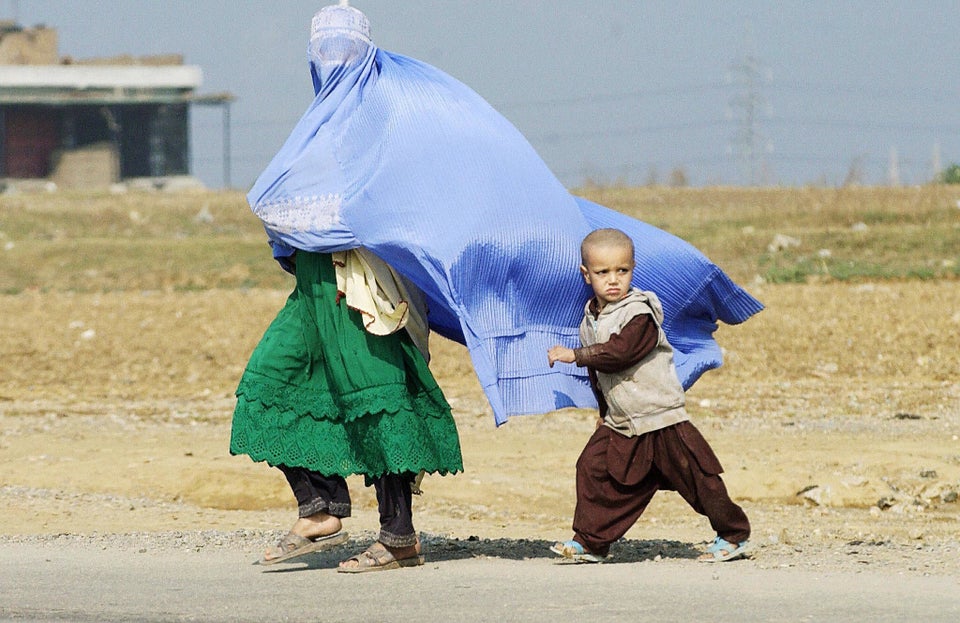 JEWEL SAMAD/AFP/Getty Images
2002, Gaza Strip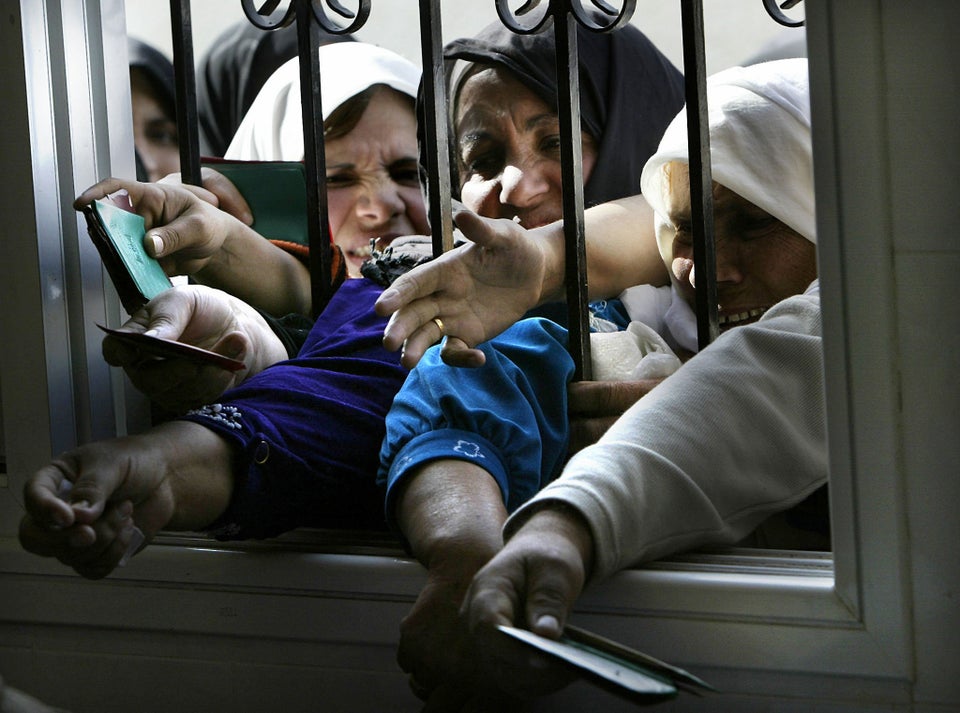 Reuters Photographer / Reuters
2000, Russia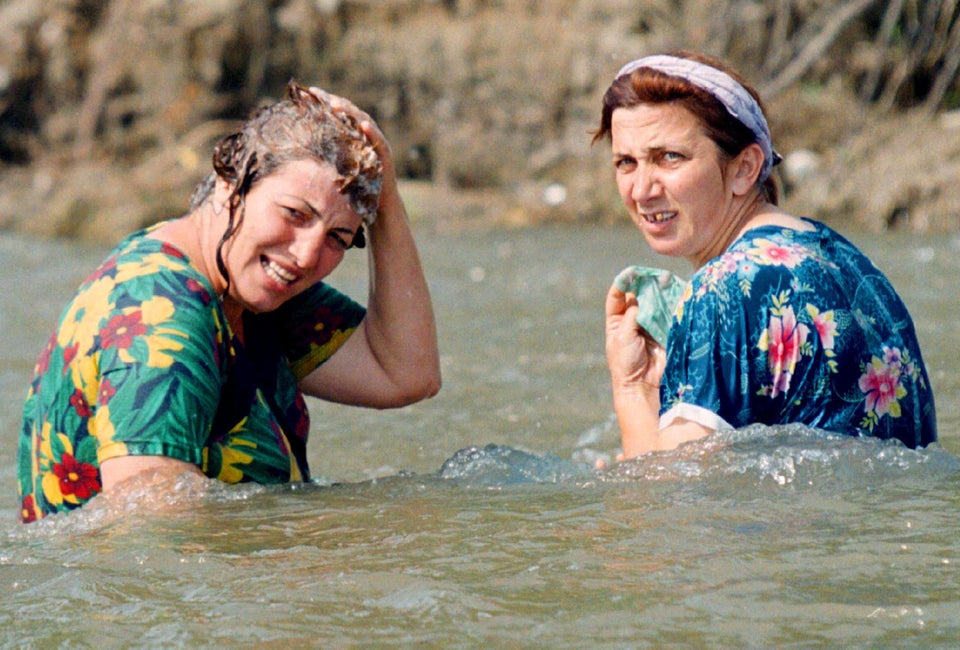 Reuters Photographer / Reuters
1999, Albania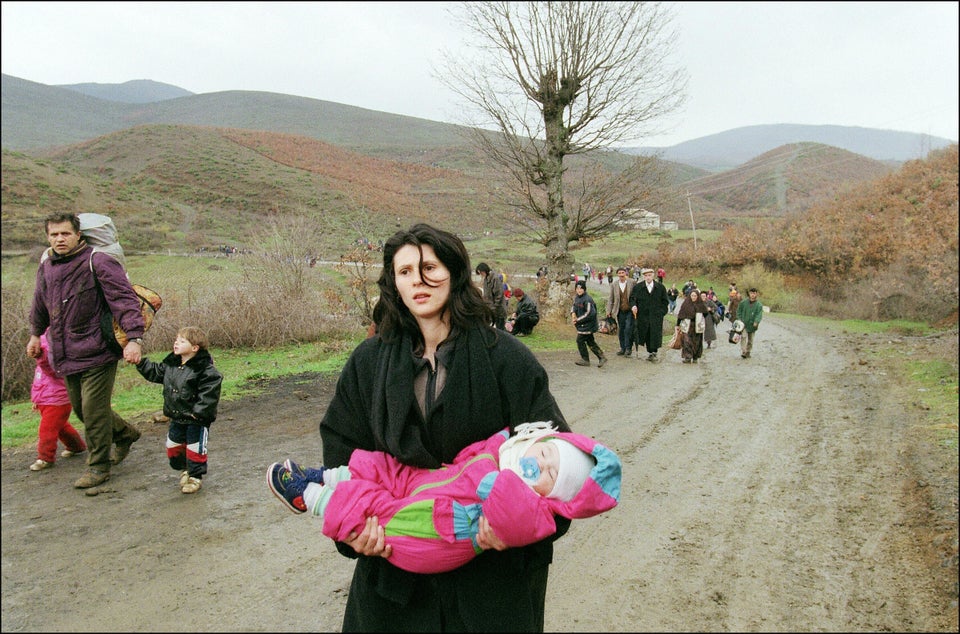 JOEL ROBINE/AFP/Getty Images
1996, Georgia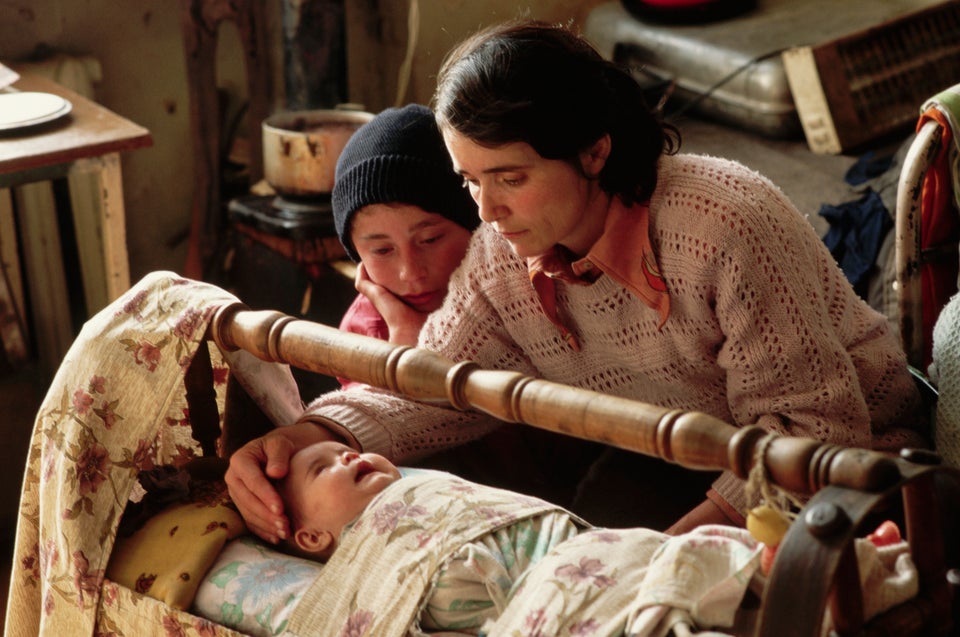 David Turnley via Getty Images
1993, Georgia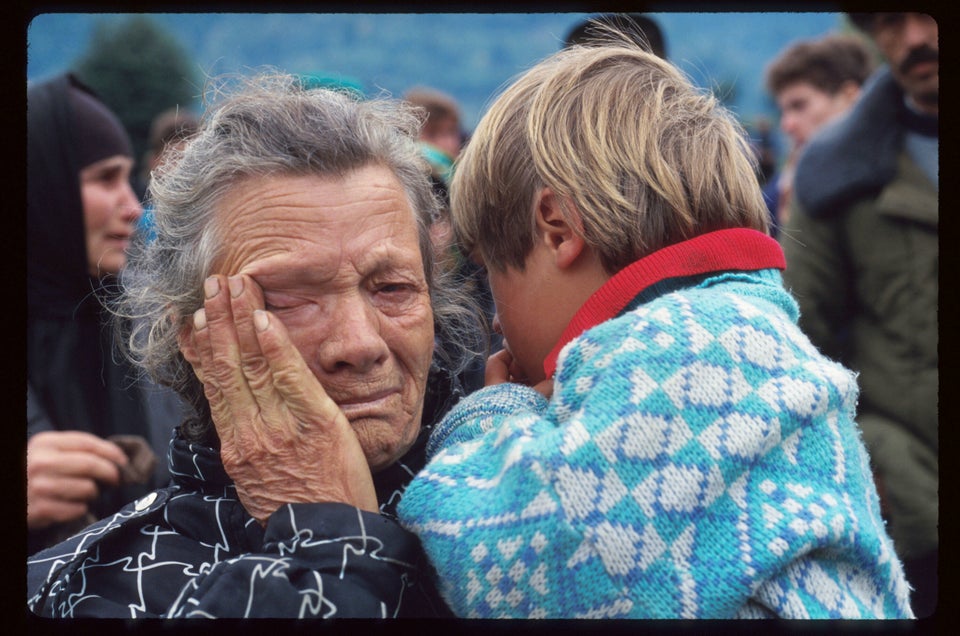 Malcolm Linton via Getty Images
1993, Georgia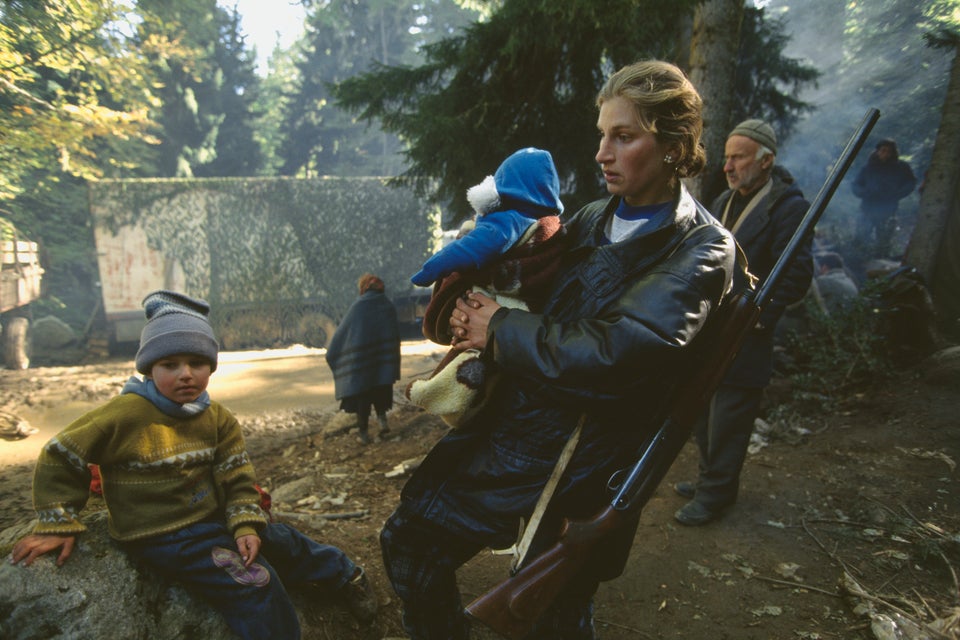 Jon Jones/Sygma/Getty Images
1991, Iran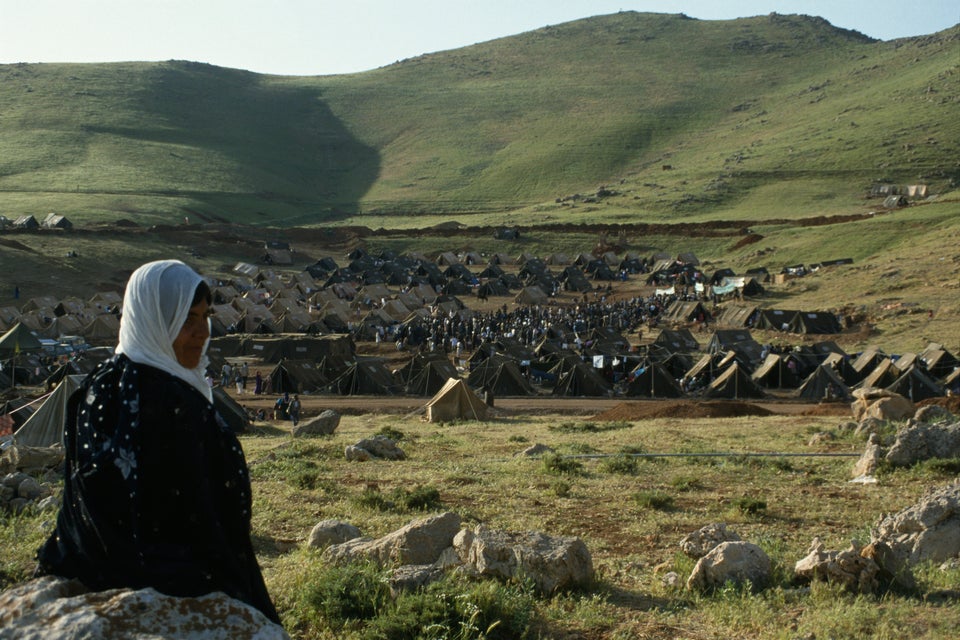 Mohsen Shandiz via Getty Images
1985, Lebanon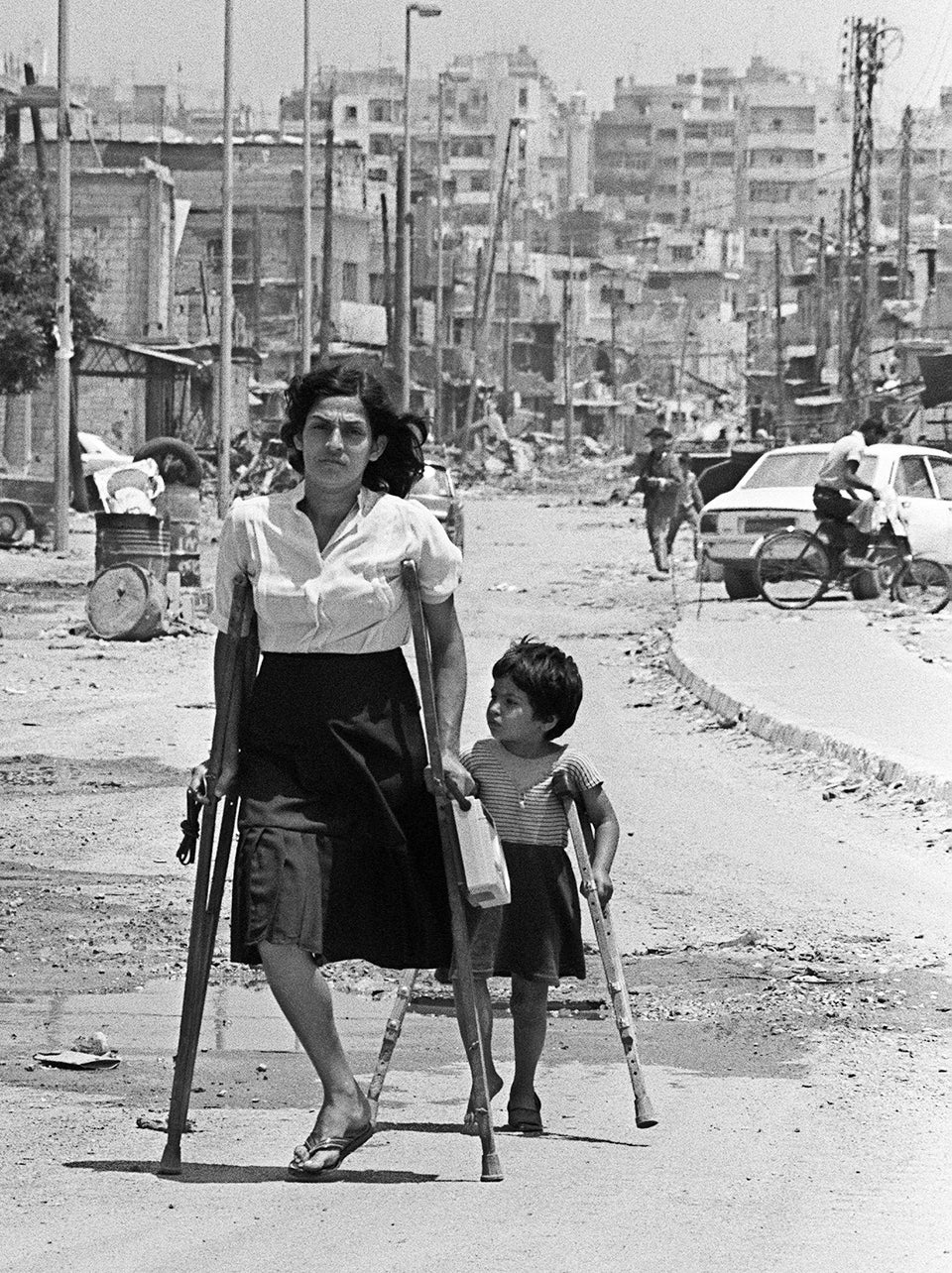 1984, Sudan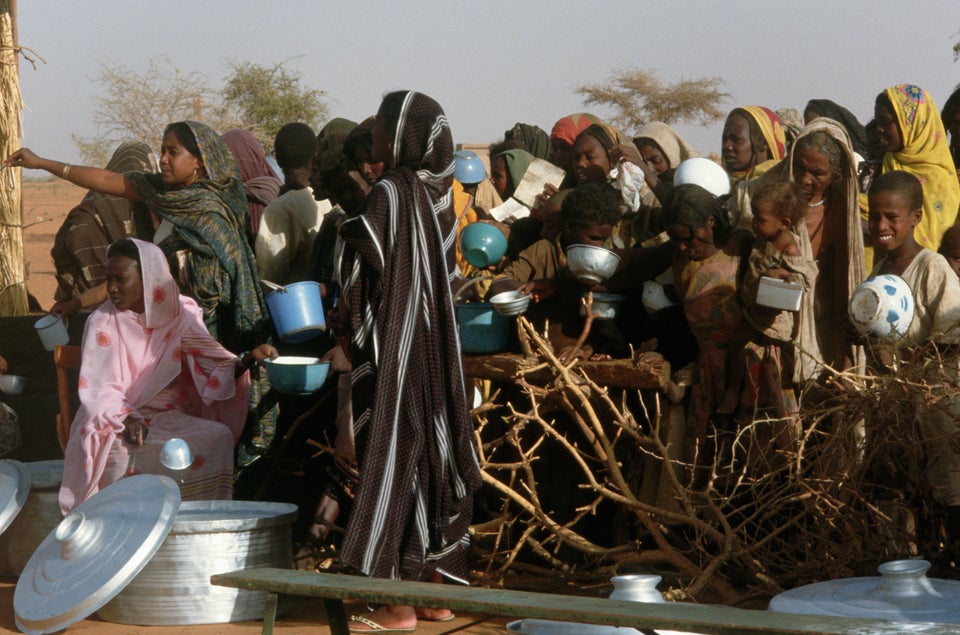 Bettmann via Getty Images
1981, Honduras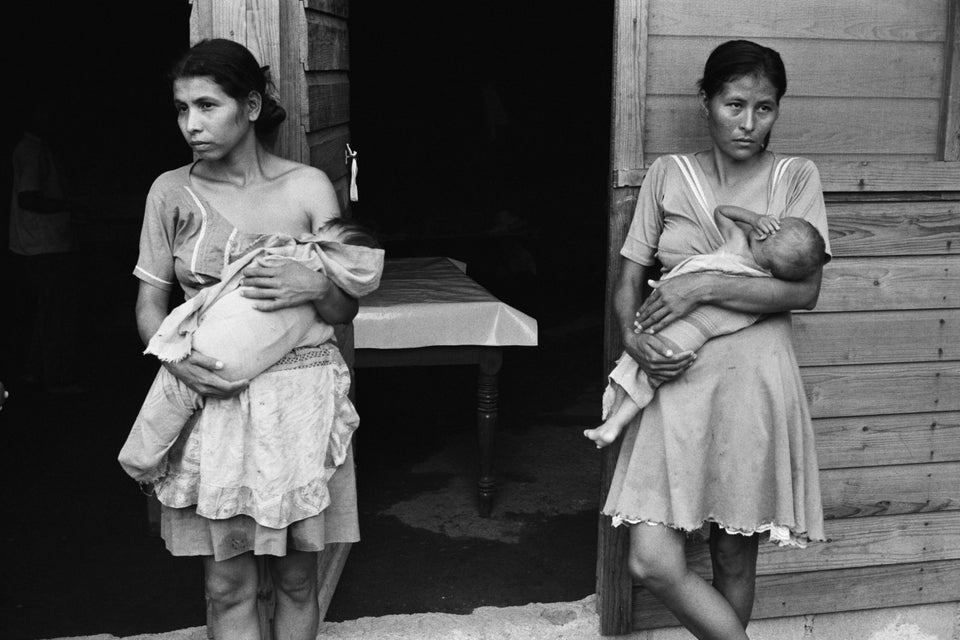 John van Hasselt/Corbis/Getty Images
1968, Vietnam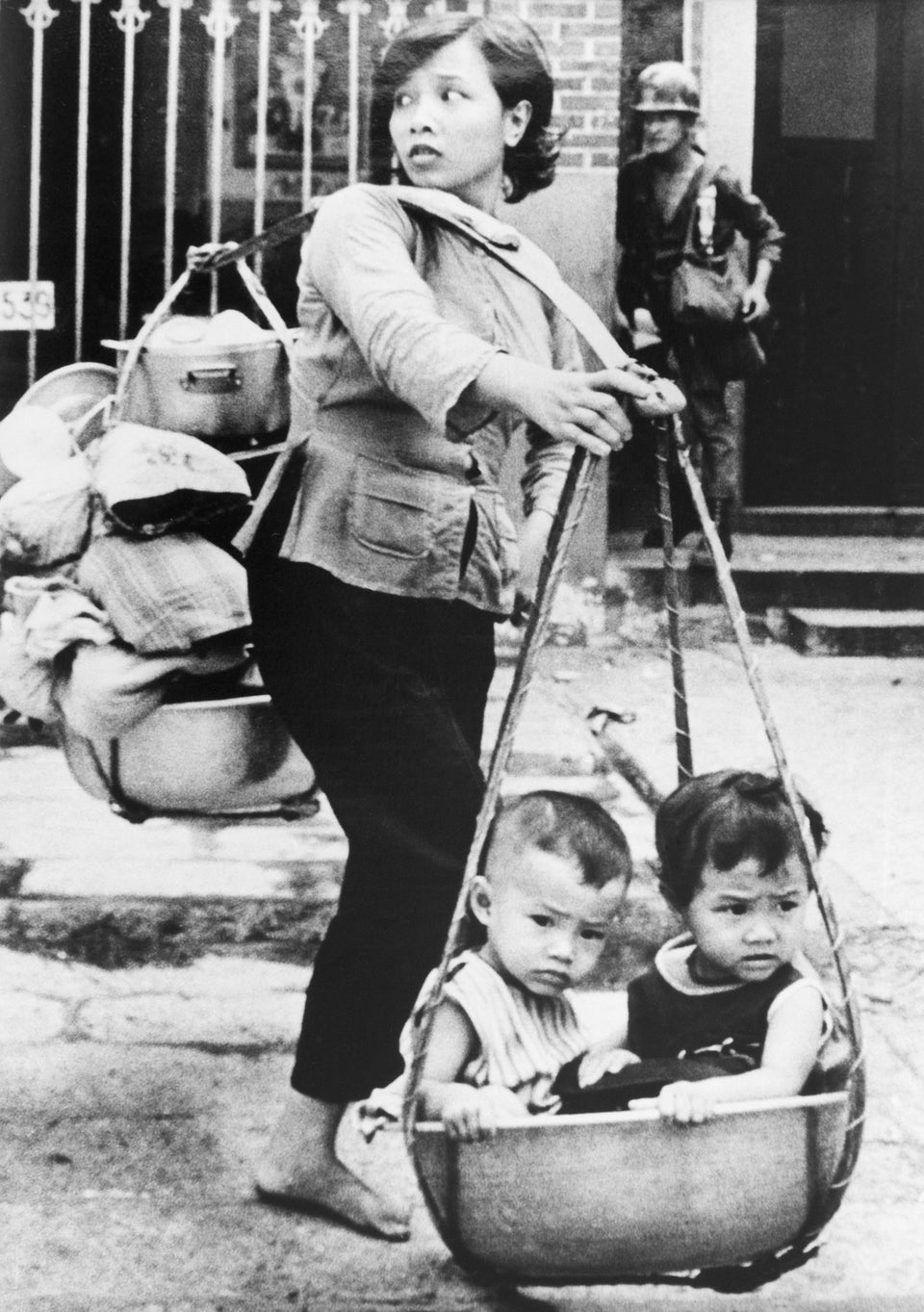 nik wheeler/Corbis/Getty Images
1968, Vietnam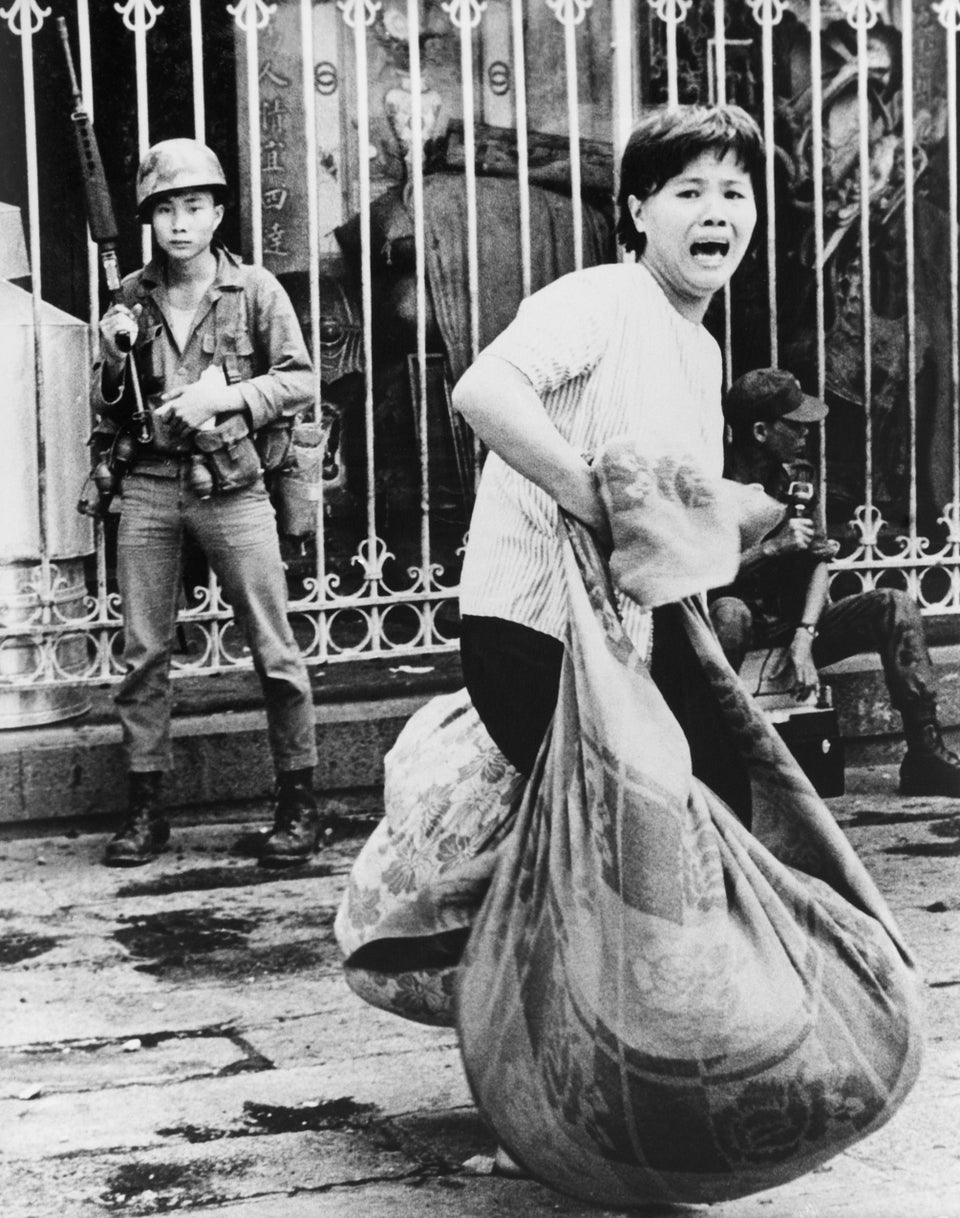 nik wheeler/COGetty Images
1968, Laos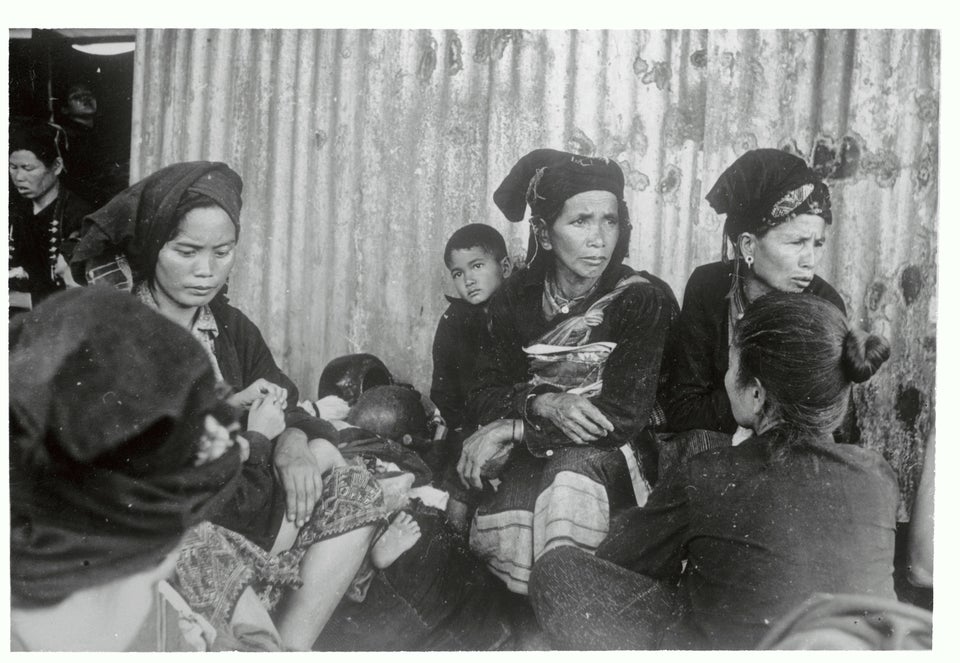 Bettmann via Getty Images
1967, Vietnam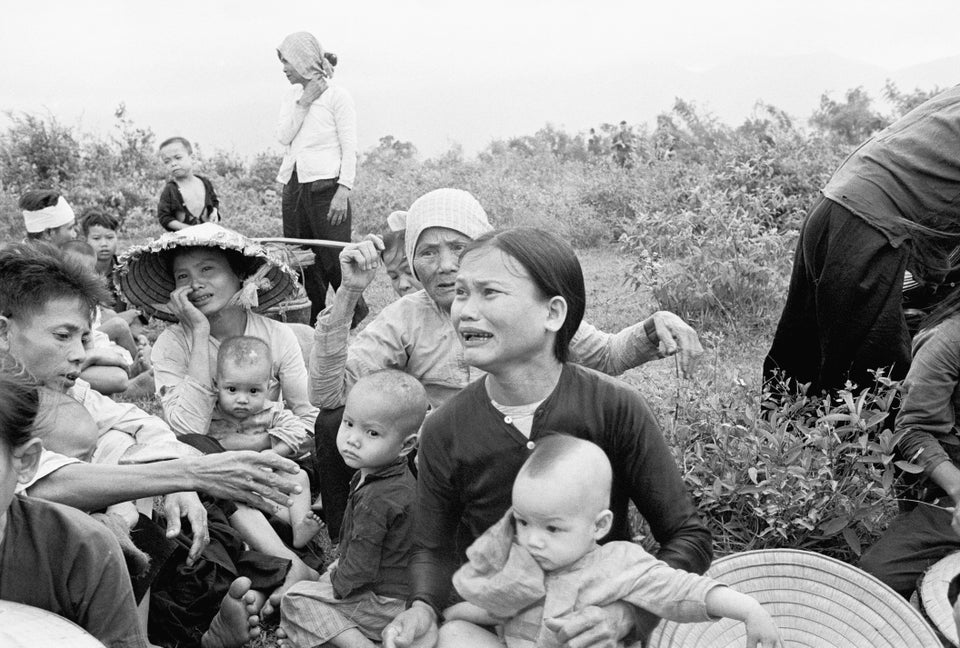 Bettmann via Getty Images
1951, Bengal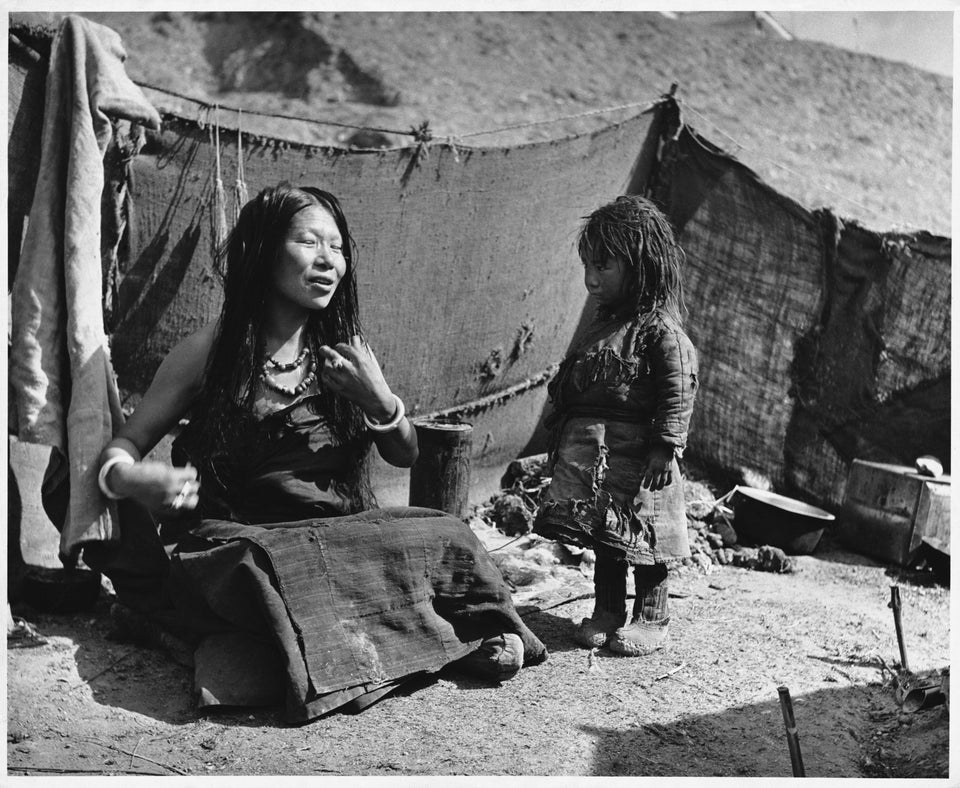 Hulton Deutsch/Corbis/Getty Images
1950, South Korea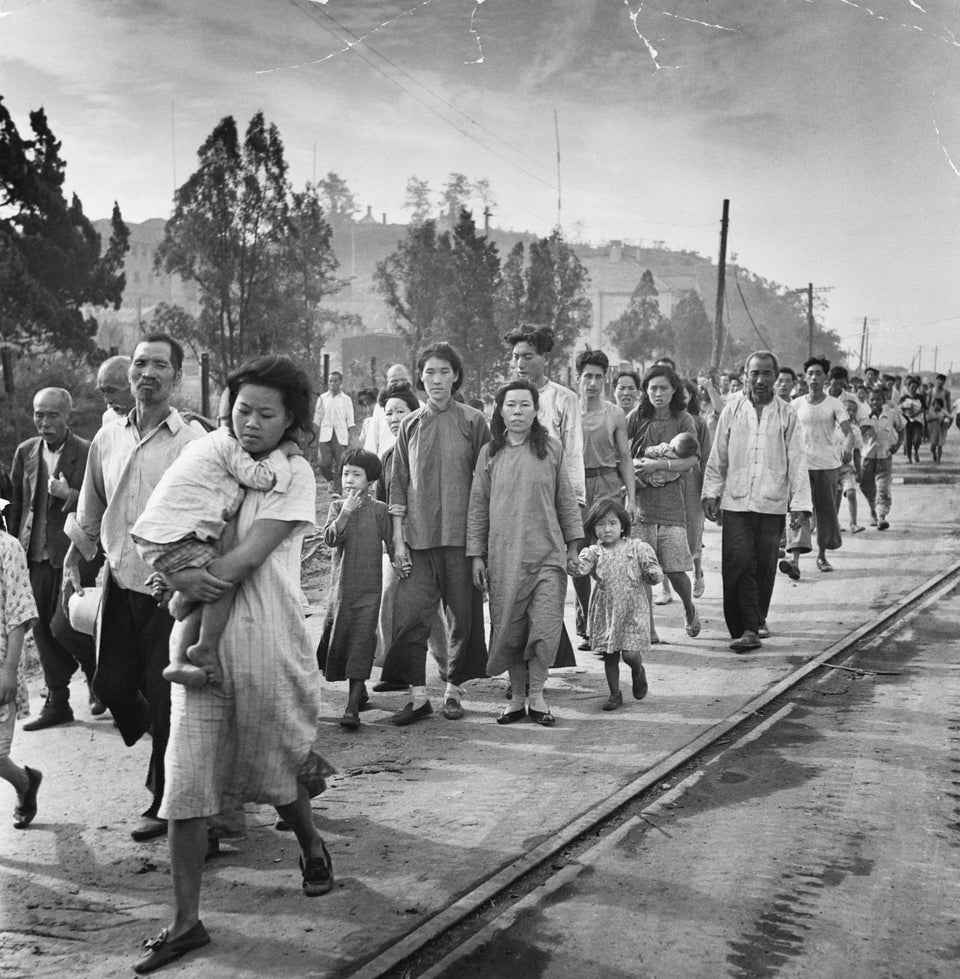 1950, South Korea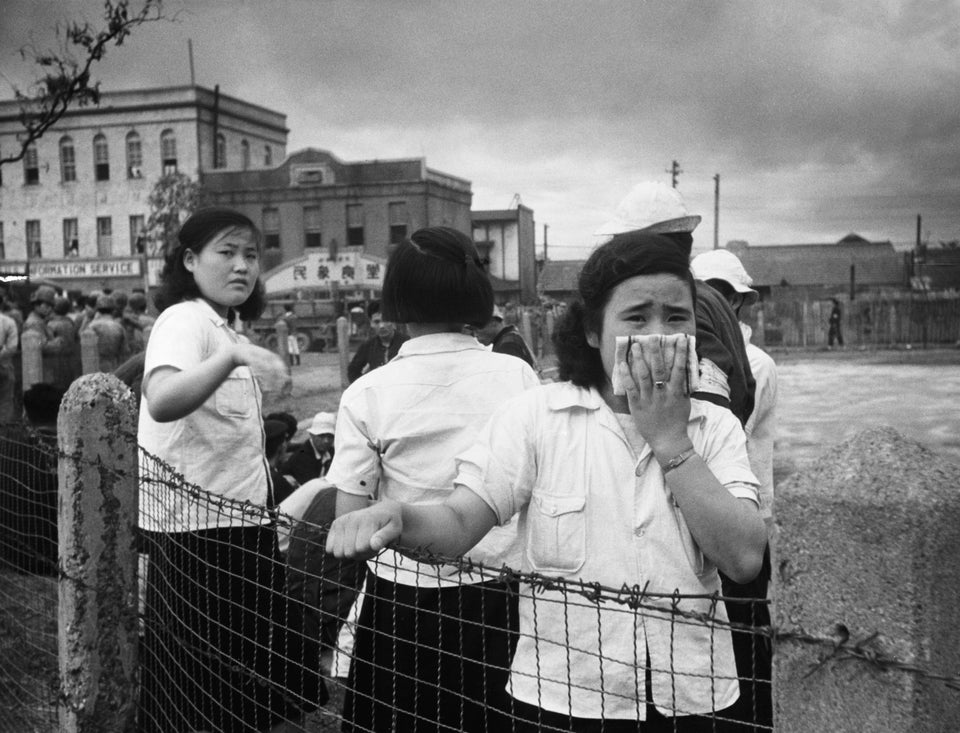 Hulton Deutsch via Getty Images
1949, Indonesia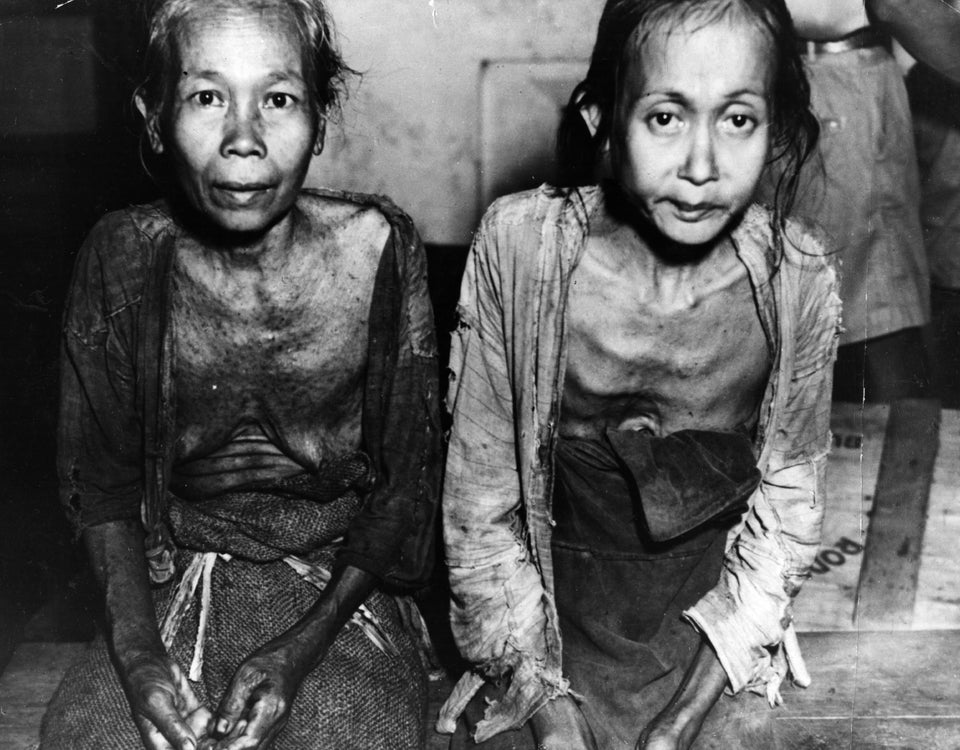 Keystone via Getty Images
1949, Palestine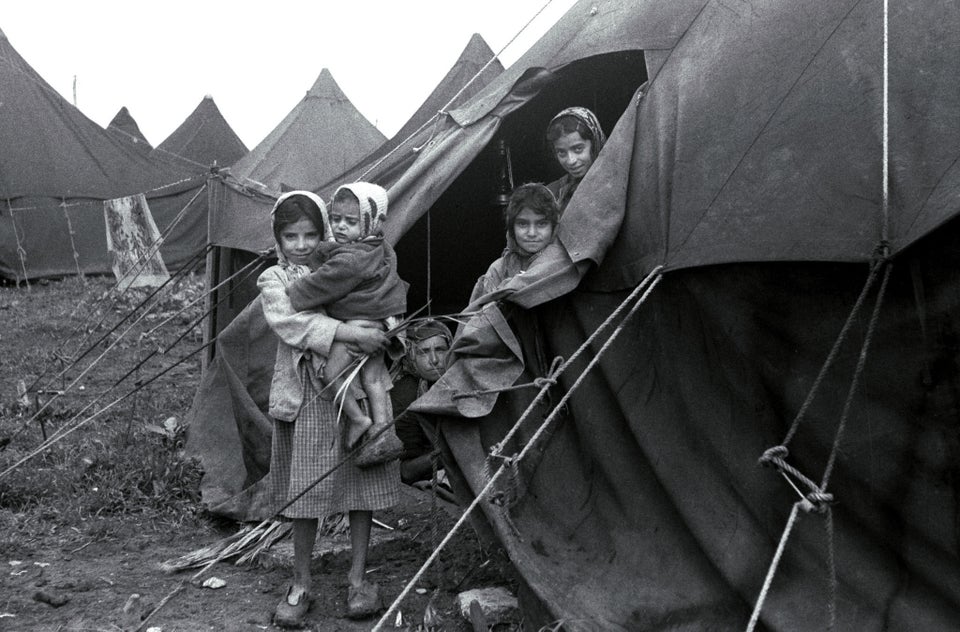 1941, Russia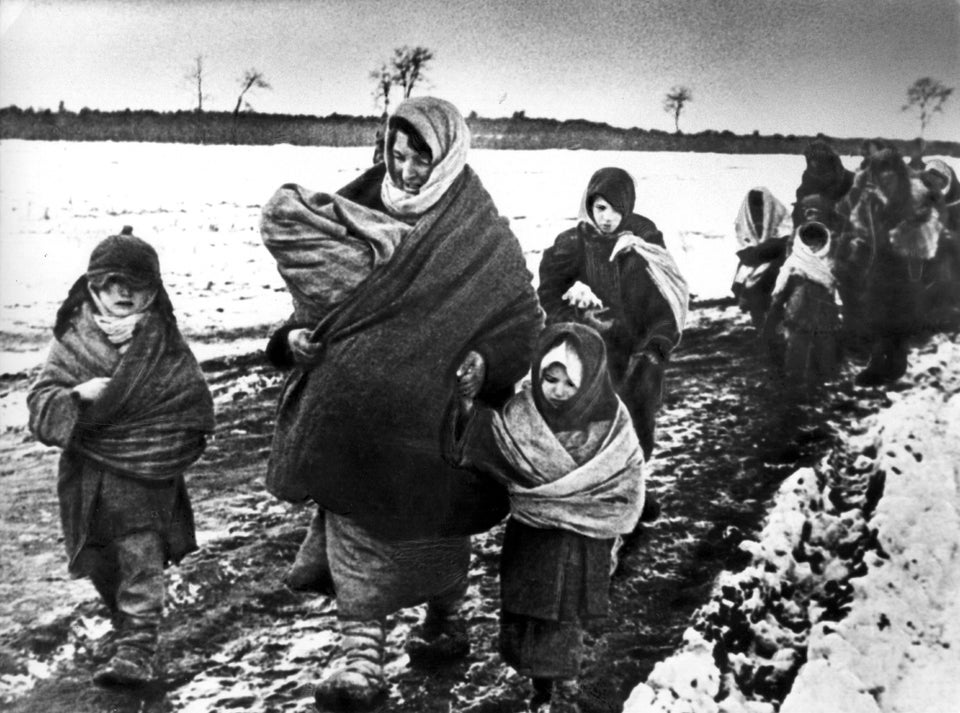 Max Alpert/Slava Katamidze Collection/Getty Images
1939, France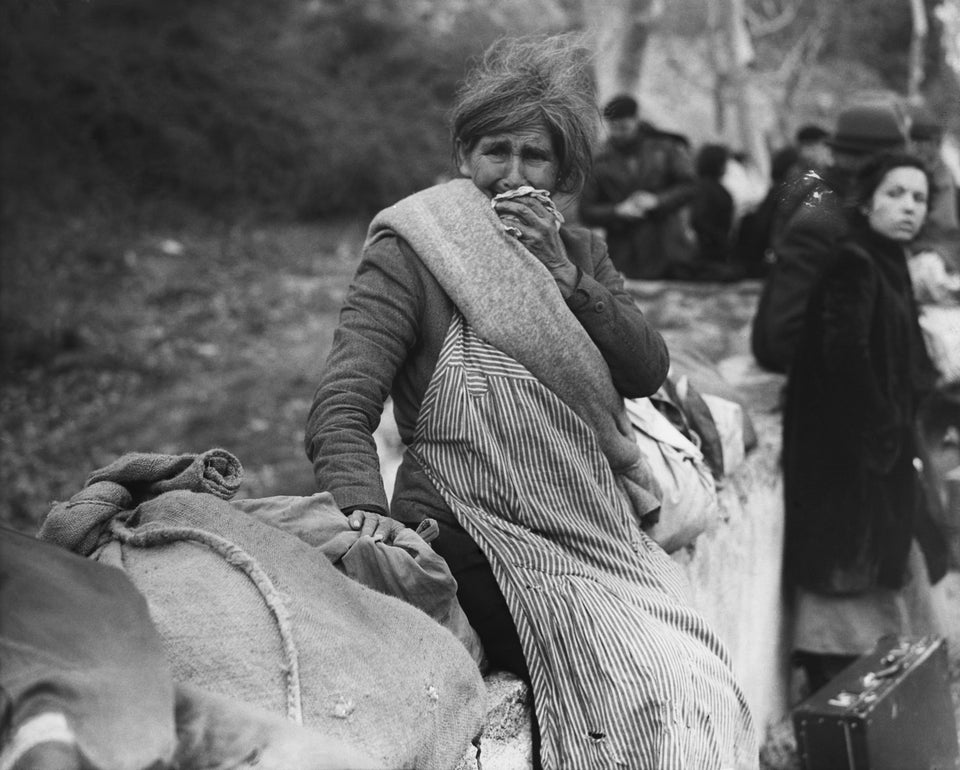 Hulton Deutsch/Corbis/Getty Images
1939, Cuba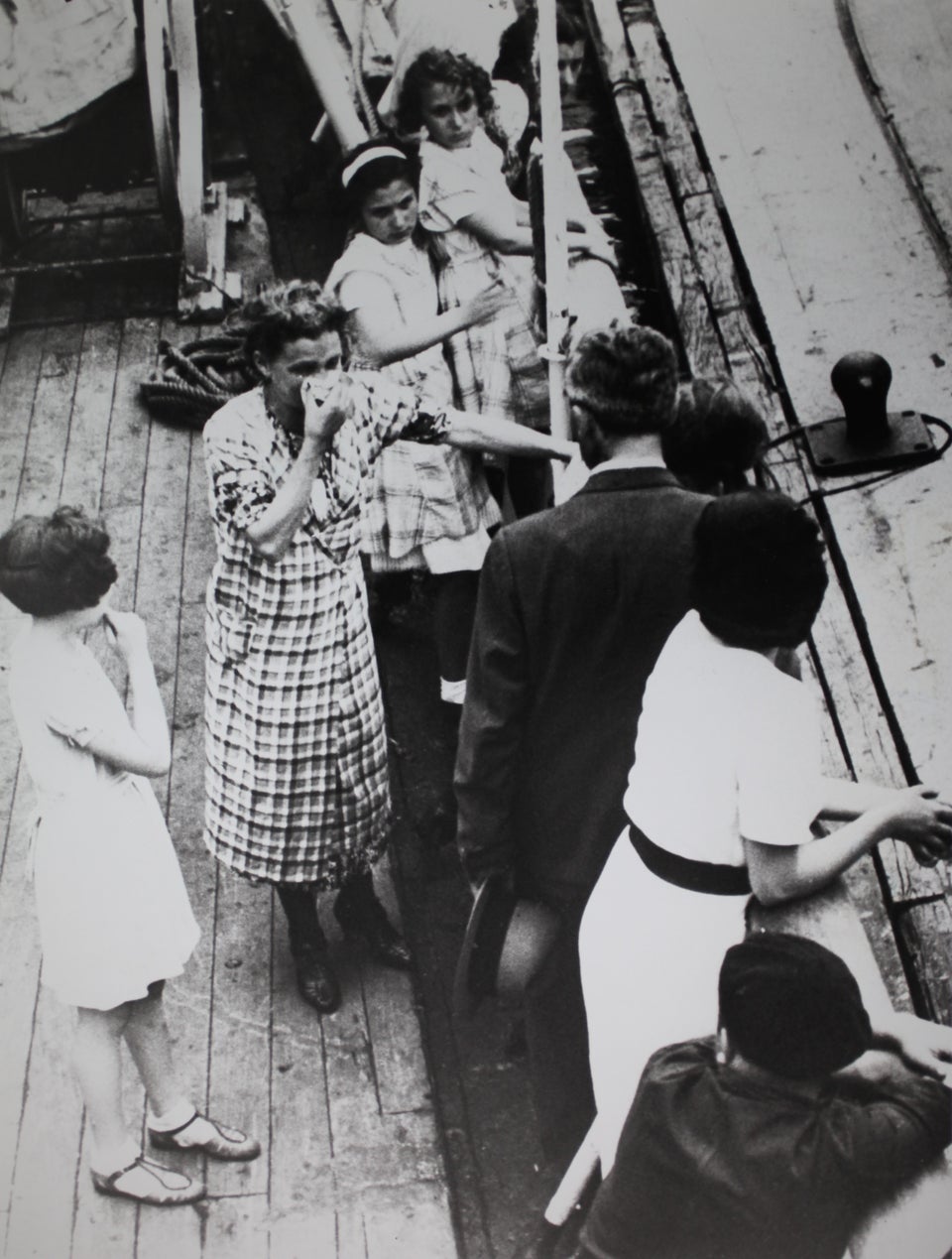 Keystone-France via Getty Images
1930, Germany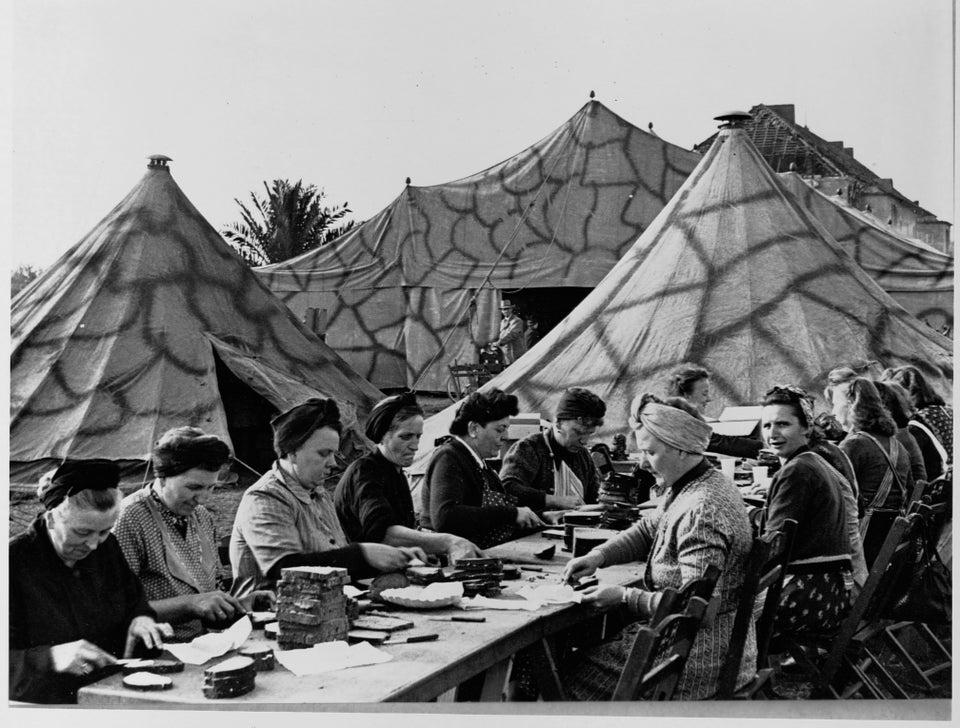 Library of Congress/Corbis/Getty Images
1915, Armenia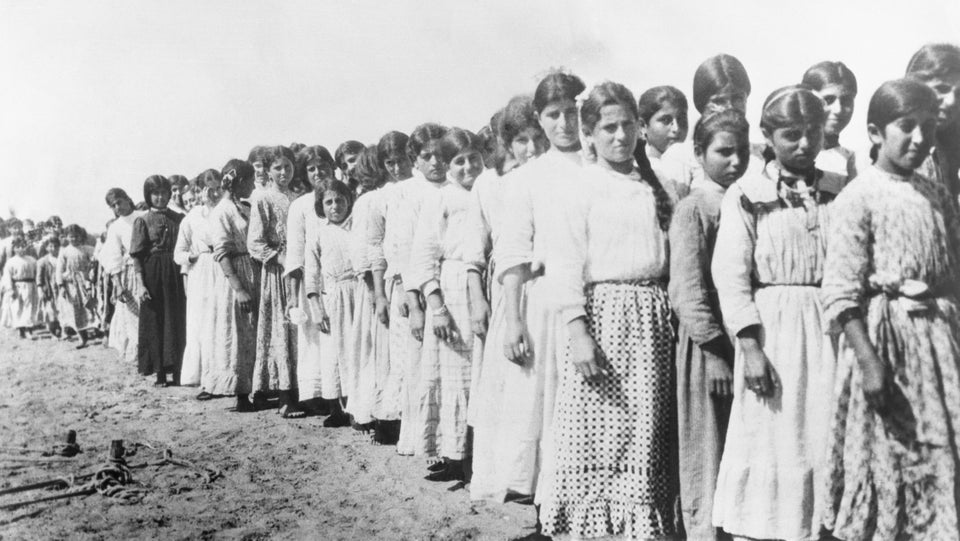 Bettmann via Getty Images
Related