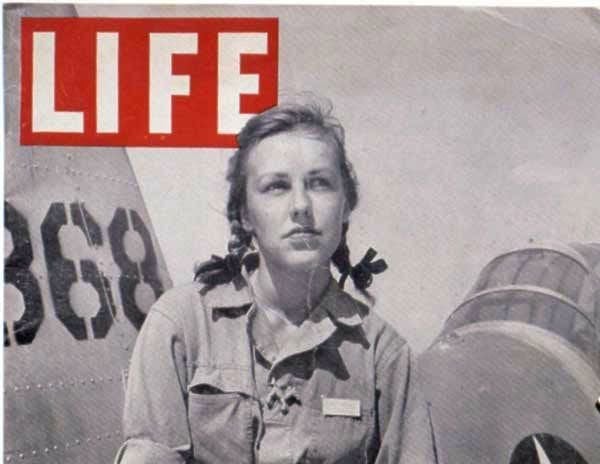 Many of the most historic moments in women's history have been memorialized on the cover of influential magazines ― and those covers have, in turn, become historic symbols in their own right.
Iconic moments in politics ― like Shirley Chisholm's historic 1968 election as the first black woman to become a member of Congress and Hillary Rodham Clinton's runs for president in 2008 and 2016 ― have been given their due with on the cover of magazines, and important moments in pop culture have as well.
Caitlyn Jenner's transition might not have been nearly as significant without her powerful Vanity Fair cover ― and the topic of trans rights might not have been as highly elevated without it. The Women's March on Washington was commemorated by both Time and the New Yorker with powerful images of what is now a major symbol of the resistance: the pink pussy hat. And, as the demand for representation of American minorities becomes louder and louder, more and more minority communities are finding that representation on those glossy covers of magazines.
So in honor of Women's History Month, here are 27 influential magazine covers to remind us that herstory is constantly in the making.
CORRECTION: A previous version of this story referred to American "Suffragists" as "Suffragettes." British activists used the term "Suffragettes," American activists used "Suffragists."
Related
Before You Go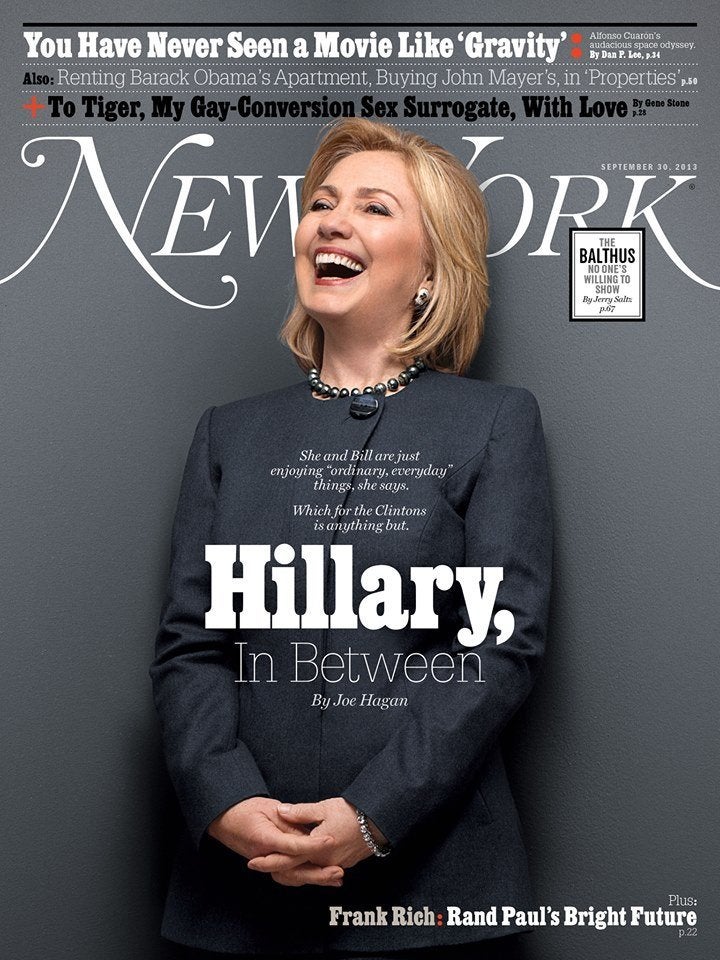 Magazine Covers Of Powerful Women