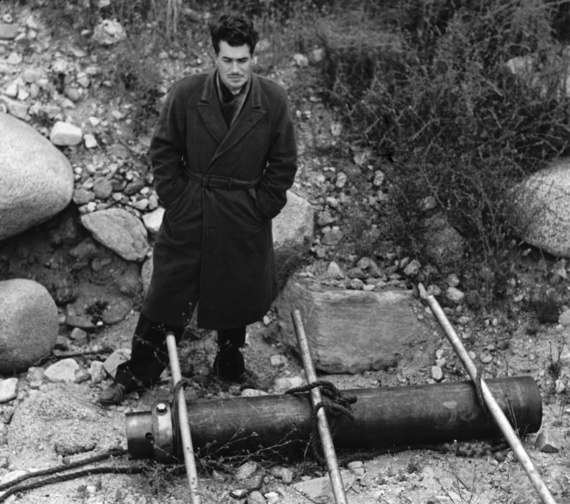 Last week, (October 2), marked the 100th birthday of Jack Parsons, a founder of Jet Propulsion Laboratory, Aerojet-Rocketdyne and the inventor of the solid fuel that put man on the moon.
In a display of pure serendipity this week, (October 11), his widow Cameron, will be honored with the first-ever retrospective of her art at MOCA Pacific Design Center.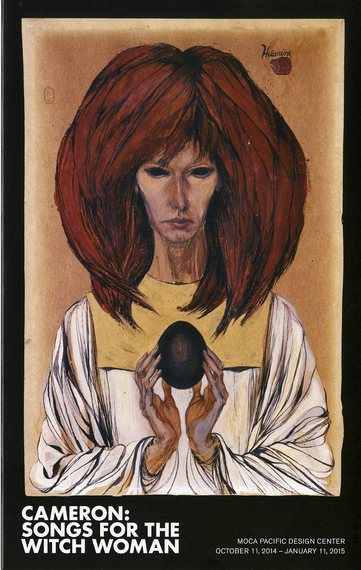 Neither Jack nor Cameron will be at the opening to bask in adulation: Jack died in 1952 in a suspicious explosion in his garage laboratory in Pasadena; Marjorie Elizabeth Cameron, a WAVE during World War II, passed away at VA Hospital in Westwood in 1995. Their presence will be palpable in the art on the museum walls and in the very title of the exhibition, "Songs for the Witch Woman," a series of poems Jack wrote before meeting his Scarlett Woman and future wife; both before and after his horrific death, Cameron illustrated his words with water colors and drawings of imaginary beings and mystical things. She made the book complete..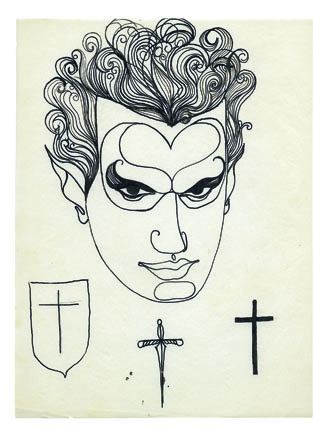 Since their first encounter in Pasadena in January 1946, they were spiritual and creative collaborators. Sparks of inspiration flew between them and are beautifully illustrated in her work, on display until early next year. As he wrote Cameron during one of their separations:
You, Cinderella of the Wastelands,
have chosen the way of the hero --
and the gods alone may guess the end of your path.
You are, as Bolitho says, "Camped out with Mystery"
with only Karma-Maya and the archetypes for your companions.
All the eyes of the secret world are on you, wondering and hoping.
May you win through.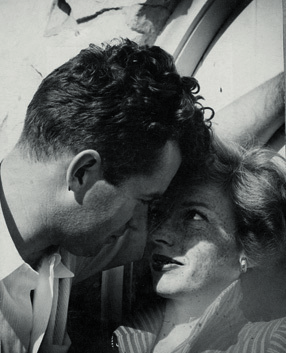 MOCA presents Cameron: Songs for the Witch Woman from October 11, 2014 to January 11, 2015 at MOCA Pacific Design Center.
Calling all HuffPost superfans!
Sign up for membership to become a founding member and help shape HuffPost's next chapter