The unnamed, century-old graves present a problem for the university, whose expansion plans could be halted over the cost of relocating the bodies.
Dr. James Keeton, dean of the medical school, said that moving the remains to a new burial site would cost an estimated $3 million -- that's $3,000 per body.
"We can't afford that," Keeton said, according to USA Today.
Experts think that future additions to the medical center and other buildings on campus will have to be reconsidered.
Opened 1855, the Mississippi State Lunatic Asylum operated on the UMMC site until 1935, when it moved to its present location at Whitfield, according to USA Today.
Before You Go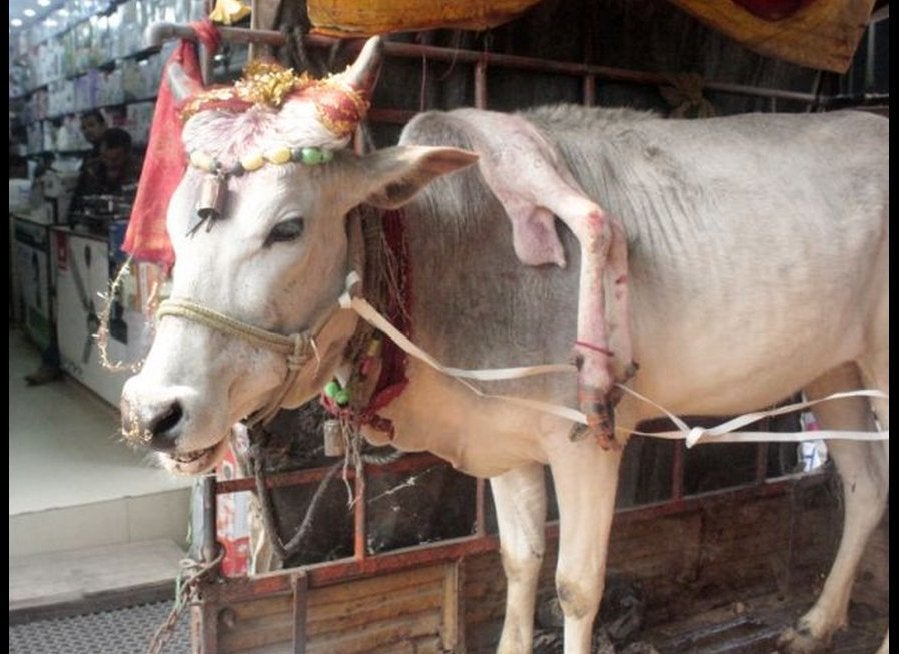 Two-headed animals and other bizarre creatures
Popular in the Community