There are dozens of ways to keep track of fitness and overall health, from heart rate tracking to calories burned and beyond. While some are more accurate than others, the best method is one that works for you. Bonus points if it's simple and objective.
One such method is tracking the steps you take in a day. Clip on a simple pedometer or a new fitness tracker and the device will keep track. After a few days you'll know the average amount of steps you've been taking and then you can set a goal to improve.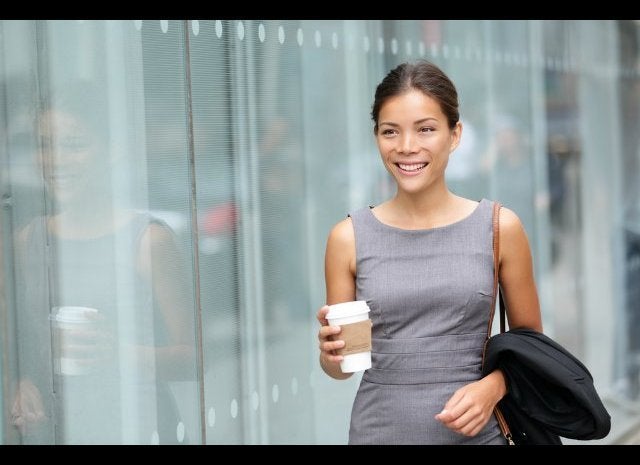 Tips to Help You Reach 10,000 Steps a Day
Though you can pick your own step goal, the most common goal is 10,000 steps a day. Many fitness professionals and organizations like the American Heart Association agree that this number is ideal for maintaining fitness and decreasing the risk of suffering disease brought on by a sedentary lifestyle.
10,000 steps a day means you'll be walking roughly five miles and taking advantage of some major benefits. In addition to fitting in physical activity and lowering your risk of disease, walking those 10,000 steps can help improve your mood and energy levels. Walking is a low impact exercise that can be done just about anywhere -- all you need is a good pair of shoes and the determination to get moving.
If you're having trouble meeting that goal of 10,000 steps, it might be time to see where you can fit those extra steps in your day. We've come up with 10 tips to get you moving.