When music industry website ReverbNation decided it was time to give back, it looked to its customers for inspiration. How could nearly three million artists, venue owners and industry professionals make a difference? Then a lightbulb went off inside the mind of the company's co-founder and president, Jed Carlson: Name the program Music for Good and let the musicians choose the organizations they want to support.
That's when I got the call.
Connecting charities and musicians is my business, so ringing up colleagues at some of the world's most trusted nonprofits and curating the list of organizations was a rewarding task. ReverbNation launched the program on its website and asked artists to put one or more of their songs for sale on the Music for Good page, where the bands split profits 50/50 with a charity of their choosing. Yet what happened next surprised all of us: After we got 13 charities on board, and artists began selling songs, Music for Good took off by itself without any promotion or fanfare. Since March 2013, the program has acquired more than 100,000 artists.
"What started as an idea -- downloads that donate -- has evolved into a movement, one that establishes and nurtures philanthropic mindsets," explains Carlson. "It's reinforced the premise that independent musicians have influence that can lead to real impact."
Music for Good's participants range from celebs such as Milla Jovovich, who helps Oxfam America, and Colin Devlin, who selected CARE, to respected songwriter Toby Lightman, who chose Half the Sky Movement, and Zero 7 front man Mozez, who supports World Vision -- and thousands of others worldwide and from many genres, including rock, jazz, hip-hop, classical, folk, country, blues and electronic music. Music fans can sort through artists by charity at the Music for Good page or look for songs for purchase anywhere on ReverbNation's website, simply by following the heart symbols. Any band with a heart supports Music for Good.
Lightman says, "Being a part of Music For Good has been an amazing experience, and has allowed me to learn about and support a charity I knew nothing about previously. It's an indescribable feeling knowing that your music not only entertains people from around the world, but contributes to a greater good and is a part of something bigger."
The charities love it, too. The musicians who choose to support them through Music for Good aren't just individual donors, they're megaphones through which the charity reaches fans and friends via the ReverbNation website, email and social media.
"Being a charity partner has allowed us to tap into a unique new demographic," says Scott Harrison, CEO and founder of charity: water. "It creates a relationship where artists can use their gift for good and bring clean and safe drinking water to people in developing countries."
Bob Ferguson, Creative Alliances & Music Outreach Project Manager for Oxfam America, agrees. "We have more than 8000 artists pledging their support and music to us, and that's the kind of loud noise we love!"
Mike Peters, a two-time leukemia survivor and singer for The Alarm and Big Country who co-founded MFG charity Love Hope Strength in 2007, says, "Through ReverbNation's life affirming Music For Good campaign, we have not only raised much needed dollars, we've also engaged thousands of artists in our mission to 'save lives one concert at a time' by registering marrow donors at artists' concerts."
Christy Turlington Burns, founder of Every Mother Counts, says the bands involved are becoming invested in the mission of the charities. "Thousands of musicians are now spreading the word, which allows us to reach wider audiences ... and share universal stories that bring more global awareness to maternal health challenges and solutions."
Help ReverbNation celebrate the 100,000 Music for Good artist milestone by sharing your heart-themed photos on social networking sites like Facebook, Twitter, Pinterest and Instagram, using the hashtag, #100kHearts. Participating organizations include Beat Making Lab, Camp Southern Ground, CARE, charity: water, Every Mother Counts, Fender Music Foundation, Half The Sky Movement, Heifer International, Keep a Child Alive, Love Hope Strength, Oxfam America, Sweet Relief Musicians Fund and World Vision.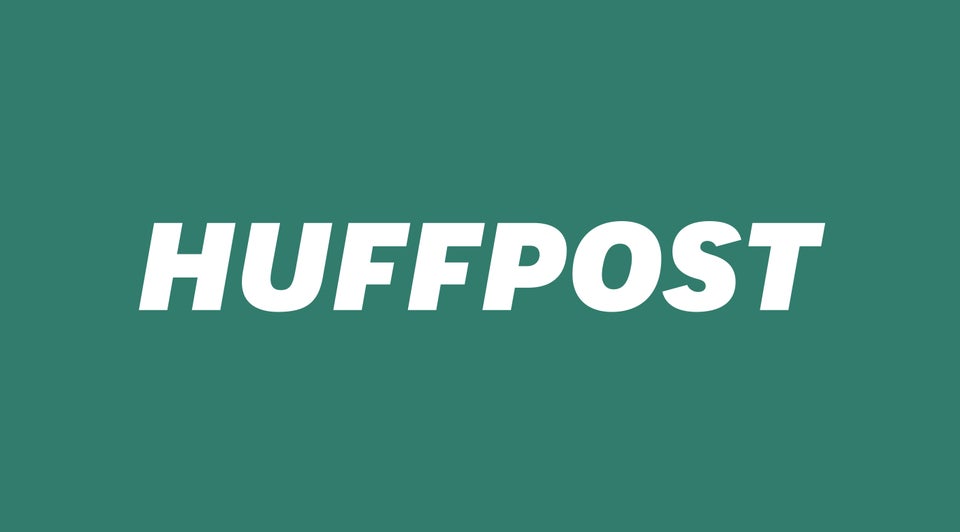 Music for Good: Show Us Your Heart
Popular in the Community