Bride-to-be Corinne Jones' all-time favorite movie is "101 Dalmatians," so she and her fiancé Tony Collier decided to incorporate some of that quintessential Disney romance into their engagement photos.
During the shoot, the couple recreated the famous scene below from the 1961 movie with their own dogs, Mookie and Izabelle.
Tony and Corinne played characters Roger and Anita, while Mookie and Izabelle stole the spotlight as lovestruck pups Pongo and Perdita.
"I have always loved that Roger and Anita were not the typical fairytale characters," Corinne told The Huffington Post. "They were believable characters who didn't just come together merely by wishing on a star and casting a magic spell. Pongo had to take the first step."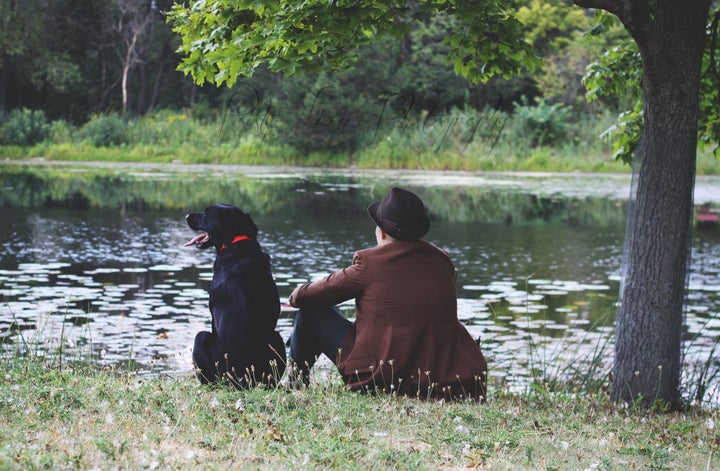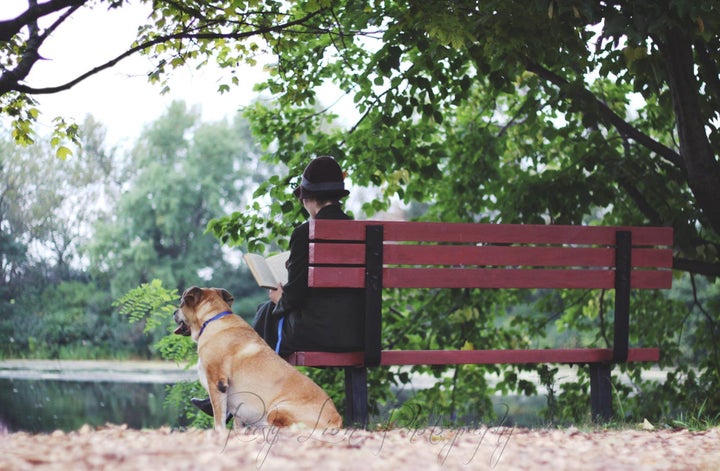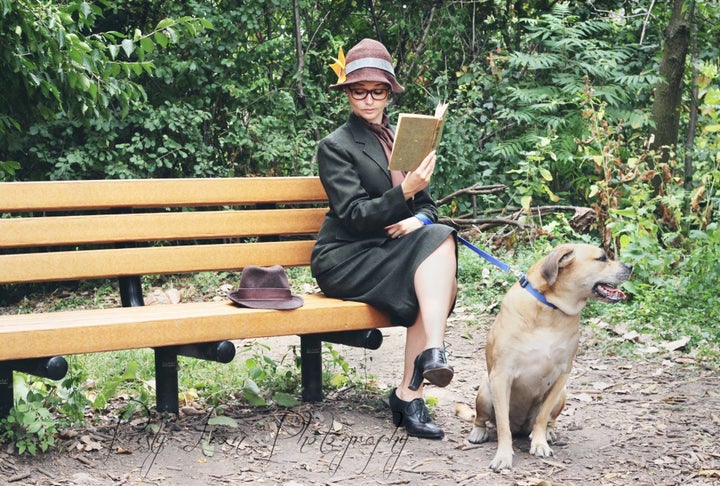 "Izzy and Mookie, although a bit older, pudgier, and sans spots are the greatest family pets and we wanted to make them an indelible part of our memories," Corinne added.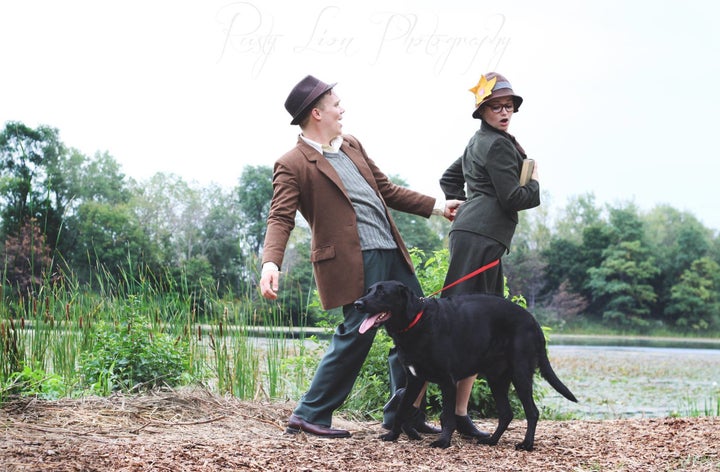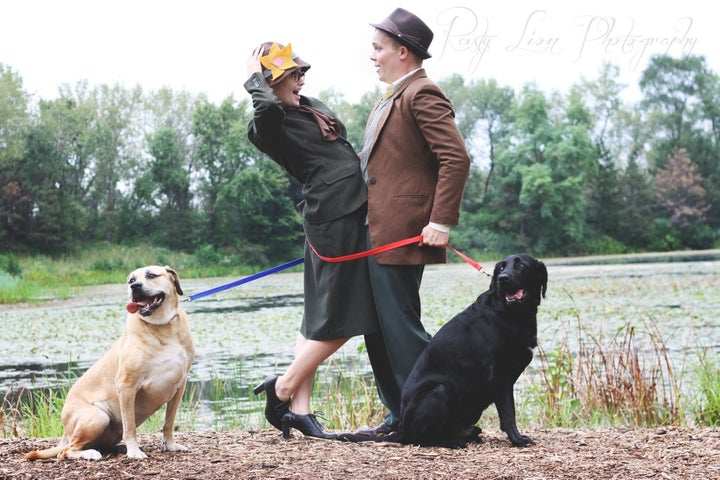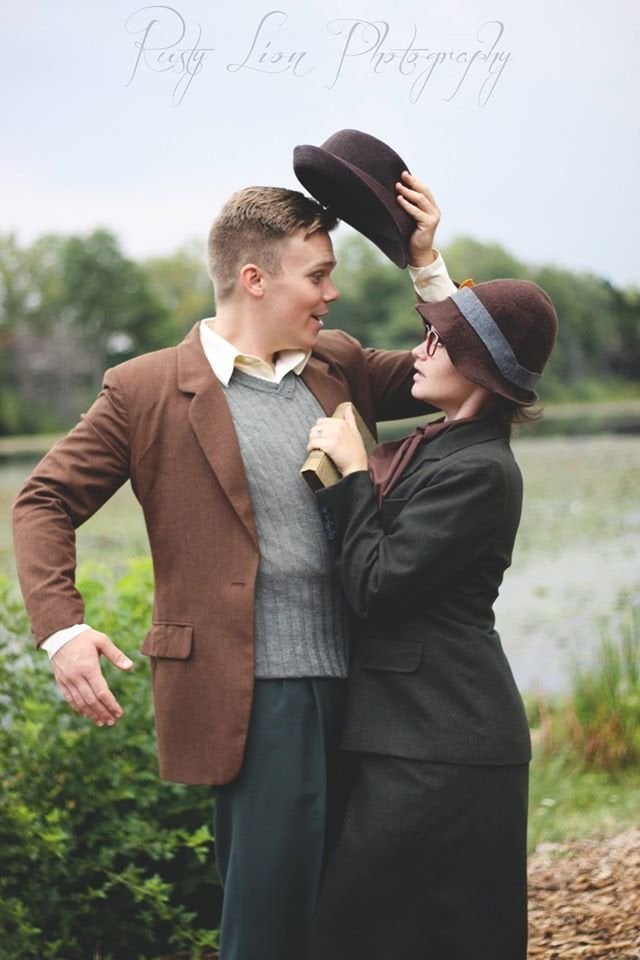 Since Sunday, the photos -- shot by Corinne's cousin Melissa Biggerstaff of Rusty Lion Art -- have garnered more than 360,000 views and counting on Imgur.
The cute couple met in 2009 at the University of Illinois where they were both part of the marching band. After college, they both worked at Disney World. How wonderfully fitting!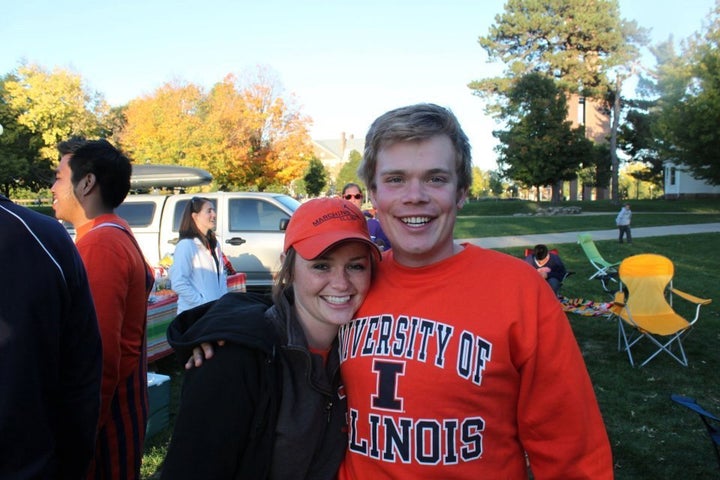 Check out some more of the adorable photos below: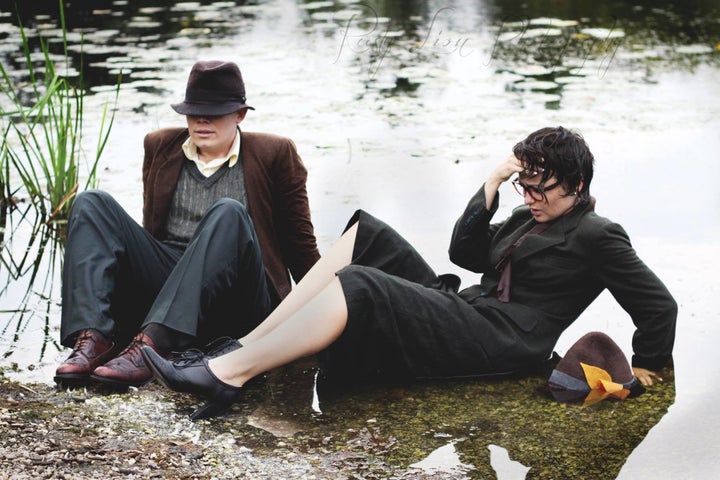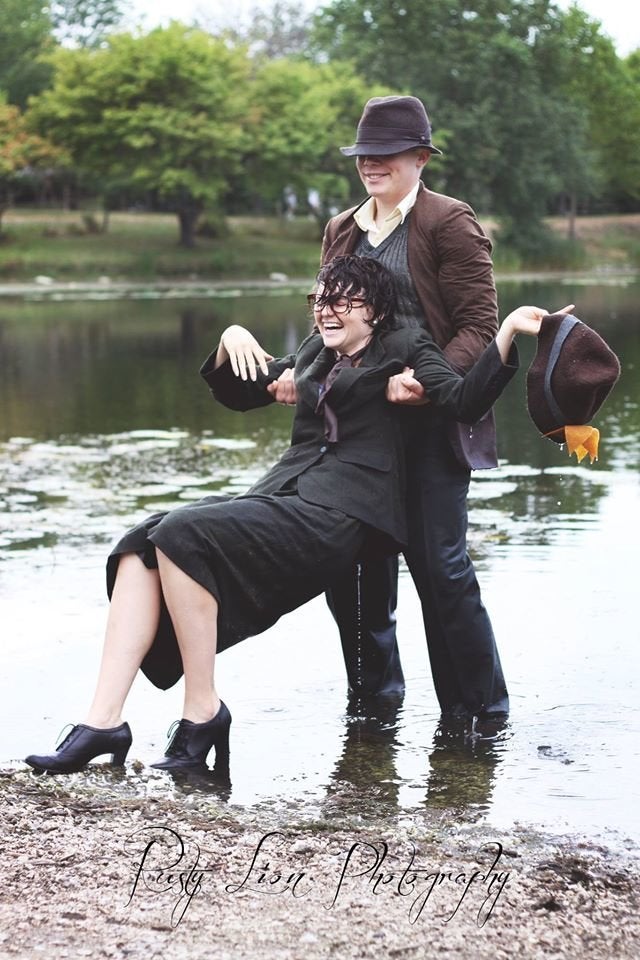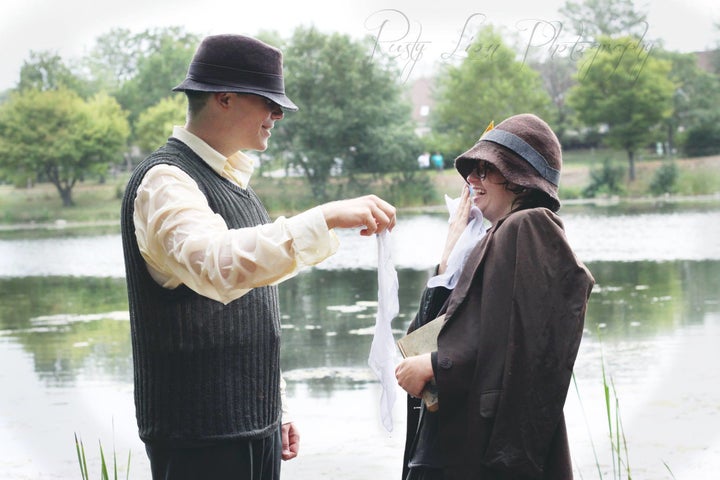 This post has been updated with additional commentary from the couple.