Alice Barker was a chorus dancer during the Harlem Renaissance and just celebrated her 102nd birthday, but she had never seen herself on film. Until now.
David Shuff met Barker while working with his therapy dog at the Bishop Henry B. Hucles Episcopal Nursing Home in Brooklyn, New York, according to a Reddit thread about the video.
"I knew Alice for several years -- my dog is a therapy dog and we visited her nursing home -- the recreation nurse and I always talked about how amazing it would be to find her films and show her," he wrote. "And we finally were able to!"
Mark Cantor of the Celluloid Improvisations Music Film Archive, which has preserved more than 4,000 separate performances, to get the "soundies" of Barker dancing as a young woman. This past fall, the group showed Barker her films for the very first time.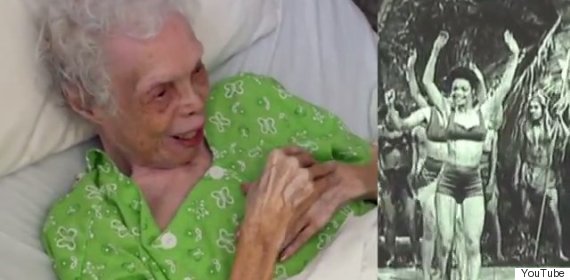 "[It's] making me wish I could get up out of this bed and do it all over again," she said.
Barker performed at iconic venues like the Apollo, Cotton Club and Zanzibar Club, alongside greats like Frank Sinatra and Bill "Bojangles" Robinson. Seeing the videos 80 years later reminded her of her love for dance.
"It's just fabulous to see these," she said, "and remember all these things that [were] happening. I used to often say to myself, 'I'm being paid to do something that I enjoy doing and I would do it for free,' because it just felt so good doing it. Because that music, you know? I'd just get carried away in it."
Support HuffPost
The Stakes Have Never Been Higher
Related
Before You Go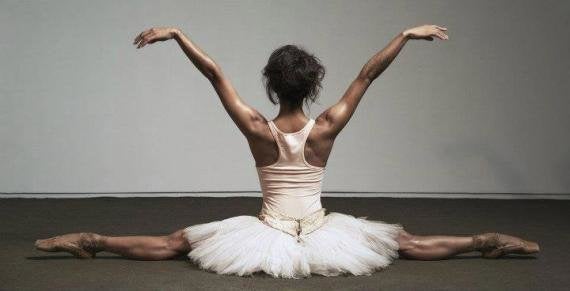 Ballet Dancers Changing the Landscape
Popular in the Community