"Don't worry, be happy" is one of centenarian Mariano Rotelli's mantras for a long, healthy life. But there's also a little habit he's maintained for around a century that's kept the 107-year-old in tip-top shape.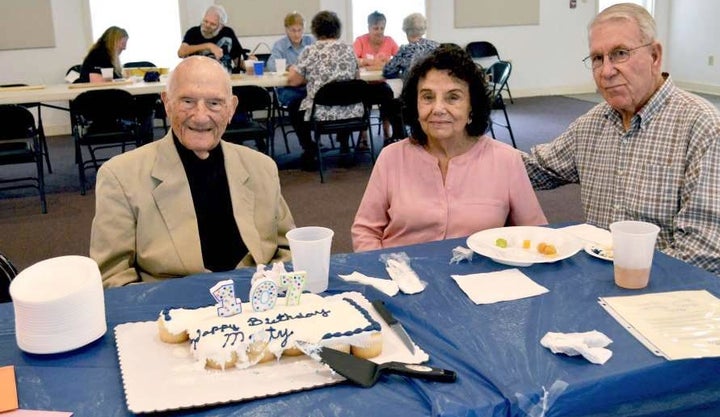 "I've had a shot of whiskey in my coffee every morning for 100 years," Rotelli told The Newnan Times-Herald at his 107th birthday party in late October. "I went to the doctor three times in 100 years. He's dead. I'm still living."
The Senoia, Georgia resident lives with his only daughter and his son-in-law and says he isn't too picky about what kind of whiskey he gets, just as long as he gets it ― though it's usually Jim Beam Black.
We're not sure if he's actually been having a bit of whiskey since he was a young boy, but there must be something he's doing right to have made it this far. "Pops," as he's known, has outlived all of his siblings as well as his wife, who died over a decade ago.
"He's never worried about anything," his daughter Nancy Tyre told The Times-Herald. He also lives every day like it's a holiday. Probably doesn't hurt one's longevity.
Whiskey might not seem like what the doctor ordered, but may centenarians we've written about have had some pretty unusual "secrets" for their long lives. The world's current oldest woman, Emma Morano, eats two raw eggs a day. And the man believed to be the oldest in the UK swears by a greasy English breakfast every day to keep the doctor away.
Related
Before You Go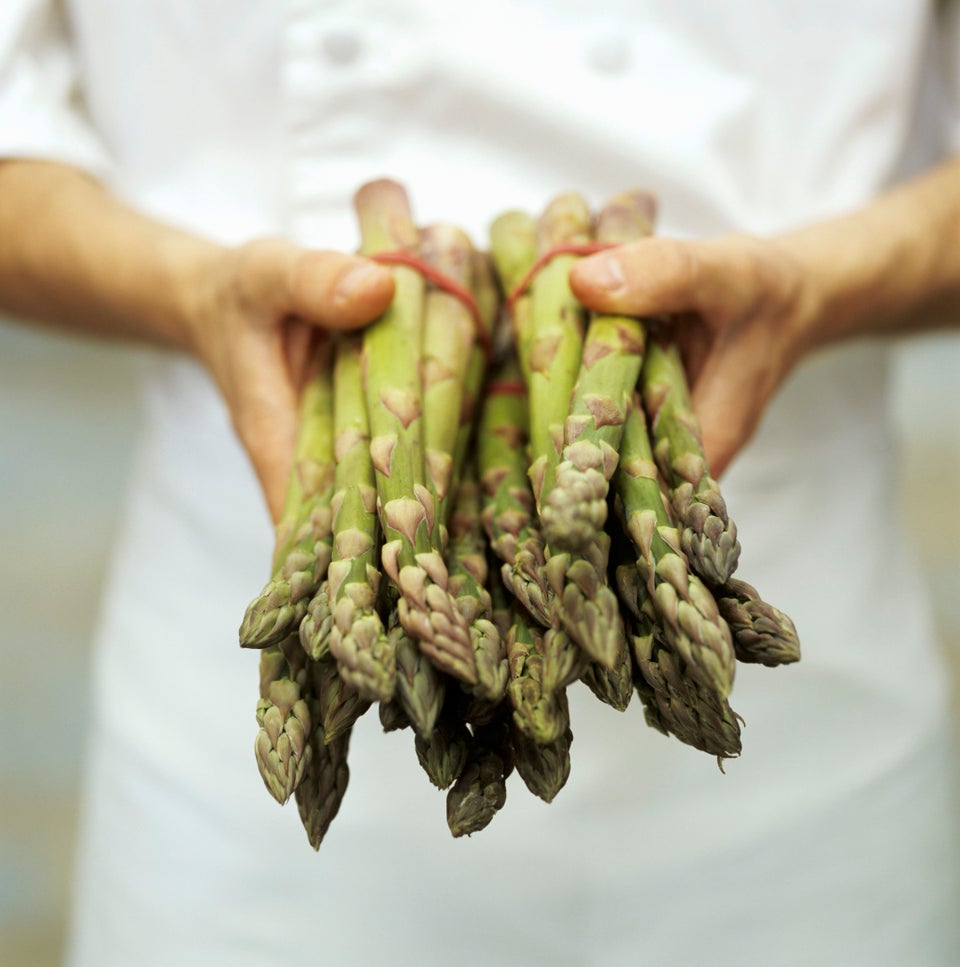 16 Foods Good For Longevity
Popular in the Community