For most of us, a bowl of ice cream is an occasional indulgence. But for 108-year-old Virginia Davis, it's part of a nightly ritual. Davis celebrated her 108th birthday Friday, the Los Angeles Times reported, and she's honestly surprised she's lived this long.
Davis told the L.A. Times she has soup every day for dinner, followed by a bowl of her favorite Neopolitan ice cream before bed.
"Maybe that's her secret," the centenarian's caregiver, Rebecca Montalban, told The Huffington Post. "She finishes one gallon in a week."
Davis says she also credits her longevity to never drinking and never smoking, adding that decades of work also have kept her young. "I worked until I was 90," Davis told The Huffington Post. "Work, I think, is good for anybody."
Montalban has looked after Davis for the past three years and says up until last year, Davis was able to walk on her own and exercised daily.
"She's very energetic and she still loves to read the newspaper and magazines. She loves going to social gatherings and seminars until now," Montalban said.
So much for an apple a day.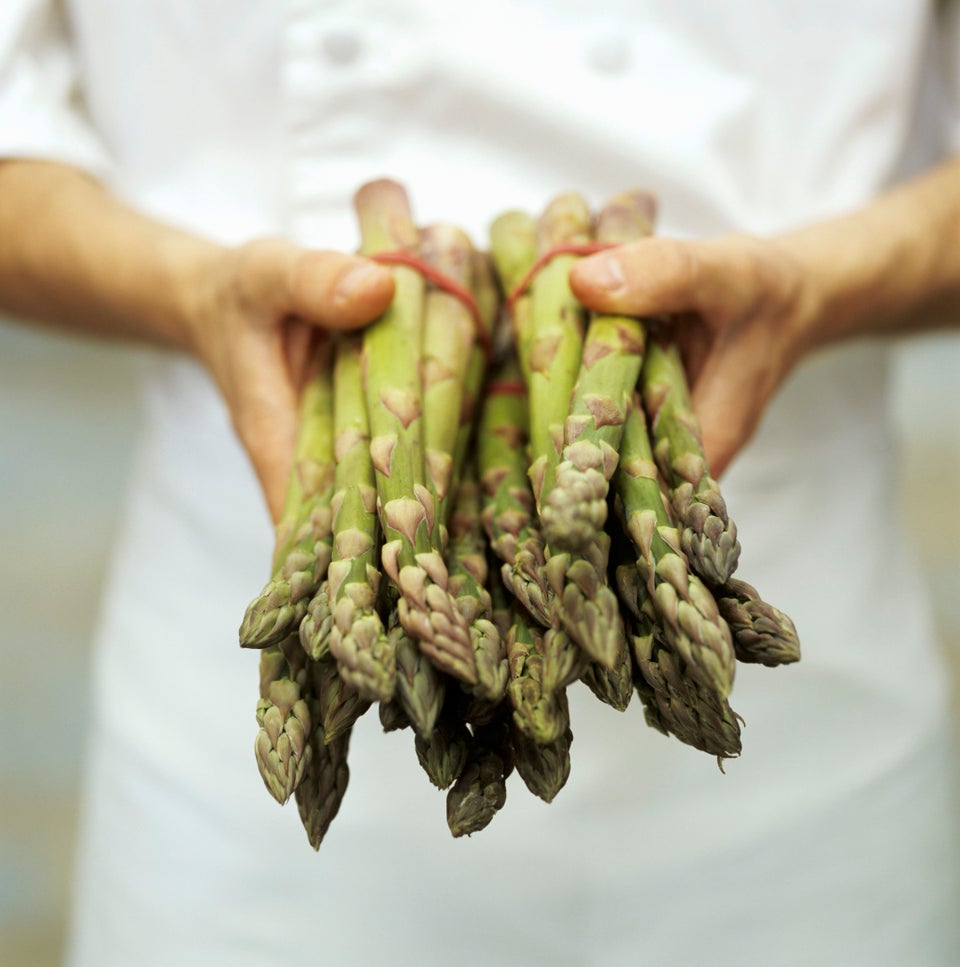 16 Foods Good For Longevity
Related
Popular in the Community