Amid the ever-changing news cycle, it's easy to miss great images that fly under the radar. Fortunately, we've got you covered.
We're highlighting exceptional photos from around the world for the week just ended. Check them out below.
Above: President-elect Joe Biden and family watch fireworks from the stage Saturday after Biden's address to the nation from the Chase Center in Wilmington, Delaware, hours after vote projections gave him enough states to reach the electoral vote threshold to win the 2020 presidential election.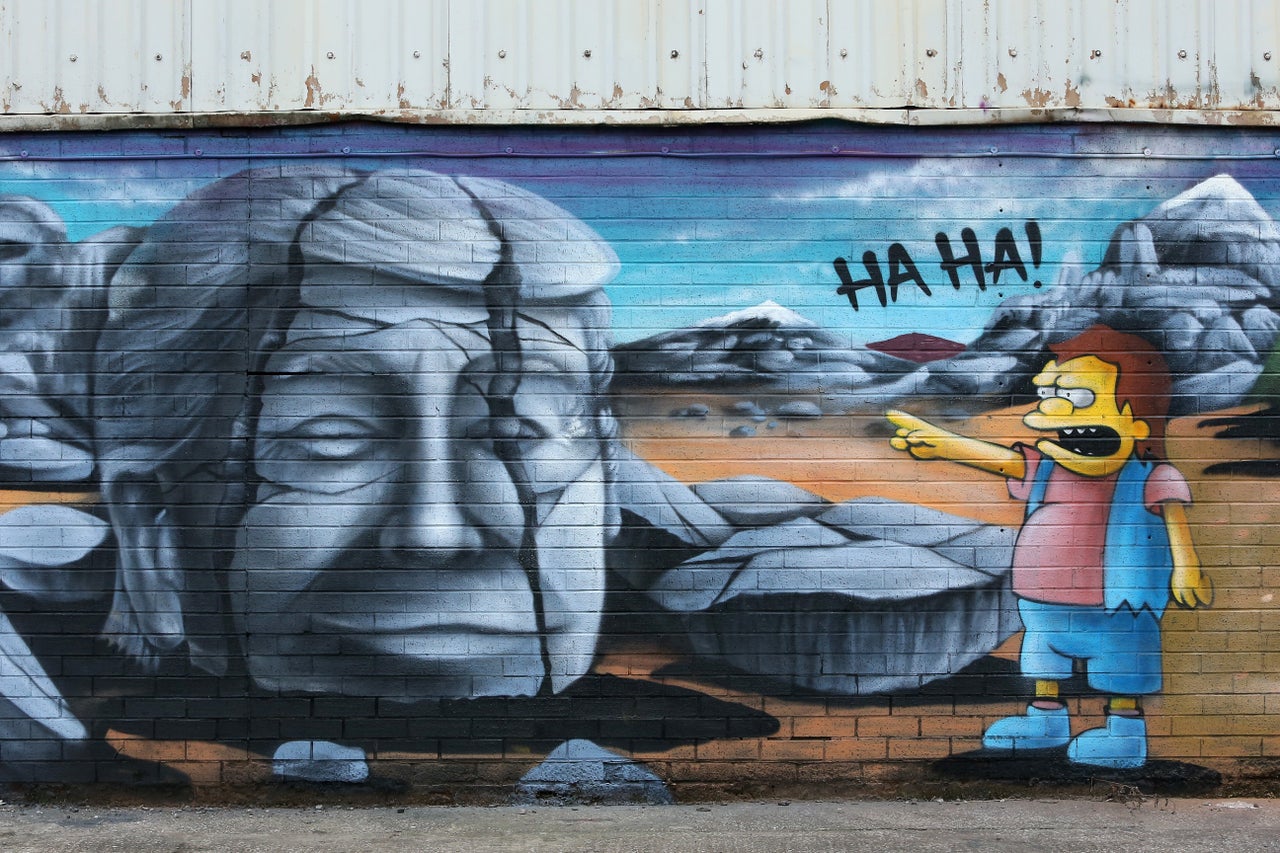 A mural depicts Donald Trump being laughed at by a character from "The Simpsons" at Islington Mill on Sunday in Salford, England.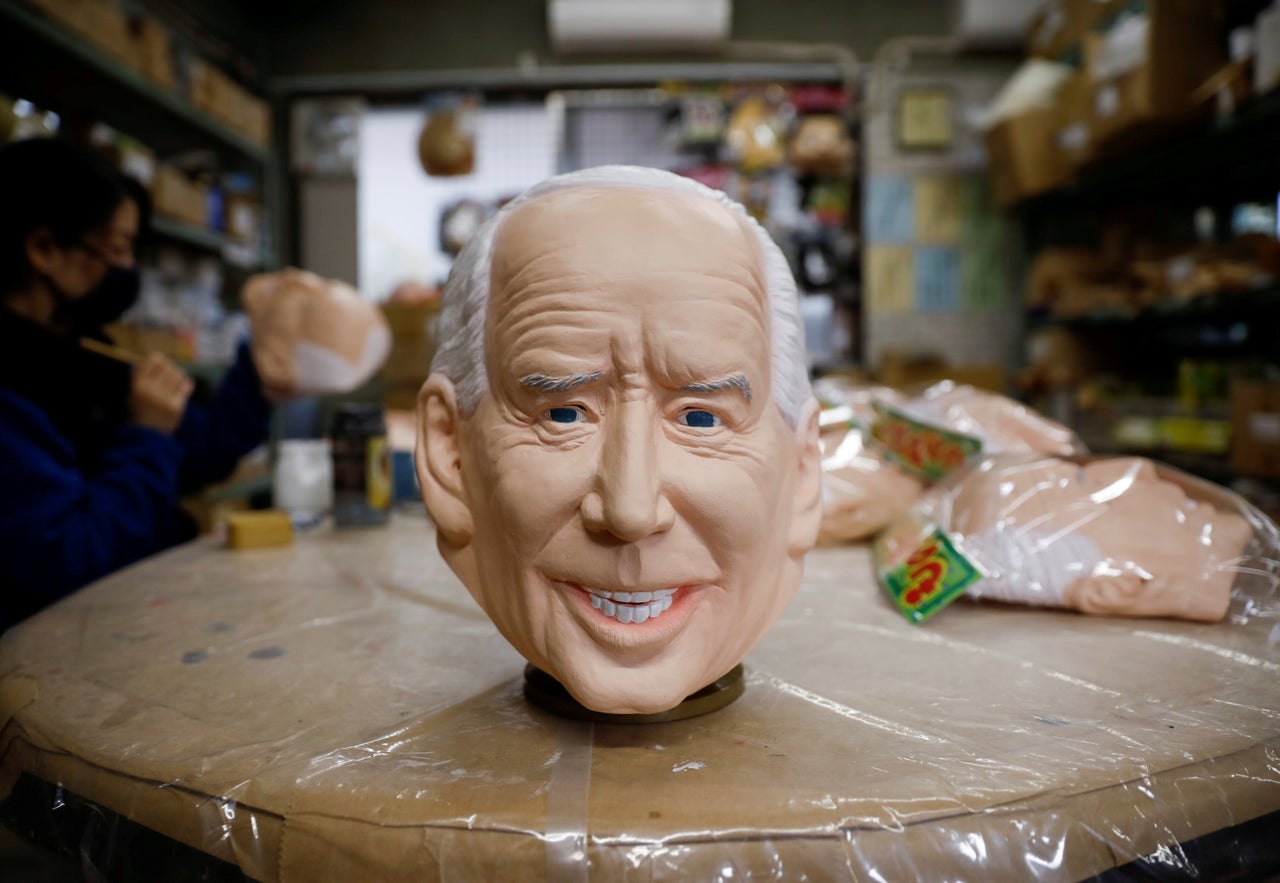 A worker at Ogawa Studios in Saitama, Japan, a mask and toy company, gives the final touches Thursday to a mask depicting U.S. President-elect Joe Biden next to a finished one after the Democratic candidate was called as the winner of the presidential election.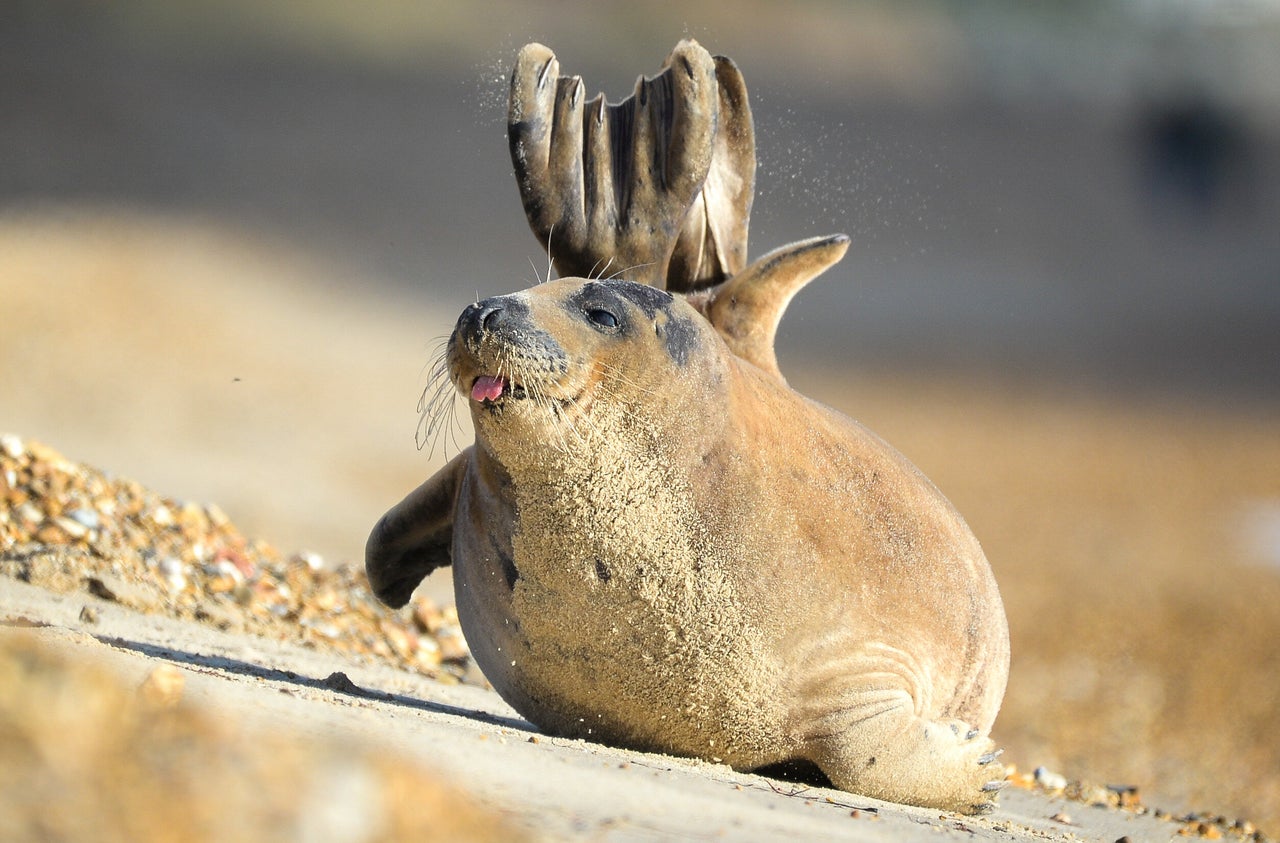 Sammy the seal, who has been a local celebrity throughout the year, has a stretch Tuesday at Preston beach in Weymouth, United Kingdom.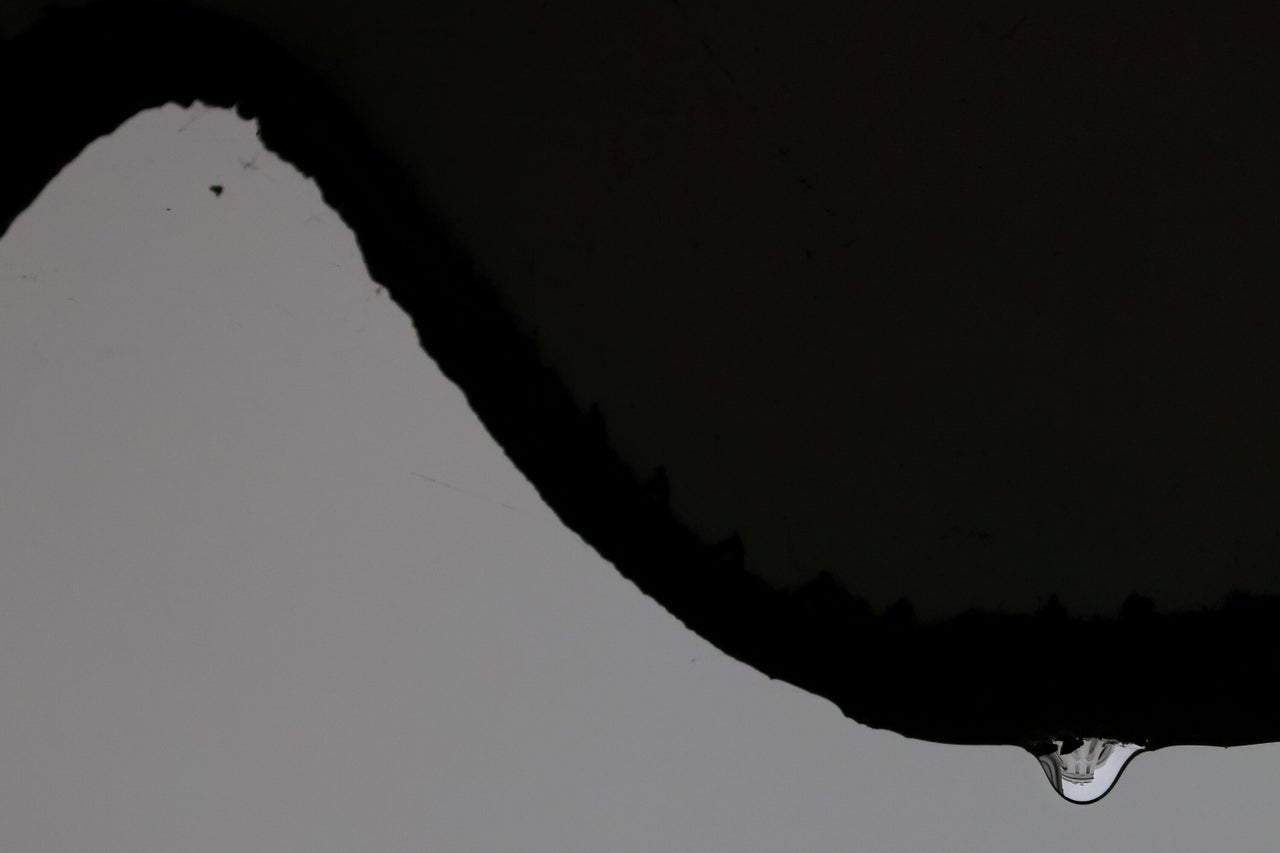 The White House is seen reflected inside of a raindrop during a storm Thursday in Washington.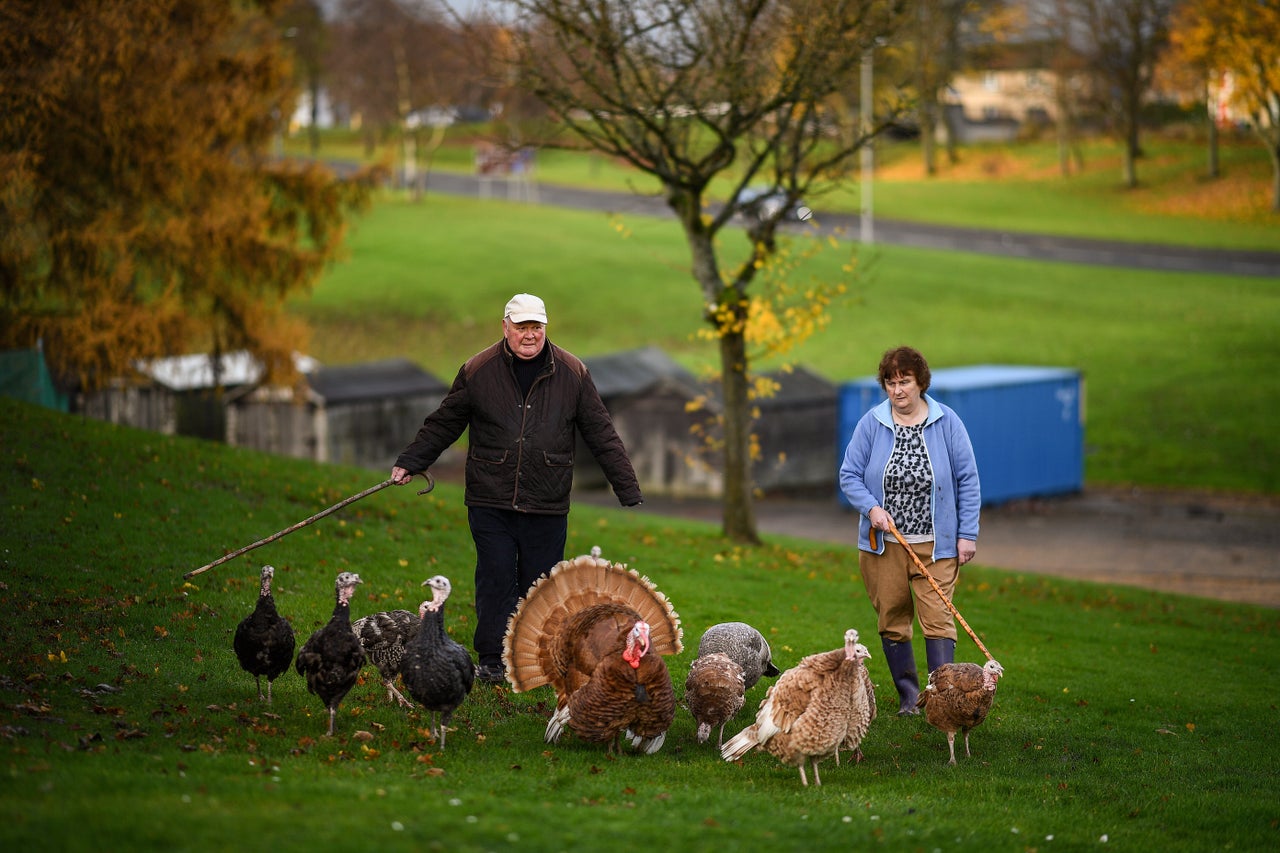 Retired businessman Brian Moodie, 74, and his sister Gillian Moodie herd his flock of turkeys along the street Thursday near his home in Camelon, Scotland. Brian Moodie regularly takes his turkey flock, which contains several rare breeds, for a walk around town. He started looking after birds in his back garden 10 years ago to help conserve the rare breeds.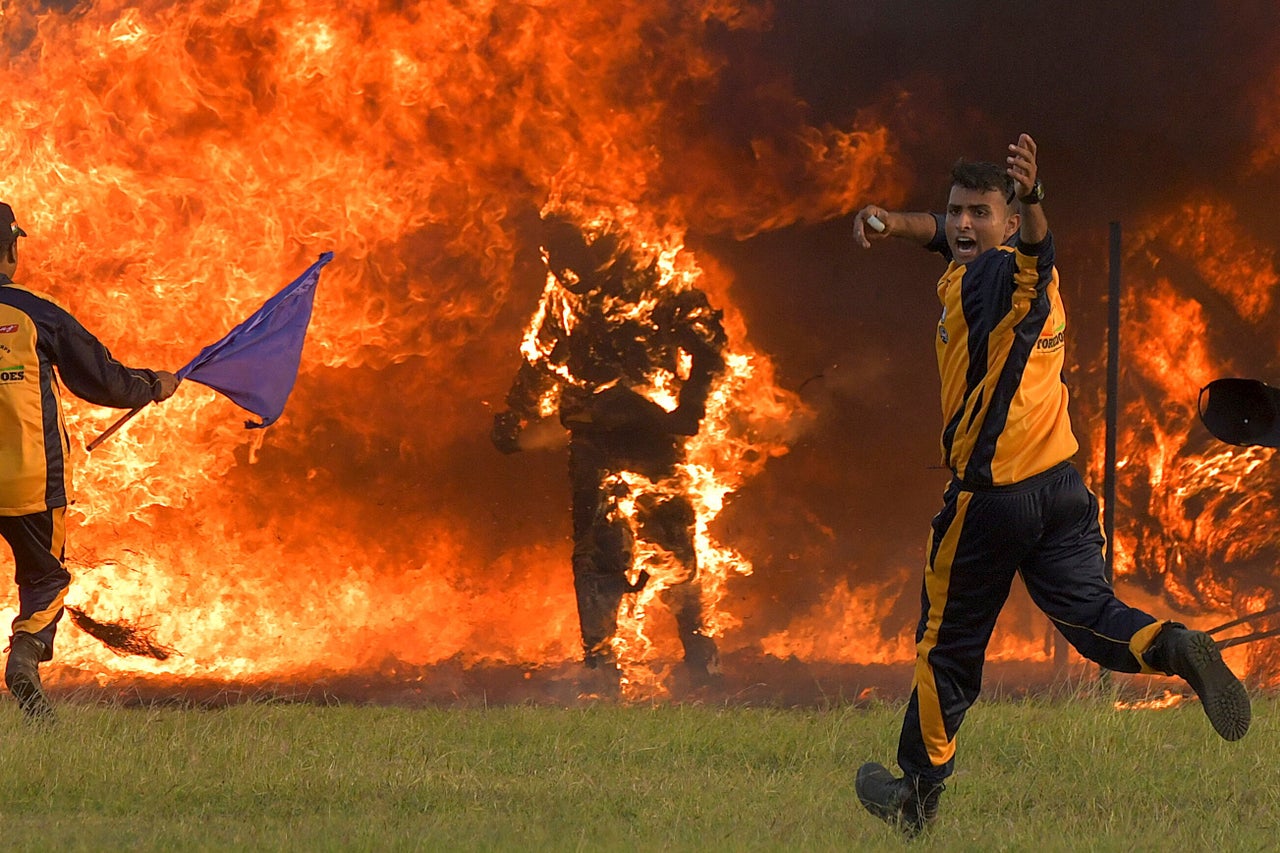 Daredevil motorcycle rider Capt. Shivam Singh of the Tornadoes motorcycle acrobatic team of the Indian Armed Forces comes out ablaze Tuesday after riding his bike through a tunnel of fire during an attempt to break a Guinness World Record for the longest such ride in Bangalore. Shivam Singh broke the record by riding nearly 417 feet and escaped with minor injuries.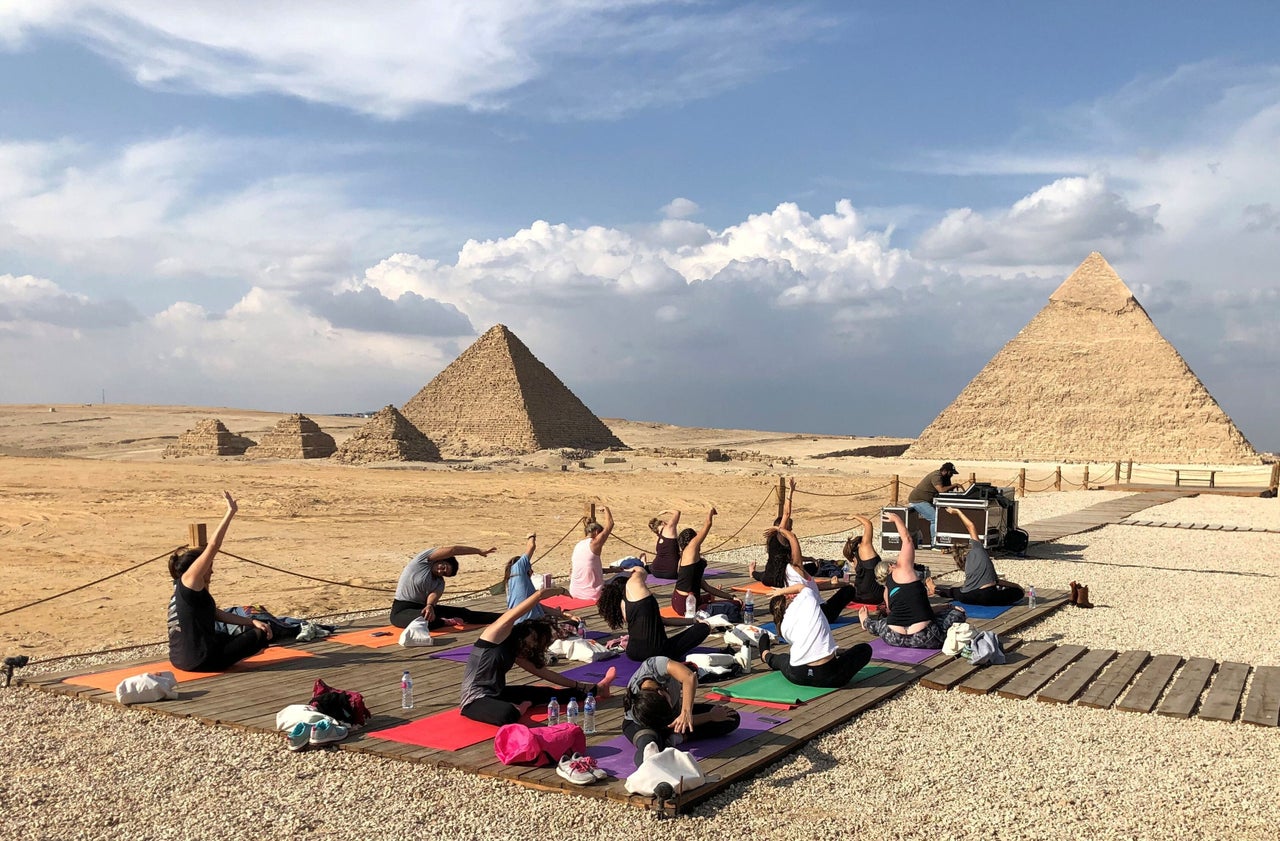 Against the backdrop of the Giza pyramids, women attend a Yes Yoga Day event Saturday in Egypt in support of the eradication of violence against women.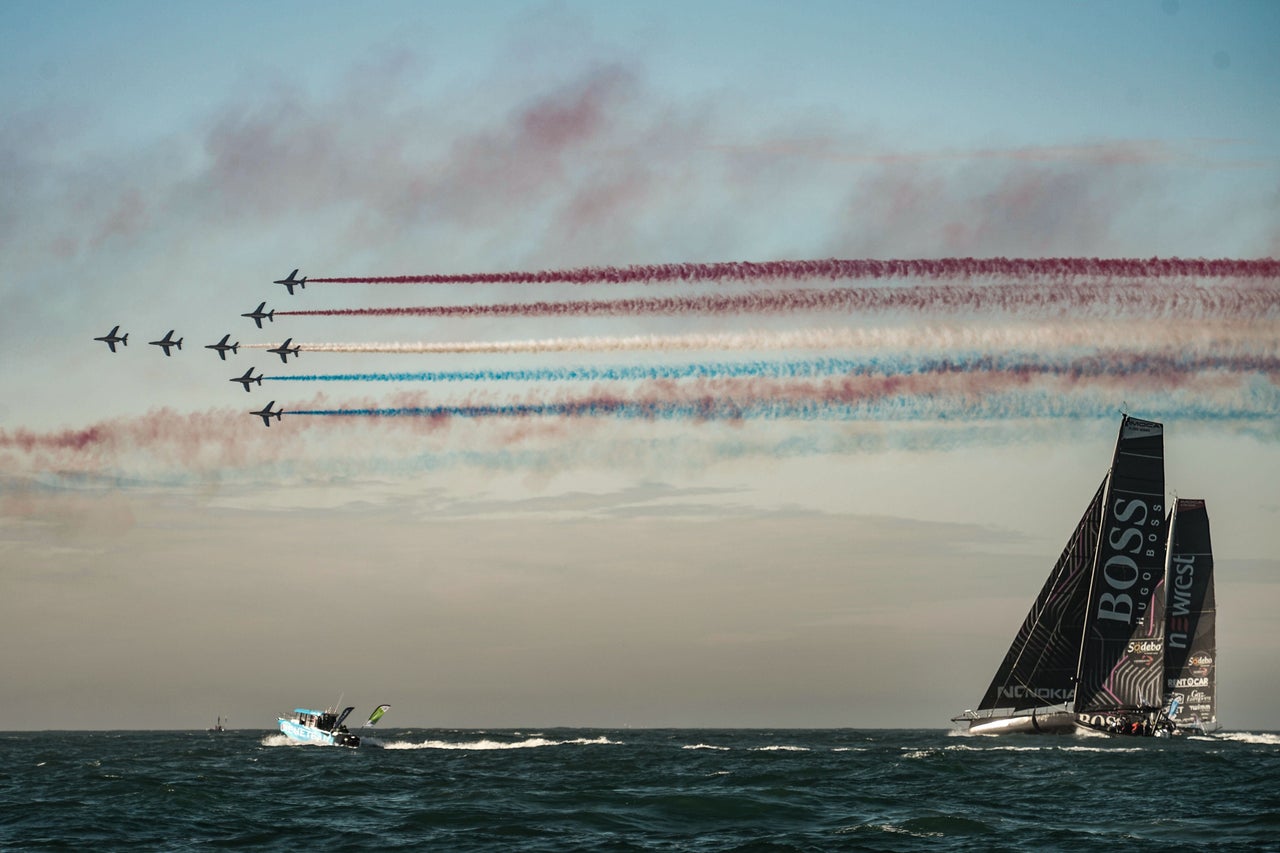 A French air force aerobatics demonstration unit, Patrouille de France, flies over British skipper Alex Thomson's boat Hugo Boss on Sunday at the start of the solo round-the-world Vendee Globe yachting race off the Bay of Biscay coast of Les Sables-d'Olonne.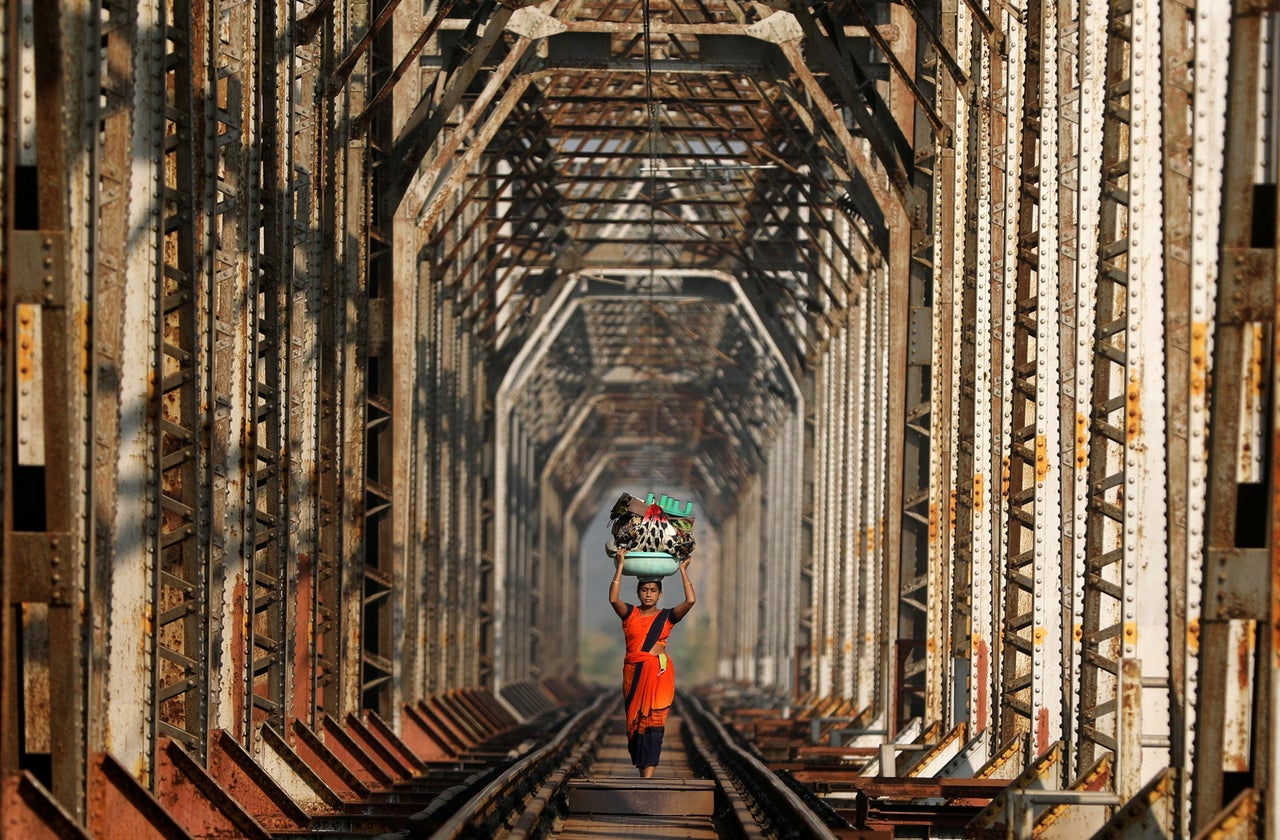 A woman carries luggage Thursday along a railway track on the outskirts of Mumbai.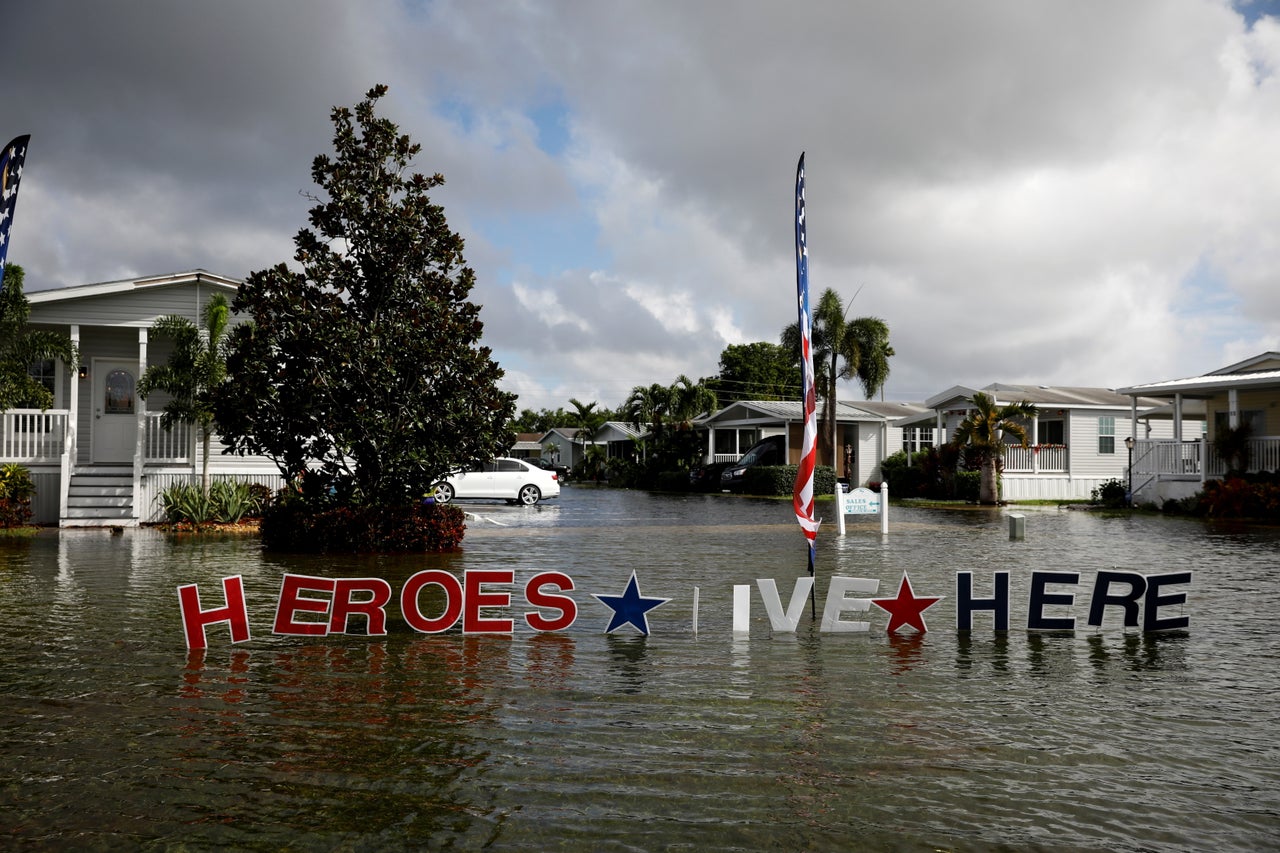 Flooding caused by Tropical Storm Eta inundates Davie, Florida, on Monday.
Related
Popular in the Community