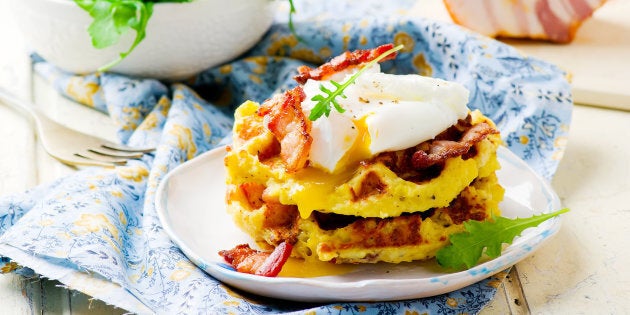 Potatoes are the gluten of vegetables. They've got an undeserved bad reputation and people avoid them for no reason, but we all love them and they make us happy. Really happy.
It's safe to say, though, that we all want more than just simple mashed potatoes. We want ways that transform the plain potato into something crispy, fluffy, greasy, cheesy, drenched in sauce... you know how it goes.
That's why we took the liberty of collecting 11 wickedly good ways to use potatoes -- from crispy rosti and potato waffles, to French fries with cheese and loaded potato skins with bacon.
Here's what you can make with a few simple potatoes.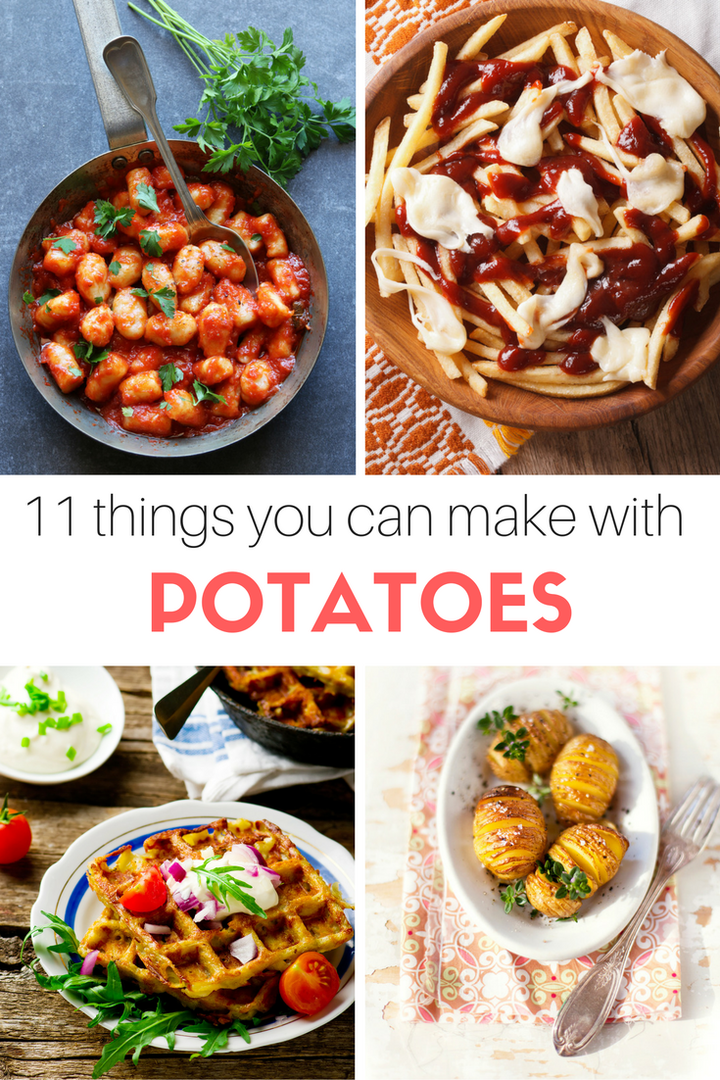 1. Poutine
If you like chips and gravy, poutine is for you. This Canadian dish takes greasy potato chips and tops them with cheese and gravy. Yes, it really is as amazing and filling as it sounds.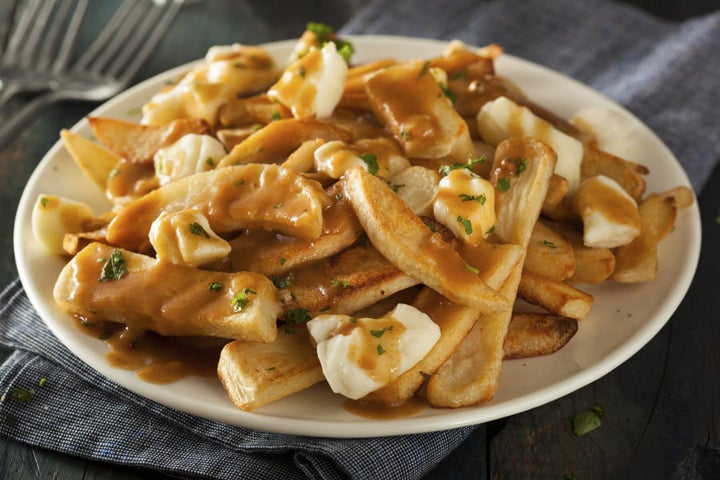 2. Hasselback potatoes
If you are loyal to a good roasted potato but want to try something different, make your potato into a tasty little armadillo.
Simply get a few potatoes, cut them width-ways (but not all the way through), slather it in butter and roast them until they fan out and become crispy and golden.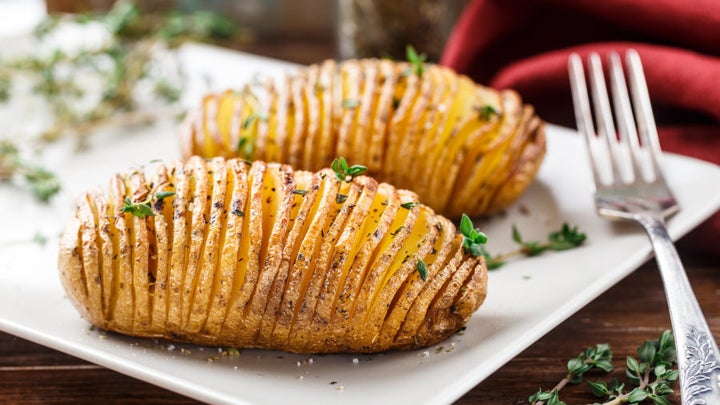 3. Gnocchi
Pasta lovers, rejoice. It's time to transform plain potatoes into fresh, fluffy and rich gnocchi. Paired with a tomato sauce and you're in carb city.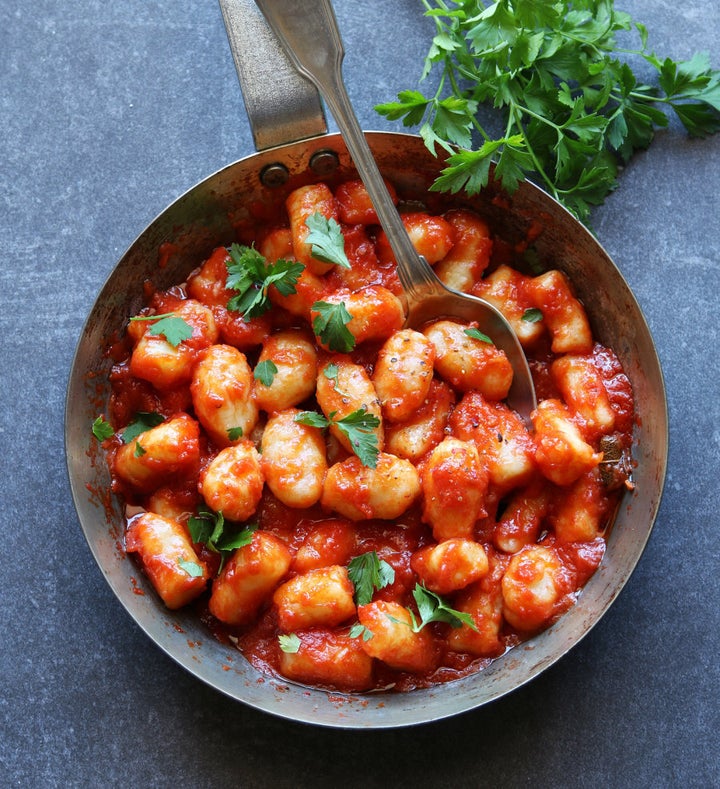 4. Loaded potato skins
These delicious morsels are too good (and easy) not to make. All you need to do is roast a few potatoes, scoop out some of the flesh and fill each half with whatever you fancy -- bacon, cheese, shallots, butter, sour cream... the list goes on.
Start off with this easy recipe with sharp cheddar cheese, crumbled bacon, sour cream and chives.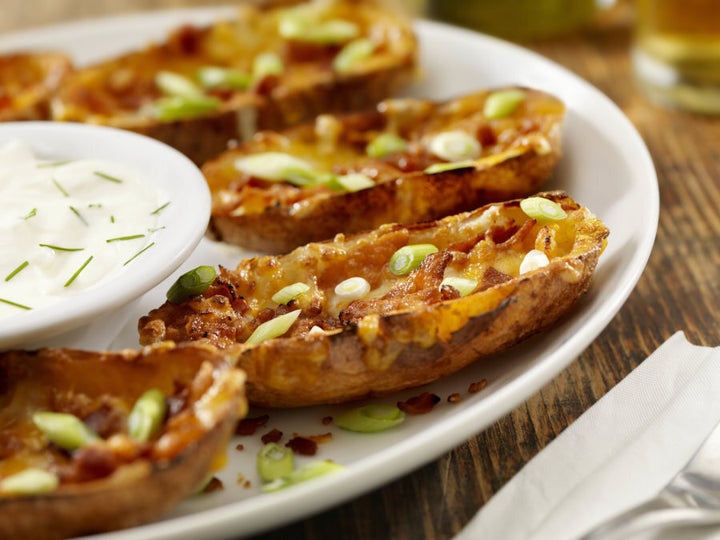 5. Rosti
Potato rosti is a Swiss classic and is all about letting the potato speak for itself. All you need to do is grate potatoes, squish them together and fry them in butter or oil.
Or you can make one giant rosti and bake it with eggs, feta and baby spinach.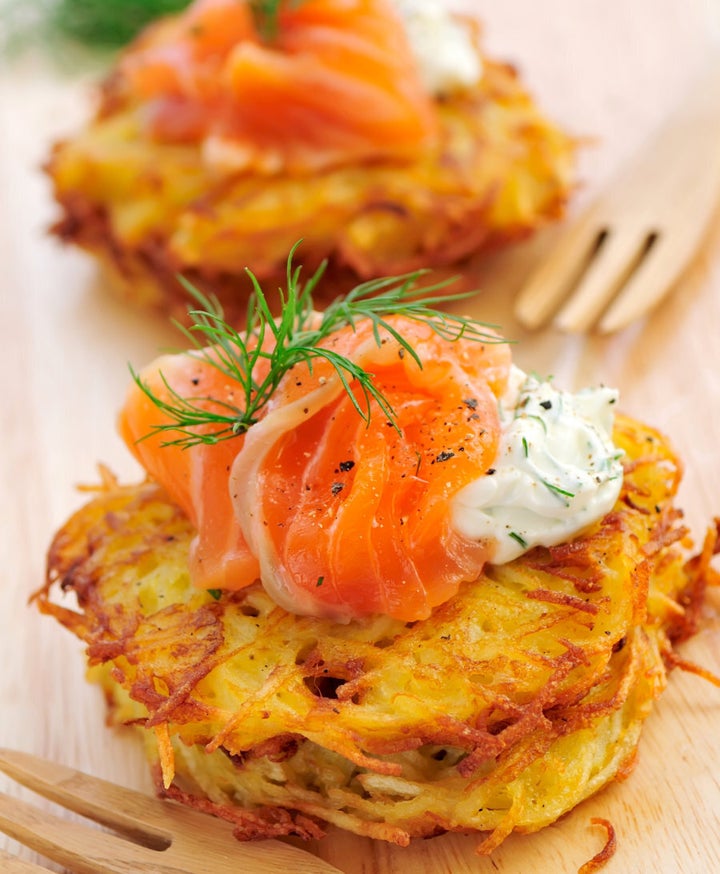 6. Crispy smashed roasted potatoes
If you haven't tried these potatoes yet, you need to get on it right now. They are soft and fluffy yet crispy and golden, and are the perfect base to load with toppings or to have as is.
To make them, it's as simple as boiling some potatoes, smashing them and then roasting with salt and olive oil until crispy. Here's an easy recipe.
7. Patatas bravas
This traditional Spanish tapas comprises of baked (or fried) potatoes with a rich, spicy tomato sauce and decorated with parsley. It's an excellent appetiser for a dinner feast and is super easy to make.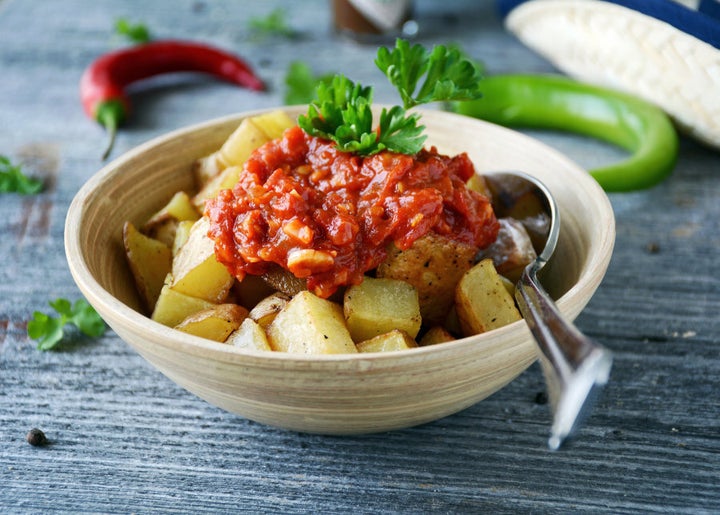 8. Potato gratin
Imagine layers upon layers of perfectly cooked potato slices, soaking up a creamy milk and cream mixture and topped with lots of cheese. Sounds like a delightful food coma waiting to happen.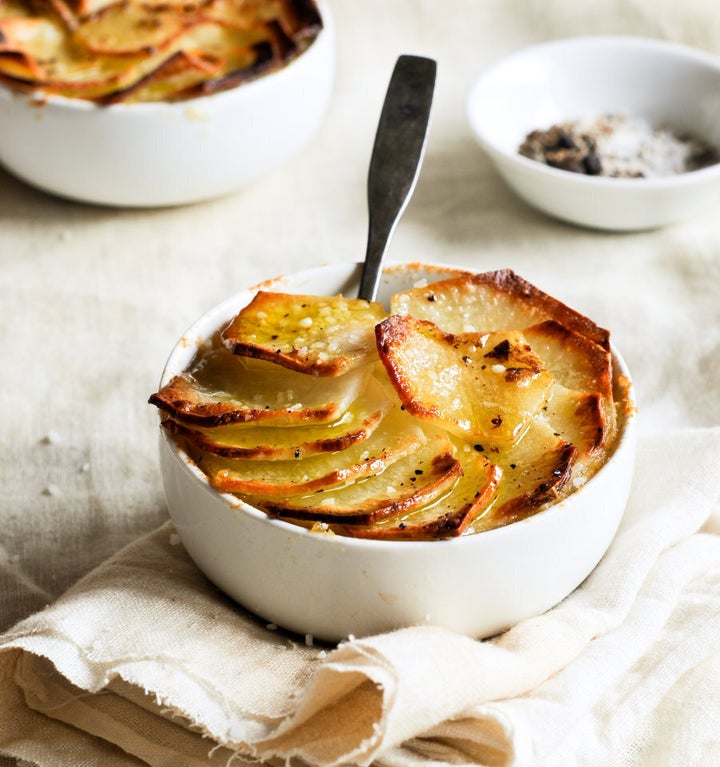 9. Cheese fries
If you're feeling hungry reading this, we're truly sorry but we couldn't resist including crispy, melty, oozy cheese fries.
Cheese fries involves taking golden potato chips, adding cheese and putting it under the grill to melt. Adding bacon, like this recipe does, isn't necessary but highly recommended.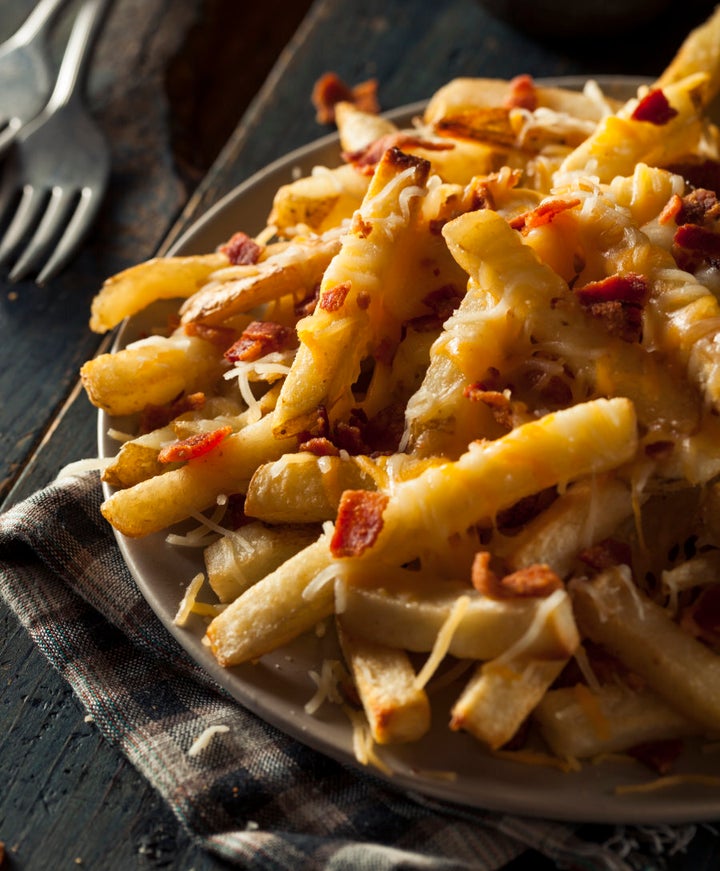 10. Potato waffles
What's better than one type of carb? Two. Potato waffles are a genius marriage of mashed potatos and flour (and cheese for good measure).
Then all you need to do is put the mixture in a waffle iron to create fluffy yet crispy waffles, and top with your favourite toppings -- poached eggs, avocado, sour cream or smoked salmon would all be amazing.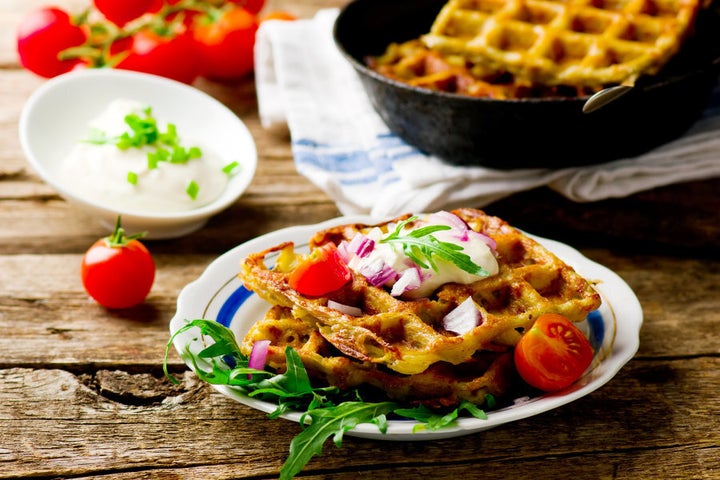 11. Halal snack pack
We couldn't not finish on this behemoth of a potato dish, which originated here in Australia.
Although you often can't see the chips hidden under a seemingly endless pile of kebab meat, cheese, yoghurt, hummus and garlic, chilli and/or barbecue sauce, this potato dish is the definition of greasy goodness.
Related
Popular in the Community